Celebrating Our First Hosts in Europe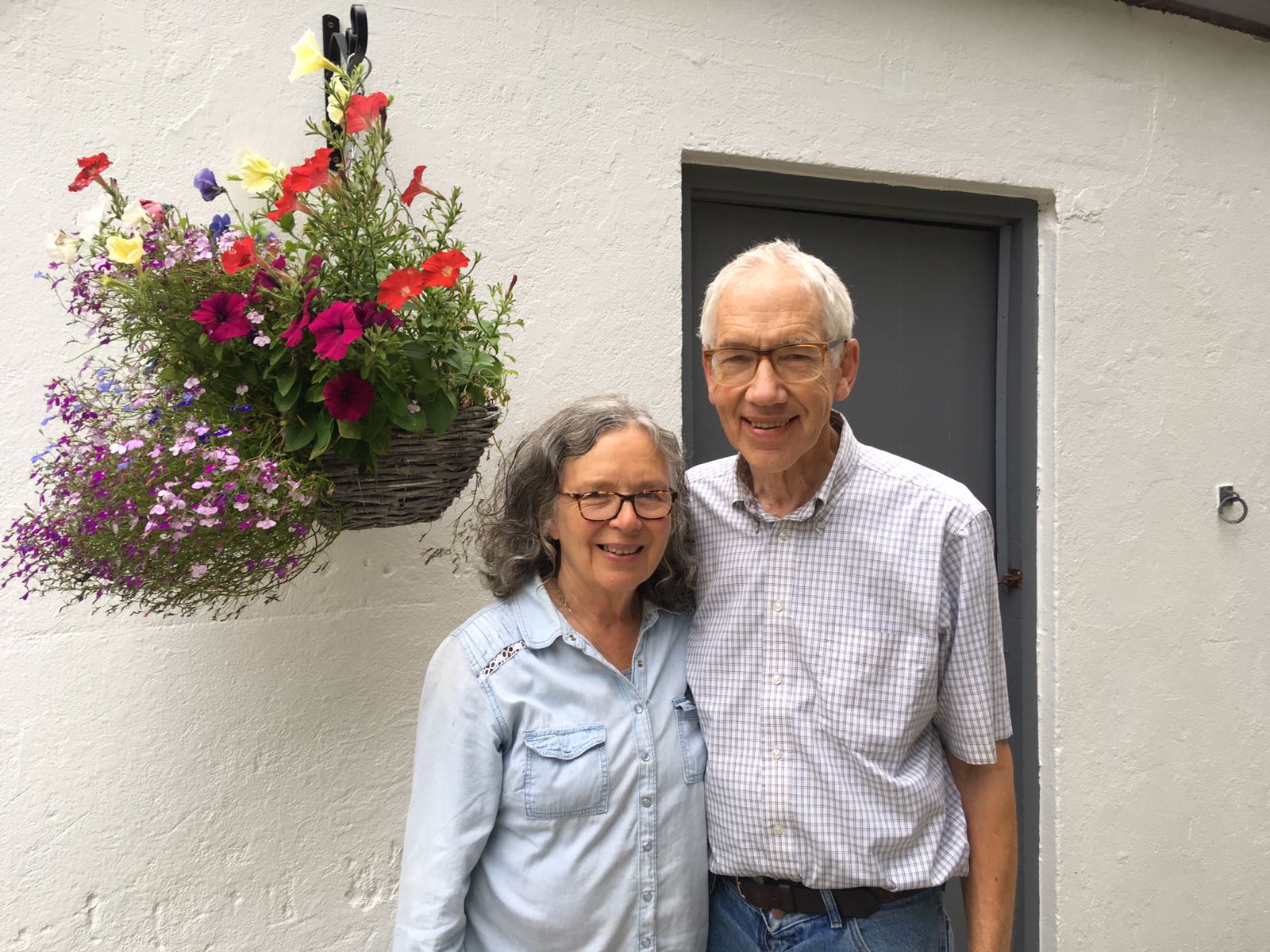 Welcome, bienvenue, willkommen, bienvenido, and benvenuto! Airbnbs hosts in Europe have been welcoming guests from around the world since 2008, back in the very first days when co-founders Brian, Joe and Nate started the company from their apartment in San Francisco.
From farm stays in France and family villas in Italy, to treehouses in Germany and cozy cottages in the UK, hosts across Europe offer some of the best hospitality in some of the most unique accommodations. Hosts on Airbnb not only share their homes but also offer connection to the local community – and they go the extra mile – from setting up marriage proposals to celebrating anniversaries, to welcoming back previous guests as friends and helping guests in need.
Home sharing has also helped hosts in Europe earn extra income and support their local economies – people who come from all walks of life and list their private rooms, primary or holiday homes directly through our website or app. Around the world, hosts have earned more than $100 billion through Airbnb and in 2019, half of hosts surveyed said they use their hosting income to stay in their homes. In Europe, hosts are helping bring money back into their local communities and businesses. In 2019, hosts in Europe are estimated to have generated more than $35 billion in guest spending in local communities, the majority of which went on local restaurants, groceries and shopping.
Today we are celebrating the incredible stories of some of the first hosts on Airbnb in Europe.
In France, Karine, a Superhost, started hosting in her home in Montreuil, a local community in the outskirts of Paris, following the recommendation of a friend. She later joined as one of the first employees.
"I'd just moved into a flat but often wasn't there. After a meet-up in Paris with Brian and Joe, I decided to list the whole place while I was away. In the early days I charged around 50 to 60 Euros a night. My place is very close to a metro station, quiet, with a small boulangerie around the corner, and I had lots of American guests come to stay. When I was in Paris, I loved going above and beyond [by] leaving champagne for anniversaries. Over 12 years I've had a few honeymooners and marriage proposals, and some lovely guests who have stayed many times."

Karine, Airbnb Superhost in France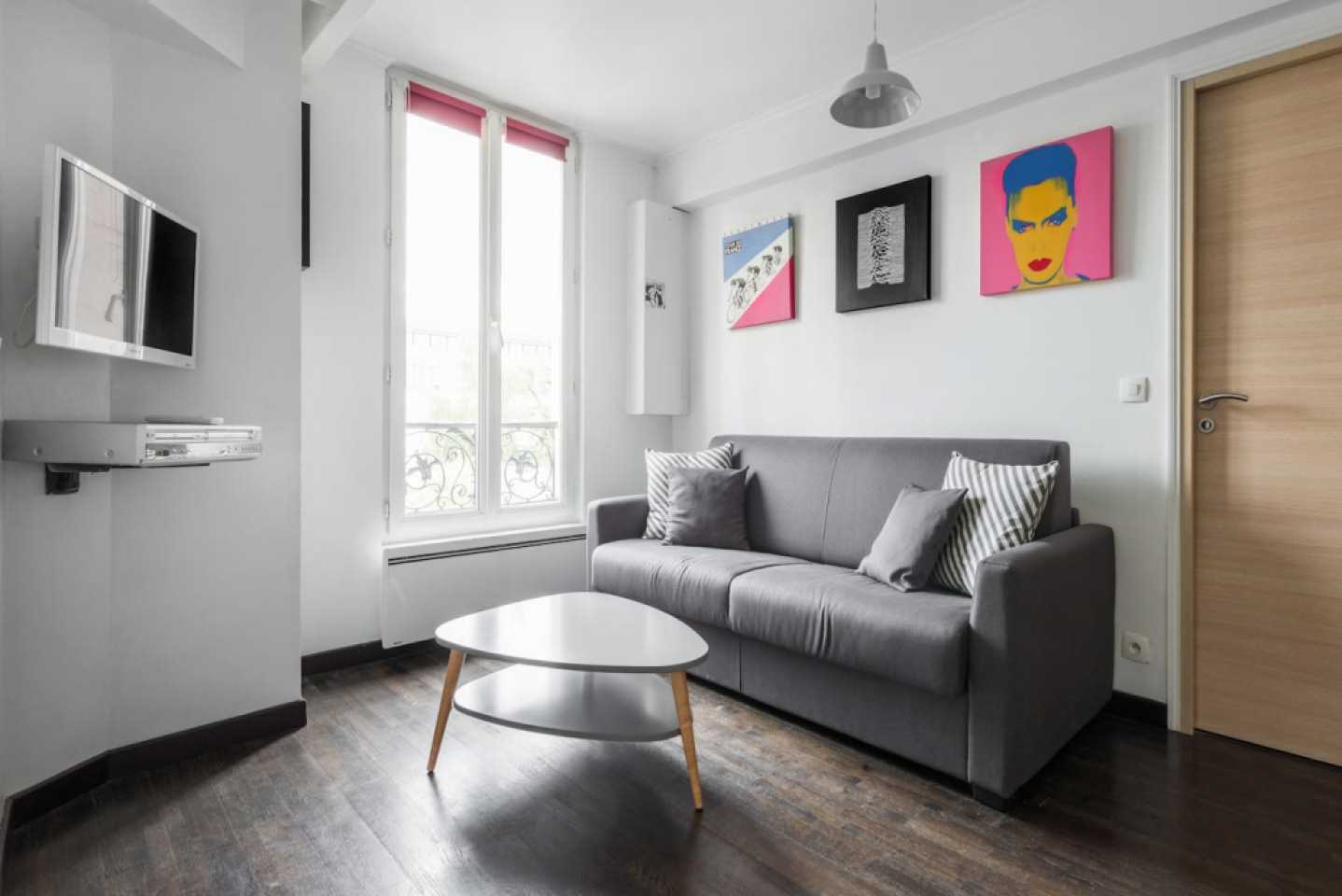 In the UK, Superhosts Alex and Renie listed their farm house in West Wales after their children left home:
"For our first experience, we were quite nervous, but we found our guest the first morning by the fire in their pajamas completely at home, so we knew the concept worked! We've had a lovely experience of meeting people. It's quite something welcoming strangers in your home and making friends. One guest from Russia has stayed with us four times and adopted us as her British parents. We've been able use the money from hosting to convert our barn, which is also listed on Airbnb. For us, it's not just a job, we feel it's something more. If you give more than what's expected it's more fulfilling – and that's what we love about it."

Alex and Renie, Airbnb Superhosts in Wales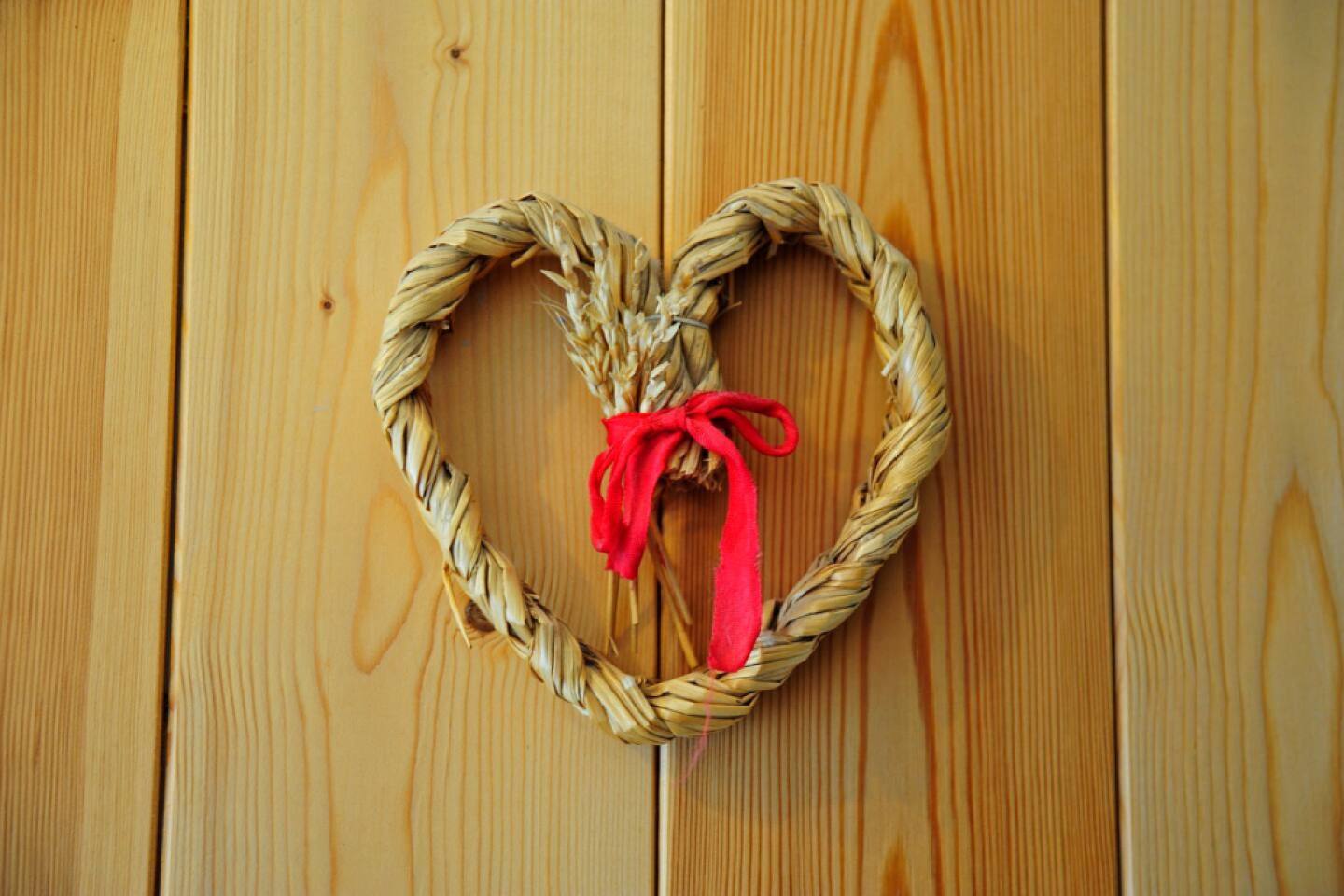 In Catalonia, entrepreneur Mun's passion for traveling and meeting new people prompted her to share her cozy and colorful apartment in Girona:
"I started sharing my home on Airbnb because I loved the possibility of connecting with people and getting to know new cultures. I think the whole idea is pretty amazing. On top of doing something I enjoy, I can make some extra money, even when I'm away traveling. I often find myself hosting athletes like cyclists and runners. Everyone cycles here. We are on the top of a mountain in a really nice neighborhood, so it's ideal for training. I've even had an ex-Olympian come stay with me who won a silver medal. If guests are interested I invite them out to gatherings during their stay so we can meet as friends."

Mun, Airbnb Host in Catalonia