Celebrating our top new Hosts across Canada for 2022
Key Takeaways
In 2022, the typical new Canadian Host on Airbnb earned more than $6,200 CAD over the course of the year.
New Hosts in Canada accounted for over half a million check-ins in 2022.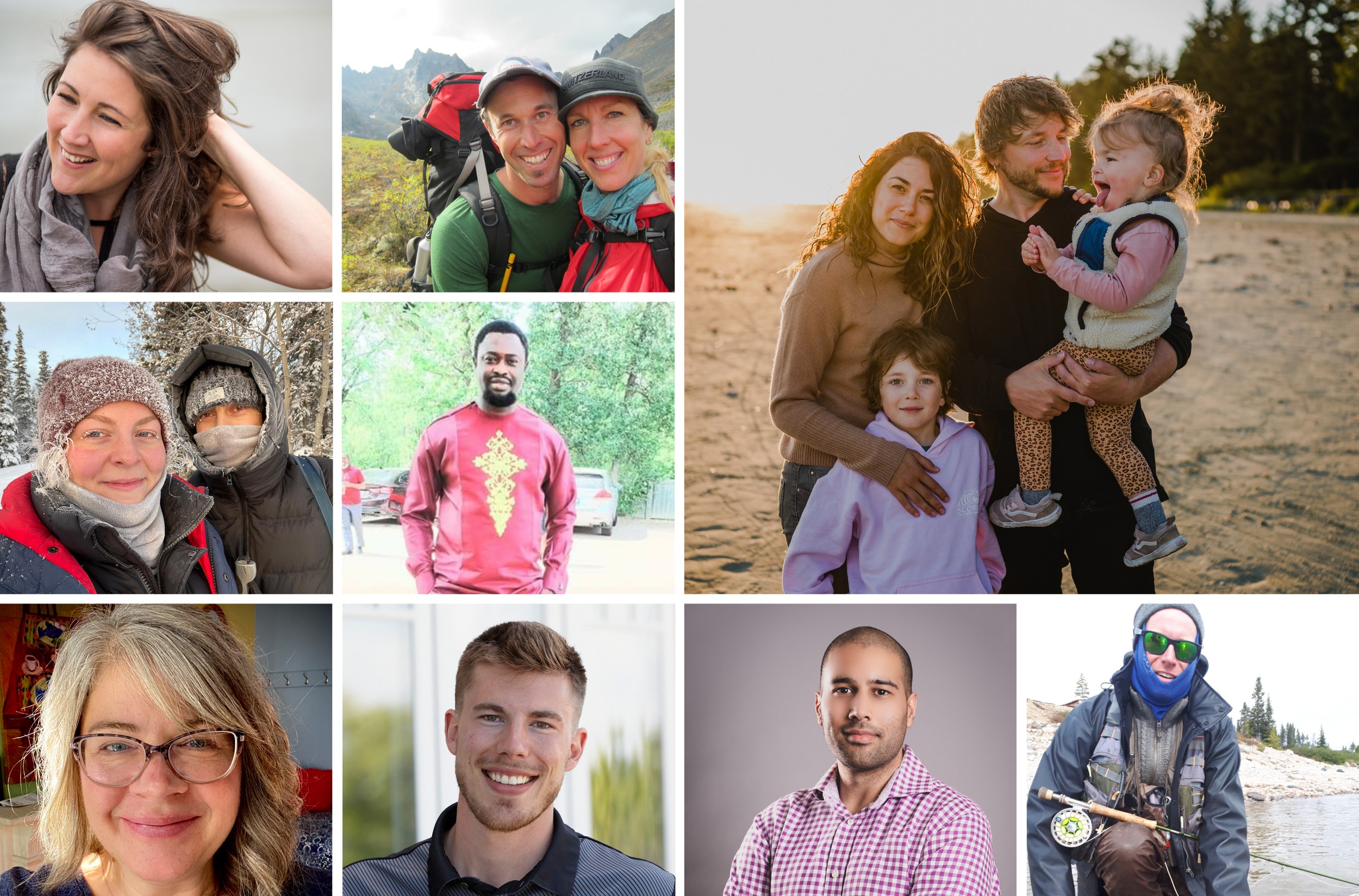 Key Takeaways
In 2022, the typical new Canadian Host on Airbnb earned more than $6,200 CAD over the course of the year.
New Hosts in Canada accounted for over half a million check-ins in 2022.
With travel back in full force in Canada, guests on Airbnb are reconnecting with others, and experiencing new places, communities and cultures – in big part thanks to the incredible Hosts across Canada who welcome people into their homes.
In 2022, we welcomed new Airbnb Hosts from every walk of life, who saw a space and imagined both the magic of hosting and the potential additional income that comes with it. In fact, new insights show that the typical new Host in Canada earned over $6,200 CAD in supplemental income on Airbnb in 20221 – that represents more than an extra month of pay for the median Canadian salary, helping to cover rising costs.
Announcing our Top New Canadian Hosts of 2022
At Airbnb, we have sought to make it easier than ever to sign up to be an Airbnb Host. In 2022, we launched Airbnb Setup, giving new Hosts one-to-one guidance from a Superhost, by matching our newest Hosts with an experienced Superhost in their area to guide them through the entire hosting process by phone, video call, or chat. Combined with more AirCover for Hosts, now may be the perfect time to put your place on Airbnb.
The effort that Hosts put in to make their guests' stay special is inspiring and deserving of recognition. With that in mind, we're thrilled to unveil Canada's Top New Hosts of 2022 – with a top new Host for each province and territory. Each of these new Hosts:
Began hosting their first and only Airbnb listing in 2022
Have the most check-ins in their individual province or territory
Have already achieved Superhost status
Among all of our new Hosts in Canada:
Over half a million check-ins took place in 2022
55% of new Hosts identify as women
Nearly a fifth of new Hosts listed a private room in their home
New Brunswick takes the top spot for new Host growth, followed by Manitoba, Alberta, Ontario and the Yukon2.
Discovering the top new Hosts led us to hearing some incredible stories and experiences, along with their advice for anyone who is considering becoming a Host:
"My wife and I had long ago fallen in love with the idea of a yurt, and thought it would be fun to share it with others once we were finally able to make that dream come true. I was very pleasantly surprised by how simple and quick the process was to list it on Airbnb! I'm now hosting full time and working on my second unique stay….a houseboat in the woods! My advice to folks thinking of hosting is, do it! Do it now! Pour your heart into your offering and make it your own kind of special, no matter what it is."

Jennifer, Host in Yarker, Ontario
"I originally wanted to go to medical school, but I realized that I wanted a more creative endeavor for my career. Now as an Airbnb Host, I can use my ideas in a creative way to provide unique, joyful and relaxing stays for guests. As Hosts, we can make a difference in the lives of our guests, and help to create memories of the time they spent in our homes, cities, towns, and communities."

Christoph Vetter, Host in Grand River, Nova Scotia
"The most rewarding part of being a Host has been sharing our beautiful mountain town with our guests. Being able to be a part of their experiences is truly amazing! For new Hosts, my advice would be – choose "local" whenever possible – decorate your place with the work of local artists, offer coffee from local roasters, recommend locally owned restaurants and activities and if you are in a position, support a local non-profit organization. Your guests will love being able to support your community while they are staying with you!"

Victoria, Host in Whistler, BC
"There is something really special about having the opportunity to share a space with different people from all around the world. Since I started using Airbnb, every single stay has been such a wonderful experience, hosts are so kind and welcoming. Because of these positive experiences, my partner and I decided to open our home on Airbnb. This has also been a wonderful opportunity to have an affordable space for people to stay so they can see the wonders of the Northwest Territories."

Rayna, Host in Yellowknife, Northwest Territories
"Becoming an Airbnb Host was an opportunity to turn a centrally-located saltbox house into a bustling, low-cost Airbnb home in a busy port of Entry Village. I really enjoy helping guests get settled and off in the right direction upon arrival. By keeping things simple in this short-stay Airbnb, I am able to interchange guests quickly while keeping the shine on the overall guest and Host experience. Thanks, Airbnb!"

Colin, Host in Channel-Port aux Basques, Newfoundland
"My experience as a Host has been wonderful and an eye opener to meet different people every day from different parts of the world and make them comfortable. Hosting is rewarding to me by socializing with some of the guests and it's also financially rewarding. My advice for new Canadian Hosts in 2023 is to be very patient and should be ready to render help as best they can to any guests."

Cajetan and Mercy, Hosts in Winnipeg, Manitoba
Below is an interactive map with the top new Canadian Hosts. For anyone interested in joining this group of new Hosts for 2023 and beyond, visit Airbnb.com/host.