Celebrating Rural Tourism & Our Most Hospitable Cities on World Tourism Day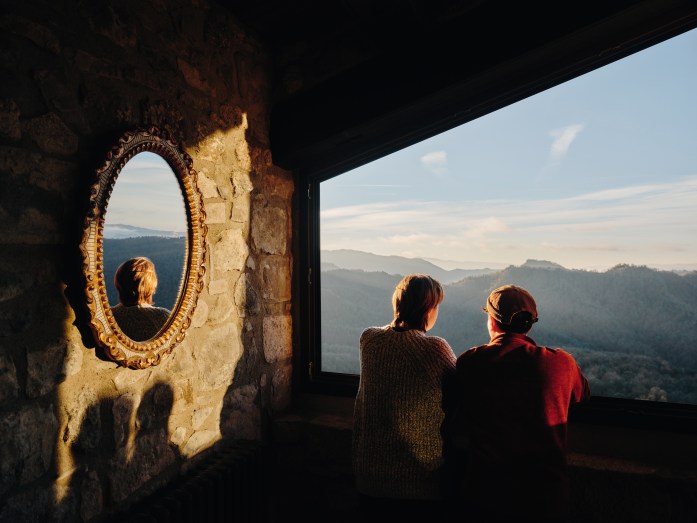 The UNWTO has designated 2020 as the "Year of Tourism and Rural Development" and is shining a light on the economic importance of rural travel as World Tourism Day approaches. At Airbnb, we're seeing firsthand how travel and tourism are helping rural communities across the globe begin to recover from the economic fallout of the COVID-19 pandemic.
Specifically, our data shows a shift in travel away from urban destinations and toward more rural areas and smaller communities. For example, in August, more guests stayed in the Catskills and Hudson Valley than stayed in New York City. And in July and August:
More guests stayed on the Sunshine Coast in Australia than in Sydney or Melbourne.
More guests stayed in Sardinia than in Rome and Venice combined.
More guests stayed on the Etruscan Coast than stayed in Florence.
More guests stayed on the Alabama Gulf Coast than stayed in Miami.
More guests stayed around Lake Tahoe than stayed in Las Vegas.
More guests stayed in the Smoky Mountains than stayed in Atlanta or Nashville.
And, more guests stayed on the Oregon coast than in Seattle or Portland.
We are proud to help less discovered communities see more economic returns through safe, responsible travel, especially as communities struggle to recover economically from the COVID-19 pandemic. According to a 2019 survey of Airbnb hosts and guests, our community generated $117 billion in estimated direct economic impact across 30 countries alone last year. Along with the income hosts earn from sharing their home – over $100 billion in total since 2009 – this economic activity is fostered by hosts who are dedicated to connecting their guests to their local communities and encourage them to spend locally. Nearly nine in 10 hosts (87%) reported that they recommended shops, cafes, restaurants and other points of interest to guests in the neighborhood of their Airbnb listing or Experience last year.
We also have partnered with a range of destination marketing and other civic organizations to promote domestic travel and highlight off-the-beaten path places. These campaigns, which include dedicated landing pages and emails, come at no cost for our partners and are helping guests discover new, nearby locations. For example, a joint campaign with the French Association of Rural Mayors promoted summer travel to villages in the French countryside. In June, the 16 "secret villages" highlighted in the campaign saw strong annual growth in the number of year-over-year overnight stays – more than 100 percent, on average.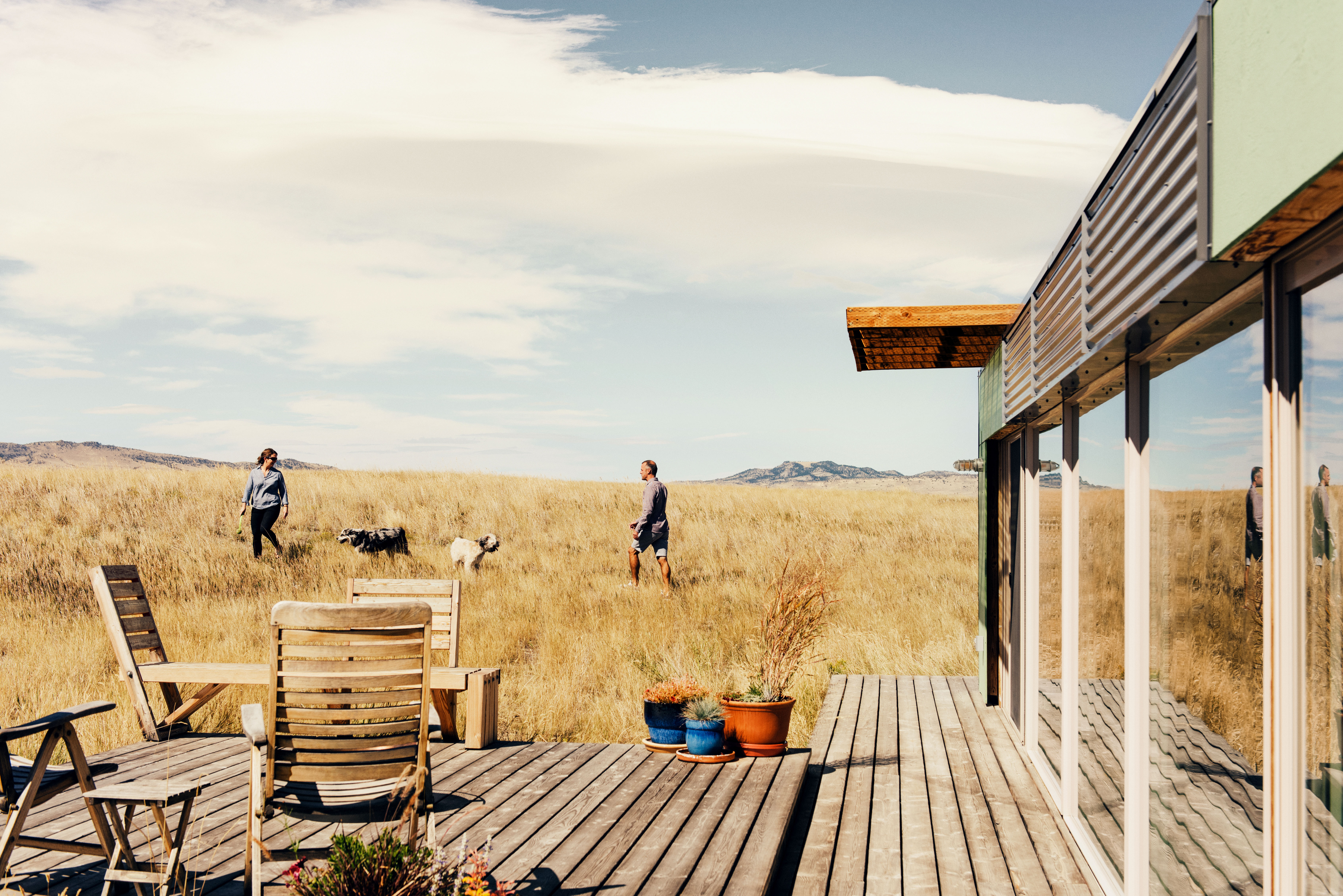 Our Most Hospitable Cities
We also remain committed to working with cities and supporting their economic recovery as urban tourism begins to come back. In cities, too, the difference-maker is Airbnb's host community – in how most of what hosts charge stays with them, how they connect their guests to their local neighborhoods to help distribute the economic benefits of travel, and how they make their guests feel safe and at home. Airbnb hosts are meeting guests' new needs for increased cleanliness and privacy. Ninety-four percent of all Airbnb reviews show that guests are satisfied with cleaning alone, scoring it at four or five stars after their stays.
In honor of World Tourism Day, we're celebrating the millions of hosts who always go above and beyond – earning 5-star reviews from their guests – and the communities in which these hosts live. Based on reviews through June 2019 to June 2020, the "most hospitable" cities and regions in the US – meaning the places with the highest percentage of listings with 5-star reviews – include:
Kingston Springs, Tennessee
Campobello, South Carolina
Saint Johnsbury, Vermont
Winona Lake, Indiana
Lexington, North Carolina
Sanbornton, New Hampshire
Hamilton, New York
Selma, Alabama
Ashland, Ohio
Loomis, California
Whether urban or rural, the health of our communities is all-important to us and we urge our hosts and guests to follow local health guidelines. While there continues to be tremendous uncertainty as the pandemic moves and shifts across the globe, we believe that people's desire to safely connect has only grown stronger while we've been apart, and Airbnb's host community is the key to making those connections happen.
*If you too have a unique place to stay and are interested in becoming an Airbnb host, learn more here.