Check-In to the Trend: More Travelers Staying in Homes on Airbnb to Live Like the One True King (or Queen)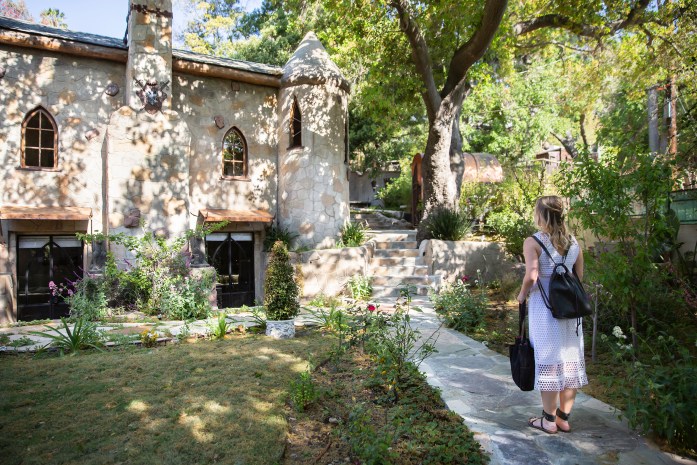 Although one of the most beloved fantasy series is coming to an end, Homes on Airbnb will be here long after the finale.
Looking at guest reviews of Homes in off-the-beaten-path destinations iconic to the show from 2014 to 2018, we've seen a growing number of travelers note they feel they're part of the action*.
Spain up 218%
Iceland up 386%
Croatia up 406%
Ireland up 467%
Morocco up 550%
Although technically not a shoot location, I decided to live like a queen for a day in this castle in the Hollywood Hills. Any Airbnb guest can do this too, by searching for listings in the show's locations here, including the sampling featured in this month's episode:
Stay tuned for next month's Check-In to the Trend.
*Based on Airbnb internal data of guest reviews mentioning the show from 2014 to 2018.
The Airbnb Press Room is aimed at journalists. All Homes and Experiences referenced on the Airbnb Press Room are intended purely to inspire and illustrate. Airbnb does not recommend or endorse specific Home or Experience listings on the Airbnb platform.