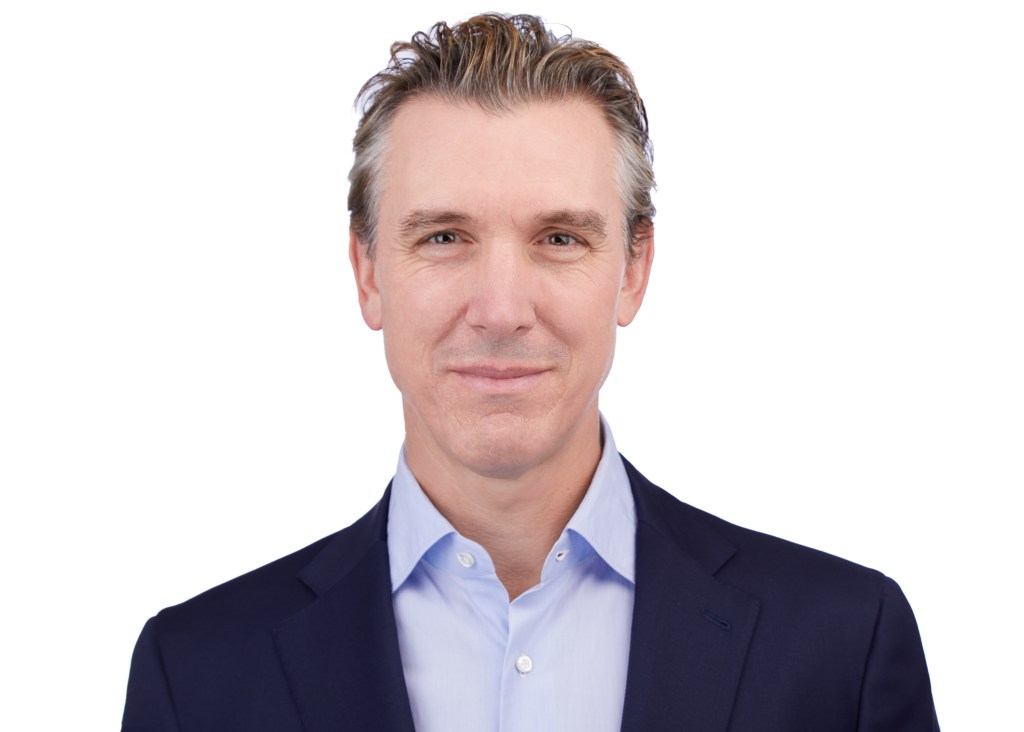 Airbnb's mission is to create a world where anyone can belong anywhere and we are focused on building an end-to-end travel platform that will handle every part of your trip. As we work to achieve these goals, we operate with an infinite time horizon and are focused on investing in and creating new businesses that will power long-term growth. When building our executive team, we sought a Chief Financial Officer (CFO) who deeply believes in our mission, shares our values and has the skills and expertise necessary to help fuel our growth in the years ahead.
Dave Stephenson brings a passion for travel and decades of experience creating and growing new business units at places such as Amazon and we are proud to announce that he will join Airbnb as CFO.
Dave is one of the best financial operators in the world and there's no one better prepared to serve as our CFO. I'm proud of everything we've achieved, but Airbnb is just getting started. In the years ahead, Dave will be Airbnb's quarterback for long-term growth, driving us to be even more efficient and leverage what makes Airbnb unique to create new businesses and continue to expand.

Brian Chesky, Airbnb Co-founder, CEO and Head of Community
Dave joins Airbnb from a 17-year career at Amazon, where he was most recently Vice President and CFO of their Worldwide Consumer Organization, which is responsible for all of Amazon's global website sales including Amazon Prime and subsidiaries such as Whole Foods and Zappos.
Before that, Dave was the Vice President for Amazon's International Consumer business and has led finance across many areas of the company, including North America Retail, Merchant Services and Amazon Web Services (AWS). In addition, Dave has served as President and CFO of Big Fish Games and spent nearly a decade at Procter & Gamble in a variety of finance and engineering roles.
I am thrilled to be joining and bringing my experience leading fast-growing businesses at scale to help Airbnb accelerate its already incredible growth. There are tremendous opportunities to grow Airbnb's existing businesses and invest in new ones that will help Airbnb grow stronger in the decades to come.

Dave Stephenson
Dave and the Airbnb team will utilize Airbnb's unique advantages as the company moves forward, including:
Airbnb has unrivaled global community with more than 5 million listings in 81,000 cities and thousands of incredible experiences around the world.
That community creates a powerful global network effect and has helped Airbnb grow its community around the world. For example, in 2018, there have been over 350 city regions with at least 100,000 guest arrivals. In 2013, there were nine city regions with at least 100,000 guest arrivals.
Airbnb also benefits from a unique and powerful brand and a range of high-quality, exclusive travel offerings that cannot be found anywhere else.
Dave's extensive experience building and scaling rapidly growing businesses makes him a valuable addition to the Airbnb executive team and a great choice to lead the company's strong finance and accounting group. I'm looking forward to working with Dave and to his future contributions at a time of extraordinary opportunity for Airbnb.

Ann Mather, member of Airbnb's Board of Directors and newly-appointed Audit Chair
Tom Szkutak, Amazon's former CFO, also shared this statement:
I had the pleasure of working with Dave during his long and distinguished career at Amazon. Dave successfully led the Finance function for many diverse and rapidly growing areas of the company including Retail, Marketplace and AWS, and built outstanding Finance teams along the way. Dave's high judgement, strong business partnering skills, and exceptional leadership capabilities position him well for success in his new role as CFO of Airbnb.

Tom Szkutak, former CFO of Amazon
Dave will start in early January and report to Brian Chesky.