As everyone knows, it's not always a walk in the park traveling with infants,   but  following the launch of Airbnb's brand new   Family Collection,  it is becoming much easier for families to find their dream nursery when they travel. Data from the platform has found that a nursery can help families stand out on the site and earn even more from their home than a typical listing. This is reflected in the high demand for family-friendly homes among travelers, too; Airbnb saw over 19 million guest arrivals in 2017 by families with children globally.*
Ahead of the highly-anticipated birth of royal baby number three next month, the preparations to ready the nursery are well underway. For those inspired by décor fit for a future king or queen, below are some listings to provide nursery design inspiration with hints of regal touches.
Parents can head to Airbnb to browse the wide range of beautifully designed bedrooms available to book on the site, with more than 26,000 to choose from that include children's books and toys.
Nurseries available to book on Airbnb that are fit for a royal: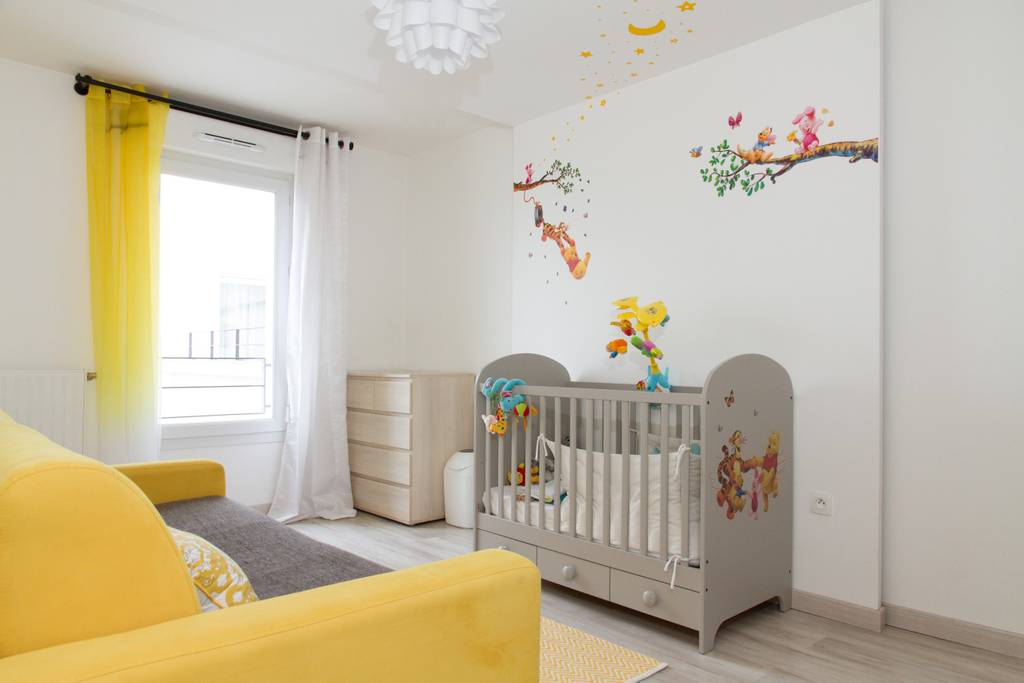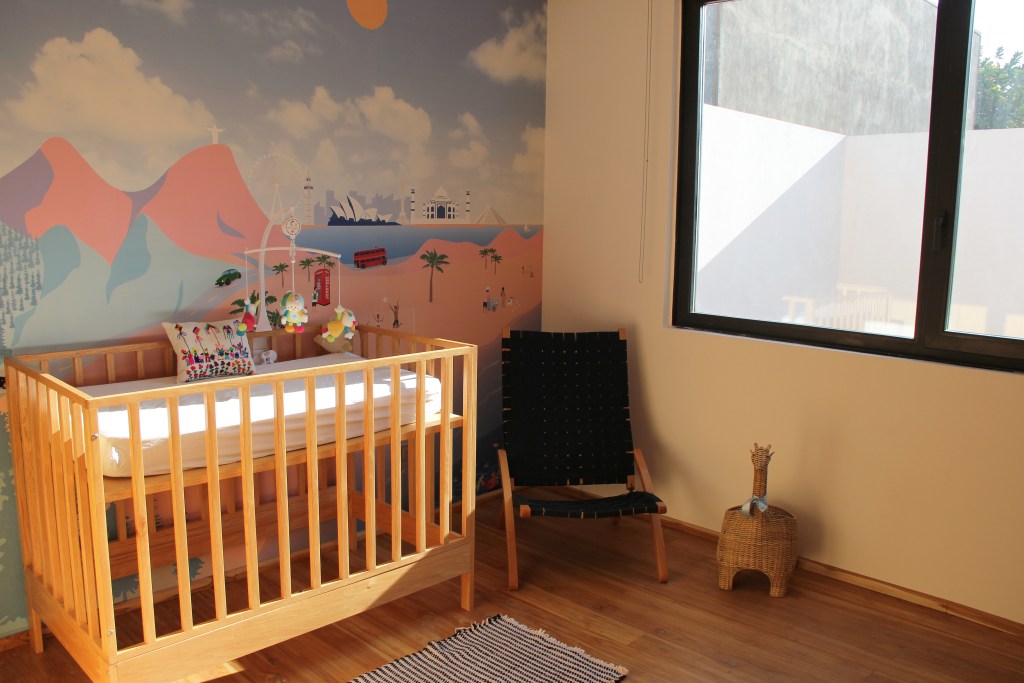 Avalon, Sydney, Australia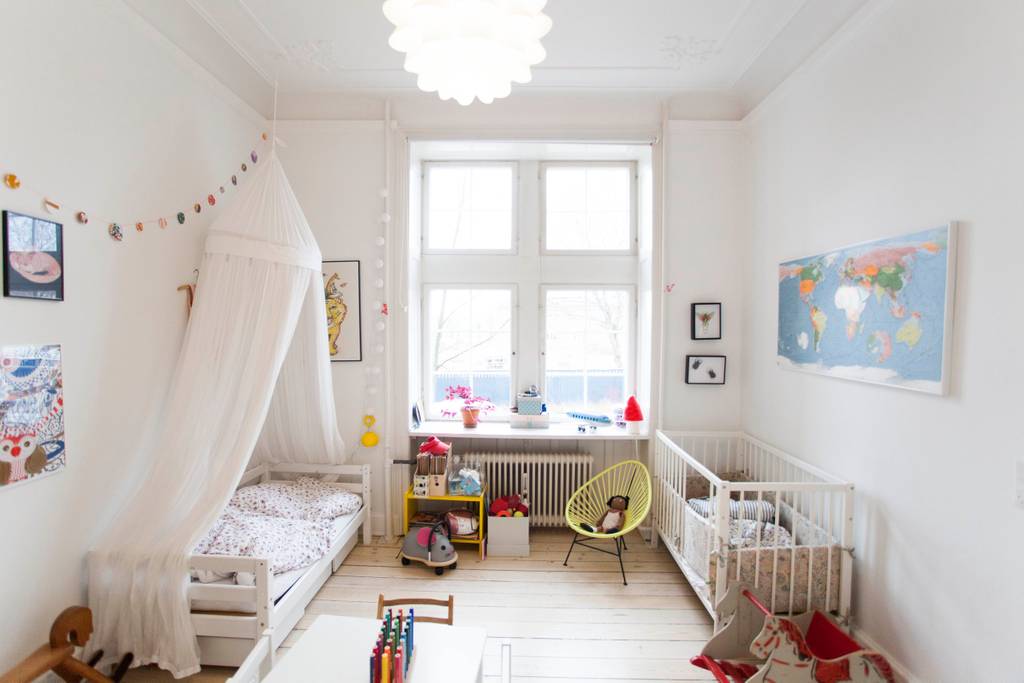 Even more examples of beautiful, trendsetting nurseries available to book on Airbnb can be found here.
*Data taken between 1/1/17 and 1/1/18
All listings in this post are intended purely to inspire and illustrate. Airbnb does not recommend or endorse these listings or any other experiences on the platform.