Dome Sweet Dome: Discover 10 Geodesic Stays for Stargazing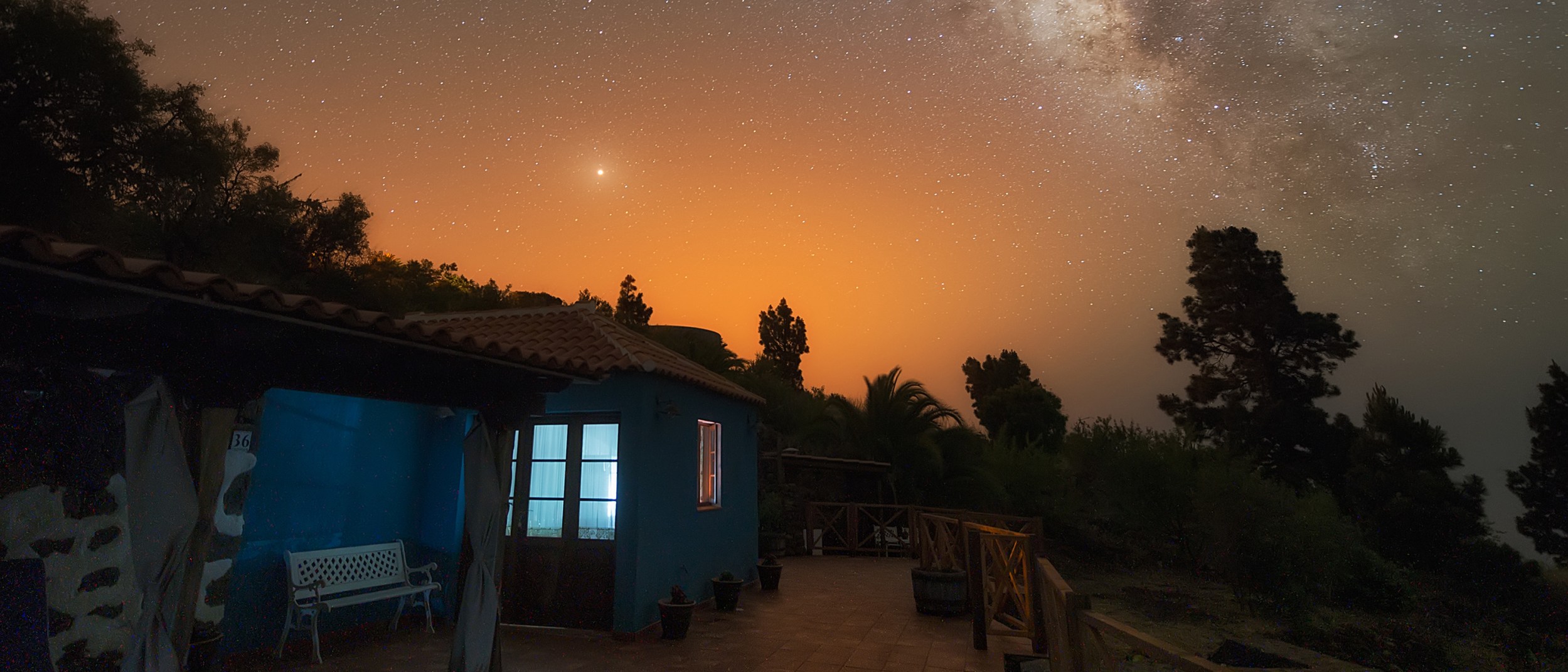 Summer may be coming to a close, but it's not too late to escape the bright city lights and get back in touch with Mother Nature. The night sky is peppered with comets and constellations, but due to light pollution most people who live in urban and even suburban settings don't get the chance to admire our planet's galaxy.
From floating geodesic domes in Canada to isolated desert lookouts in Palm Springs, we're sharing a sampling of homes with stargazing views to help inspire your next adventure.