The theme for this year's World Tourism Day on September 27 2018 is  "Tourism and the Digital Transformation", and to celebrate, Airbnb is shining a spotlight on Experience hosts who have used the platform to fuel their passions and transform their lives. Many of these hosts have stepped out of their comfort zones to run an Experience full time, leaving behind the monotony of the traditional 9 to 5 work day.
From a perfume-making workshop in Korea to a cooking class in South Africa, guests can learn new skills and appreciate first hand  how their hosts have pursued their dreams, embraced entrepreneurship and are ultimately impacting their local community.
As a taster and to inspire and illustrate, we have selected some of these Airbnb Experiences hosts below.
APAC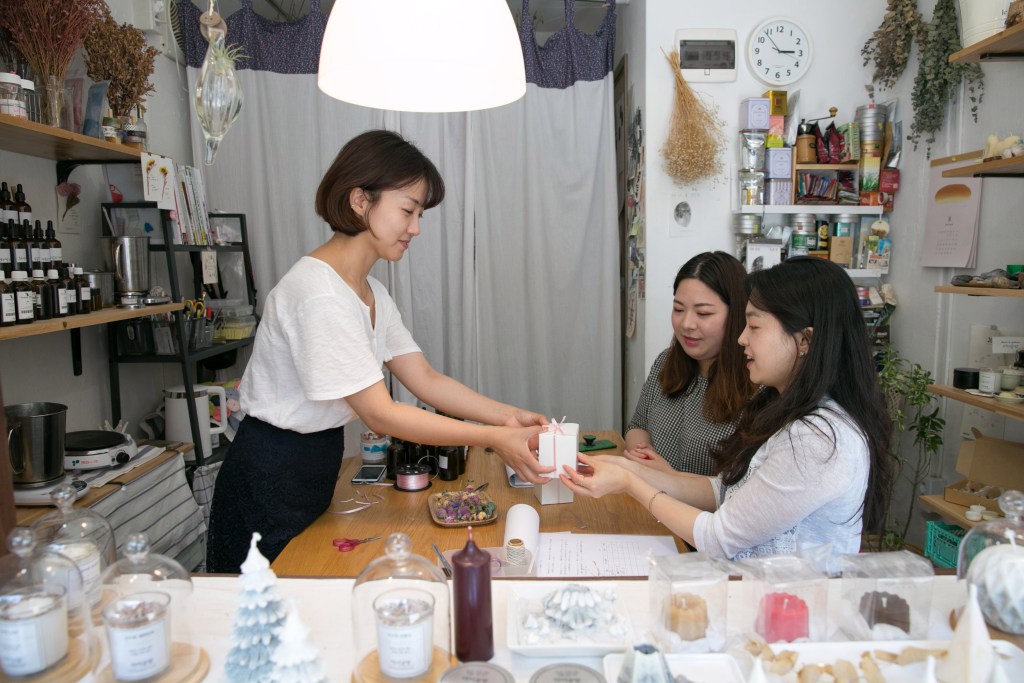 Long hours at an architect's office have given way to a boutique candle-making Experience for Korean host Minkyoung. Her small studio in Seoul provides a platform to hone her craft and practice her language skills with guests from all over the world.  
Bangkok – Dwight and Panisha (Social Impact Experience)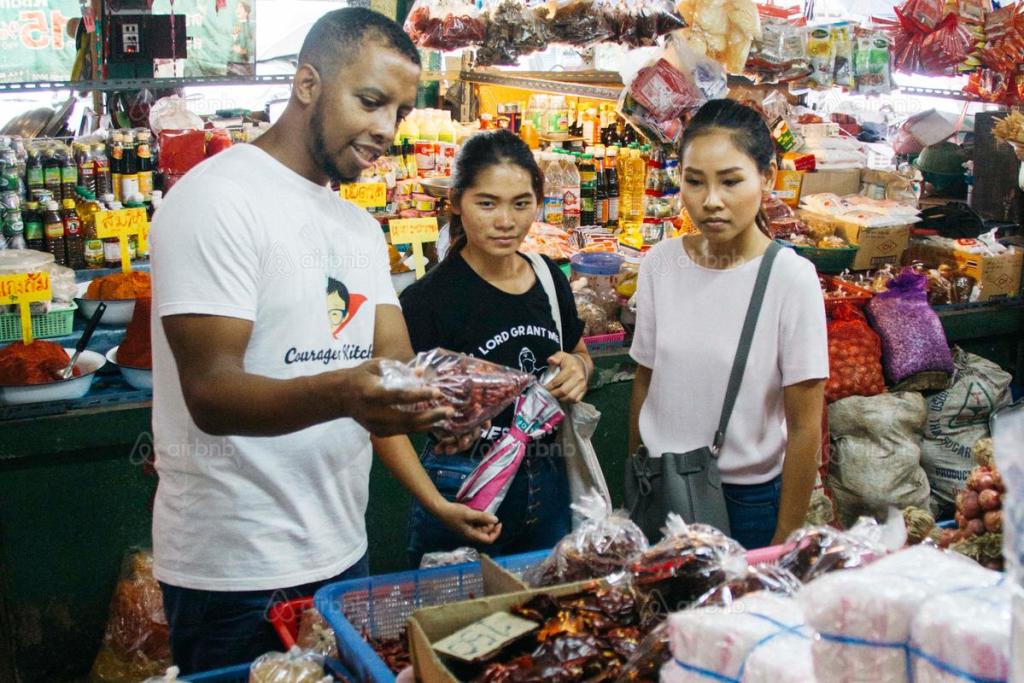 Meet Dwight, an American who now lives in Bangkok, founded Courageous Kitchen to help underprivileged refugees learn how to cook, pick up English and find a job. This cooking class is a Social Impact Experience, which means that 100% of the proceeds are channelled back to the non-profit.
EMEA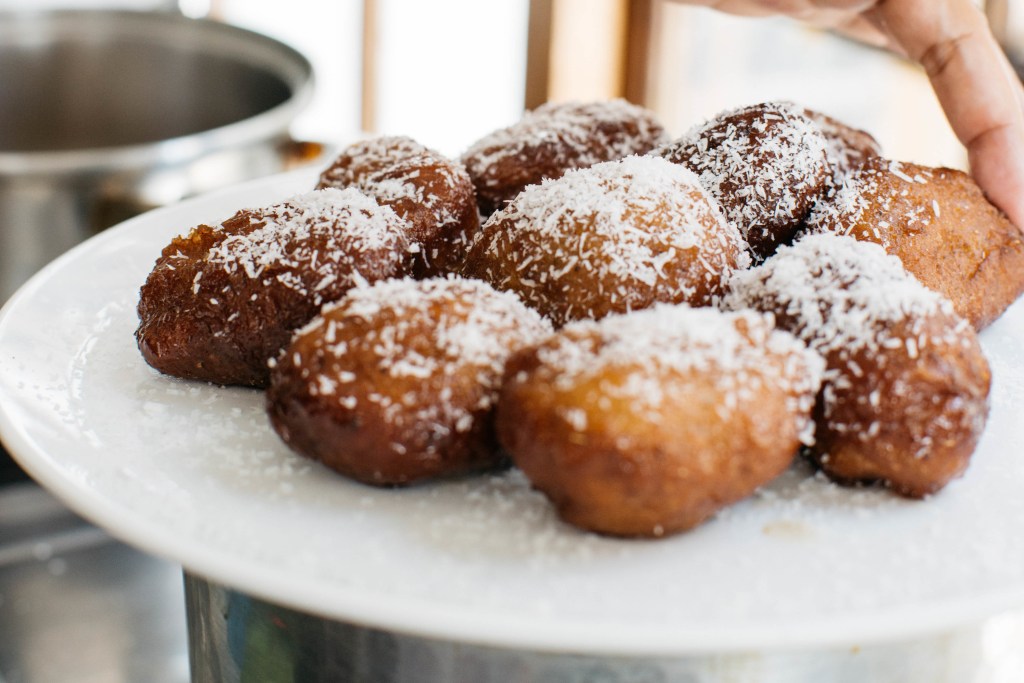 Meanwhile in the Bo-Kaap, Fayruza opens her home for a Cape Malay cooking experience incorporating delicious food, history, culture, great company and a lot of laughs. Her Airbnb Experience is so popular that it has earned her over 100 five-star reviews on the platform.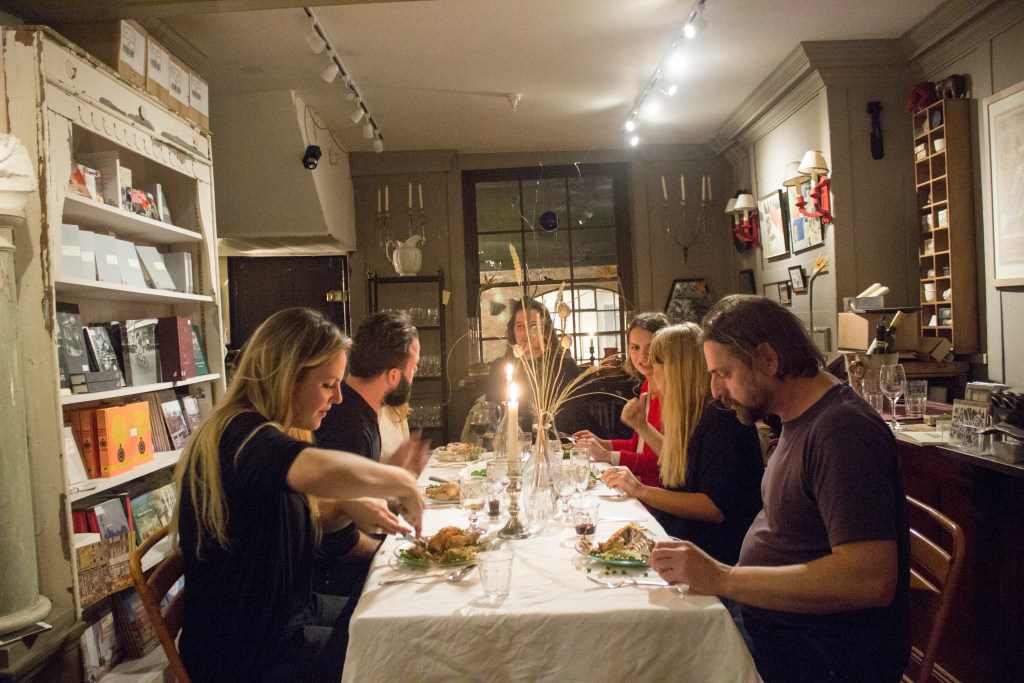 Emma used to be an antiques dealer but decided to combine her passion for history, art and food into this Experience where she curates her menu to tell the story of the 300-year old townhouse which hosts guests from all over the world.
NA
SF – Dario (Social Impact Experience)
Leaving the world of molecular biology behind, Dario pursued his passion for food and founded a local, organic pasta store in San Francisco. Join him on a food lover's journey as he guides guests through the local farmers' market and gives an insider's lesson in  the pasta-making process. The funds from this Experience go to a non-profit organisation, 18 Reasons, that works to foster the creation of high quality, affordable meals for low-income families through classes, group dinners, and community gatherings.
LATAM
Jane left her full-time job to dedicate all of her time to her passion of culture and education by sharing the history of the Teotihuacan Pyramids just outside of Mexico City.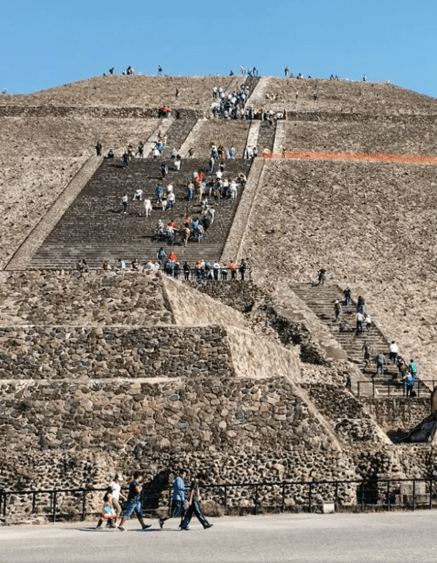 Lösch currently has six Airbnb Experiences on the platform, focusing on sports like surfing, stand up paddle board, kitesurfing and hiking. He has an MBA, but decided to stop pursuing a business career and dedicate his life to his passion for sports.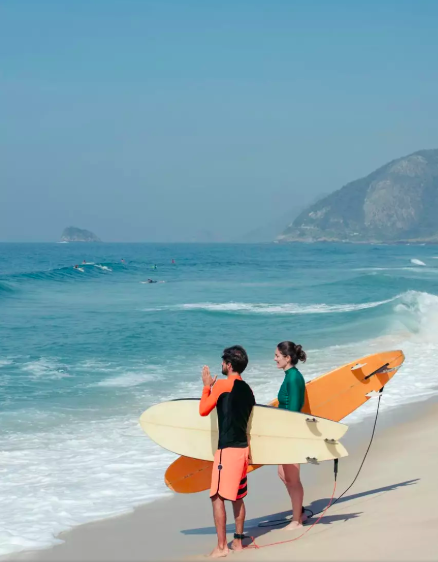 The Airbnb Press Room is aimed at journalists. All Homes and Experiences referenced on the Airbnb Press Room are intended purely to inspire and illustrate. Airbnb does not recommend or endorse specific Home listings or any other Homes or Experiences on the Airbnb platform.