Airbnb is making it easier for New Zealanders to share their world with others by expanding beyond accommodation with the launch of Trips, which brings together where you stay, what you do and the people you meet, all into one platform.
As the most significant development in Airbnb's eight-year history, Trips is one platform that offers amazing homes, authentic local experiences, tips, social events and recommendations from local insiders.
Originally launched in 12 cities around the world, Airbnb is now expanding Trips to New Zealand with an initial focus on Queenstown. Starting today, fellow Kiwis and travelers can choose from close to ten curated Queenstown-based activities designed and led by local experts, including donning a bee suit and gloves, and getting up close to an active beehive where you might even spot the Queen Bee, to getting your adrenaline fix with a Helicopter Mountain Run.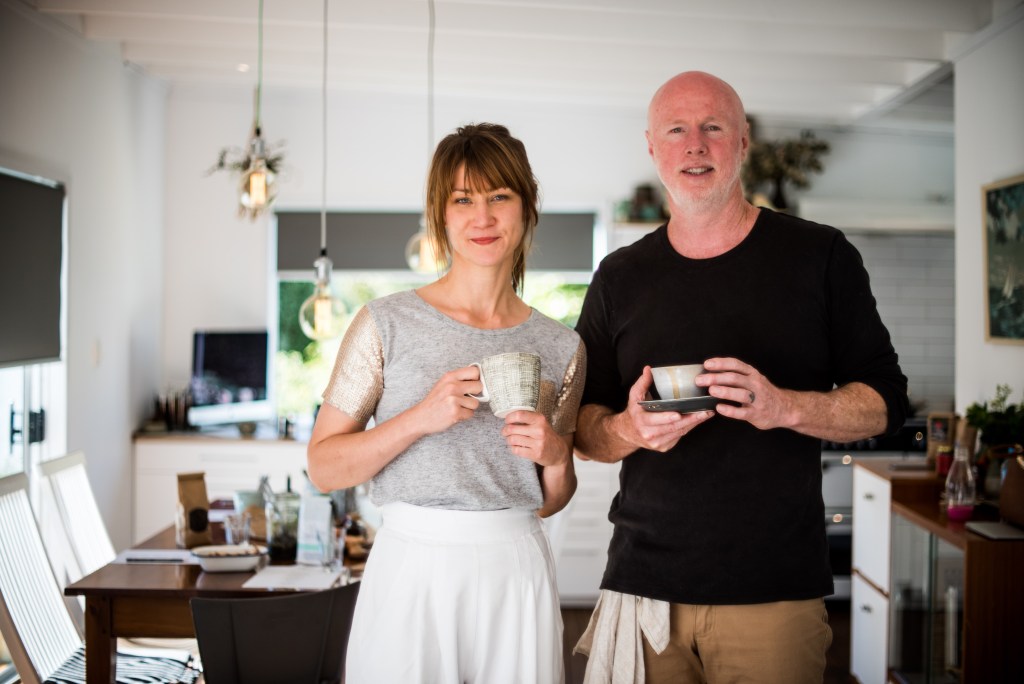 Vice President of Product and one of Airbnb's first employees, Joe Zadeh, unveiled the news in New Zealand today.
Since we launched Trips at Airbnb Open last November, we've been overwhelmed by the positive feedback and interest we're seeing from hosts and travelers alike. Everyone is eager to experience a different side of a city whilst immersing themselves in local communities.

Trips gives people traveling to Queenstown the opportunity to feel like they can truly belong anywhere – which is integral to Airbnb's global community. For locals in Queenstown, they can participate in and contribute to local tourism, sharing their skills and favorite experiences with others, whilst making a little extra money from their interests and passions. It's a great way for people to discover new things to do, meet new people, and play tourist in their own backyard.

Joe Zadeh, Vice President of Product at Airbnb
Through people-powered hospitality, Airbnb has transformed where people stay, taking this same approach to the rest of guests' trips. Designed to make travel both easy and magical, Trips covers several key areas including; Experiences and Homes.
Experiences offer unprecedented access to locals sharing their passions and interests, with almost ten now available to book online. From everyday Kiwis to professional tour guides, New Zealanders are embracing the share economy, delivering Experiences that are in keeping with Airbnb's culture and quality standards. A few of these include:

Homes
With three million homes available to book across 191 countries, Airbnb offers the largest and most diverse range of unique accommodation options for travelers. In New Zealand alone, there are 19,000 listings, with 2,000 local properties in Queenstown available for visitors to choose from.
Airbnb Country Manager – New Zealand and Regional Manager for Trips, Sam McDonagh, commented on the range of newly unearthed Experiences now available for New Zealanders to book.
Since Trips launched last year, the local Airbnb team has been busy working with the travel industry, local experts and businesses, as well as everyday Kiwis, to uncover experiences that best showcase this great city, and we're only just getting started.

Whether you're interested in food and wine, cultural discoveries or new adventures, Trips offers people the opportunity to share their passions, whilst gaining unprecedented access to our global community and places that they would otherwise never have known.

Over the coming weeks and months, we'll continue to add more Experiences to the Trips platform, and welcome the chance to work with the local community to share this amazing corner of the world with others.

Sam McDonagh, Airbnb Country  Manager for New Zealand
To experience all the new Airbnb features, simply open the Airbnb app or visit www.airbnb.co.nz. Or become a host here.