Airbnb, the world's leading community-driven hospitality platform, today announces the roll-out of Experiences across Australia, with almost 400 Experiences already available for locals and travellers to book.
From today, passionate Australians throughout the country can pursue their interests on Airbnb and become micro-entrepreneurs. Airbnb Experiences launched globally in 2016, and after successful launches in Sydney and Melbourne last year, locals from all parts of Australia can now become an Experience host and connect with a global network of more than 400 million travellers.
Airbnb Experiences allow travellers to enjoy insider access by offering magical, handcrafted activities, designed and led by inspiring locals. They go beyond typical tours or classes by immersing guests in each host's unique world. Experiences are an opportunity for anyone to share their hobbies, skills, or expertise with others.
"For me being an Airbnb Experience Host is an opportunity for connection. It is sharing the beauty of my favourite places in my home town with people from all over the globe. It is a  moment in time we can share, tell stories and connect. It's bringing people together and bridging the gap between us no matter where we may come from."

Courtney, Airbnb Experience Host, Cruise Bondi to Coogee Coastal Trail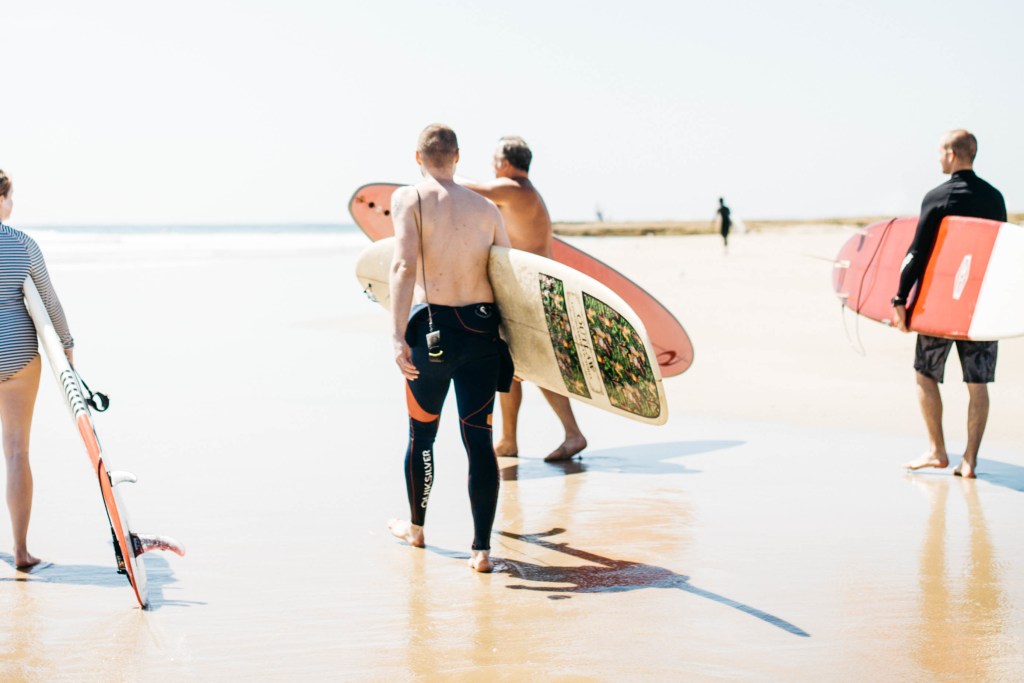 "I get to meet people from all around the world, every single week and build authentic friendships, all while doing something I love and earning an income. As an Airbnb Experience Host, you set the dates, the times, the price and the activity. If you're providing something valuable, fun and unique in your local area, then guests from all around the world will book."

Sean, Airbnb Experience Host, Hunter Valley Wine, Cheese & Kangaroos
Last month, Airbnb released the findings of its Evolution of Work survey, conducted by YouGov Galaxy. It revealed more than half of Australians (51%) have considered making a career change to work for themselves and follow their passion, with millennials (64%) more likely than Gen X (50%) and baby boomers (39%) to do so.
80% of Australians who are not already working for themselves wish they had a job that allowed them to follow their passions while working and a staggering 81% of Australians say they don't want to wake up one day and regret not chasing after their dreams. As many as 3 in 4 Australians (74%) say they would leave their current job if it meant working on something they're passionate about.
The main drivers for Australians wanting to start their own business include being their own boss (53%), being able to pursue their passions (45%) and pride in building something from nothing (42%). This was followed by the freedom of an entrepreneurial lifestyle (35%).
"Airbnb Experiences are a great way for creative and entrepreneurial Australians to tap into their passions and unlock economic opportunities through the platform," Sam McDonagh, Airbnb Country Manager for Australia and New Zealand said.
"Many Australians are already using the sharing economy to turn their passion into a career. Airbnb Experiences offers budding entrepreneurs the ability to start a side business by sharing their hobbies, skills, or expertise with others, while making an income from it. I'd encourage anyone in Australia with a passion they want to share to submit their unique Experience ideas and become an Airbnb host."
To become an Airbnb Experience host visit airbnb.com.au/host/experiences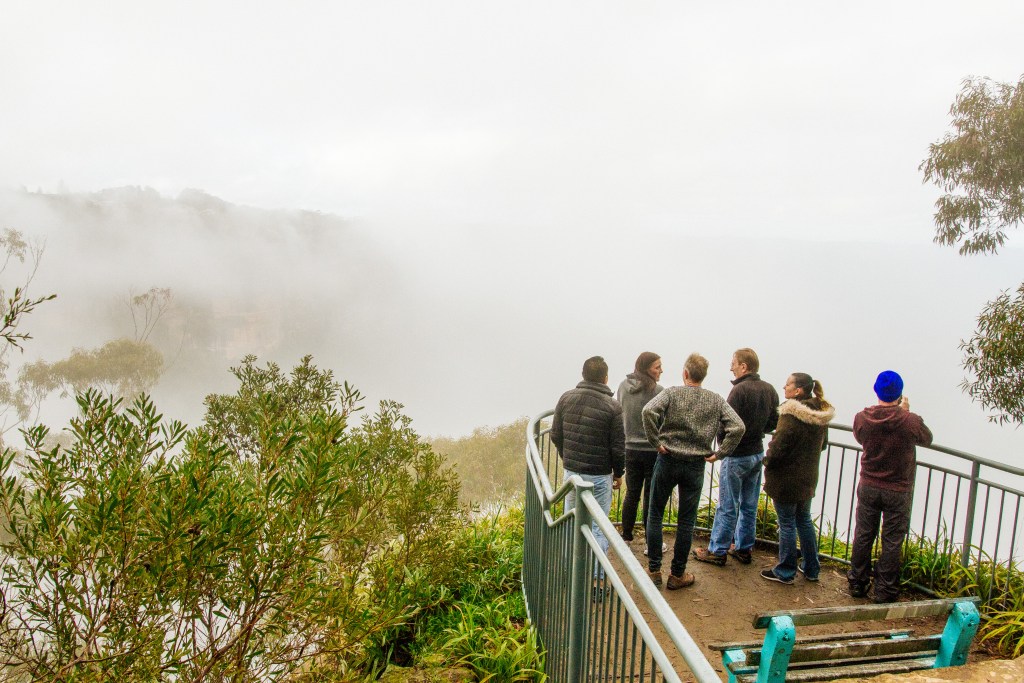 Below are a selection of Experiences on offer in Australia, among the most popular with Airbnb guests:
The Airbnb Press Room is aimed at journalists. All Homes and Experiences referenced on the Airbnb Press Room are intended purely to inspire and illustrate. Airbnb does not recommend or endorse specific Home listings or any other Homes or Experiences on the Airbnb platform.