Airbnb unveils new winter lineup of Online Experiences
Airbnb today announces a new lineup of Online Experiences that will satisfy travellers' wanderlust this winter and bring incredible virtual Experiences to thousands of guests.
Starting this week, Airbnb will expand the Online Experiences collection to transport people virtually through first of its kind partnerships with notable Broadway Shows, IGLTA for Pride Week and TikTok – all hosted on the platform. These new Online Experiences will give guests access to never before seen Experiences that can be enjoyed from the comfort of home.
With communities around the world staying home to protect their community and their own health, Airbnb launched Online Experiences in April 2020, migrating the platform's beloved Experiences from in-person to online.
Through Online Experiences, guests can unlock unprecedented access to inspiring hosts across the world, connect with new people, and travel virtually, all from the comfort of their own living room:
Hosts have earned more than USD $1 Million and connected tens of thousands of people all around the world.
Online Experiences is Airbnb's fastest-growing product with more than 400 Online Experiences since launching just over two months ago.
Online Experiences receive an average of 4.94 stars out of five.
Details on Airbnb's Online Experiences winter lineup:
Celebrate the Olympic spirit with all-star athletes
For the first time in history, Airbnb, the International Olympic Committee and the International Paralympic Committee, will partner to bring the passion of the Olympics and Paralympics into your home through a virtual, interactive celebration of the Olympic spirit. This July, Airbnb will host an exciting lineup of Online Olympian and Paralympian Experiences for fans across the globe to personally interact and learn from their sports idols in the comfort of their own homes.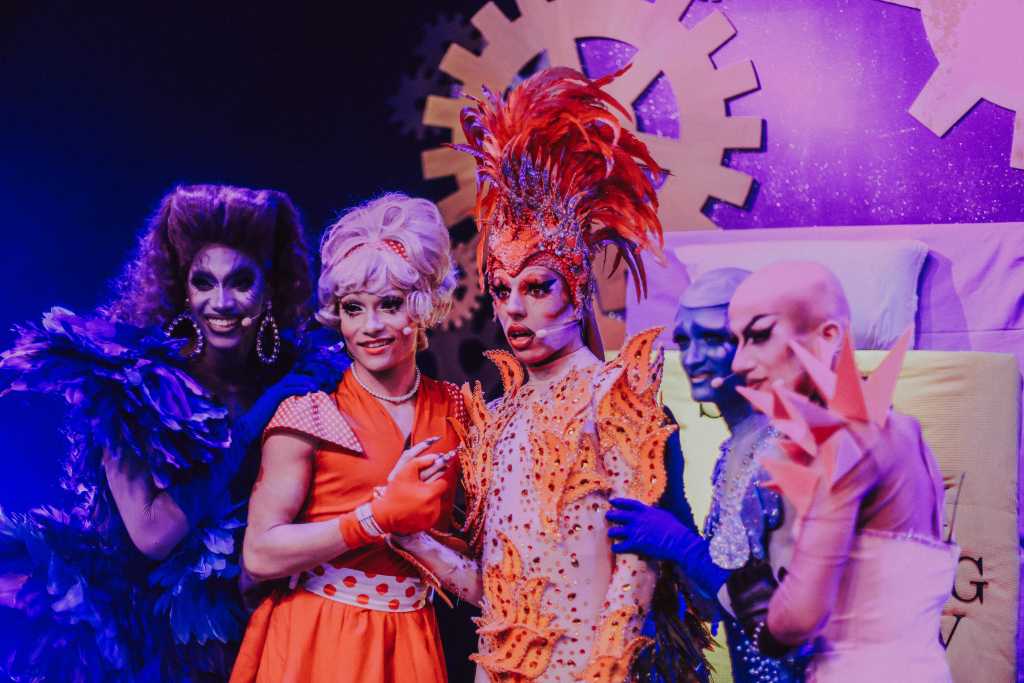 Broadway at home
You might not be able to travel to New York right now, so Airbnb is partnering with a variety of Broadway shows to bring the magic of world-renowned musicals to guests' homes. Members of the Broadway community will bring these productions to life through intimate Online Experiences, with some hosted through Airbnb's Social Impact program. 100% of the proceeds for those Experiences will go directly to charities that are near and dear to Broadway artists.
These artist-led Experiences also provide economic opportunities for the entertainment community throughout the COVID-19 crisis. Airbnb gives artists around the world – from improv masters to a sword-swallowing medieval clown – the chance to tap into Online Experiences as an alternate income stream. These entertainers will join the community of 22% of Experiences hosts (or a member of their household) who identify as an artist or musician, including Pedro in Portugal – host of the wildly popular Sangria and Secrets with Drag Queens Experience – as he premieres his new, original interactive musical, cLock Down.
TikTok
TikTok and Airbnb will launch a series of Online Experiences with Tik Tok Creators representing TikTok's best in the culinary, arts, dance and comedy digital world. TikTok stars who we will be launching with include: Bonnie Rodriguez (@bonnierzm), The McFarland Family (@themcfarlands) and Doctor Austin Chiang (@austinchiangmd) who will host personalised Experiences across photography, music and health and wellness.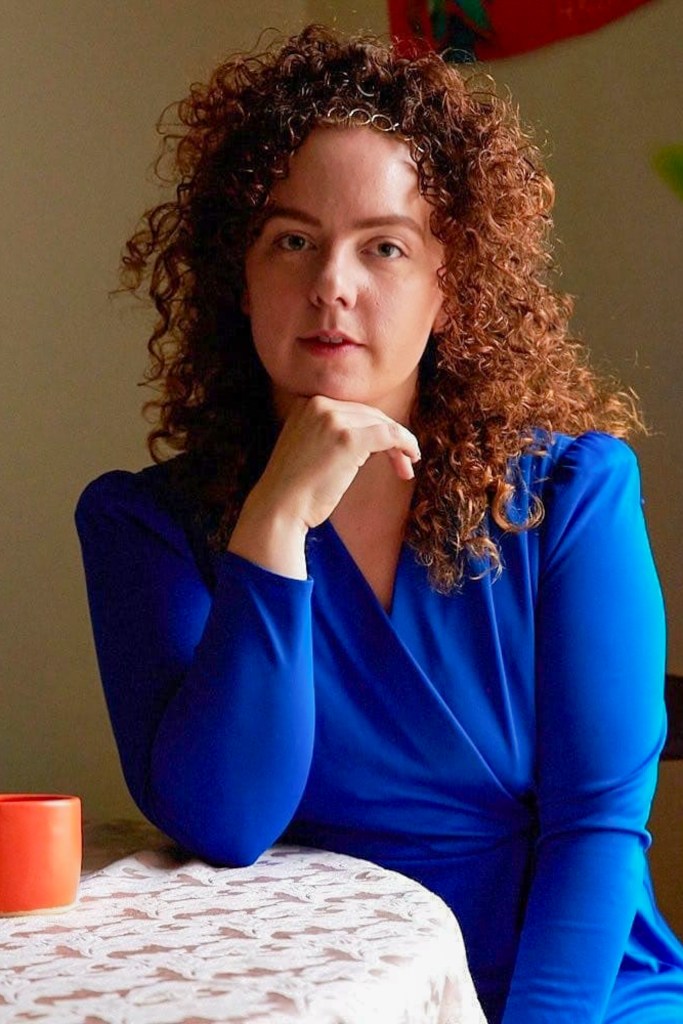 Queer Poetry Workshop for a Good Cause (Portland, OR)
LGBTQ Culture & Nightlife (London, UK)
Sangria and Secrets with Drag Queens (Lisbon, Portugal)
Global Pride
In celebration of Pride, Airbnb will create a virtual Pride Week with Online Experiences led by LGBTQ+ hosts. In addition to this, Airbnb will also partner with the International LGBTQ+ Travel Association (IGLTA) and its members to offer Online Experiences that will continue celebrating the LGBTQ+ community all year round.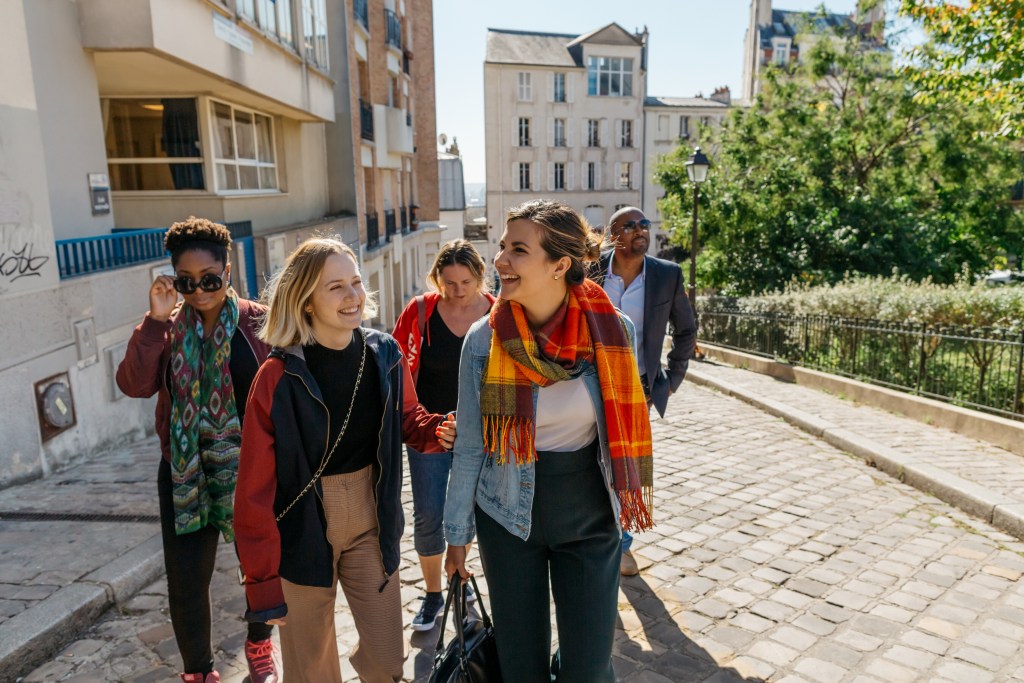 In-person Experiences
In addition to online offerings, in-person Experiences will re-open in countries where it's safe and permissible to do so based on guidance from health experts and local governments. Starting June 29, hosts across Australia and New Zealand will have the option to reinstate in-person Experiences with new safety and cleaning initiatives, including:
Requiring all hosts and guests wear face coverings and maintain social distancing.
Limiting group sizes to allow for social distancing.
Offering a safety program training that includes education on safety requirements as well as an Enhanced Cleaning Protocol for hosts who are hosting in a private space.
Launched in 2016, Airbnb Experiences are unique, memorable activities designed and hosted by locals that go beyond typical tours or workshops. They provide deep insights and immersion into the hosts' passions and interests, and a different way to experience a destination. For more, visit airbnb.com/online-experiences.