Father's Day is this weekend, and now is the perfect time to give your dad an experience he'll remember with Airbnb. So ditch the pair of socks or bottle of cologne you get your dad every year, and surprise him with a unique Airbnb Experience and create memories together.
Whether your dad is the outdoor adventuring type, the handyman around the house or just the ultimate adrenalin junkie, there is an Airbnb Experience in Sydney or Queenstown available to book for every kind of Aussie and Kiwi dad.
The Refined Gent: Luxury Whisky Tasting
Join your host Simon, who has over 15 years experience in the whisky business, and treat dad to an exclusive tasting of some of the world's finest whisky in one of Sydney's best bars. This is a good excuse for dad to bust out a sharp outfit and show off those nice socks you bought him every other year.
The Adventure Lover: Sea Kayaking on Sydney Middle Harbour
Take your dad on a morning sea kayak adventure on Sydney's beautiful Middle Harbour with Mosman local and paddle pro Shannon. This experience will give your dad the chance to get out on the water and explore different locations like Grotto Point Lighthouse, Cobbler's Beach and Balmoral.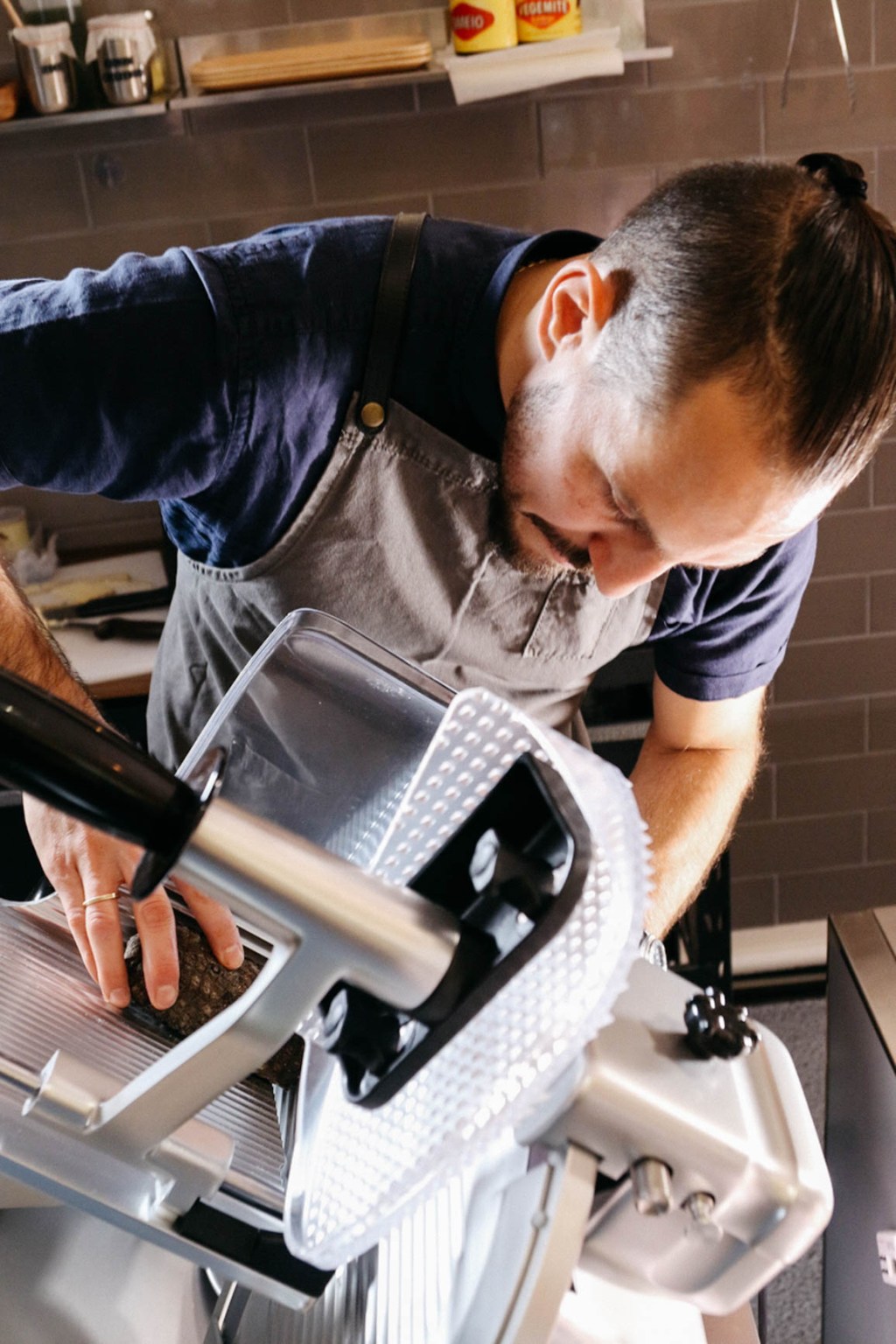 The Indulgent King: Artisanal indulgences
If your dad is the resident foodie in the house and has an appreciation for life's little delicacies why not take a guided lesson on how to create an aperitif board from a sample of charcuterie and cheeses. Visit your host Nikolas' artisanal deli nestled in the heart of Paddington and give your dad the chance to enjoy some of Australia's best quality foods sourced from local producers.
The Wine Connoisseur: Winemaker's World
Whether Dad enjoys the occasional drop at the end of a long day or he's an aficionado with an extensive collection in the cellar at home, take him on a behind the scenes look at how grapes are grown and wine is made. Surrounded by some of New Zealand's most beautiful countryside, dad will join Experience host Scott and spend the day travelling across vineyards and wineries in Arrowtown, Gibbston Valley and Bannockburn.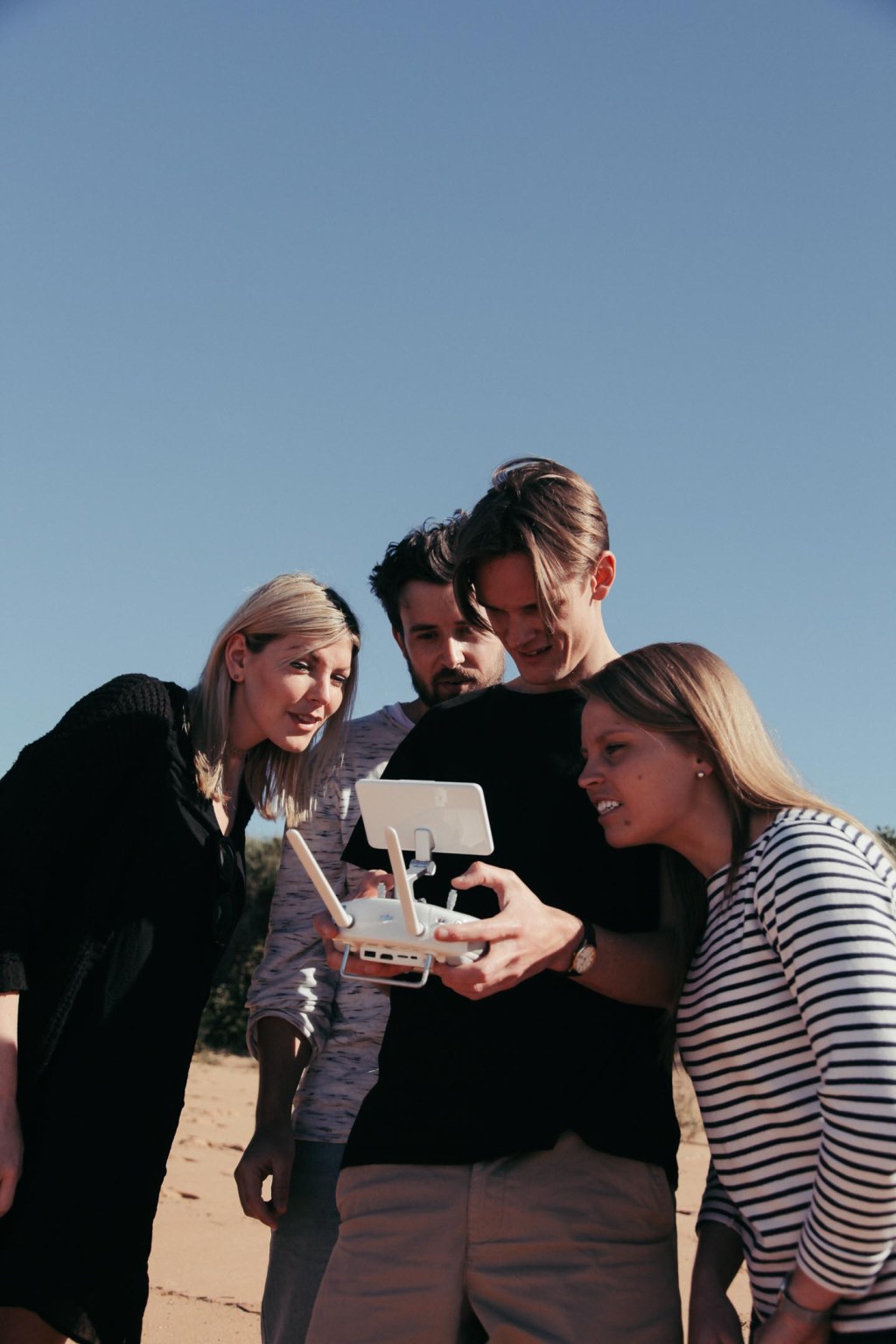 The Sight-Seeker: Sydney Drone Tripping
If dad has an appreciation and passion for photography, a drone trip around Sydney with Experience host Chris, will take this hobby to new heights – literally. Whether he is a first time flier or more of a seasoned pilot, this incredible Experience will have your dad heading straight to the beautiful beaches that Sydney is famous for to shoot them from a whole new perspective.
The Handy Craftsman: Shape timber surf craft
If your dad fancies himself pretty handy on the tools and enjoys a day down at the beach, this Experience is for him. Experienced host, Rikki will take your dad through the process of making his own timber body surfing hand-plane. Starting with a timber plank and walking away with a finished masterpiece at the end of the day, your dad will learn unique woodwork hand tools and techniques.