You don't have to visit France this year to get your cycling fix, but it helps. The mecca for bike-lovers boasts the most booked cycling Experience on Airbnb – the chance to discover hidden corners of Paris from the saddle. Three more French hosts made it to the top ten most popular cycling Experiences globally. When it comes to the highest number of cycling Experiences, the French are also front runners – second only to Americans who are top of the leaderboard.
At Airbnb we pored over our booking data for cycling Experiences in the past year to discover which countries offer the most cycling Experiences and which of these are the most popular. The top 10 countries with the most cycling Experiences are the US, France, Spain, Italy, Japan, Canada, Portugal, Mexico, Great Britain and the Netherlands.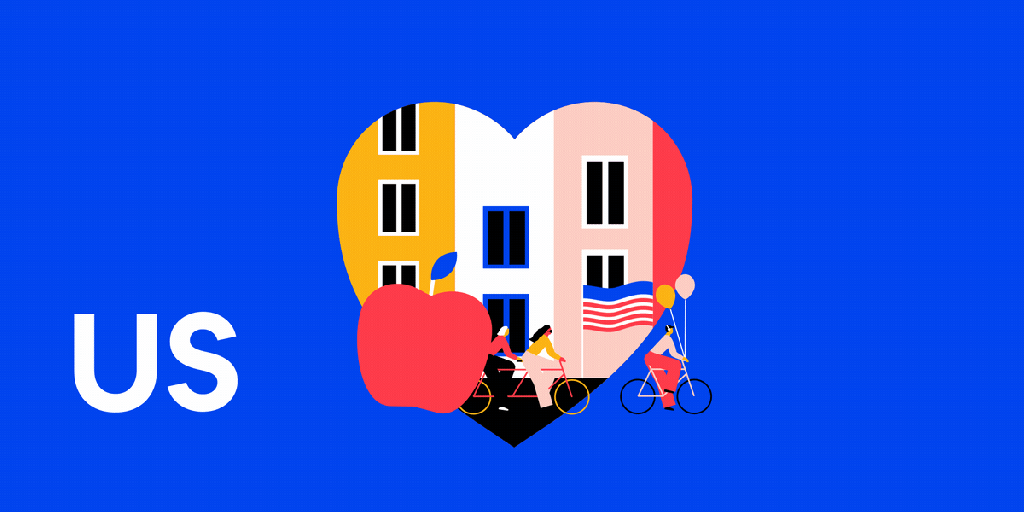 What also emerges from our analysis is a growing trend of combining cycling with food. Of the 10 most popular cycling experiences globally, half are food-related, such as our second most popular experience – Mexico City's mouth-watering taco tasting bike tour. With these experiences you can get to know a city through its food after working up an appetite on a bike.
These are the top 10 most popular cycling Experiences globally: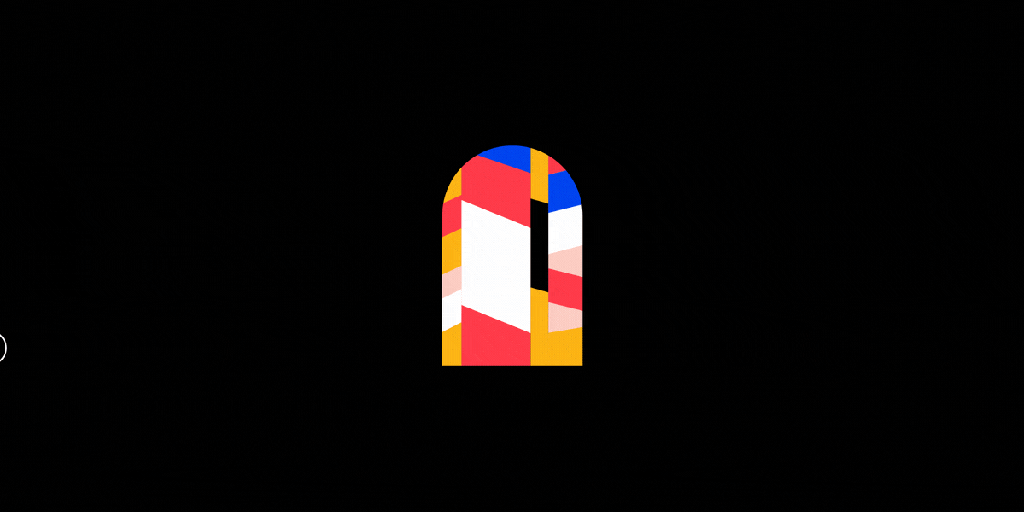 So, if you are feeling inspired by the extraordinary cycling taking place in France this summer but prefer food, wine and culture to energy drinks and extreme perspiration, we have almost 450 cycling Experiences to choose from, up 160 percent in the last two months, with already 30,000 guests participating to-date. These Experiences cover a variety of activities, including leisurely spins but also more sports-focused rides for those who do enjoy a high-adrenaline holiday. Discover your next cycling adventure here.