Sydney Opera House and Airbnb launch the ultimate New Year's Eve Experience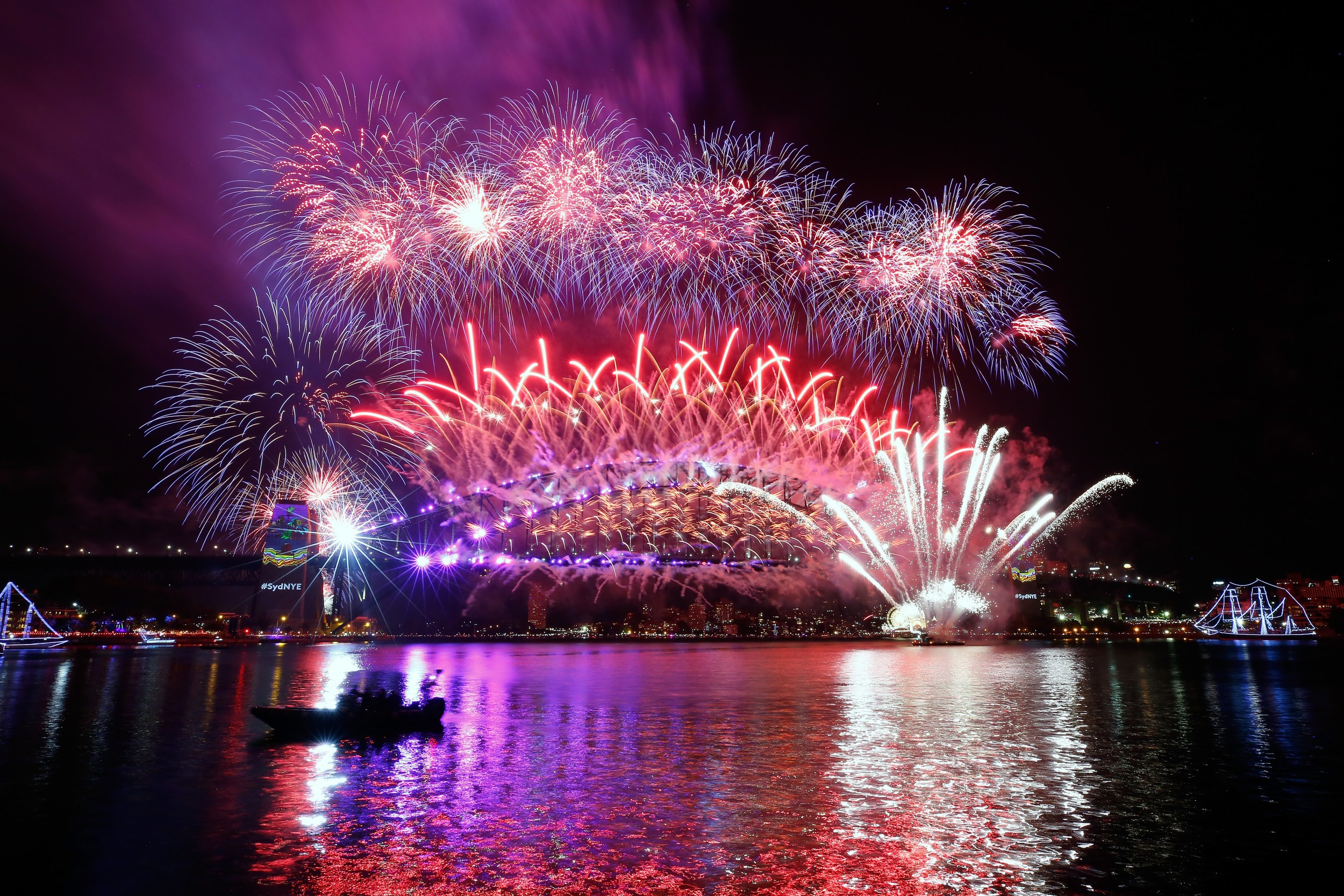 The Sydney Opera House is hosting a special Experience on Airbnb, offering 10 people the opportunity to enjoy the ultimate New Year's Eve, for just $10 each. 
Guests will be hosted in a special VIP area in the heart of the Opera House with front-row seats to one of the world's most spectacular fireworks displays. They will be treated to a superb dinner curated by hatted chef Karen Martini, learn the secrets of Australia's most famous building from an expert Opera House host and enjoy an intimate concert before stepping onto their private Opera House balcony to welcome 2020 in style – all for less than the cost of a movie ticket.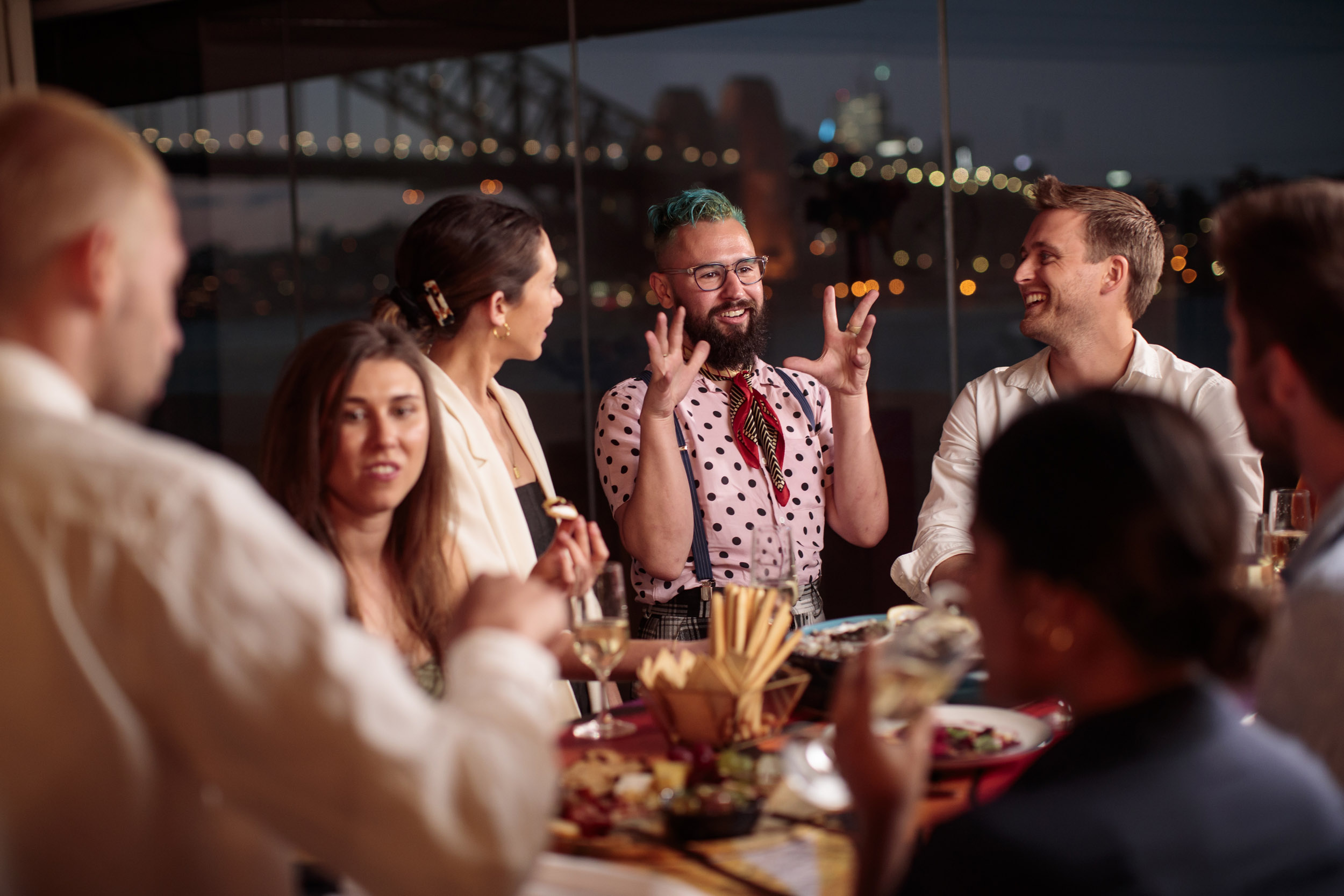 The exclusive New Year's Eve experience will feature a superb dinner curated by hatted chef Karen Martini
This one-off event is the first in a series of extraordinary Experiences being offered on Airbnb by Australia's most famous house, as part of a renewed partnership between the Opera House and Airbnb. 
From January to April 2020, the Opera House will host four more Experiences on Airbnb:
Sydney Opera House CEO Louise Herron AM said: "Sydney's renowned New Year's Eve fireworks are seen by millions of people around the world. We look forward to 10 guests having the time of their lives in a rarely seen Opera House space to celebrate the turn of the decade.
"As the nation's premier tourist destination, attracting 10.9 million visitors annually, we are delighted to be continuing our partnership with Airbnb, opening up the Opera House in new ways."
Airbnb Country Manager for Australia and New Zealand, Susan Wheeldon, said the initiative was all about giving anyone from anywhere the opportunity to have a front row seat to the world-famous spectacle.
"These days unless you own a harborside mansion or a mega yacht, it's becoming increasingly difficult to get an amazing view of Sydney's New Year's Eve spectacular. Airbnb's mission is to create a world where anyone can belong anywhere, which is why Airbnb is thrilled to have the Opera House give everyone the opportunity to herald in the New Year with the best view in Australia, at the super affordable price of $10 a pop.
"This also signals the continuation of our partnership with one of Australia's most iconic landmarks and we're thrilled to have the Opera House offer some unique experiences that will enable Airbnb guests to have an authentic, one of a kind experience that unlocks a unique side of such an Australian icon."
For tickets to this special one-off event, head to airbnb.com.au/OperaHouse and look out for the Opera House's ultimate New Year's Eve package. Follow the prompts to purchase a double pass for the New Year's Eve Experience (total cost of $20). Only five pairs of tickets are available, with one pair released each Wednesday at midday from Wednesday 13 November until Wednesday 11 December.
To get a sneak peek into what guests will be able to enjoy, you can download images of all the Opera House Airbnb Experiences here.