The Sydney Opera House and Airbnb today announced a new Sydney Opera House concert series exclusively bookable through the Airbnb Experiences platform. The unique and intimate music performances from inspiring First Nations artists will be held in the stunning surrounds of the Utzon Room, the only Opera House venue designed entirely by its original architect, Jørn Utzon.
Airbnb Concerts launched in February this year as intimate shared experiences around live music, curated or hosted by a local insider with a unique perspective on the music industry. This Sydney Opera House Concerts series is part of the Airbnb Social Impact Experience program, where Airbnb waives all its fees and 100 percent of proceeds go directly to a non-profit. The Sydney Opera House is a non-profit and all funds raised help open the doors of the Opera House to locals and visitors from around the world.
Curated by Sydney Opera House Head of First Nations Programming, Rhoda Roberts AO, the new series of one-of-a-kind Airbnb Experiences celebrates the vibrancy and rich contemporary culture of Australia's First Nations, and will feature an incredible line-up of emerging and established artists, including:
DOBBY, Tasman Keith & MC Hau Latukefu  (19 September 2018) – Breakthrough Aussie hip hop artists DOBBY and Tasman Keith, join MC and Triple J host, Hau Latukefu, for their Sydney Opera House debut performances.
Radical Son (12 December 2018) – As a standout vocalist and songwriter like no other, Radical Son's stories continuously urge our human spirit to approach life through love and compassion. Radical Son effortlessly crosses genres from soul to hip-hop and beyond.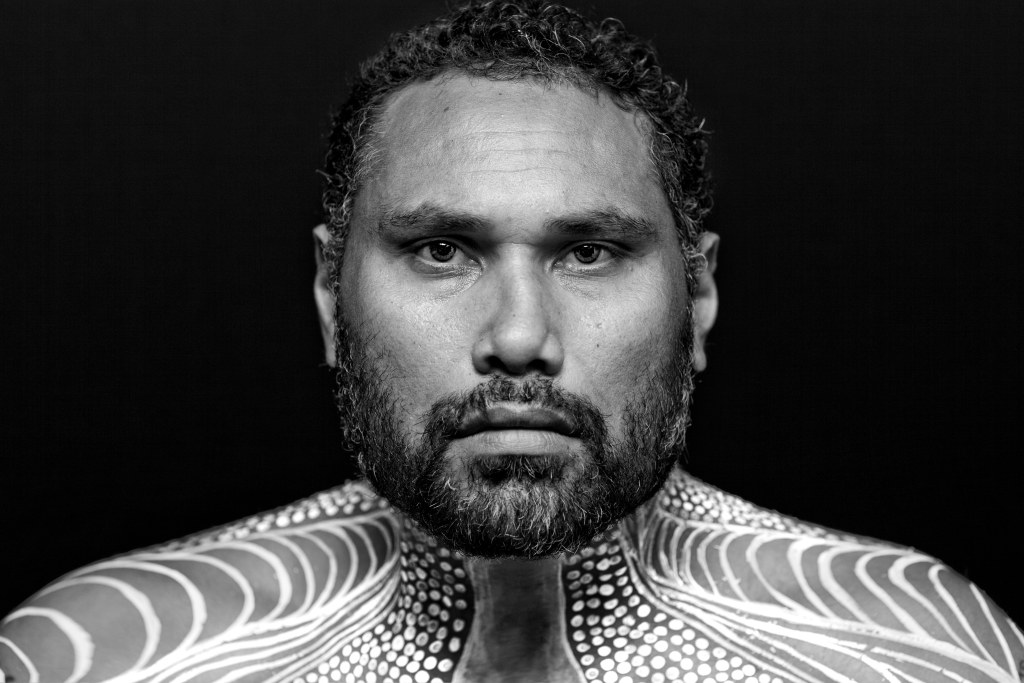 Tia Gostelow (5 January 2019) – Emerging indie artist Tia Gostelow performs a night of intimate and unforgettable music. Tia is from the Lama Lama peoples of the Eastern Cape York Peninsula and is fast becoming a festival circuit-favourite, making this intimate gig a rare opportunity.
"Earlier this year we introduced Airbnb Concerts as a passion category of Experiences available to book on the platform. Music brings people together and is the language that bridges cultures, borders, and generations. There isn't a more iconic Australian venue than the Sydney Opera House, and this intimate Concert Series will give Airbnb guests, both locals and travellers, the opportunity to engage with our music scene in a personal and authentic way."

Sam McDonagh, Australia and New Zealand Country Manager, Airbnb
Rhoda Roberts AO, Head of First Nations Programming at the Sydney Opera House says: "First Nations music can now be heard across all genres and around the world. There is a new attitude and urgency to the lyrics and rhythm, providing opportunities for deep listening, visiting forgotten stories and sharing pride in country and black identity. From native tongues to dance music, this series of concerts showcases the music of the next generation. I'm loving the shift in these new songmen and songwomen who still walk in ancient footprints and continue to unleash ideas, tell of personal triumphs and the obstacles they have faced. Welcome to the 21st century of songlines."
About First Nations at the Sydney Opera House
The Sydney Opera House First Nations program continues the rich traditions of Bennelong Point, formerly known as Tubowgule, which has been a meeting place for the local Gadigal people for thousands of years. Led by the Head of First Nations Programming, Rhoda Roberts AO, the year-round program celebrates the richness of First Nations culture by presenting works that span contemporary issues, retell forgotten stories and revitalise ancient cultural practices. The Sydney Opera House is committed to embracing and celebrating the culture of Australia's First Peoples through an ambitious Reconciliation Action Plan (2017 – 19). The RAP embeds First Nations culture across the organisation, from programming and experiences, to education and employment.