Airbnb reveals top trending destinations this August bank holiday
Key Takeaways
Bangor, Inverness and Portsmouth emerge as some of the top trending cities for Brits for the upcoming bank holiday weekend
Homes that allow pets are among the top searched for amenity for Brits this August bank holiday weekend, along with aircon and pools
Prospective Hosts can learn more about how much they could earn by sharing their space on Airbnb through the What's My Place Worth tool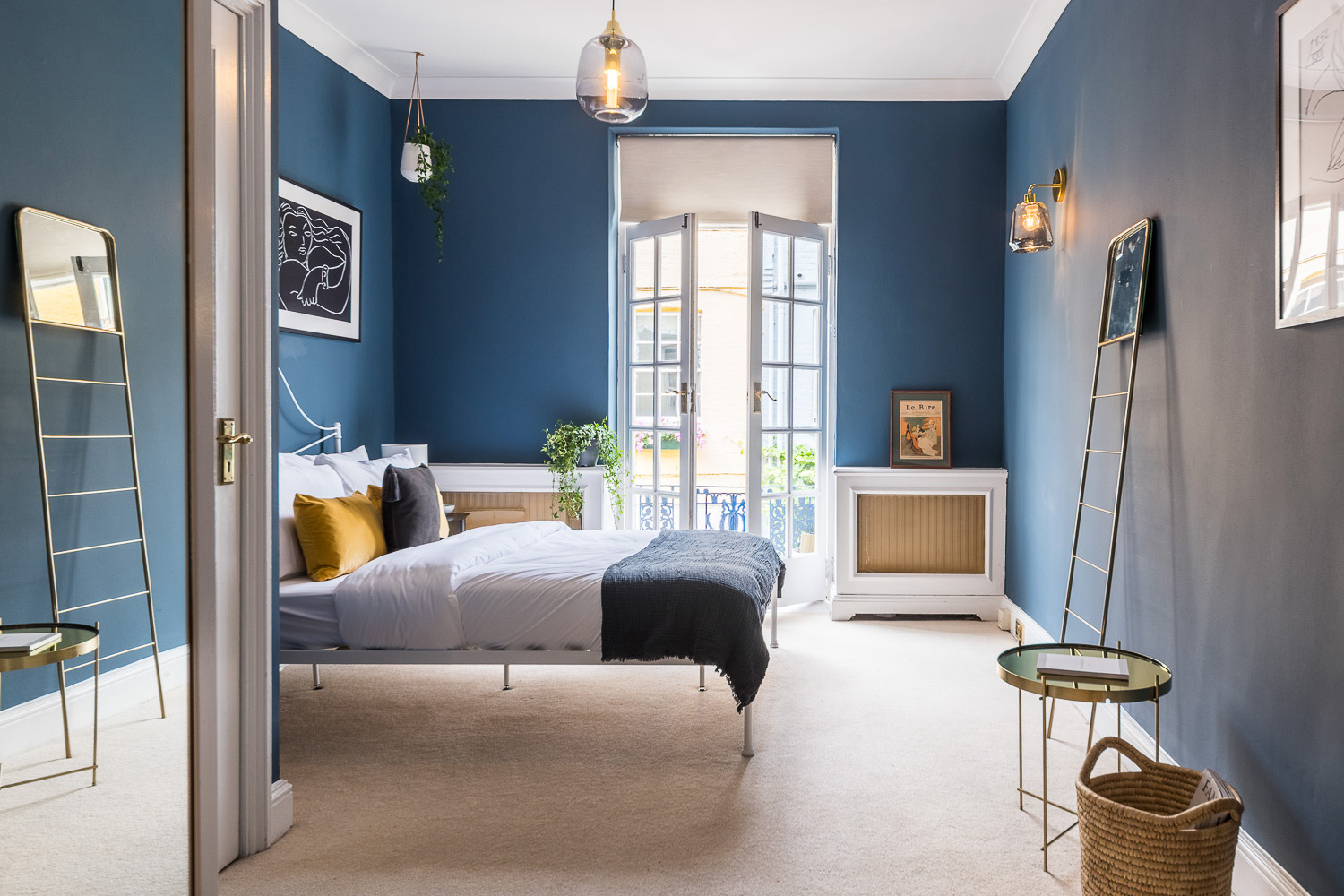 Key Takeaways
Bangor, Inverness and Portsmouth emerge as some of the top trending cities for Brits for the upcoming bank holiday weekend
Homes that allow pets are among the top searched for amenity for Brits this August bank holiday weekend, along with aircon and pools
Prospective Hosts can learn more about how much they could earn by sharing their space on Airbnb through the What's My Place Worth tool
Airbnb today reveals the top trending cities for Brits across the UK this bank holiday, with the likes of Bangor, Inverness and Portsmouth attracting travellers with their iconic landmarks and summer shopping sales for the ultimate city staycation.
Bangor, the oldest city in Wales, emerges as one of the travel hotspots this bank holiday, along with Norwich and Hereford for those looking to create a historical travel itinerary. The three cities are known for their cobbled streets and rich heritage, and are perfect for history buffs.
Travellers who enjoy being by the water will feel most at home in Inverness and Portsmouth and should pack their towels for some water-based exploring. For the artsy types, Bristol and Leeds offer rows of vintage shops and cultural hubs for endless fashion inspiration.
Other city gems piquing the interest of Brits this bank holiday weekend include Aberdeen and Exeter for quaint city strolls and sightseeing.
Airbnb's Top Trending UK Cities for the August bank holiday:1
Inverness, Scotland
Norwich, England
Bristol, England
Leeds, England
Portsmouth, England
Bangor, Wales
Hereford, England
Exeter, England
Cardiff, Wales
Aberdeen, Scotland
The data also shows that pets are getting invited on the trip as well, as animal-friendly homes are revealed to be one of the most popular searches on the platform over the weekend.
With Brits betting on warm weather, air conditioning and pools are also among the amenities in high demand.2
A wishlist of unique homes on Airbnb in these trending UK cities can be found here for travel inspiration. For the paw-fect homes to bring your pets, this converted shipping container in Exeter, this tiny eco home by Bangor, and this Shepherd's Hut in Portsmouth are some of the homes in the destination list that welcome furry friends.
The newly-introduced Airbnb Categories make it easy to search for unique listings3 for a memorable bank holiday weekend. In the past two years alone, bookings at unique spaces in the UK have increased by over 113 per cent4 on the platform.
"City escapes are proving popular this bank holiday as Brits look to soak up cultural and shopping hubs for family, friends and solo trips alike. We're seeing trending cities emerge in lesser-known corners of the UK beyond the typical tourist hotspots, with the staycation trend well and truly here to stay. While we enjoy the last few summer weeks of the year, it's a great time to consider becoming a Host on the platform to start putting aside extra income ahead of those looming winter bills."

Amanda Cupples, General Manager for Northern Europe at Airbnb
​​UK Hosts on Airbnb collectively earned more than £1.5 billion last year – £668 million of which was over the summer months – with the typical Host earning just over £6,000. The typical income of £6,000 represents approximately two months of pay for the median UK household. Total earnings for unique stays were also higher than for regular listings, with unique listings collectively earning nearly over £134 million in the UK.
For anyone now interested in hosting this summer, there is still time: new listings that were activated and booked in Q1 2022 are getting booked faster compared to a year ago and prospective Hosts can learn more about how much they could earn by sharing their space on Airbnb through the What's My Place Worth tool. The interactive tool computes the estimated income based on geography, type of listing, and uses prior Airbnb booking data in the area. For more information, visit Airbnb.com/host.