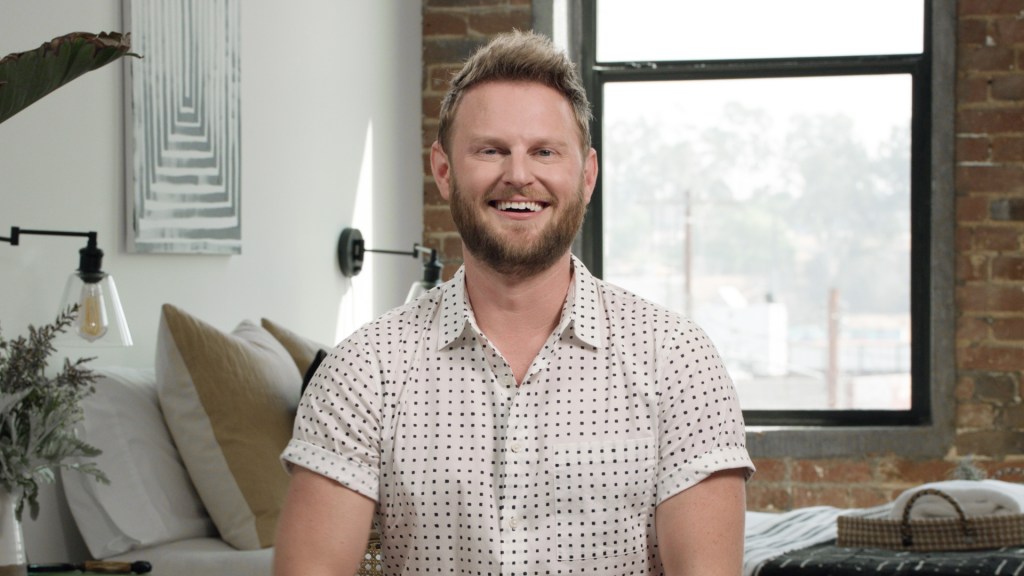 Just in time for the holiday booking rush, Bobby Berk met up with host Melanie at her Airbnb Plus – a selection of beautiful homes verified for quality and comfort – in Los Angeles to reveal design secrets every host can use today that every guest will love during their stay. And as Airbnb Plus hosts are nine times more likely to get booked with guests who have told us they are prepared to pay about 75 percent more for a Plus home, Bobby's tips can help hosts in Sydney and Melbourne, where Airbnb Plus is available, take their homes and hospitality to the next level to earn more.
3 tips for making your small space look bigger
Every Airbnb Plus home is one-of-a-kind and thoughtfully designed by hosts who have impeccable style. Whether a downtown loft or a beachside cottage, Bobby and host Melanie break down their favourite ways to showcase the stand-out features of a smaller space.
Place decor above eye level
Use a cohesive colour palette
3 tips to make your home feel homier
Airbnb Plus hosts go above and beyond to create the perfect stay, offering all the comforts of home, plus some. For those who want to take their hospitality a step further, Bobby and Melanie share simple and thoughtful ways hosts can make their home welcoming for every guest.
Prep the nightstand with fresh water and a local novel   
Provide local snacks and high-end toiletries
As a bonus, Bobby also guesses whether features like freshly baked cookies or two pillows per guest are amenities some Plus hosts offer.
Japanese toilet or bidet? Is it acceptable to say "vacay"? Can you fix ugly? Bobby reveals this and more – like his favourite decade for design inspiration, the best Airbnb he has ever stayed at, and the current trend we'll regret in 10 years.