Edinburgh Community Fund awards £200k to local causes
Key Takeaways
Airbnb will donate £200k to local causes in Edinburgh
Airbnb launched the Edinburgh Community Fund in June to ensure locals benefit directly from tourism this summer as the city rebuilds from the pandemic
Key Takeaways
Airbnb will donate £200k to local causes in Edinburgh
Airbnb launched the Edinburgh Community Fund in June to ensure locals benefit directly from tourism this summer as the city rebuilds from the pandemic
Airbnb has announced that it will donate £200k to local causes in Edinburgh as part of its Community Fund initiative. Airbnb launched the Edinburgh Community Fund in June to ensure locals benefit directly from tourism this summer as the city rebuilds from the pandemic.
The £200k donation includes funds generated from £5 from each stay that took place in Edinburgh during August and additional funds from Airbnb to ensure rounded donations of £50k to each organisation. The fund has received support from VisitScotland and the Edinburgh Social Enterprise Network.
"We welcome the move by Airbnb to create a Community Fund and use its network of accommodation providers in Edinburgh to reinvest in the local community. This is a great practical example of how to redistribute the benefits of tourism to groups within the communities. Tourism brings so much to the city, it is a force for good, creating economic and social value in every corner of Scotland and enhancing the well-being of everyone who experiences it."

Paula Ward, Regional Leadership Director at VisitScotland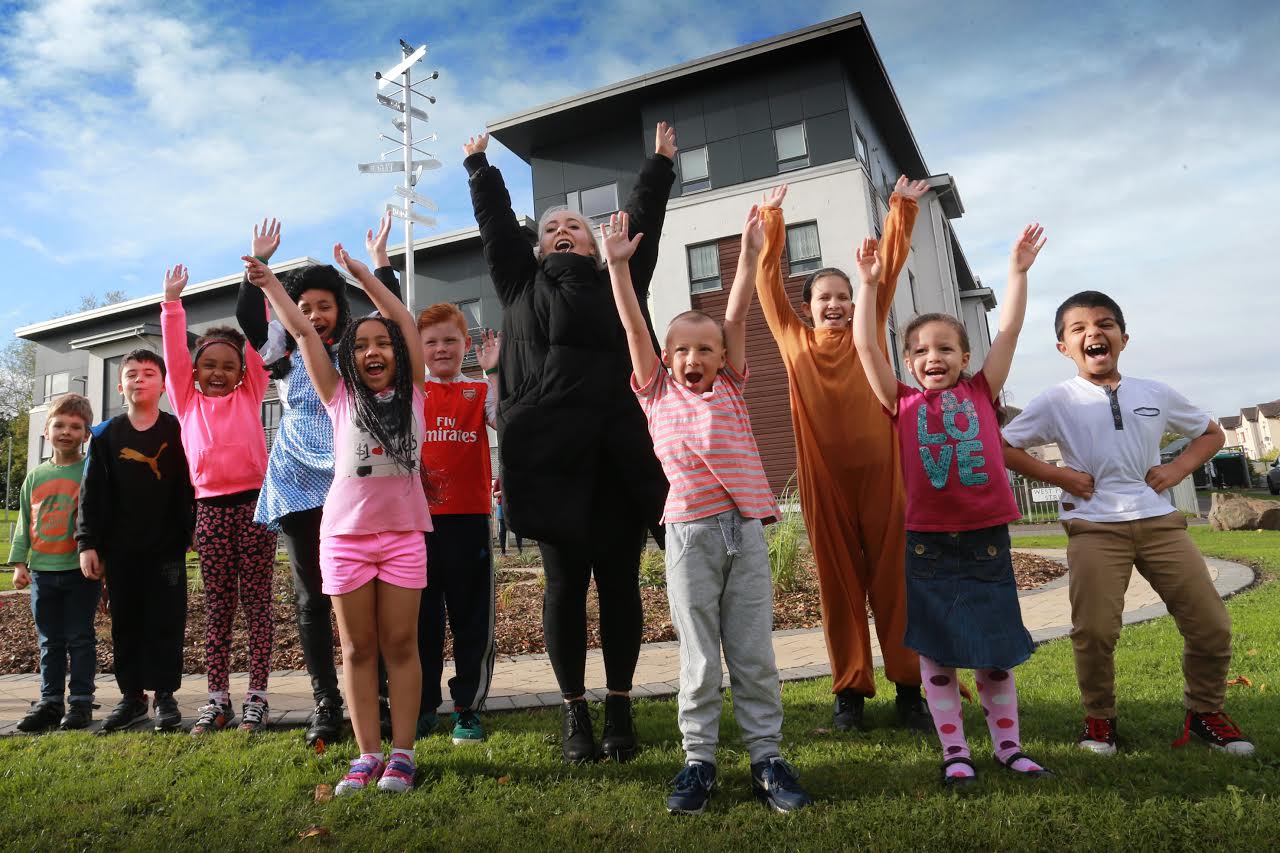 This commitment from Airbnb ensures that the local Edinburgh community will benefit from every guest stay this August and works in a similar way to tourist taxes which Airbnb collects and remits globally, generating more than £2.5 billion* in tax revenue for 29,000 jurisdictions around the world. According to research by Edinburgh City Council, guests on Airbnb would raise around one-fifth or one-quarter of total revenue from a potential tourism tax in the city.
"The Community Fund demonstrates how each stay on Airbnb can directly contribute to Edinburgh's recovery from the pandemic. The fund puts additional money into the local community, supplementing the money earned directly by local Hosts or spent by guests in the community. After a difficult period for charities during the pandemic, the Community Fund is playing a valuable role in helping important community-led organisations to recover and thrive."

Amanda Cupples, General Manager for Northern Europe at Airbnb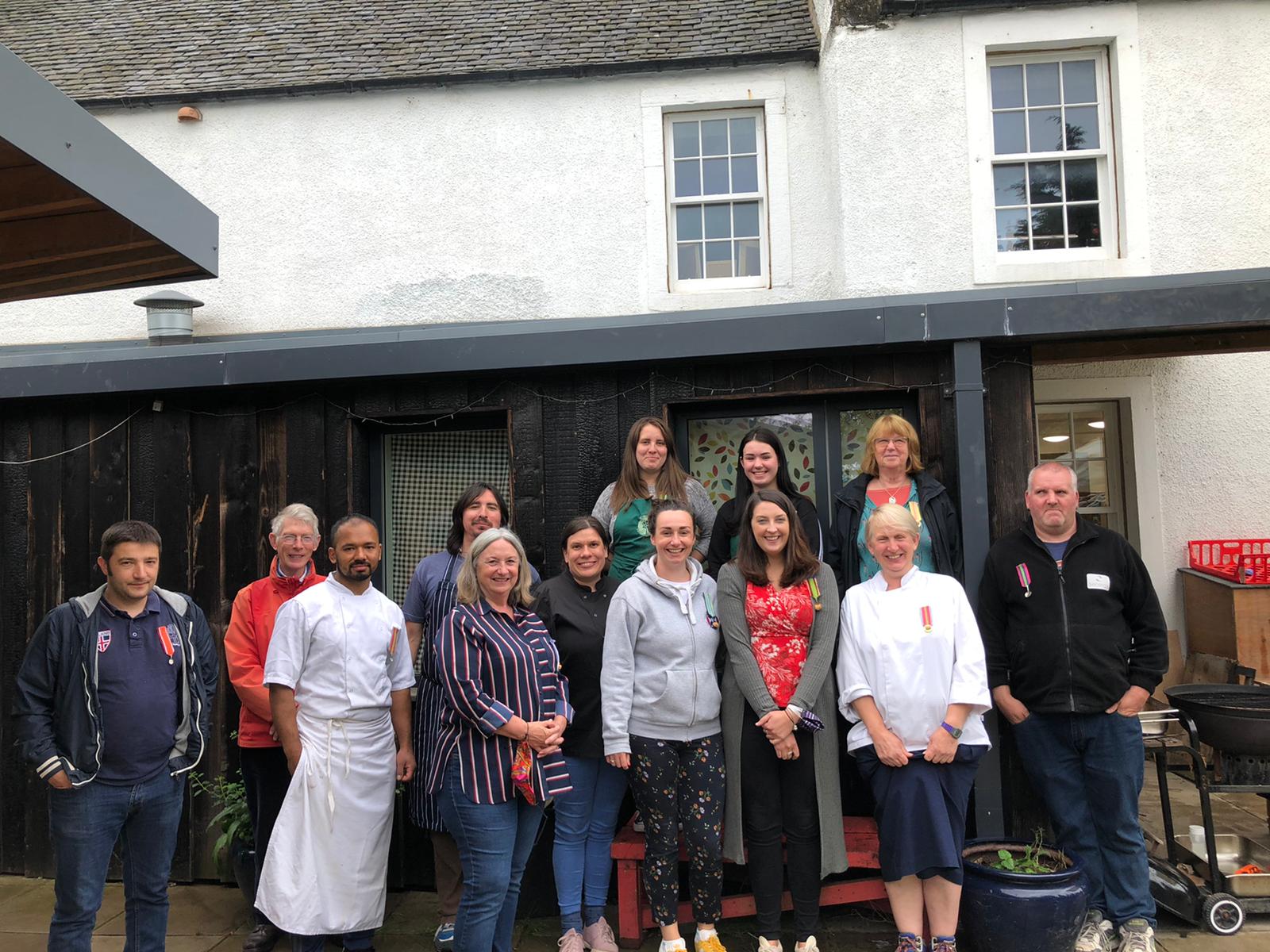 The allocation of the fund involved Hosts from Edinburgh and community organisations. The final recipients are:
Bridgend Farmhouse: A community owned and run charitable organisation in south Edinburgh with a mission to ensure the renovated farmhouse exists as a sustainable community-owned centre where all can learn, work and grow together to develop a flourishing community and place.
LOVE Gorgie Farm: Offers a wide variety of social, educational and environmental programmes. The farm's education centre provides education and wellbeing services to children, young people, adults and the community as a whole and include animal and nature therapy, creating educational tools that encourage new generations to create a brighter and eco-friendly future.
Edinburgh Remakery: An award-winning environmental social enterprise committed to diverting waste from landfill, building a stronger community, and promoting a culture of repair.
Pilton Youth & Children's Project: Rooted in the local community and committed to enabling each young person to realise their unique potential and to take a positive role in society.
"ESE and Edinburgh TSI were delighted to support this fantastic initiative by Airbnb to ensure some of the income from their visitors and hosts directly benefit some of the most disadvantaged communities in Edinburgh through these well-loved local charities. It is even more inspiring to see that 3 of the organisations receiving these awards are social enterprises who ensure all their profits go to supporting local communities."

Claire Pattullo, CEO of Edinburgh Social Enterprise Network
Earlier this year, Airbnb launched The Great Rebalance of European Travel, a series of commitments to work with communities across the region to ensure that the return of travel is safe, sustainable and benefits everyone – spreading economic benefits to more people and preventing the return of the overtourism phenomenon.
"It's so encouraging to receive such a large donation from the Airbnb movement. It will go a long way in helping us recover from the Covid lockdowns. Edinburgh has always welcomed visitors but it's good to see some real benefit coming to local communities which are not wealthy or famous."

John Knox, Chair of Trustees at Bridgend Farmhouse
"We are delighted to be selected as one of the charities by Airbnb. Shortly after taking on the farm, we went into lockdown and we have been unable to put our plans in place for funding! So this makes our heart sing! Thank you so much from everyone at LOVE."

Lynn Bell, CEO at Love Learning Scotland SCIO – LOVE Gorgie Farm
"We are delighted and excited to be awarded this donation from the Airbnb Community Fund. It is great to have been recognised by the Airbnb Hosts as an organisation that supports our local communities and champions environmental and social sustainability. We are going to consider carefully how we can best use the money to continue to benefit our communities. We had already been looking at ways to bring back our weekly IT and Textile Repair Surgeries and this will allow us to bring them back even sooner than we had hoped."

Elaine Brown, CEO at Edinburgh Remakery
"We are delighted to have been selected as one of Airbnb Edinburgh charities for the North West Locality. At Pilton Youth and Children's Project we have a long history of supporting local children, young people and their families to be the best they can be. We would like to use the funding from Airbnb to enhance our services, to buy some new equipment and outdoor learning materials, to have more trips out and residentials. To revamp part of our centre and café space to make it more accessible for children, young people and their families."

Lesley Ross, Project Manager for Youth Work Services at Pilton Youth & Children's Project
*Converted based on $3.4 billion in USD using the exchange rate of 1 USD = £ 0.72 GBP on 13th September.