As 42,000 guest arrivals flock to the capital for the Royal Wedding weekend, Experience hosts on Airbnb in London and Windsor are gearing up to show them a royally good time.
From playing polo in Windsor, to shopping like a royal in Mayfair, or enjoying tea in the grounds of Kensington Palace, home to the groom-to-be, Experience hosts in London and Windsor are sharing royal-themed pastimes with visitors from near and far.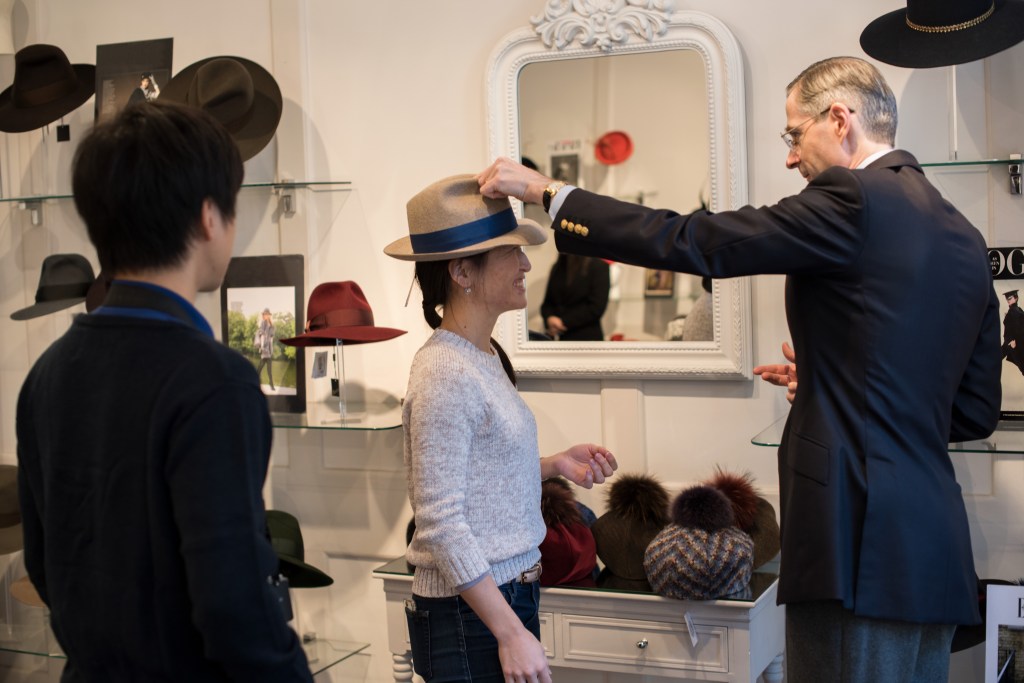 Other hosts are guiding guests through areas rich in royal history; exploring old hunting grounds and royal hotspots in London, including Buckingham Palace, Clarence House, St James's Palace and the Royal Parks.
According to Airbnb's statistics, visitors from the USA and Canada, the bride's home countries, will be well represented, while guests from Europe, Australia, Argentina and India, as well as from within the UK, are also expected to travel to London and Windsor for the big day.
As visitors from near and far descend on the UK for the Royal Wedding, here are just a few examples of royal-themed Experiences available on Airbnb:
Play Polo at a Club in Windsor, Windsor
Tea at the Palace, Kensington
Cycle An Old Royal Hunting Ground, Richmond
Royal London Walking Tour, Covent Garden
Shop, Eat, Drink Like a Royal, Mayfair
Royal London Walking Tour, Covent Garden
Royal Photoshoot Through Notting Hill, Notting Hill
Tour in Royal London, Hyde Park
Royal Rural Ramble (reasonably rapid), Edenbridge
Hike the Royal Surrey Hills, Reigate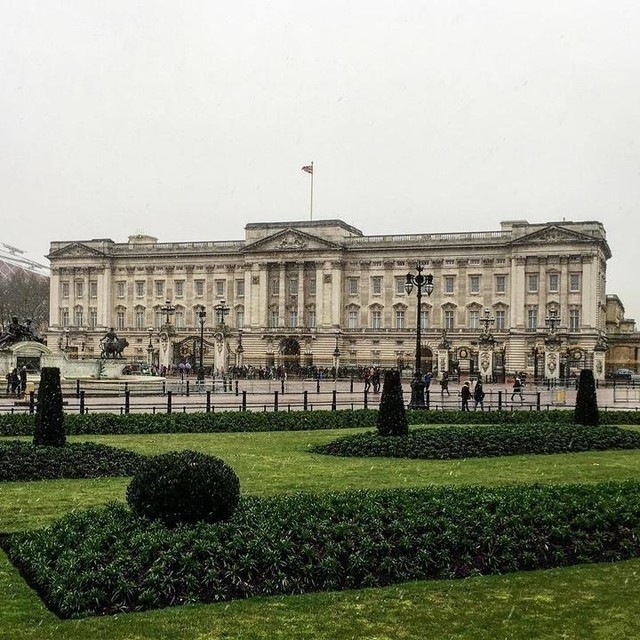 All Experiences in this press release are intended purely to inspire and illustrate. Airbnb does not recommend or endorse these listings or any other Experiences on the platform.