Trust and safety updates for the responsible recovery of UK tourism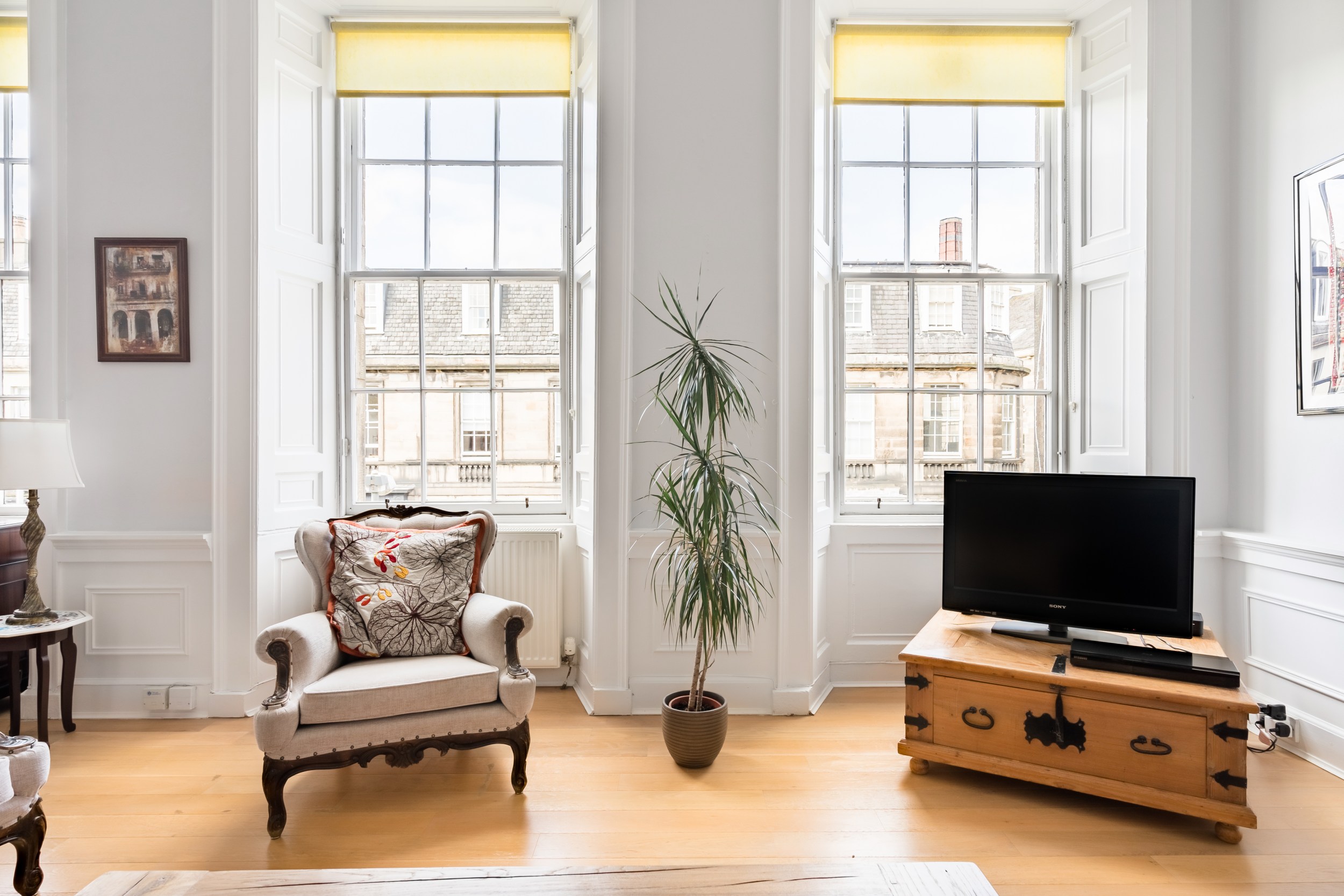 Airbnb has blocked nearly 80,000 UK reservation attempts following the introduction of pilot restrictions that prevent under 25-year-olds from making entire home bookings in their local neighbourhoods if they have fewer than three positive reviews. Introduced in August 2020, the automated measure is aimed at preventing potentially antisocial behaviour in local communities while still allowing younger guests to book listings outside of their local area.
Airbnb has already banned all unauthorised parties and events in listings globally and has temporarily disabled the platform's "event-friendly" search filter. In response to COVID-19, Airbnb also strengthened its policies to ban gatherings that violate public health mandates.
The update on the pilot restriction comes as Airbnb rolls out a global update to help clamp down on antisocial behaviour and bolster COVID-19 related safety measures.
Noise Detection Devices
For Superhosts concerned about parties, we will be helping to facilitate discounts for noise detection devices from Minut. Through research and feedback from our Host community, we have found that this type of technology — which flags if decibel levels reach a certain level — helps with preventing parties and getting ahead of issues, while respecting privacy (as the devices do not record or transmit anything other than decibel levels). Though this technology is privacy-oriented, we still require Hosts to disclose the presence of these devices on their listing pages in advance of reservations.
Enhanced Community Support
We are in the process of increasing our global frontline Community Support staff by over 50%, to provide the best possible service to our Host and guest community as travel demand surges. This increase is taking place on a global scale, to support our community throughout the world and help us to maintain our 24/7 customer service.
Amplifying House Rules
Based upon Host feedback, we've updated our product to elevate where House Rules appear on listing pages. This information is also included on the booking confirmation page and in the confirmation email guests receive to remind them of their Host's expectations before they arrive. Helping Hosts to communicate these important rules clearly to guests ensures that they have the information they need to be respectful during stays.
Health Safety Practices
Cleaning remains a top priority. That's why we'll continue to require all Hosts and guests to commit to Airbnb's COVID-19 Safety Practices, which include wearing a mask, practicing social distancing, and, for Hosts and their teams, abiding by our five-step enhanced cleaning process.
Patrick Robinson, Director of Public Policy at Airbnb, said, "Families across the country will be looking forward to enjoying the summer safely as we welcome the return of travel. While the overwhelming majority of guests are responsible neighbours, we are committed to tackling potential issues of antisocial behaviour on the Airbnb platform. Today's measures mark another step towards ensuring that stays are mindful and considerate of the communities that Hosts call home."
Last week Airbnb wrote to local authorities, destination marketing organisations and MPs ahead of the reopening of self-contained accommodation setting out its commitment for the responsible return and recovery of tourism. Airbnb offered access to its City Portal to local governments, politicians and tourism organisations in popular tourism areas, providing access to travel insight data and one-to-one support from Airbnb about any potential issues in their area.
Airbnb has also removed or suspended 1,000 listings in the UK following a crackdown on so-called 'party houses'. The action primarily focused on listings with descriptions that appeared to allow parties, which is against Airbnb's policy. Anyone with concerns about a suspected listing on Airbnb can use the Neighbour Support Line to contact Airbnb and report this directly.