Enforcing Standards to Strengthen Trust in our Community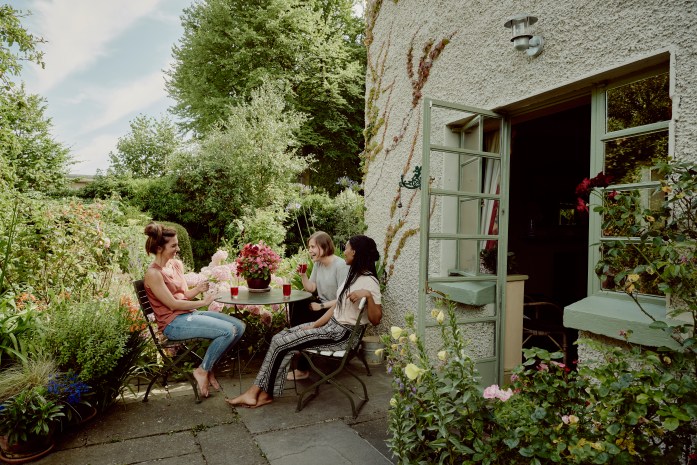 Today, Catherine Powell, Airbnb's Head of Hosting announced an update on our work to strengthen and enforce our standards for hosts and guests, to help assure our community continues to foster trust and high quality experiences.
Before the pandemic, 2 million people checked into an Airbnb every night and the overwhelming majority had great stays –a tribute to the millions of hosts who provide great hospitality, and the millions of guests who respect and appreciate the homes and neighborhoods they visit. But, in the rare cases an issue happens on a trip, this impacts our broader community.
Therefore, we have decided to notify and remove listings that have repeatedly received low ratings and failed to meet guest expectations. These removals affect a very small percentage of hosts, and their performance does not reflect our global host community. In most cases, those impacted have already been notified and will not be able to accept new bookings. They may be eligible for reconsideration according to Airbnb's appeals process before permanent removal by November 20, 2020.
On the flip side, travelers who don't treat hosts, homes and neighborhoods with respect are in violation of our policies and standards and are subject to removal from the platform. Over the past year, nearly 100,000 guest accounts have been suspended or removed for violating policies and standards. This includes, for example, nearly 5,000 guests who violated our policies regarding parties and gatherings and are no longer welcome in our community.
Airbnb's Guest Reliability Standards already covers issues related to excessive noise, unauthorized guests, uncleanliness and littering, and violating parking or smoking rules. Based on host feedback in recent months, we will continue to improve our systems and have expanded the criteria to include:
Disrespecting Check-in and Check-Out times
Bringing Unauthorized pets (excluding any assistance animals)
Tampering with or Removing Approved Security Devices, and
Disrespecting house rules that are consistent with Airbnb's policies.
Health and safety is also top of mind. Airbnb will also be requiring all hosts and guests to commit to COVID-19 Safety Practices, which include wearing a mask and practicing social distancing. Hosts are also required to commit to the five-step enhanced cleaning process. We strive to continuously improve our policies to support our hosts and guests, especially now, as communities recover and discover new ways of traveling and hosting.