The old city of Tokyo is small, making it hard for cars to navigate — but beyond the buildings, is a whole convolution of neighbourhoods and narrow alleys just waiting to be discovered. From speakeasy whisky bars to vintage record shops, it's not hard to find quiet places away from the people packed center of Shibuya, where locals continuously draw inspiration from each other.
Japan has a never-ending passion for design. Locals have shaped Japan's design industry, spurring iconic brands that have taken the world by storm. From architecture to clothing to product design, fine arts, packaging and so many other arenas, the pioneering creativity of Japanese designers is present for all to appreciate.
Airbnb witnessed an increase in inbound travel, with more than 5.6 million travellers the past year, where 2016, 1 in every 3 travellers coming to Asia has Japan as a destination. Many of these travellers stay in homes on Airbnb's platform that reflect the Japanese philosophy of smart, sparse yet functional design.
From modern chic to rustic earthy elements, staying on Airbnb allows you to live in homes inspired by some of the most renowned iconic design and Japanese designers.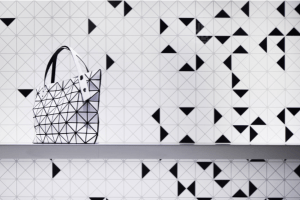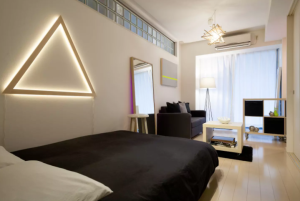 Photo Credit: Issey Miyake
HEART OF SHIBUYA! COZY MODERN APT – Japan is a futuristic nation and it is no exception when it comes to their handbags. Sleep to the soft lights of the iconic triangle in this listing and be transported to a new dimension.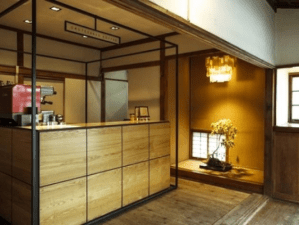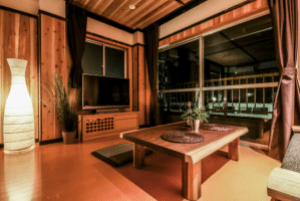 Photo Credit: Omotesando Koffee
J's APT 2 Bed Rooms + Free Portable Wi-Fi – Their coffee have been stirring up rave and brews with the recent expansion to other countries, but how about retreating into your very own inspired home after a very long 2 hour wait for that cuppa? Don't say we didn't warn you!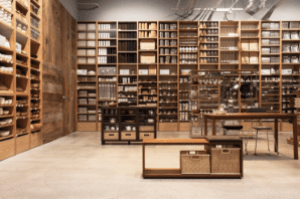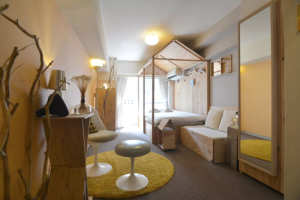 Photo Credit: Muji
SHIBUYA APT from STATION 5mins WALK – This "no-brand" brand is certainly no stranger to us. It  strives to deliver simple, functional and quality products have inspired Airbnb hosts to create a stress-free space for their guests that exudes the understated Japanese aesthetic.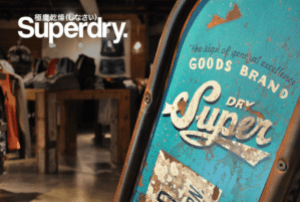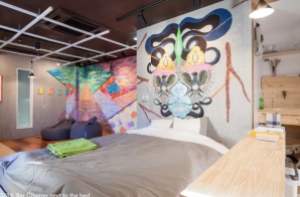 Photo Credit: Superdry
Art Gallery Stay:Spacious & Central – Bright colours are the centre of this vibrant brand. That's the beauty of Japan; whatever they do, they do it so well. Be it minimalism and beyond that bold, bright colours, including murals to share with their guests when staying in their art gallery, giving travellers a sense of Japan's local scene.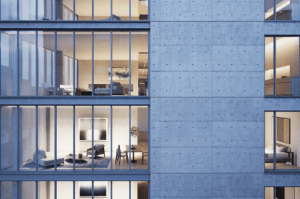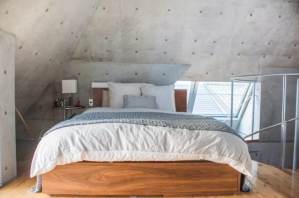 Photo Credit: Tadao Ando
Unique stay! New&1min to the subway – Acclaimed Japanese architect who has designed a host of celebrated projects around the world, which combine large expanses of unadorned concrete walls with wooden or stone floors and large windows. It's no wonder some of our most popular booked homes are inspired by him!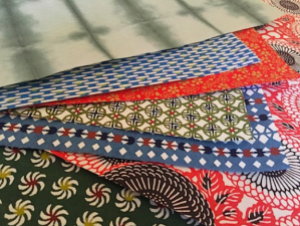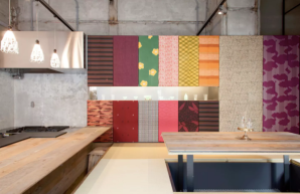 Photo Credit: Wikipedia
Spacious Apartment in Ginza – Washi is traditional Japanese paper. The word "washi" comes from wa meaning 'Japanese' and shi meaning 'paper'. The term is used to describe paper that uses local fiber, processed by hand and made in the traditional manner. As a Japanese craft it registered as a UNESCO intangible cultural heritage, and with the array of designs, you see Airbnb hosts now introducing it into their homes.