There are many things that make Milan one of the most interesting and welcoming cities in the world, the    fashion, design, and good food being just a few. But during the spring, there is one thing that lights up Milanese streets more than anything else: Milan Design Week. In April, designers from all over the world come to Milan to present their latest creations to a global public. It's definitely the most interesting (and stressful) week of the year for designers.  So where do they stay when they   seek    some rest,  relaxation and   inspiration?
We asked nine designers, from the youngest to the most established, to share their favorite Airbnb retreats.  From a quiet apartment to concentrate and create,   to  a vacation home to relax with  family, here is a wishlist of Airbnb listings as suggested by some of these guests.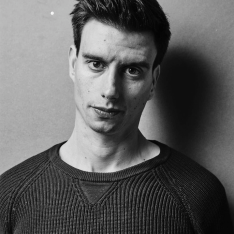 A historic estate in Tuscany immersed in more than 370 acres of uncontaminated land have hosted the wood designer Giacomo Moor and his family for a relaxing holiday far from the hustle and bustle of the city. After Milan Design Week, where he will present two new collections that   are " the result of a long and tireless work," he will take a break  to rest, dedicating time to his children.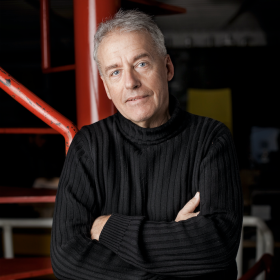 A Frenchman born in Austria, Marc now lives in Italy and has collaborations with the most important international design companies.
We asked him what's in store for this design week:
Various projects coming from both established   as well as  brand new collaborations.  I will present sofas, chairs, other furnishing accessories, a radiator, a floor, and three kitchens, including a very small one, enclosed in a suitcase! 

Marc Sadler
Once   Milan Design Week    is over, Marc will escape with his wife   to  a little house by the sea in Sicily. Despite his passion for traveling and discovering new places, this house has for years been Marc's fixed destination.  Marc suggests this traditional island house in Noto to fellow Airbnb guests, where   they can  enjoy the smell of lemon and medlar trees while listening to the sound of the sea.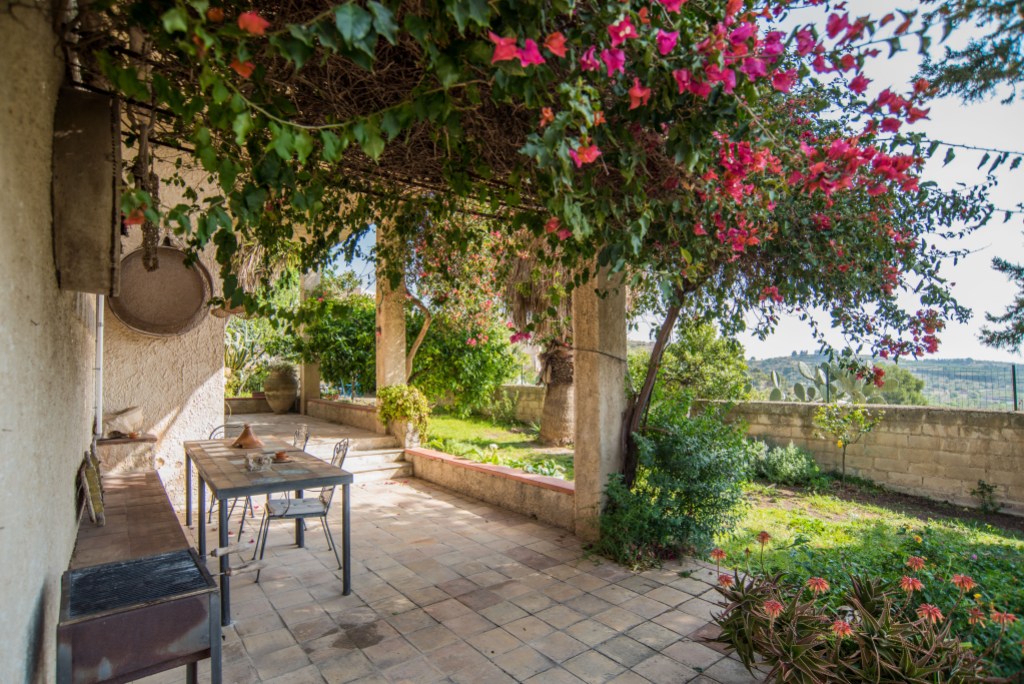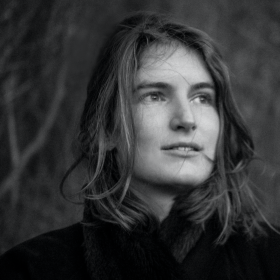 Young and tireless, with an endless list of new creations that she will present during  Milan Design Week, Chiara Andreatti is a designer to really keep an eye on. But once   Milan Design Week    is over, she will relax among the snow-capped mountains of Japan. Her  favorite vacation home is in  a  traditional Japanese-style home (onsen included)  located an hour from Takayama, surrounded by nature.
For me, traveling has to be absolutely spartan and essential, I have to feel a contact with the place where I stay.

Chiara Andreatti
We asked her what makes   an    ideal holiday home:
"A home that is perfectly able to integrate harmoniously with the place where it is located, an authentic place where you breathe local tradition and customs," she says. "The defense of the genus loci is a very important thing for me."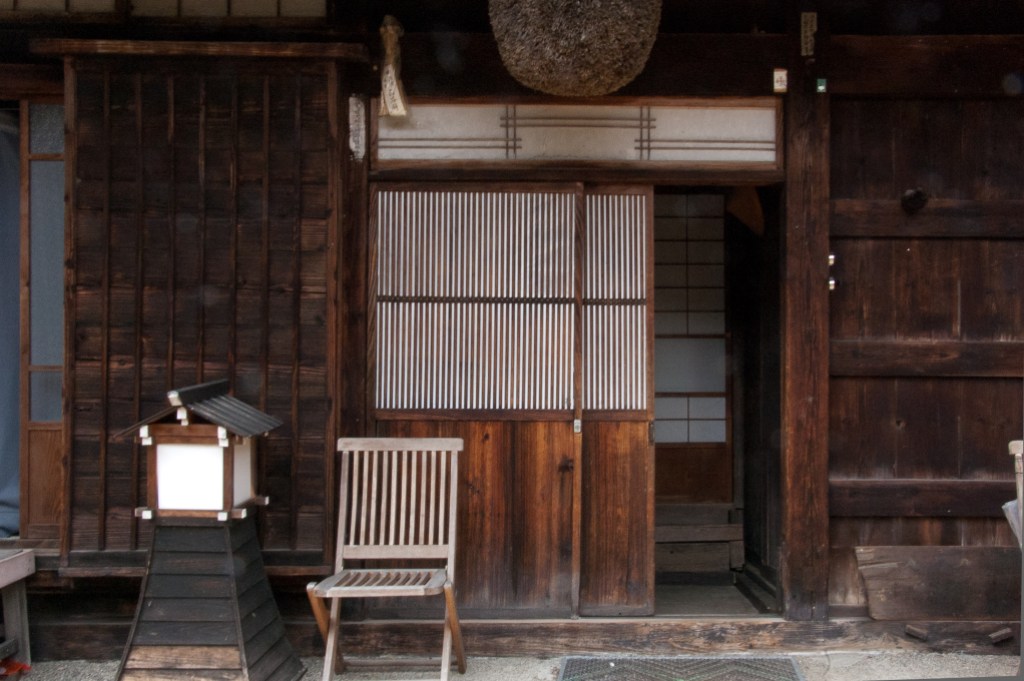 The young Dutch designer   selects  a listing in Lanzarote  perfect for relaxing as her favorite place to unwind. She stayed   in   this home  for a last last minute holiday – an eco-sustainable house on the shore of the island's famous volcano, immersed in the magical colors of the  land. This home is a place to discover, to share with friends and to feel at ease.
We asked her how she gets around on vacation:
I love driving. I love driving alone to tell the truth. It's one of the few moments when I'm not distracted by anything, I just drive and sing.

Sabine Marcelis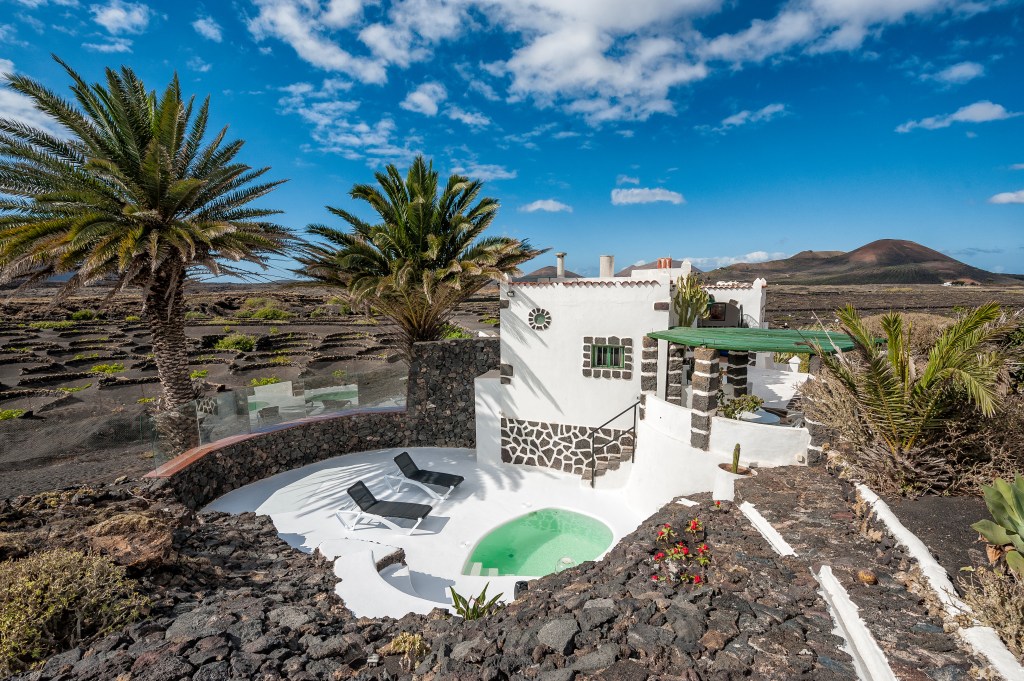 With  the upcoming Milan Design Week in front of her, the artist and designer Elena Salmistraro  is, "happy and anxious at the same time."
We asked her what  she   plans   to  do next:
I have not yet identified the destination, but it will certainly be an isolated and relaxing place at the same time – I need to recharge the batteries and unplug for a while.

 Elena Salmistraro
She always carries a book in her suitcase, along with colors and a notebook for drawings.

She   favors  this beautiful traditional riad in the heart of the Medina in Marrakech, where you can relax in the amber light of   this    magical space    just as she will after Design Week.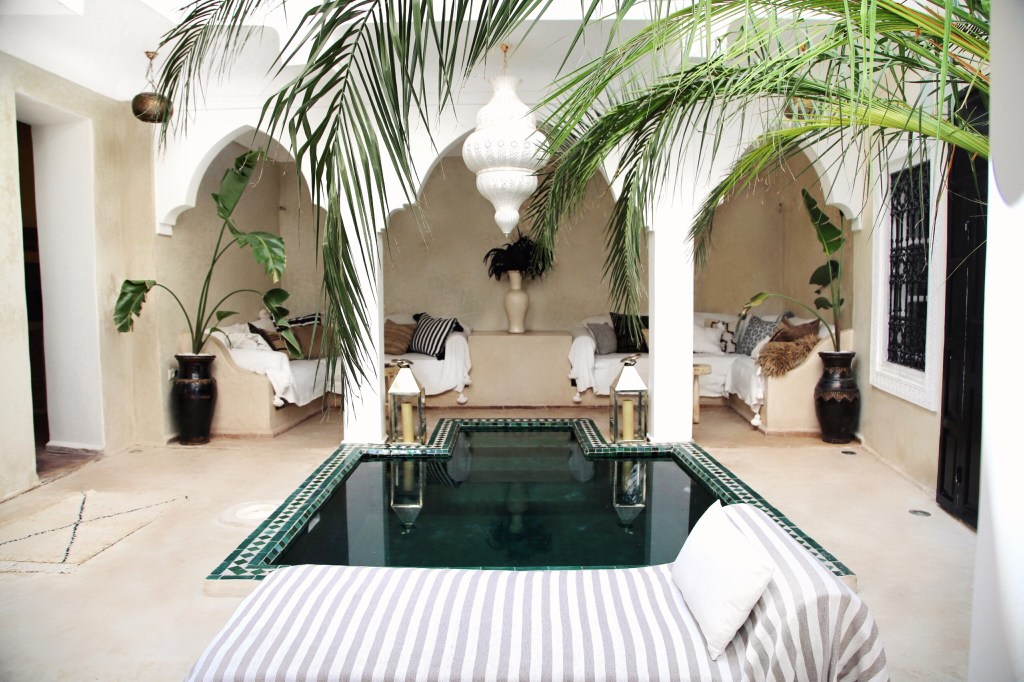 Based between Venice and Stockholm, the designer Luca Nichetto chooses this apartment in the heart of Milan for his business trips. He is so busy with work that he hasn't planned any day off after   Milan Design Week,  so  we asked him  what  his plans are during the Design Week:
"I'll go around to see what the other designers have created," he replies jokingly. His favorite   relaxation   spot can  also   be   a great   home     on a business trip – it is part of the new Airbnb Plus  tier, which includes only verified homes for comfort and quality.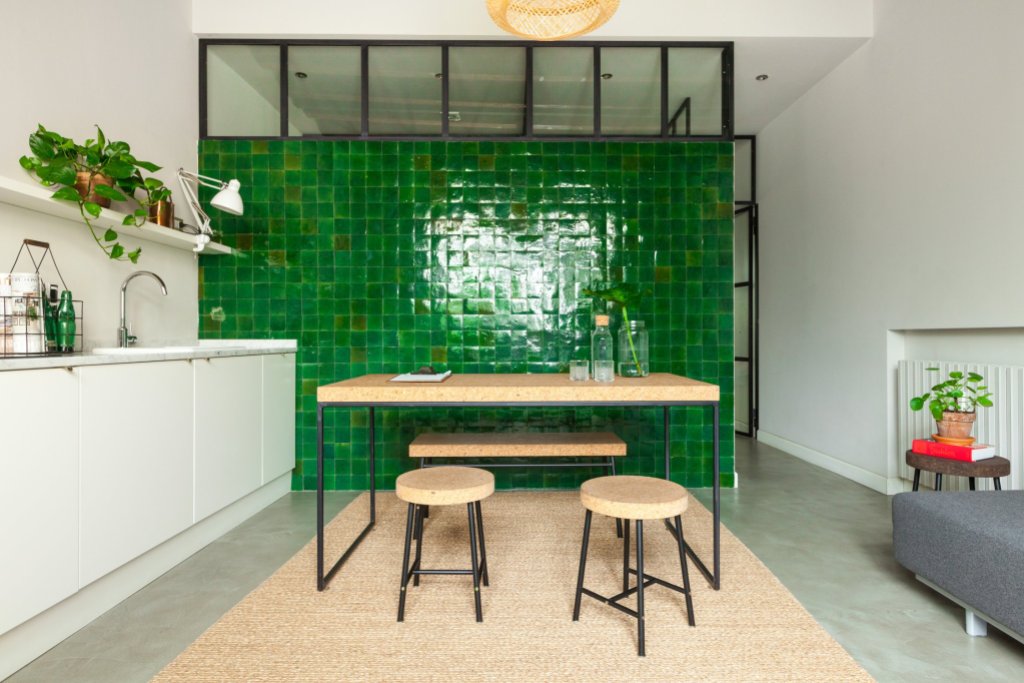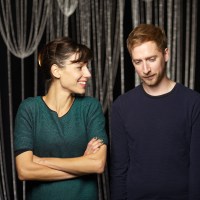 The shadow of a pergola, an amazing view of the mountains, an ancient Italian village. These are the elements that characterize the listing selected by Sarah van Gameren and Tim Simpson of Studio Glithero.
We asked them what they look for during an adventure:
Movement. We travel to keep body and mind in motion. We travel to discover, to be in the present. This is particularly true when we find ourselves in unplanned situations, immersed in new circumstances which are not 100 percent the result of your choices.

Sarah van Gameren and Tim Simpson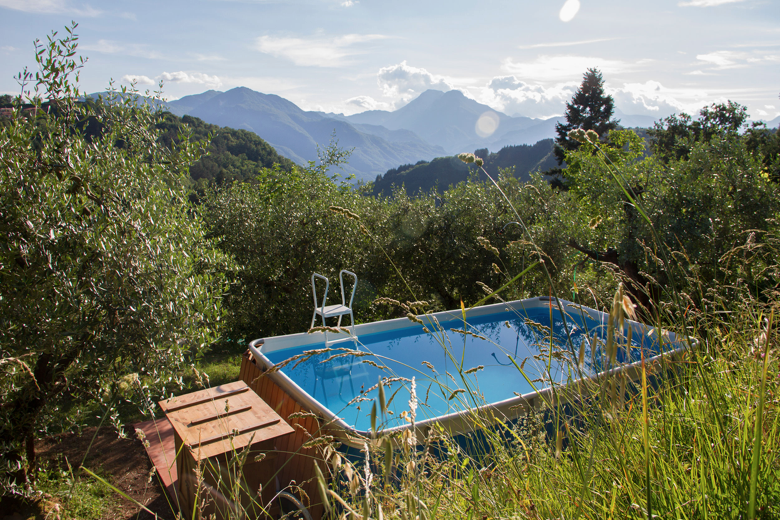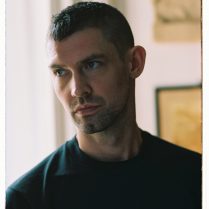 Surrounded by mountains, waterfalls and rivers, this house in Connecticut   dates  back to the 18th century  and  is the place where  designer Michael Bargo escapes during the weekends. We asked him how he embraces the journey: 
I am a creature of habit, I like familiar places: same restaurant, same store, same house. I like always knowing what to expect.

Michael Bargo
As for   what he's up   to    during Milan Design Week? Easy, he will be one of the protagonists of the Life in Vogue project.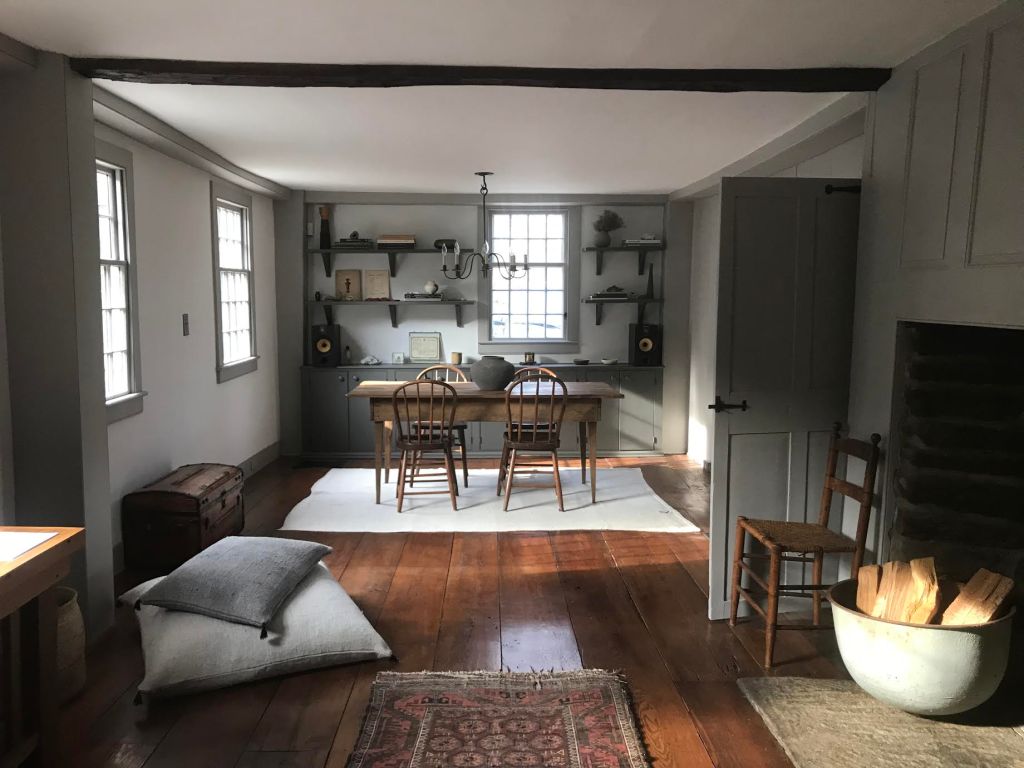 Andrea Rosso, the Licensed Creative Director for Diesel, will be in Milan for Design Week   for   a  special project by  Diesel's home collection, Diesel Living.  Once Milan Design Week   is  over, he won't take time off but   instead is  planning to work on a new collection, perhaps abroad, just like he did last year when he worked from this house in Mexico City, inspired by the colors and scents of   the  land.