Cozy caves and tiny homes top the most wishlisted Design Category stays
Key Takeaways
Airbnb unveils data on the most sought-after Design Category listings so far in 2023, as well as the most booked Design Category Listings by Design Category Hosts, which range from Canadian cottages to South African seaside escapes.
From January 1 to June 30, 2023, we've seen 2 million nights booked in listings in the Design Category, with 89.5 percent of reviews resulting from those stays boasting five stars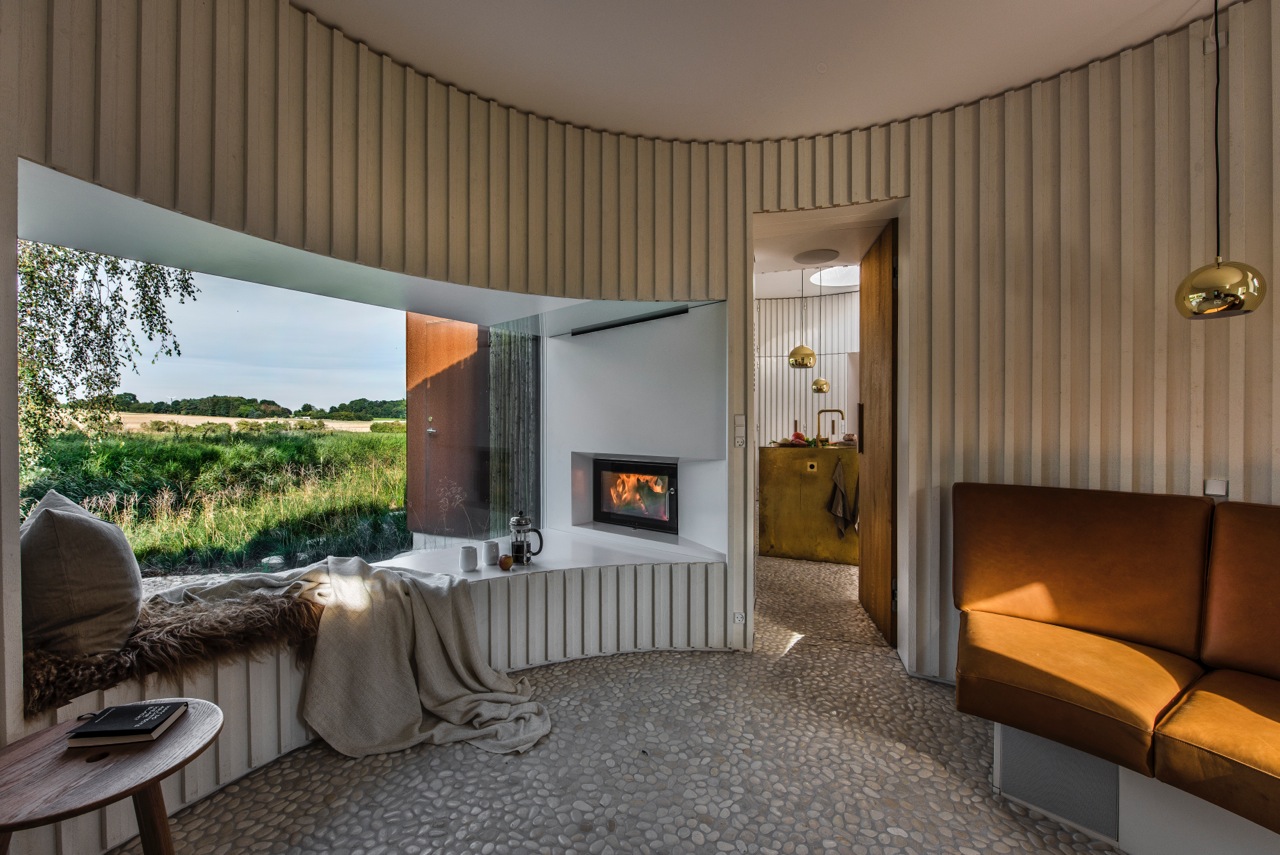 Key Takeaways
Airbnb unveils data on the most sought-after Design Category listings so far in 2023, as well as the most booked Design Category Listings by Design Category Hosts, which range from Canadian cottages to South African seaside escapes.
From January 1 to June 30, 2023, we've seen 2 million nights booked in listings in the Design Category, with 89.5 percent of reviews resulting from those stays boasting five stars
As summer comes to a close and travelers start planning their fall and winter getaways, we are revealing some of the most wishlisted design listings from January 1 to June 30 of this year. These stays are perfect for guests who are looking for inspiration from the unique architecture and design of some of our most design-forward listings, or are simply looking for their most stylish stay yet.
In addition, we're sharing some of the most booked design listings by fellow Design Category Hosts. From downtown lofts to historic gems with roof terraces, these tastemaker Hosts are flocking to one-of-a-kind listings of all shapes and sizes. Now, others can take inspiration and plan their own design-worthy getaway.
From January to June 30, 2023, there have been 2 million nights booked in the Design Category, with 89.5 percent of reviews resulting from those stays boasting five stars. These accolades are a testament to the dedication of the more than 14,000 Hosts of listings in the Design Category, who continue to raise the bar in providing amazing aesthetics and exceptional experiences.
Most wishlisted listings in the Design Category1:
From architectural wonders nestled in the forest to cliffside designer stays, the most wishlisted listings provide a wide array of options for all kinds of travelers.
Most booked listings in the Design Category by Design Category Hosts2:
Design enthusiasts have been staying in downtown lofts, mid-century modern desert roses and historic gems with roof terraces.
All homes in this article are intended purely to inspire and illustrate. Airbnb does not recommend or endorse these listings or any other homes on the platform.
About Airbnb Categories
Airbnb Categories is a way for guests to discover millions of unique places to stay around the world. It classifies homes in over 60 different categories based on their style, location and other factors.