Malaysia Fashion Week is a highly anticipated weekend every year, and this year is no exception. MFW 2017 will host a series of shows and installations inspired by more than 100 designers from over 16 Asian countries, with  fashionistas from over the world flocking to Kuala Lumpur, eager to be inspired by the latest catwalk creations.
This year, MFW's theme is Art Beyond Fashion, focuses on the relationship between art, creativity and fashion. Homes also provide designers the opportunity to express themselves, and are often used as a blank canvas for their artistic inspiration.
As the Official Accommodation Sponsor, Airbnb helps designers, models and fashion fans dress to impress from the comforts of the city's most unique, on-trend and stylish homes. From modern monochrome to rustic mid-century chic, staying with Airbnb allows fashion-forward guests to immerse themselves in the local design community during MFW – and all year round.
Go Green – Green and sustainable efforts have been the top of mind for many designers over the years, including Vivienne Westwood. Homes are also following suit, whether it's up-cycling antique furniture or covering interior and exterior walls in beautiful green foliage.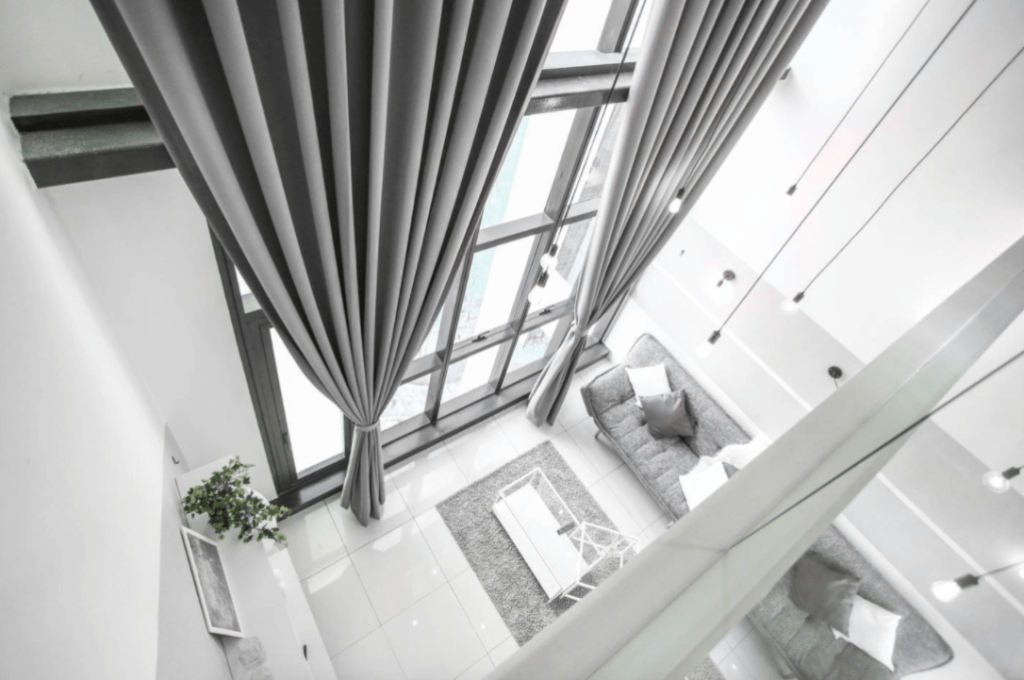 Lights, Camera, Action – Lighting is one of the most important aspects, both on a runway and at home. In this stylish soho loft, the drop light bulbs and floor to ceiling window will make the perfect backdrop as you prep for an exciting night ahead with the sun setting in the distance.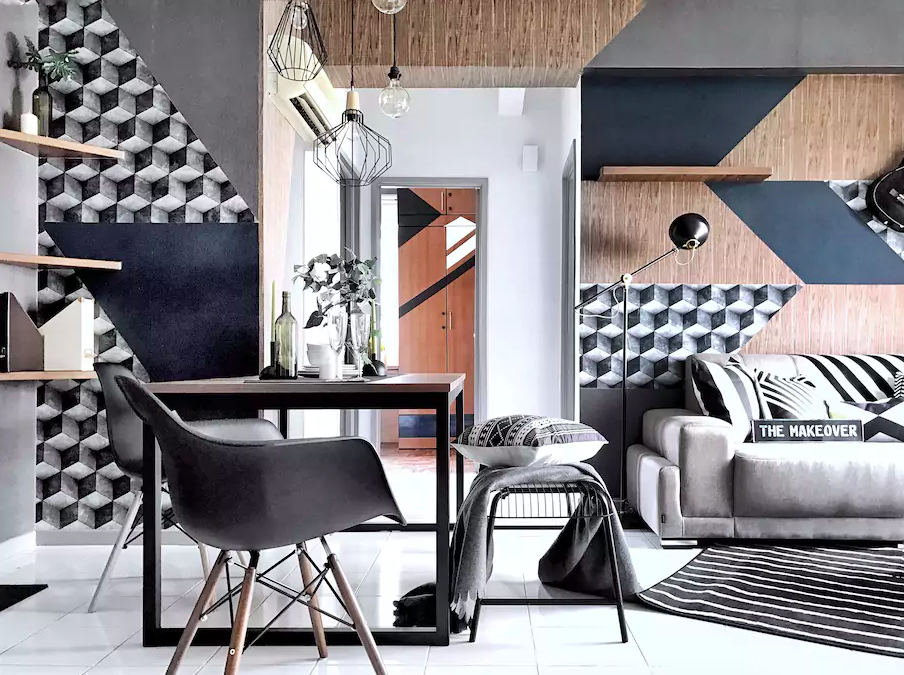 Gorgeous Geometric Takes Over – With dramatic angles and sharp points, this mid-century home will definitely inspire you to stand up and and stand out! Don't forget to iron (provided in the listing) your #girlboss pant suit before you head out.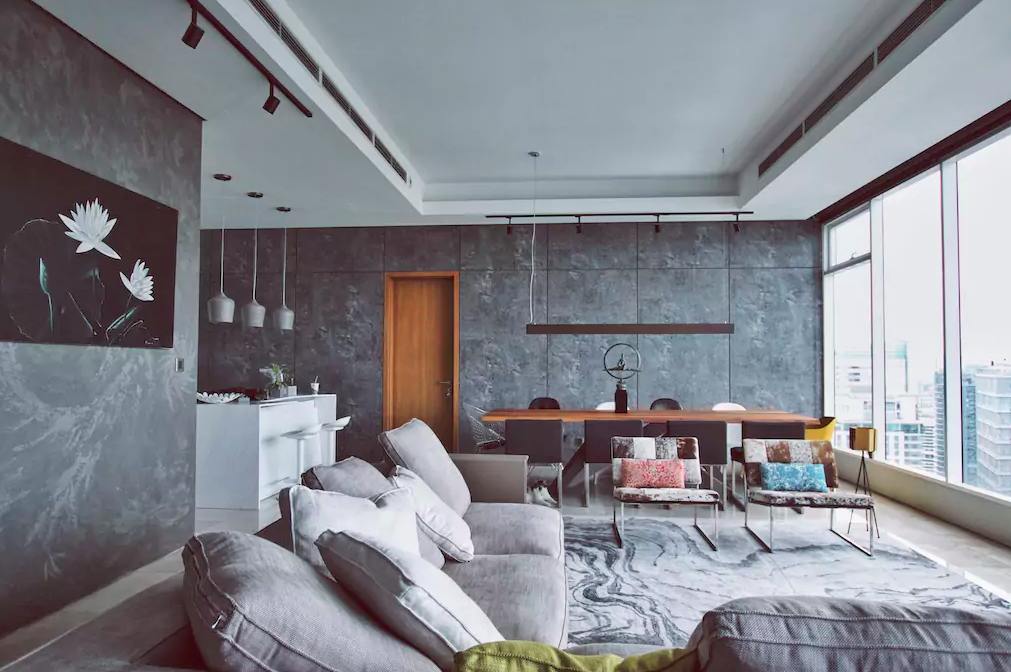 Slate grey concrete walls and art installations, this listing is all about modernity, and has been  booked for various fashion photo shoots in the past. It's the ultimate pad for a pre-show prep session.
The Art of Layering – This black and white duplex looks as though it was pulled out of a vintage fashion magazine. As this listing knows all too well, you can never go wrong with monochrome, and its black and white design makes it the perfect backdrop for any outfit.