As a passionate traveler and person with a disability, I've always known how difficult it can be to plan a trip. I not only want to stay in a cool, accessible home in a new destination but I want to explore, meet new people and get a true taste of the local culture. With a power wheelchair, that can be tough.
At Airbnb, we recognize this. Earlier this year we released new accessibility filters which make it easier for guests to find homes which suit their needs, and we're building on and improving these to make sure they work well for our community. But we also want to enable everyone to enjoy authentic, local Experiences, whatever their requirements.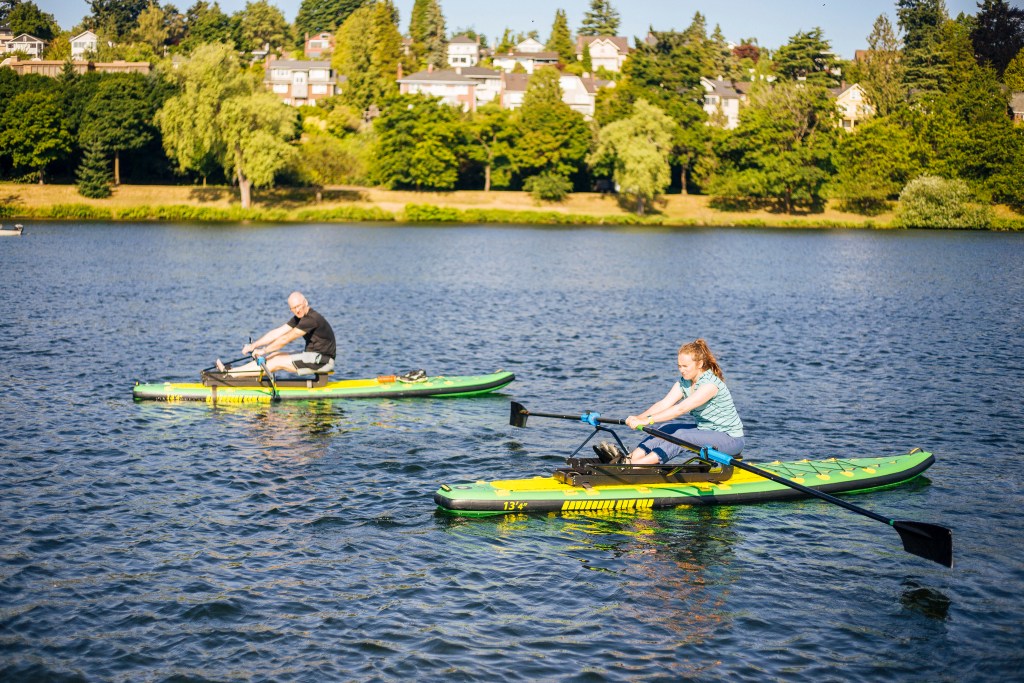 We already have some incredible examples of accessible Experiences created by passionate local hosts on Airbnb:
Oarboard Rowing Excursion (Seattle, WA)
Host Jessica discovered adaptive rowing after sustaining a spinal cord injury in 2015. Using an adapted rowing platform, she takes guests onto the gorgeous lake at the Seward Park Peninsula and shows them how to row. Guests also get to enjoy a relaxing beach picnic featuring produce from local farms.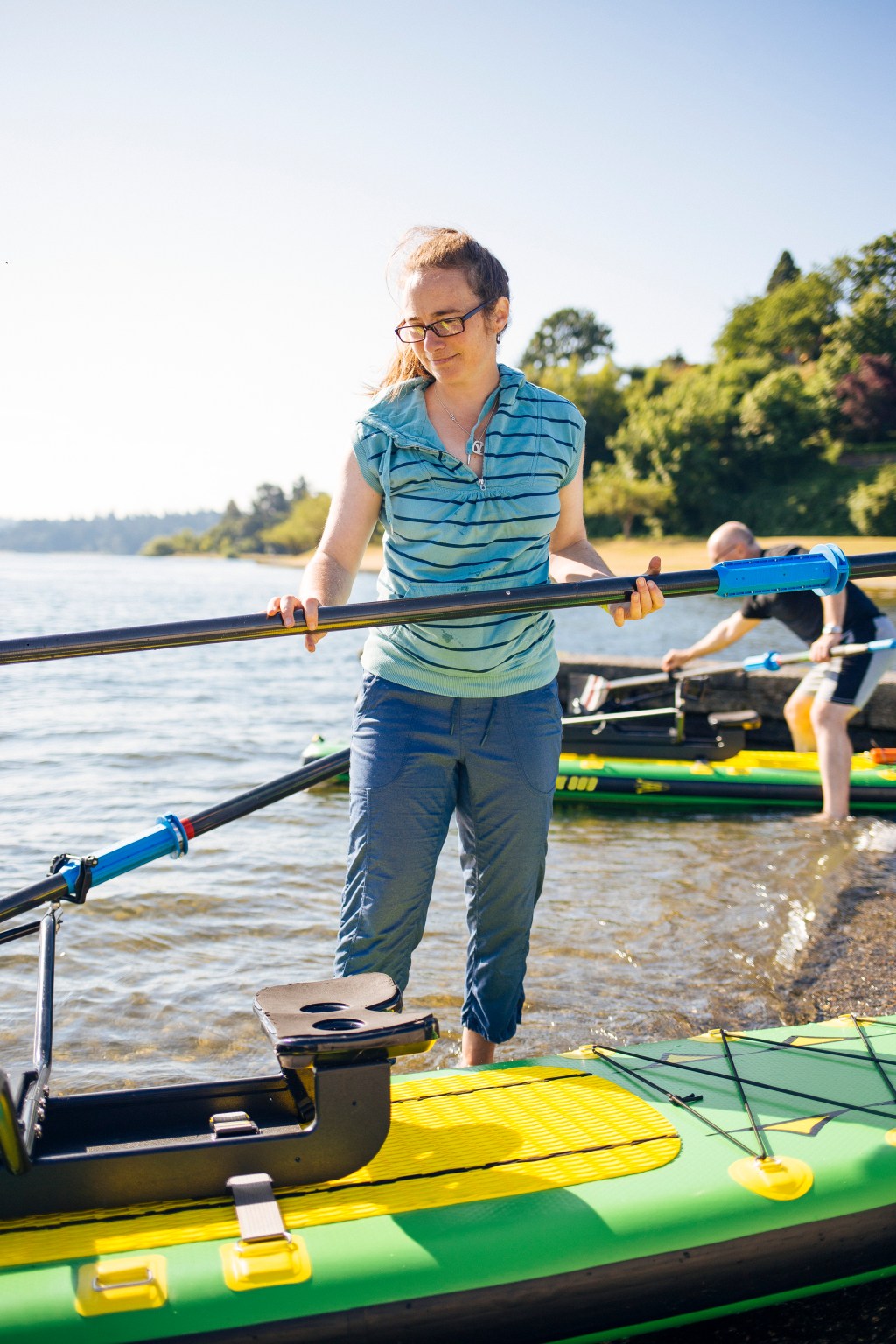 Offering an immersive behind-the-scenes foray into Philadelphia's famous Italian market, Social Impact Experience host, Trish, was inspired by her children to create this sensory experience. Universally designed, Trish welcomes all travelers to discover the tastes, smells, sights, sounds and feel of this historic open air market.
Wheelchair Tennis Experience (London, UK)
Host Suzanne took up wheelchair tennis after an accident in Morocco which left her paralyzed from the waist down. Initially nervous about trying a new sport, Suzanne is now part of the 2017 and 2018 Great Britain Development Squad and credits the sport for transforming her life. Through her Experience on Airbnb, she's encouraging everyone to give the sport a go.
This award-winning sensory dinner, discussion and music-in-the-dark Social Impact Experience, hosted by Rosh, invites guests to enjoy music and community in an entirely new way. Hosted by legally blind staff, guests break bread at large tables and are treated to an intimate music concert in total darkness. Rather than trying to recreate blindness, this Experience encourages guests to interact and trust each other without self-consciousness – with no distinction between those who are blind, have low vision or are sighted.
Experience Central Park on a Bike (New York City, NY)
Social Impact Experience host, Stanley, is a lifelong lover of Central Park, and takes guests on an immersive journey through its changing landscapes. Riding the front seat of a tandem bike, Stanley, and other trained hosts, invite guests who are blind, have low vision or cannot ride independently due to other disabilities to ride on the back seat, to enjoy socializing, exercise and the incredible diversity and beauty of this iconic park.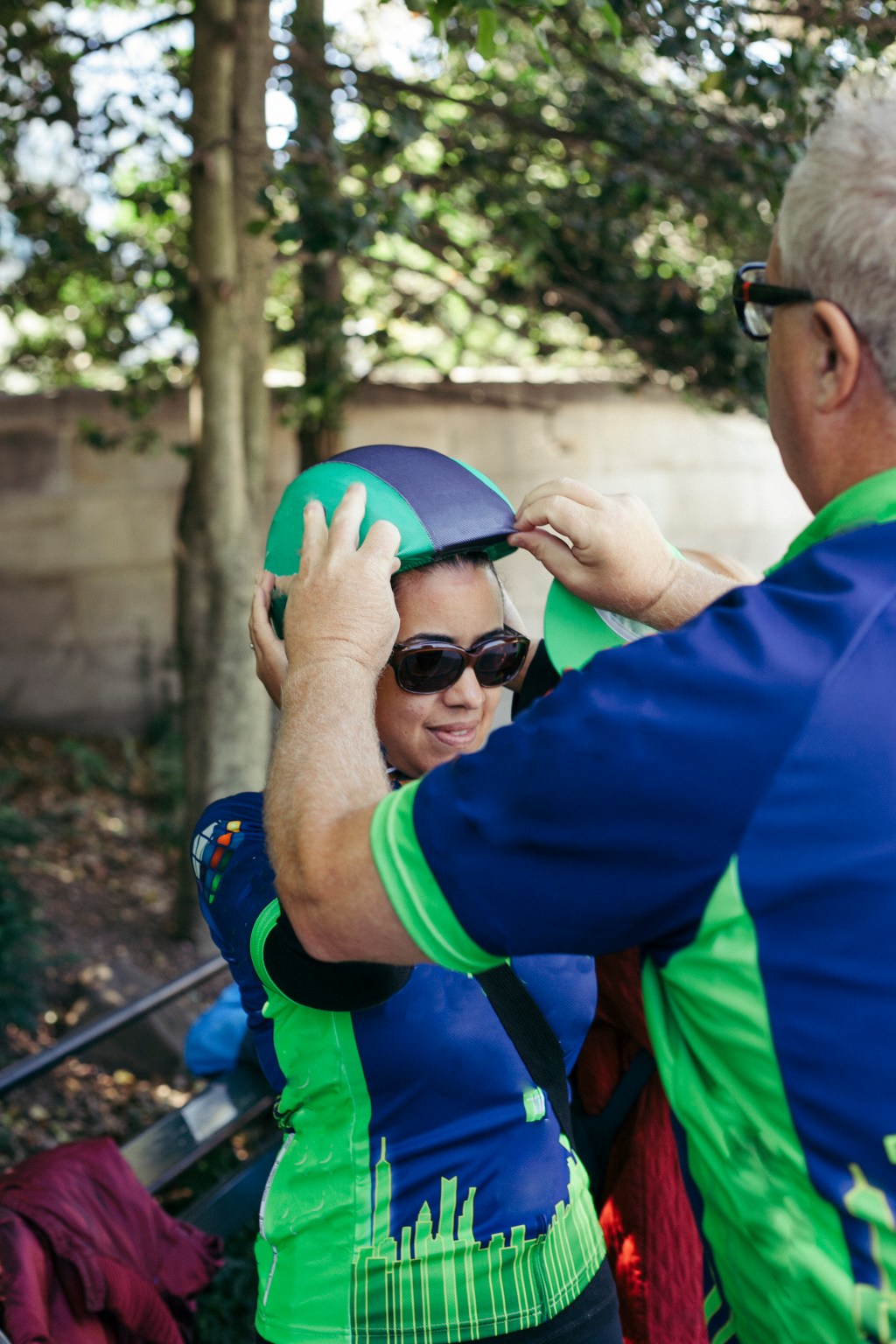 Now we want to grow our number of accessible Experiences around the world to become the go-to trusted platform for all travelers, regardless of disability.
That's why today I am at the National Council for Independent Living's (NCIL) annual conference in Washington with a team from Airbnb. We're here to encourage more entrepreneurs with disabilities to share their homes and create unique, adapted Experiences on Airbnb, whether you want to introduce guests to an adaptive sport, host a local cooking class or take travelers on a step-free or sensory journey through your favorite neighborhood.
Sign up here to keep up to date with our latest developments in Adapted Experiences.
Specific questions? Email us at inclusive-experiences@airbnb.com.
The Airbnb Press Room is aimed at journalists. All Homes and Experiences referenced on the Airbnb Press Room are intended purely to inspire and illustrate. Airbnb does not recommend or endorse specific Home or Experience listings on the Airbnb platform.