Guidelines for In-person Airbnb Experiences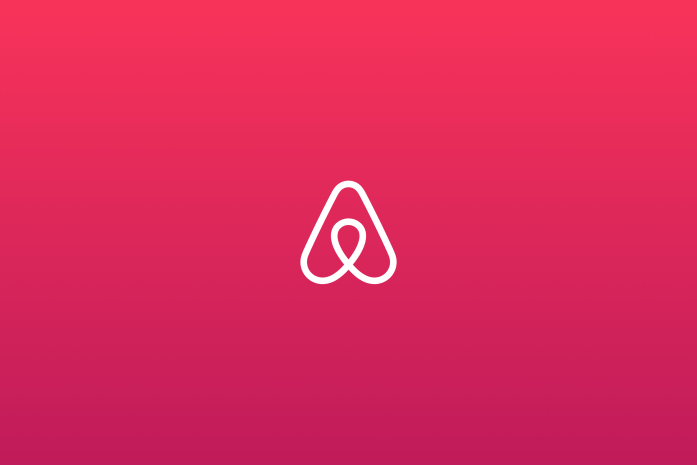 Airbnb hosts have the option to reinstate in-person Experiences in countries and regions where it is permissible to do so. Many Experience hosts depend on hosting to earn crucial income, with nearly half reporting they or a member of their household is a small or independent business owner.*
As part of Airbnb's commitment to responsible travel and the well-being of our communities, we've also instituted health and safety and cleaning guidelines, informed by publicly available guidance issued by the U.S. Center for Disease Control and Prevention (CDC) and the Word Health Organization, and developed with guidance from leading hospitality and medical hygiene experts, including former Surgeon General of the United States, Dr. Vivek Murthy. 
All in-person Experiences hosts and guests must review and follow our health and safety guidelines, which require hosts and guests to wear protective face coverings, practice social distancing, and, for hosts and their teams hosting Experiences in a private space, follow cleaning guidelines requiring hosts to sanitize between each Experience.
Hosts must attest to following safety and cleaning guidelines before they can host an in-person Experience.
To allow for social distancing, each Experience is limited to 10 guests or less, based on local government guidance for group gatherings.
In addition, hosts should comply with applicable guidance from governments and health authorities in their local jurisdictions.
*Based on more than 5,000 responses to a voluntary 2019 survey sent to a representative sample of Airbnb Experiences host accounts around the world. No payment or other incentive was provided in exchange for completing the survey.