Help your guests truly live like a local in South Africa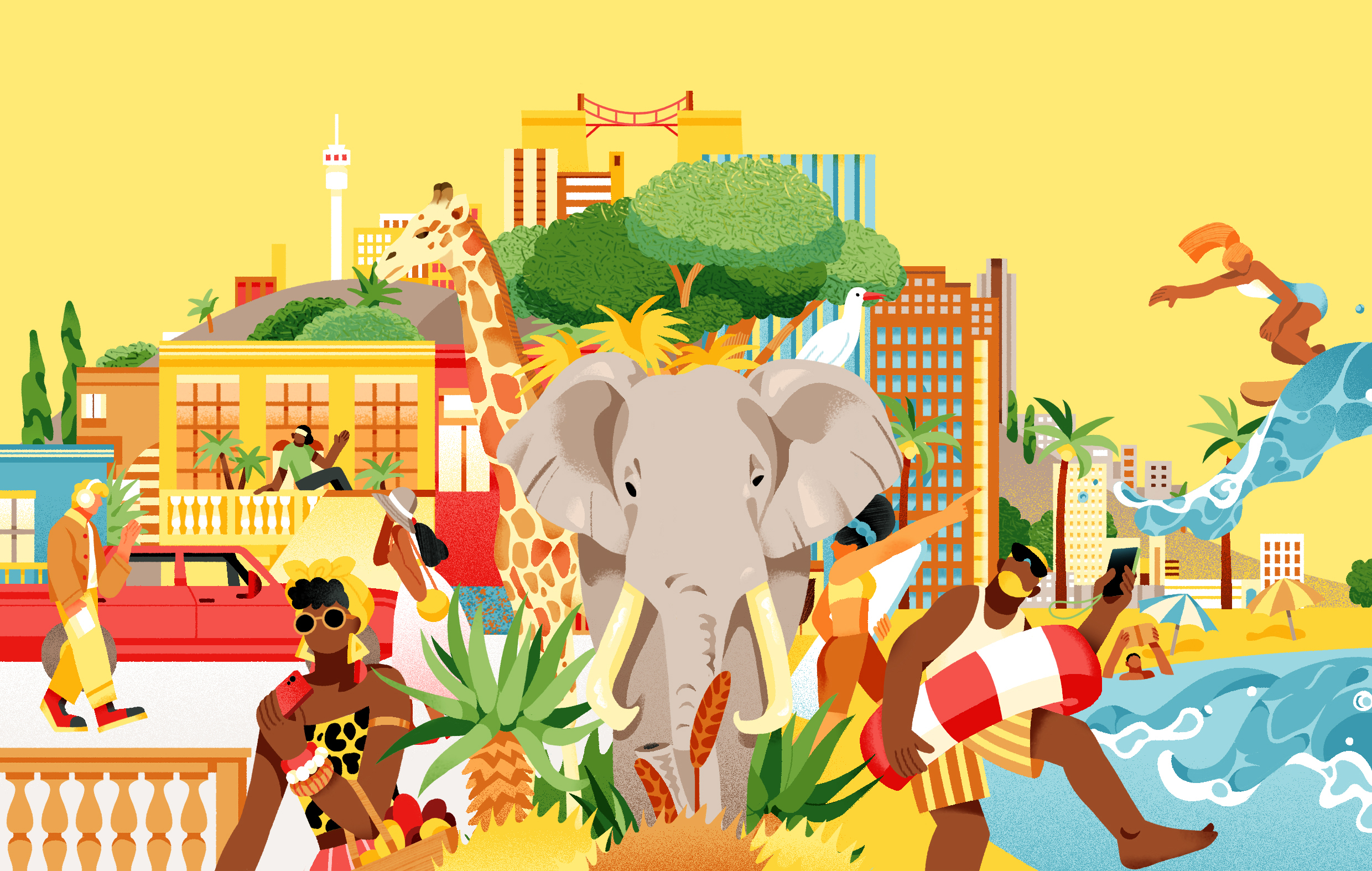 When Hosts welcome guests into their listings across South Africa, they don't just share their home, they also share their building, their street and their neighbourhood. To help guests explore South Africa like a local we've launched a guide of best practices to travel respectfully in the country.
Hosts can now download, print and hand out this guide to their guests.