Homes on Airbnb Making a Splash with Pantone's Color of the Year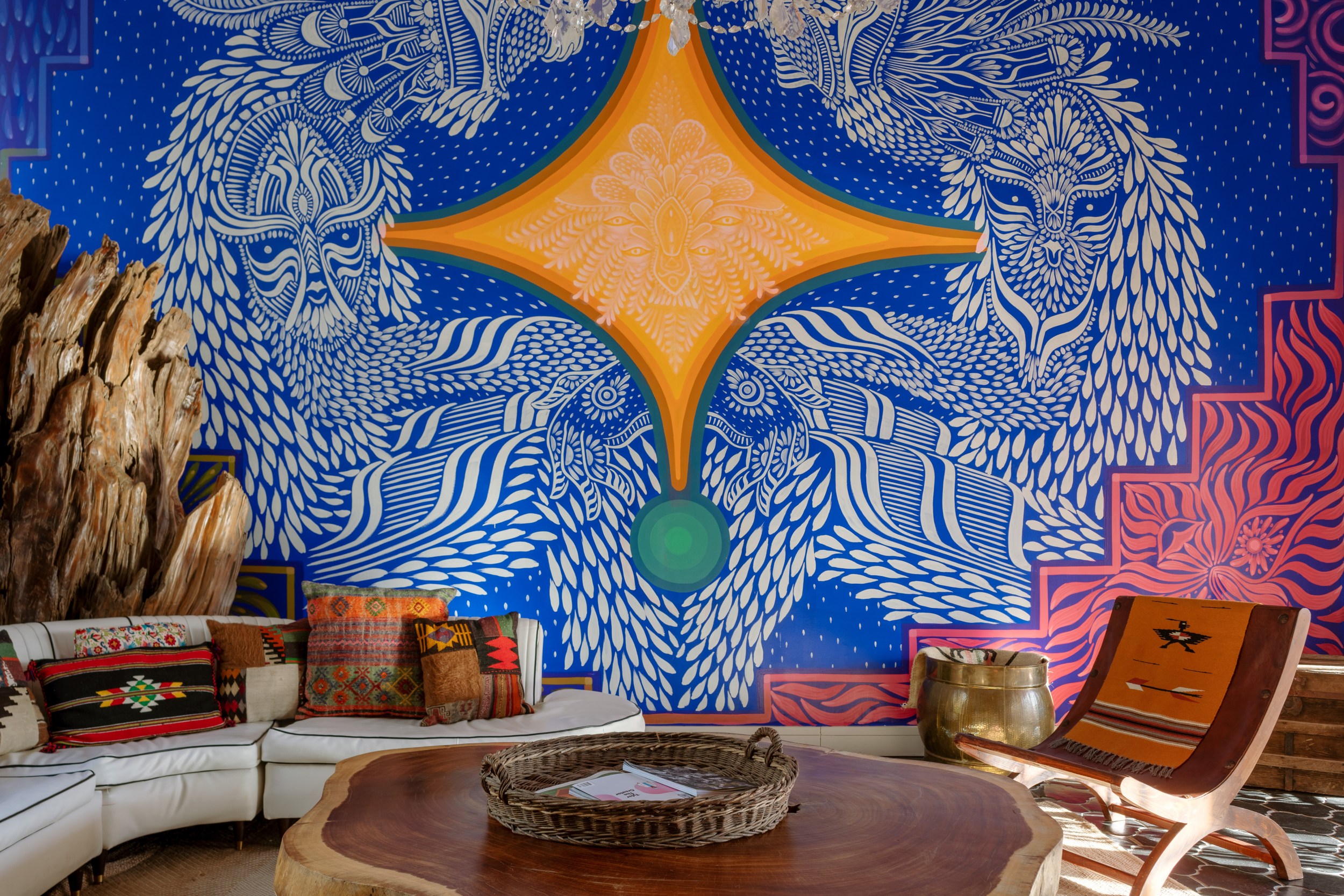 Classic Blue has been named by the experts at Pantone as the Color of the Year. Radiating timeless elegance and calm, the distinctive shade is evocative of sunlit seaside vacations and, according to Pantone, the sky at dusk. From Cape Town to New York, many of our hosts have already adopted the color, transforming their spaces with this bold and on-trend shade of dark blue.
The magic of Morocco comes alive in this beautiful palace in the heart of Tangier's Kasbah. Throughout the house, bold pops of color characterise every room, but it's the "salon bleu" where the color of the year is given free reign. Classic Blue appears in the stained glass windows, the carpets and in the room's cushions and decorative vases.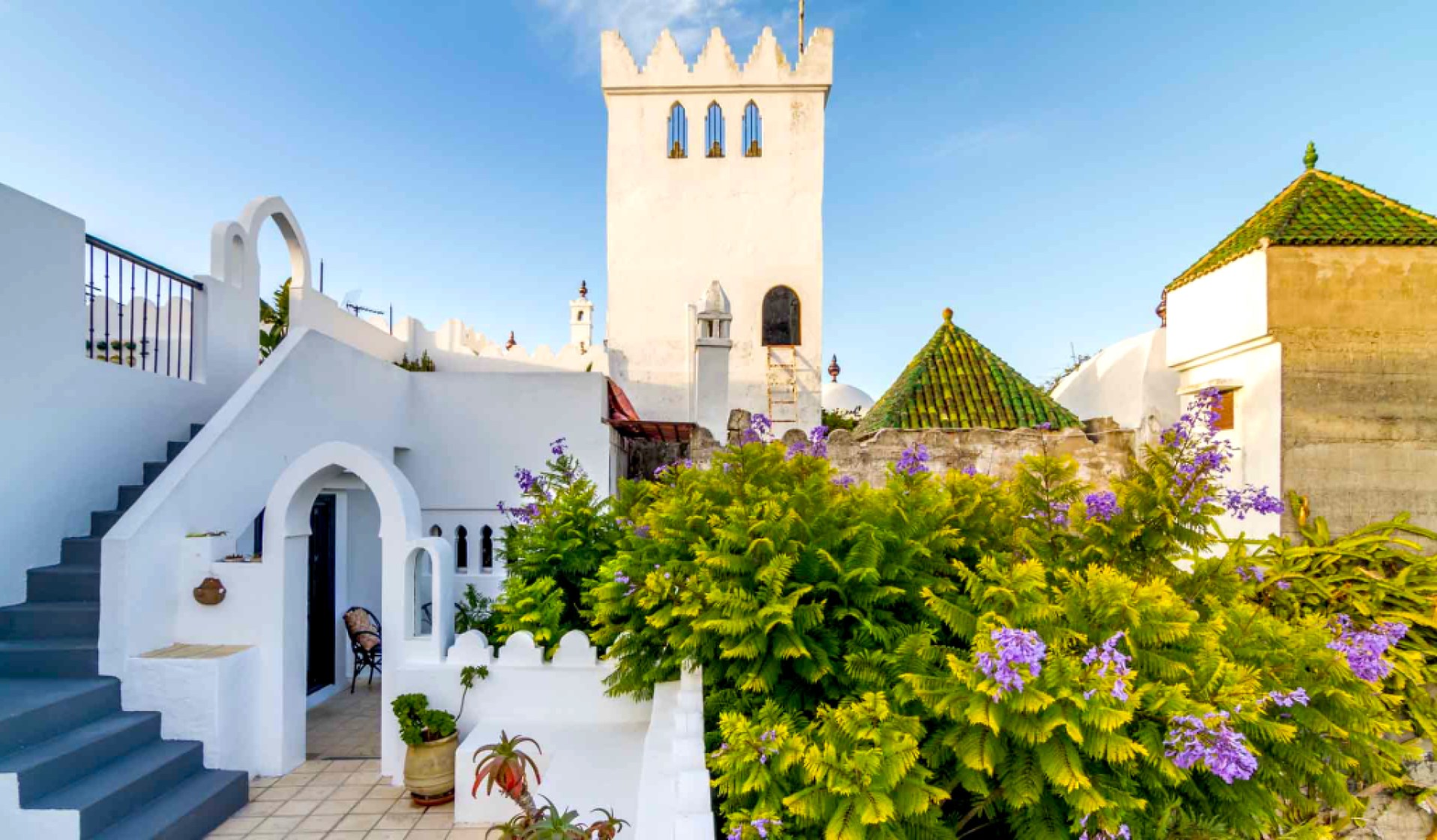 This beautiful home in the Texan capital is a delight to behold. Its double-height living room features an enormous hand-painted mural in Classic Blue, creating a one-of-a-kind atmosphere that feels authentically 'Austin'.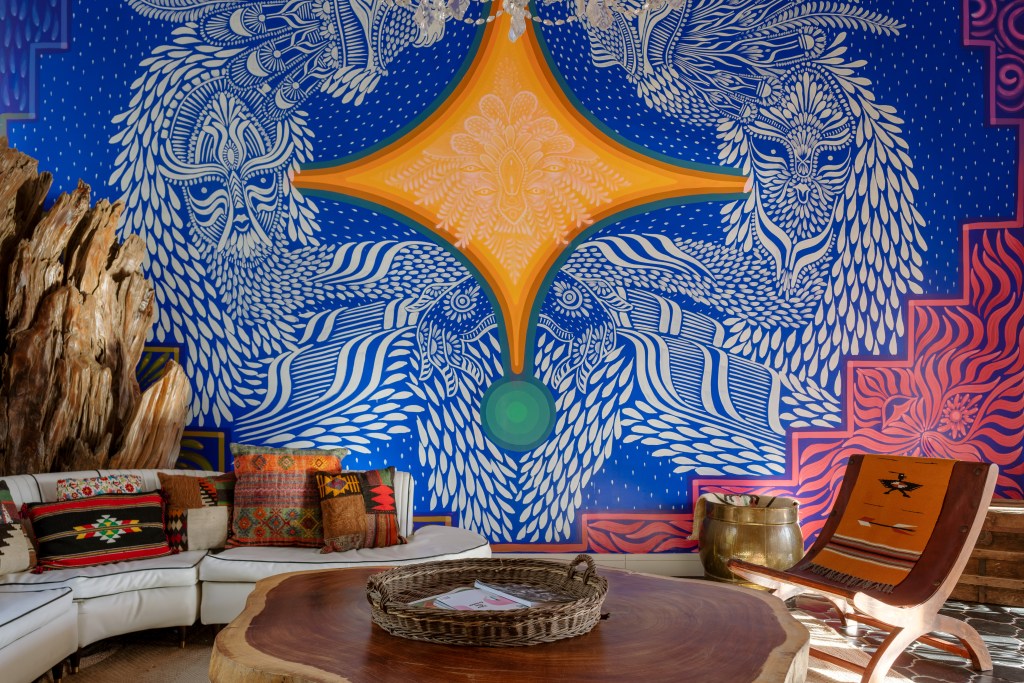 This 2-bedroom apartment with views of Table Mountain provides the perfect base for exploring Cape Town. Guests can enjoy their morning coffee in a fully equipped kitchen decorated with modern art and blue cabinetry. And, after an eventful day of urban exploration, why not watch the sunset with a glass of wine from the building's roof terrace. 
The Greek islands have long been famed for their distinctive blue and white houses. And this stunning villa in the artists' village of Oia in Santorini is a particularly striking example of this classic local style. From its incredible sea views to its traditional windows and doors and modern artwork, the villa is dominated by deep shades of blue.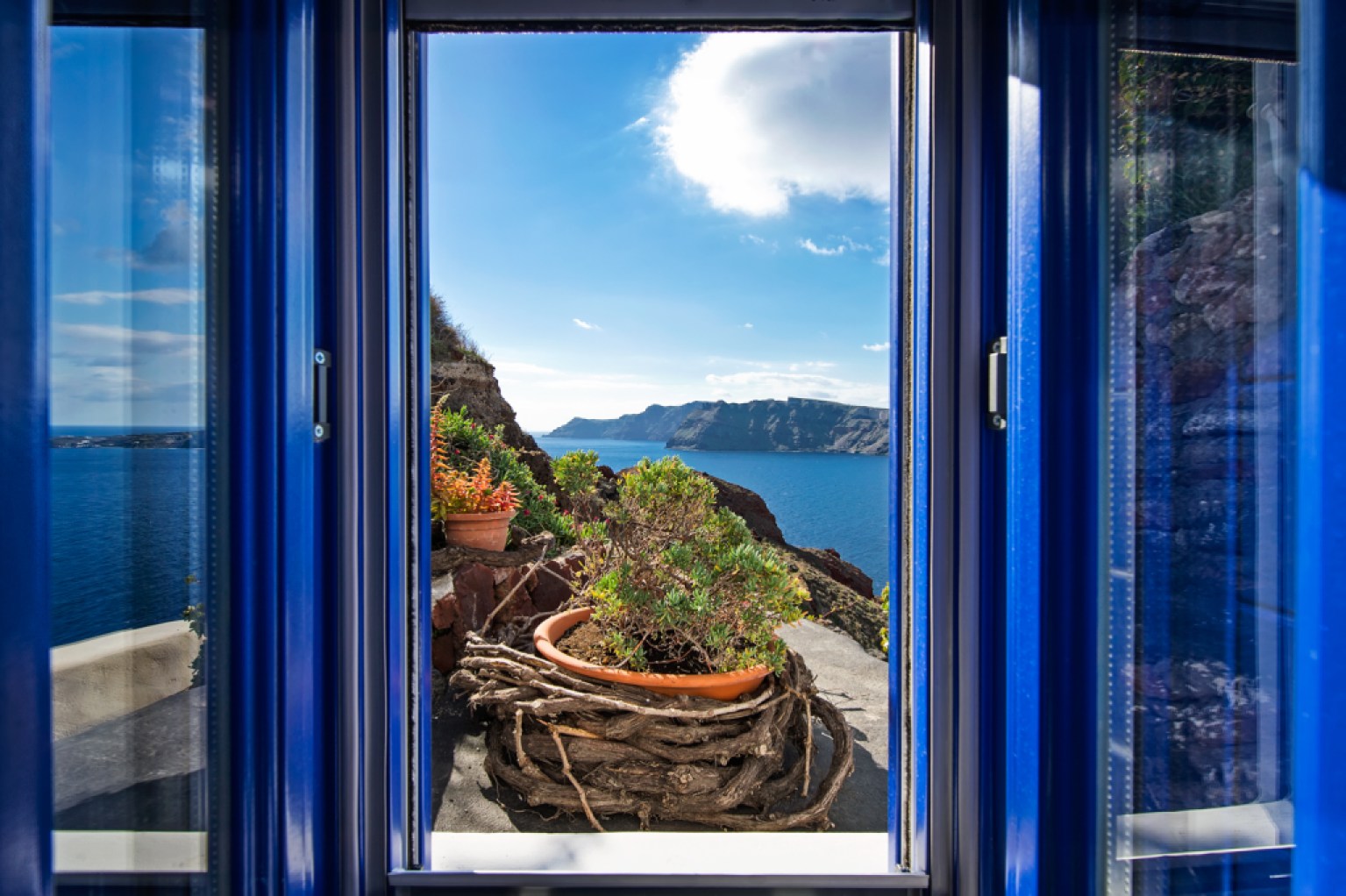 In this traditional house or 'riad' in the heart of Marrakech, rooms are decorated in the authentic local style without any compromise on luxury. Handwoven carpets, pointed Moroccan archways and richly colored fabrics and bed linens feature throughout this very special home.