Host Earnings Fueling Home Improvements in 2020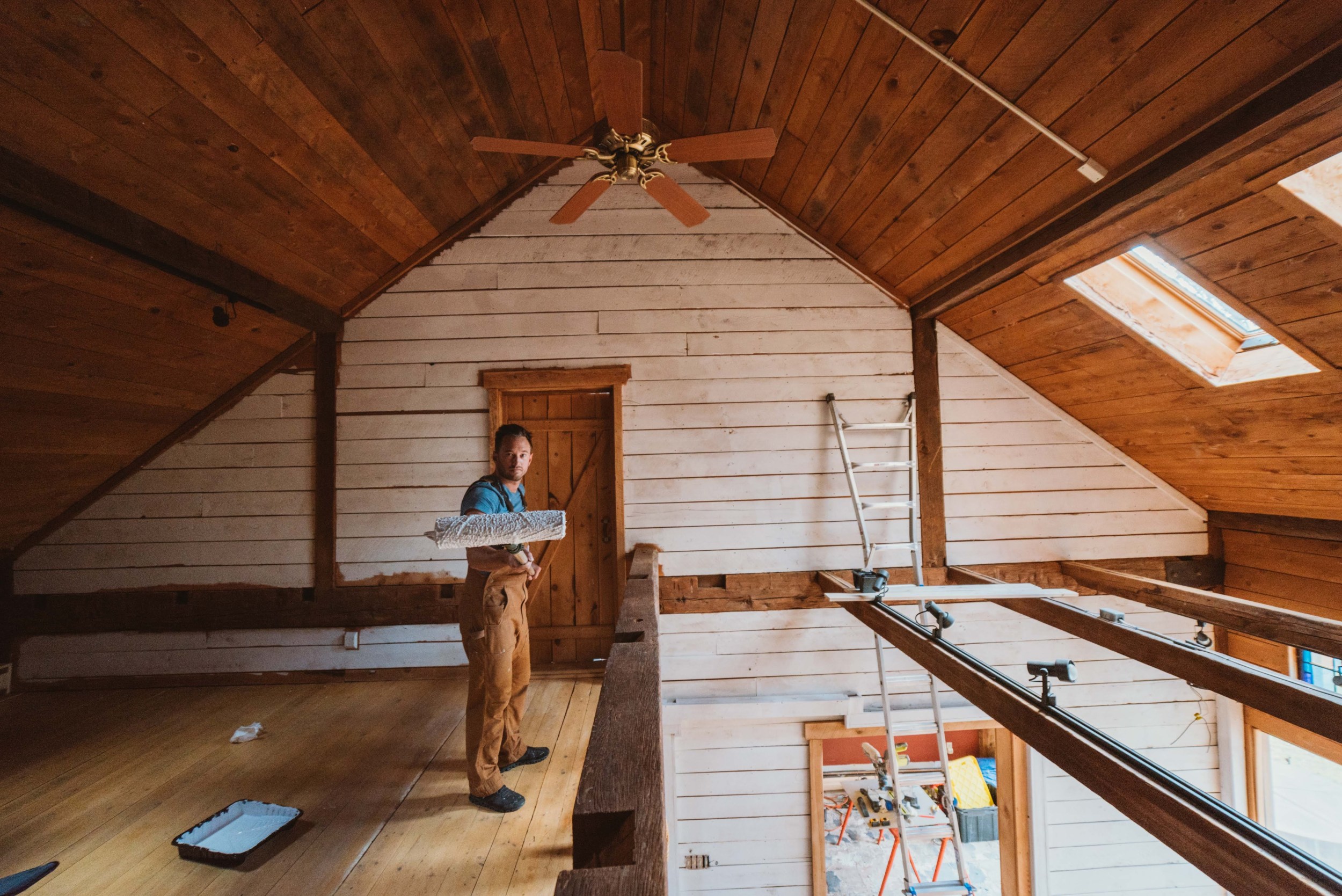 According to a recent Airbnb survey*, the most-cited way in which US hosts are using their hosting earnings during the pandemic is home improvements (40 percent), a sign of hosts seeking to improve their listings as well as a likely reflection of people spending more money decorating because they are spending more time in their homes.
The survey, conducted by Airbnb in September, indicates that many hosts on Airbnb are reinvesting their earnings in their listings to provide even better experiences for guests. While 40 percent of respondents overall said they are using their earnings for home improvements, the figure is even higher for respondents specifically from non-urban areas (48 percent) and low-density urban areas (49 percent).
Since our co-founders Brian and Joe hosted our very first guests in their apartment on San Francisco's Rausch Street 13 years ago, hosts have earned more than $110 billion through Airbnb. During these financially difficult times, with many people spending more time at home, hosts can earn extra money to enhance their living spaces – for their own and for their guests' enjoyment.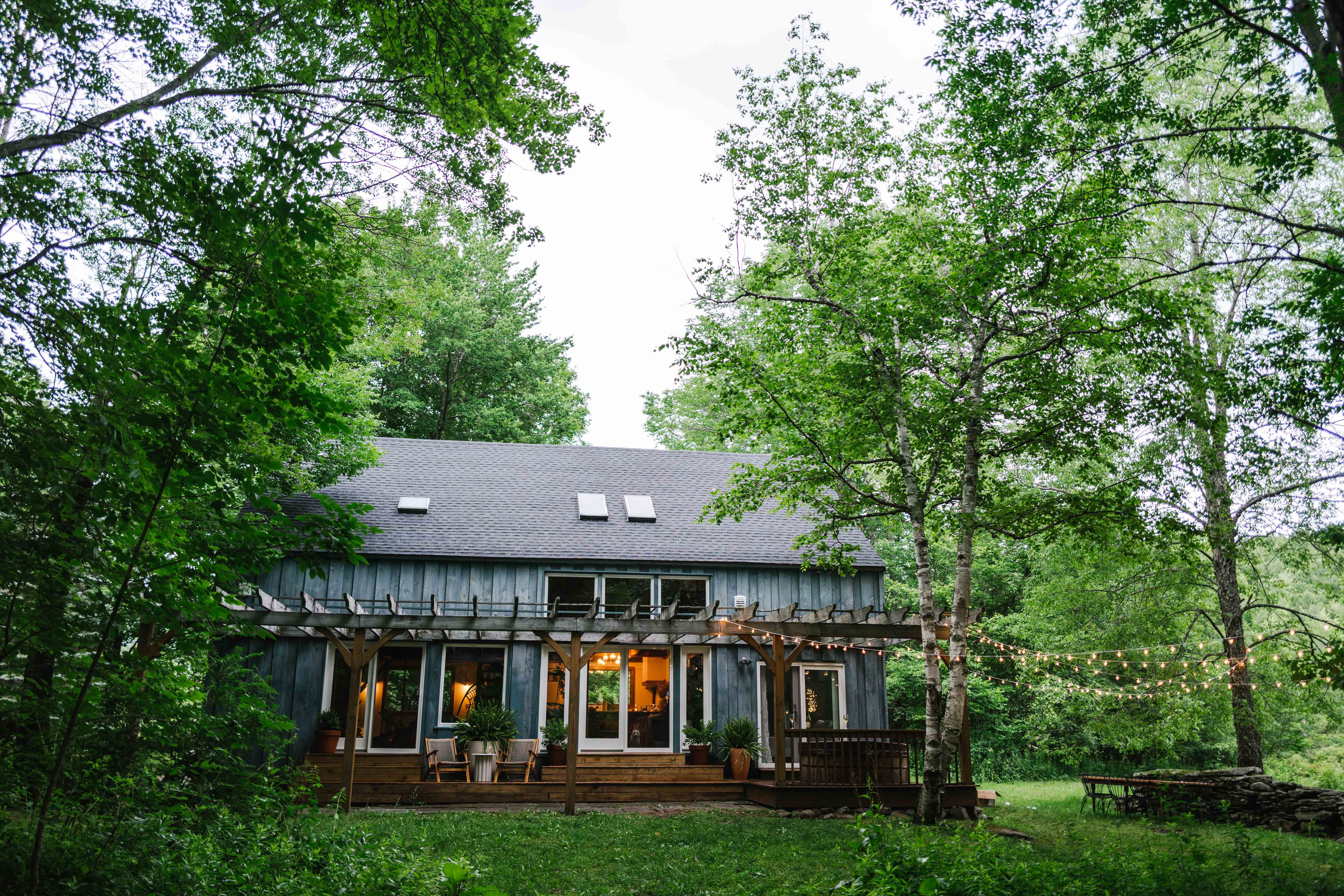 Ely and Danielle are the hosts of two properties in the Catskills where a passion for home improvement really shines through: they own a barn house dating from the 1840s in Jewett, NY and an A-frame home from the 1970s in Tannersville, NY. They use some of their earnings from hosting to help fund the many renovation projects they have undertaken in their lovingly maintained properties.
"Houses are living things – always needing care and continued improvement. We get too antsy when things sit still for too long so we're constantly looking for ways to increase our guests' experience and improve our home. We love focusing on the details. That manifests itself in the kitchen with new pots and pans and plates and glasses. And around the home we love adding plants and small touches so the space feels cozy and lived-in".

Danielle, Airbnb Superhost
Danielle is particularly proud of the kitchen she and her husband built in their 1840s barn house. Although it took a lot of work (they installed the back paneling and built the cabinets themselves), the results speak for themselves and the kitchen, according to Danielle, is not only beautiful but practical too.
"It's somewhere to cook in, not just admire from afar! And we're so proud of it. Every time we cook in the space we're reminded of all the planning and hard work that went into it."
*Survey conducted by Airbnb of 2,600 US hosts with at least one active listing and one booking in the past 12 months, conducted September 16-24, 2020.