For Alejandro Aispuro, mezcal isn't just another drink.
One of a select few master mezcaliers in the world, Alejandro describes the moment he fell in love with the tantalizing distillate.
"A friend popped open a 12-year-old bottle, and it tasted like my grandfather's house in the hills of Oaxaca," he says. "It was the best thing I've ever tried."
A Mexico City native, Alejandro studied international relations and politics abroad for years, carving out a specialty in fair trade liquor distribution. Now he travels across Mexico searching for the best mezcales, meeting and working with small rural producers to help sustainably distribute their products.
"For me, a good day at the office is driving seven hours, through winding mountain roads, knowing that there's going to be an amazing drink and meal with friends at the end of it." 

-Alejandro Aispuro, mezcalier and Airbnb Experience Host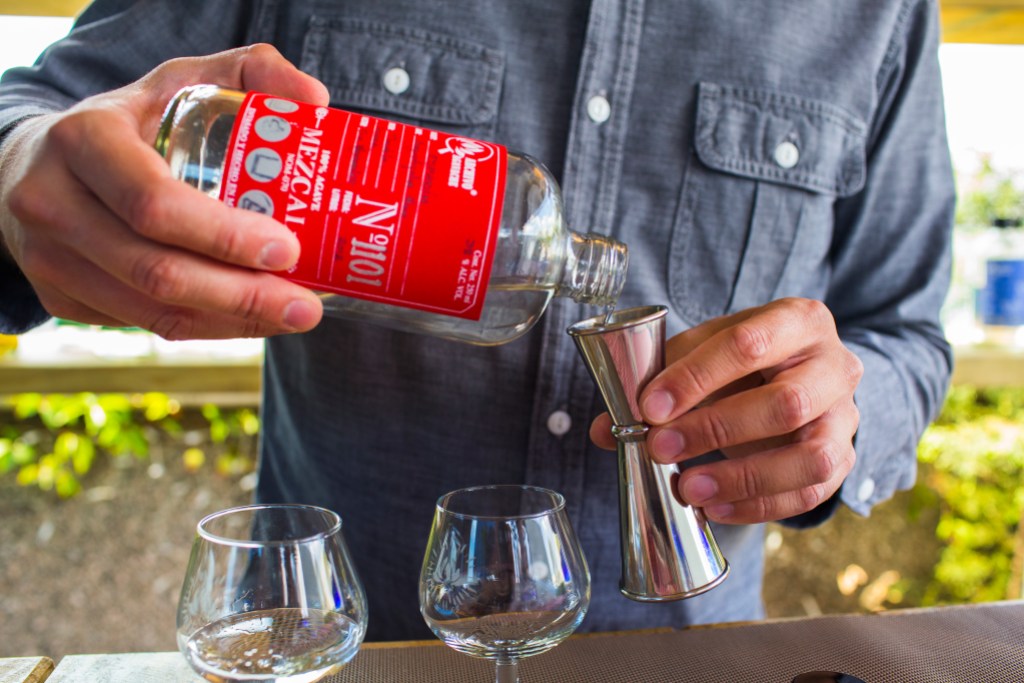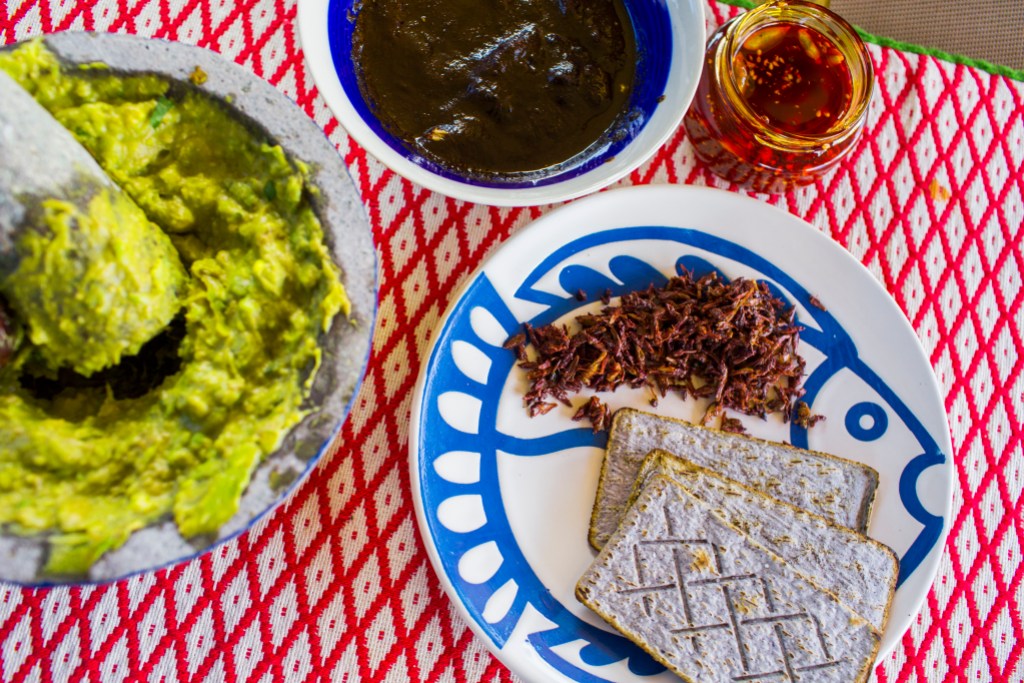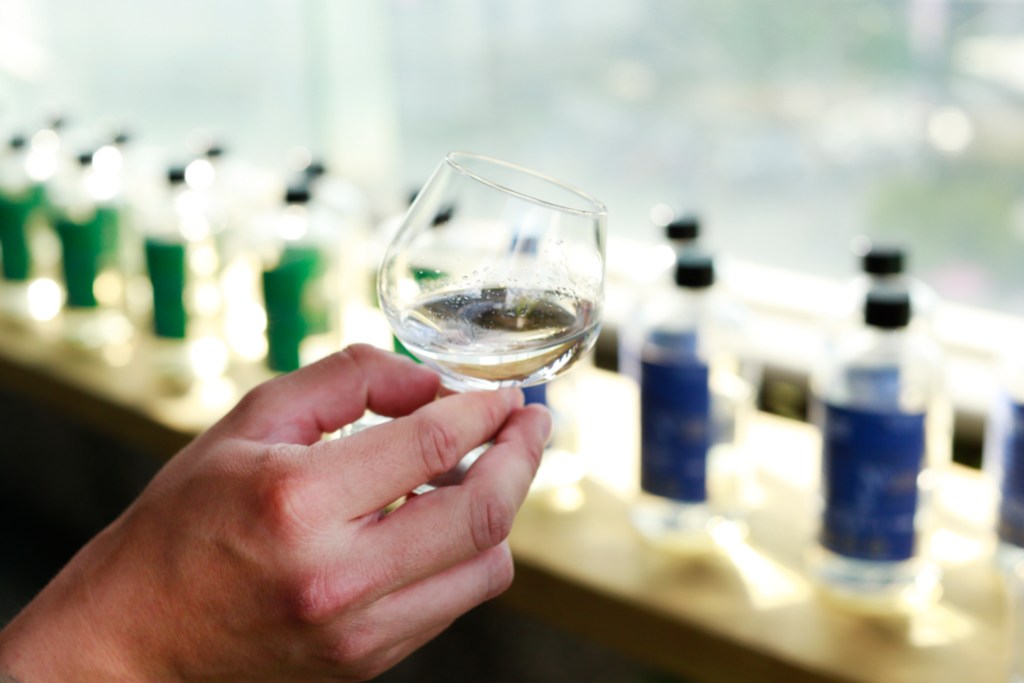 Through Airbnb Experiences, he introduces locals and travelers to what he calls the 'cult of mezcal.' Paired with local delicacies like handmade mole and grasshoppers, Alejandro's guided mezcal tasting is as much a journey through Mexico's history and geography as it is a lesson in the drink itself.
On a terrace overlooking the city's San Ángel neighborhood, Alejandro poured a few of his favorite mezcales while guiding us through the tastes and fragrances unique to each.
"What makes a good mezcal is the care in every step of the process," Alejandro notes. "How well do they cut the leaves? What was the temperature of the fermentation? It all adds to a very special drink, but it can take years."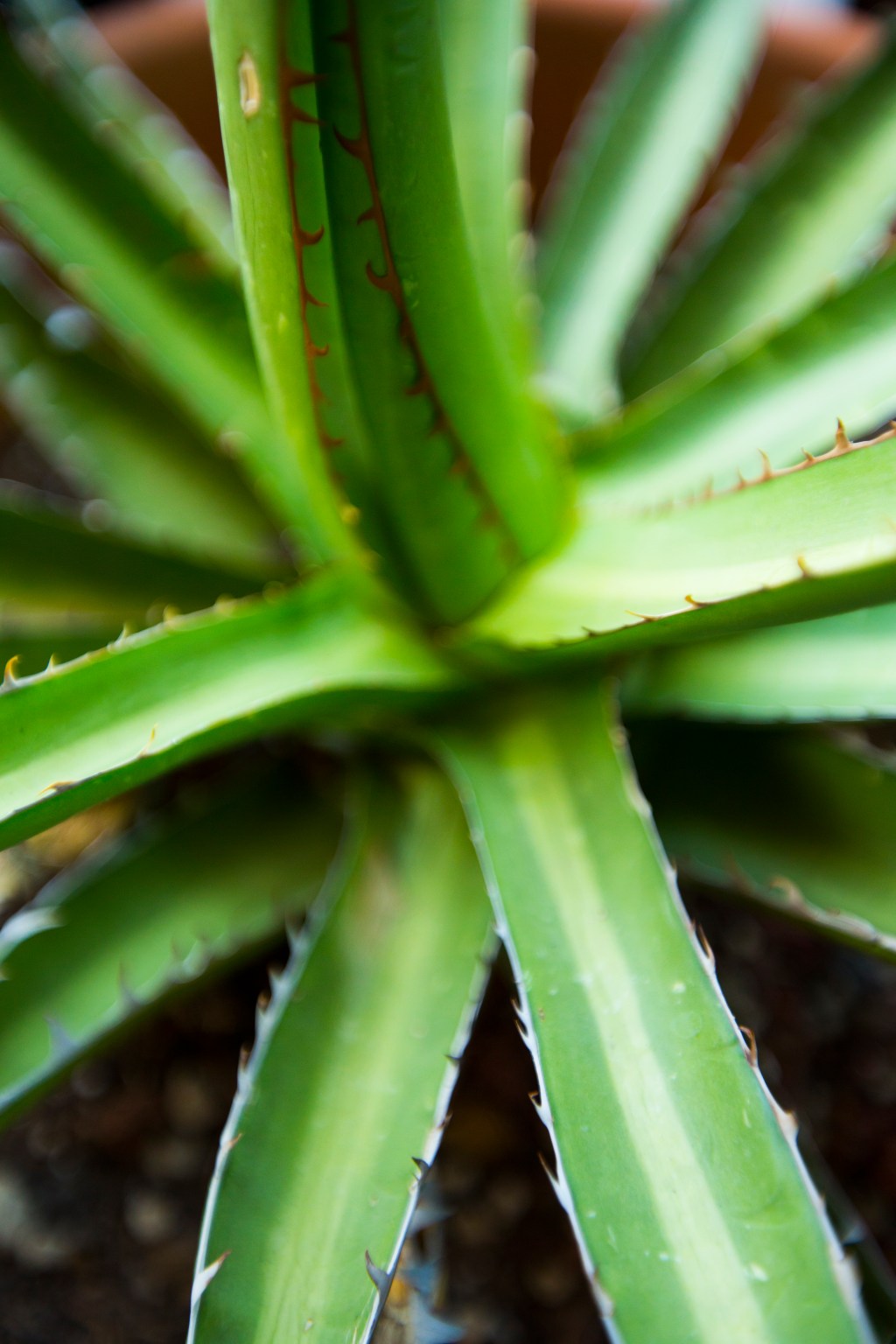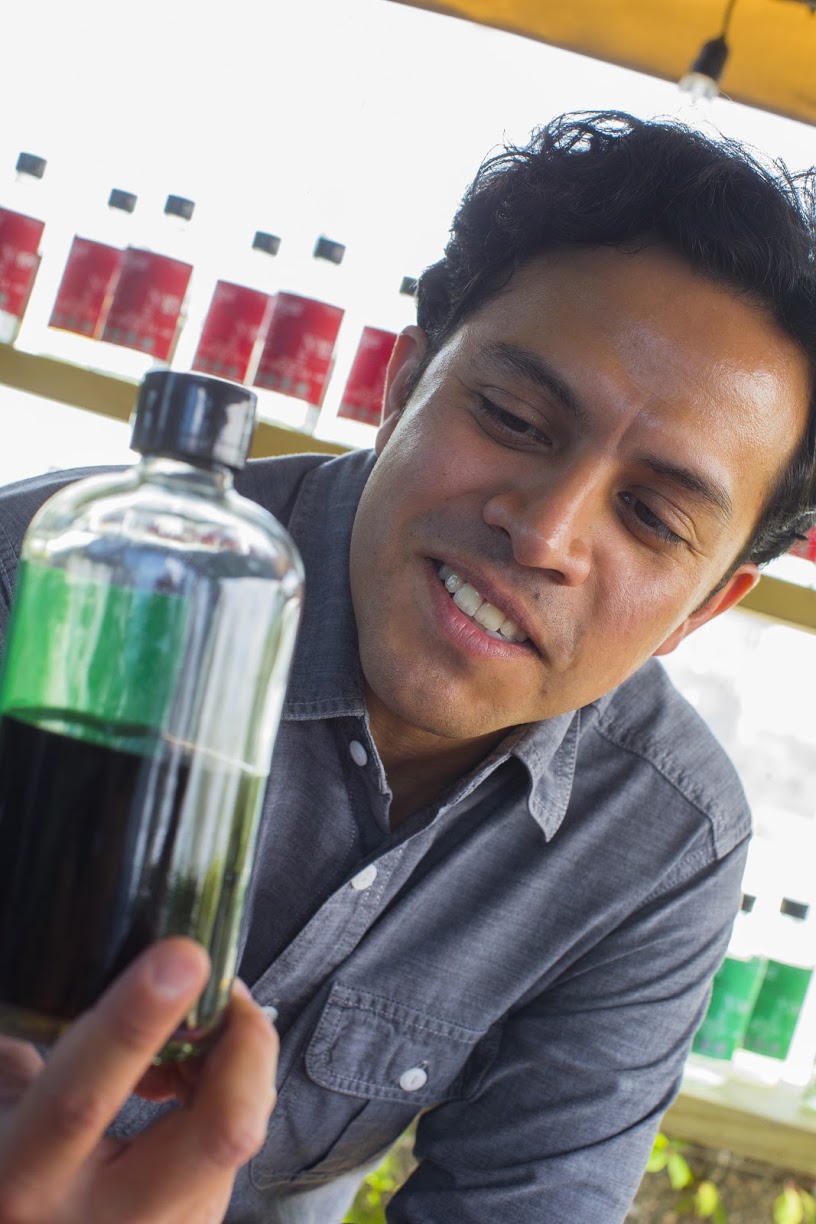 That process begins with agave, the ubiquitous succulent with more than 280 species native to Mexico. The plant is everywhere: in artwork, on statues, in countless products, and seemingly sprouting at every turn. Useful in everything from sweeteners to soap, the plant is so essential that it was worshipped as a goddess in the Aztec era.
Agave can take anywhere from seven to 30 years to mature. And unlike many tequila producers, traditional mezcal makers don't use fertilizers or additives to speed up the plant's growth process, instead letting it flourish naturally before starting the careful process of hand-peeling it, mashing it, and cooking it in a hole in the earth.
"Everything is a special edition; every batch is limited, and unique to this moment. Mezcal has a strange way of reminding you that."
Fermentation is where small-batch mezcal makers can get wildly creative, even superstitious. Some play music, believing that it eases the process along; others toss in anything from mango to medicinal herbs or meat, then topping it off with layers of agave leaves. Every detail, from the climate where it's grown and cooked to the materials used to distill it – give each mezcal a flavor that's impossible to replicate.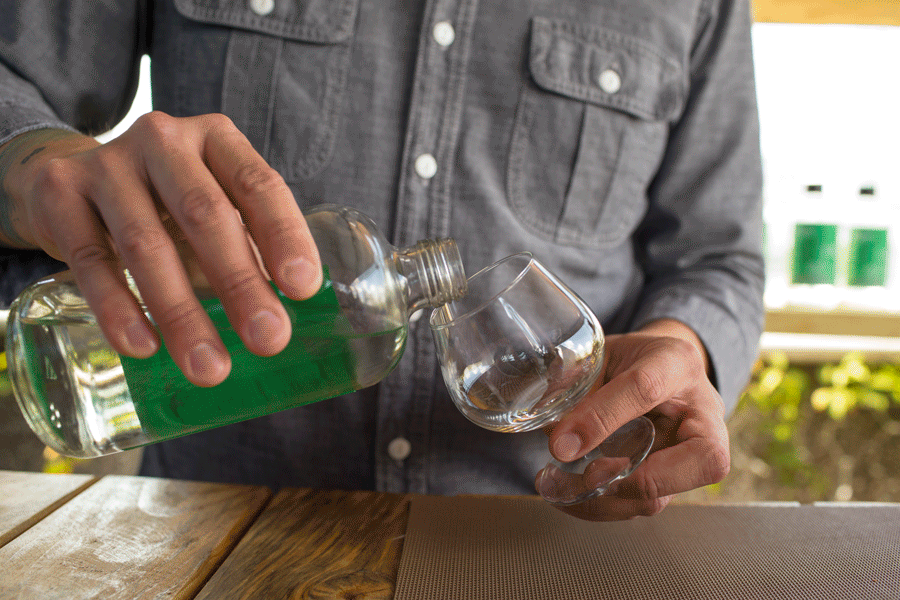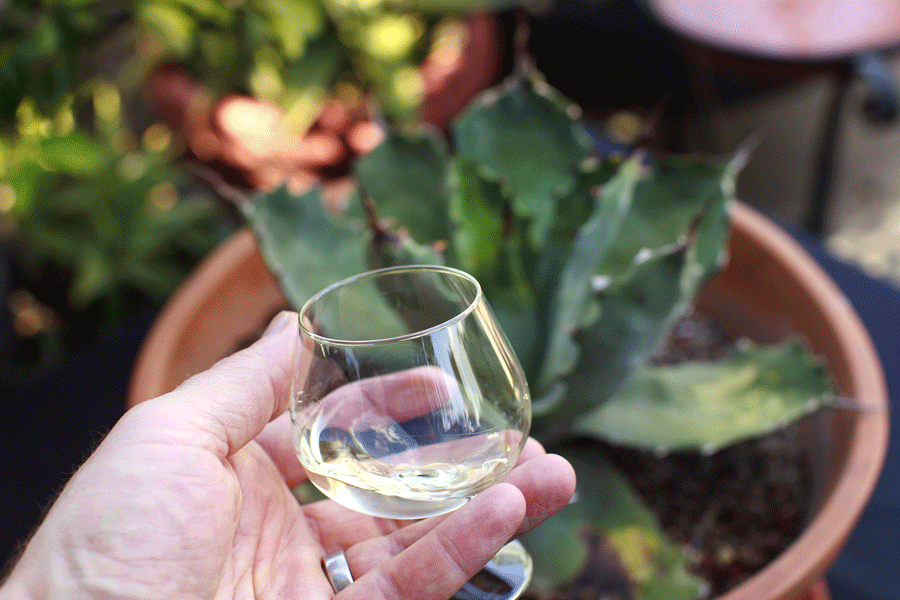 Swirl it, smell it, admire it, and sip it: The flavor will burst forth on the second or third sip, he says. And yes, some mezcales do come with a worm that adds a burnished pigment, though most are clear.
Just resist the temptation to call it 'smoky', Alejandro says. (Or drink it as a shot, ever.) Once you've sipped a few mezcales, you'll begin to identify the complexity, creativity and care that gives the spirit a cult-like following across the world.
"I started doing the tastings because I wanted to promote the small producers I know," he says. "Airbnb helps bring people in – from not just within Mexico, but from everywhere – and give them something that they wouldn't otherwise get. You're not going to learn any of this in a bar."
By sharing the anecdotes, methods, history and characteristics that influence each glass of mezcal, Alejandro aims to bring more people into the fold.
"Some people might call mezcal the national drink, or what should be the national drink, but it's so much more than that," he says. "It has to do with the past, future and present. To me, mezcal represents possibility."