Hosts Improving Home Safety – American Red Cross Sound the Alarm Events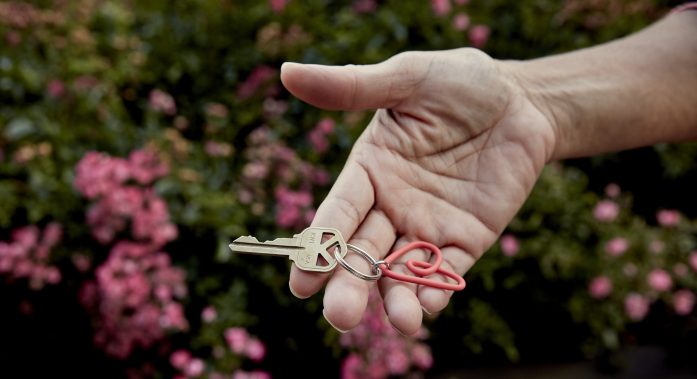 At Airbnb, we know a great trip has many elements, but safety should always come first. Last year, we were proud to announce the expansion of our partnership with the American Red Cross through its Home Fire Campaign to help keep people safe from home fires and raise awareness about the dangers of carbon monoxide. As a part of these efforts, we'd like to extend an enormous amount of gratitude to the hosts across the country who have stepped up and participated in the organization's recent two-week series of Sound the Alarm events, where hosts worked together with Red Cross volunteers to install free smoke alarms and help families create escape plans in at-risk communities throughout the United States.
Each day, seven people die in home fires, and tragically, most victims pass away in homes that don't have working smoke alarms. Together with American Red Cross volunteers and local fire departments, Airbnb hosts helped advance the organization's Sound the Alarm goal to install 100,000 free smoke alarms in about two weeks by rolling up their sleeves and lending a hand in ten cities across the country.
During these Sound the Alarm events held in April and May, Airbnb staff and hosts joined Red Cross volunteers and local community partners to install 4,300 smoke alarms in 1,800 homes. The cities where our host community proudly participated in the Red Cross initiative were:
Washington, D.C.
San Diego, CA
Bay Area, CA
Atlanta, GA
San Antonio, TX
Seattle, WA
Yonkers, NY
Miami, FL
Louisville, KY
Chicago, IL
In addition to the incredible work of the Airbnb host community, we are proud to bolster these efforts through a $1 million donation to the American Red Cross. Through this commitment, we hope to raise awareness about the importance of home safety and preparedness — whether they are on Airbnb or not.
We're also making it easier for our host community to gain access to detectors free of charge through our program to provide free combination smoke and carbon monoxide detectors to Airbnb hosts. The safety of our community is a key priority, and we offer our sincere thanks to the hosts who have led by example in helping to make the world a safer place.