How Hosts on Airbnb Help Support Small Businesses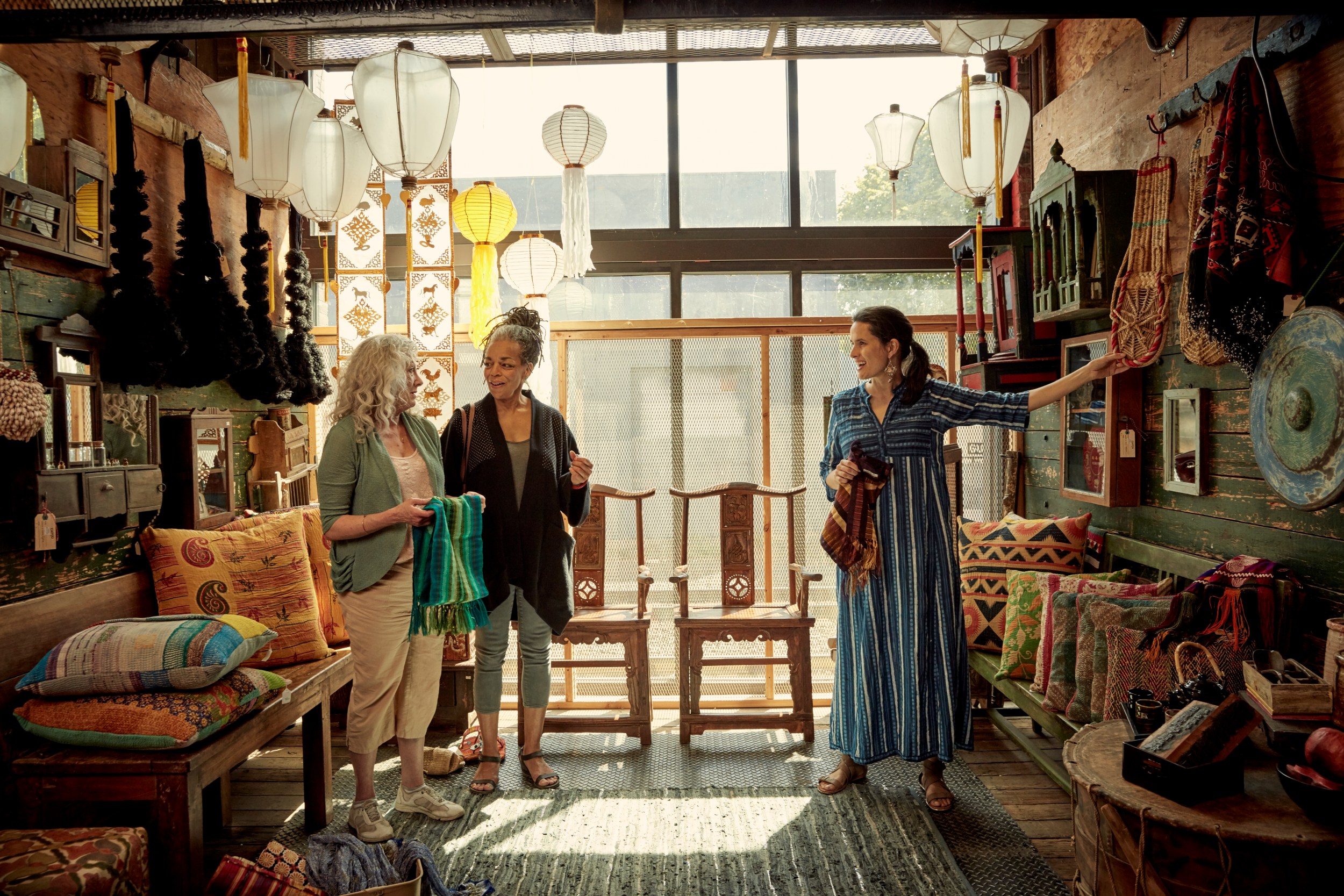 Hosts on Airbnb have been welcoming guests to their homes and supporting small businesses in their communities since 2008. Airbnb keeps more of the economics of travel in the communities where it happens because hosts keep the vast majority of what they charge and guests spend locally at restaurants, coffee shops, and other small businesses.
Between host earnings and guest spending, Airbnb's community generated $117 billion in estimated direct economic impact across 30 countries alone in 2019.* This represents important economic activity for small businesses in the communities hosts call home.
According to an Airbnb survey of hosts and guests**, 94 percent of hosts said they recommend shops, cafes, restaurants and other points of interest to guests. Of the hosts surveyed:
87% said they make recommendations in the neighborhood of their Airbnb listing or Experience.
82% said they recommend businesses that are locally owned.
56% of hosts said they recommend that their guests visit areas not well-known among tourists.
In addition, 55 percent of guests said that saving money by staying at an Airbnb allowed them to spend more on other goods or services in their destination. On average, guests said 43 percent of their spending occured in the neighborhood of their Airbnb listing.
By bringing visitors to neighborhoods, including those that have not traditionally benefited from the tourism industry, Airbnb is creating economic opportunity for families and bringing new customers to small businesses around the world.
Helping hosts and guests discover small businesses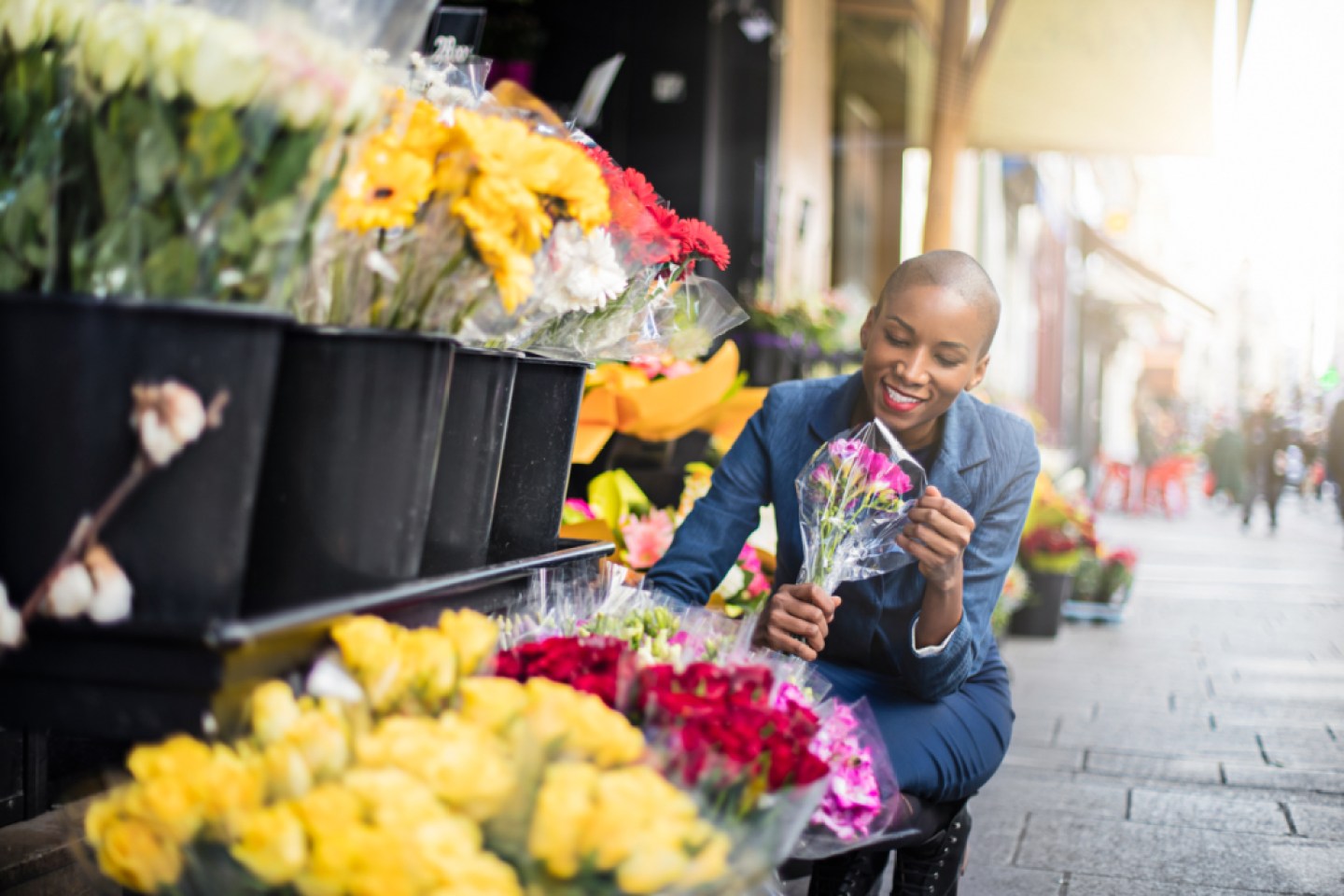 In San Francisco, hosts on Airbnb have developed a strong relationship with the San Francisco Council of District Merchant Associations (SFCDMA), an organization dedicated to supporting small businesses across the City. Together, SFCDMA and hosts have hosted Airbnb Merchant Walks in San Francisco's diverse neighborhoods to help hosts discover and explore new small businesses they can recommend to guests.
Since June 2015, Airbnb and SFCDMA have organized over 30 merchant walks in 22 neighborhoods throughout San Francisco – including the Richmond, Tenderloin, Castro, and Noe Valley, among others – and introduced hosts and guests to more than 200 local businesses.
"For too long small businesses in San Francisco's outer neighborhoods missed out on the benefits of the City's visitor industry because the majority of visitors stayed in a small area of Downtown," says Maryo Mogannam, President of SFCDMA. "Hosts on Airbnb have helped change that by bringing visitors to neighborhoods across San Francisco and actively supporting our small business community."
Hosts in Oregon have adopted a similar approach. As President of Host2Host, a host-run trade association that advocates for the short-term rental community in Oregon, Alan Colley understands the role hosts play in connecting guests to local small businesses. In partnership with other host leaders, Host2Host takes a proactive approach to helping hosts connect their guests to small businesses in and around Portland.
"We understand that home sharing benefits more than just the hosts who open up their homes. When guests stay on Airbnb they also get to experience the restaurants, shops, and merchants that make our communities unique," Alan explains.
In the past, Host2Host has organized small business walks in neighborhoods like the Alberta Arts District which is known for its vibrant, street art-filled avenue. Alan is also committed to introducing people to the small businesses in his community of Canyonville, in Southern Oregon, where he and his husband host a home. One of his favorite small businesses to recommend to guests is Oregon Sunshine Espresso, a coffee shop that also sells local honey and other handmade goods.
"A lot of small businesses are struggling right now and I'm proud hosts on Airbnb are doing their part to support them through these difficult times," says Alan.
* Figures based on internal Airbnb data and a 2020 survey of hosts and guests who hosted or booked a stay or activity in 2019.
** According to an internal Airbnb survey completed in January 2020 and sent to host and guest accounts around the world who used Airbnb in 2019.