Improving energy efficiency of homes across Europe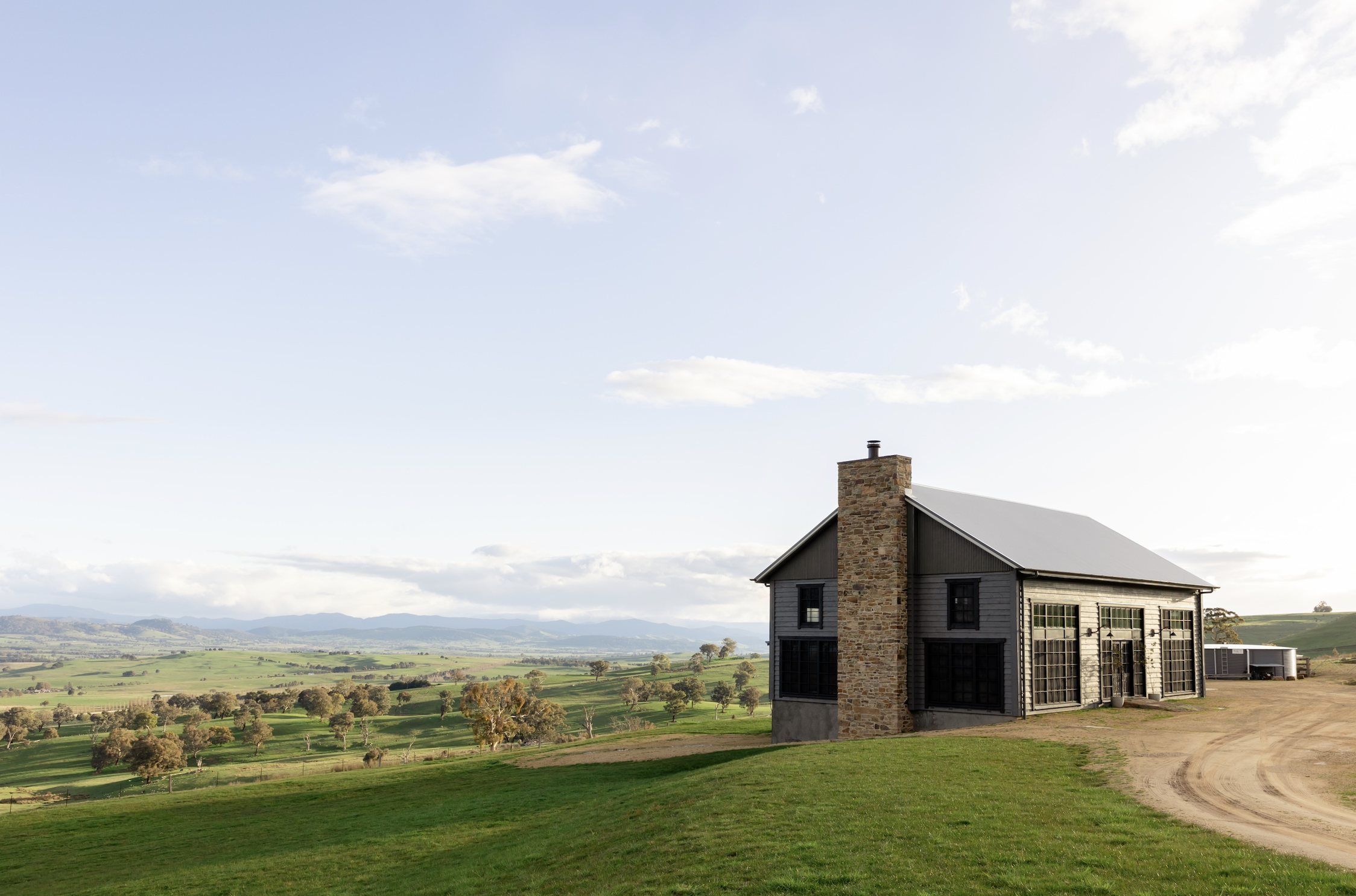 Thousands of Hosts across Europe are being supported by Airbnb to make energy efficiency improvements and renovations to their homes. Energy efficiencies – from fitting insulation to replacing an old boiler – can help save on bills and reduce carbon emissions but it can be confusing to know what changes to make and they often come with daunting upfront costs. Airbnb is proud to be helping Hosts implement more sustainable practices in their homes by partnering with organizations to provide advice and funding.
The UK
In the UK, Airbnb has partnered with Natwest to launch a new Sustainability Hub, a one-stop-shop to help UK Hosts retrofit and improve the energy efficiency of their homes. The One Stop Shop includes a free and improved online energy efficiency assessment, financing of up to £1,000 grant available to Airbnb Hosts and Optional financing options with NatWest, access to available government grants and access to an online marketplace with government accredited installers and contractors.
This campaign follows the successful launch of the £1m Sustainable Hosting Plan last year, which has already supported more than 500 UK Hosts to retrofit their home and created tens of thousands of pounds worth of energy savings across the UK1. As part of the new partnership with Natwest, Airbnb added an additional £500,000 to the fund.
Spain
Alongside this, in Spain a partnership with BBVA gives Hosts access to financial assistance to install solar panels, change their windows, or invest in air-to-water heat pumps. The campaign includes a collaboration with several specialized energy partners to give Hosts a 5% discount on the regular installation price and funding from Airbnb ranging from €550 to €1,100 per Host.
France
Earlier this year in France, we sponsored a 'sustainable mountains' fund run by Essentiem that included donations of up to 25,000 euros to help Hosts retrofit and improve the energy efficiency of their homes. This scheme was tailored to Hosts in the remote mountains who might not have the necessary expertise or resources to carry out the renovation themselves.
Germany, Austria and Switzerland
And, last year, Airbnb became a member of the sustainability initiative Futouris e.V to promote responsible and sustainable travel and hosting in Germany, Austria and Switzerland. The collaboration has enabled several hundred thousand Hosts to continue to open their homes to guests and through joint energy guides supported them in saving energy and the associated costs in the long term, conserving resources and thus working towards climate protection.
"Airbnb Hosts want to make their homes more sustainable, with more than 80 percent worldwide already taking at least one environmentally friendly step2. Our work has already helped thousands of Hosts make energy-efficiencies to their homes, saving them money in the midst of a cost of living crisis. We are proud to be partnering with different organizations across Europe to support our Hosts in making tourism more sustainable."

Emmanuel Marill, Regional Director for Europe, Middle East and Africa
In 2021, Airbnb committed to a goal of net zero operations by 2030, reducing our corporate greenhouse gas emissions in line with our science-based targets, and addressing residual emissions by investing in high quality solutions, including nature-based projects. In September last year, we shared our sustainability update setting out our progress and the steps we are taking to reach our net zero goal.