In Pursuit of the Great Outdoors: Uncover 10 Off-The-Grid Stays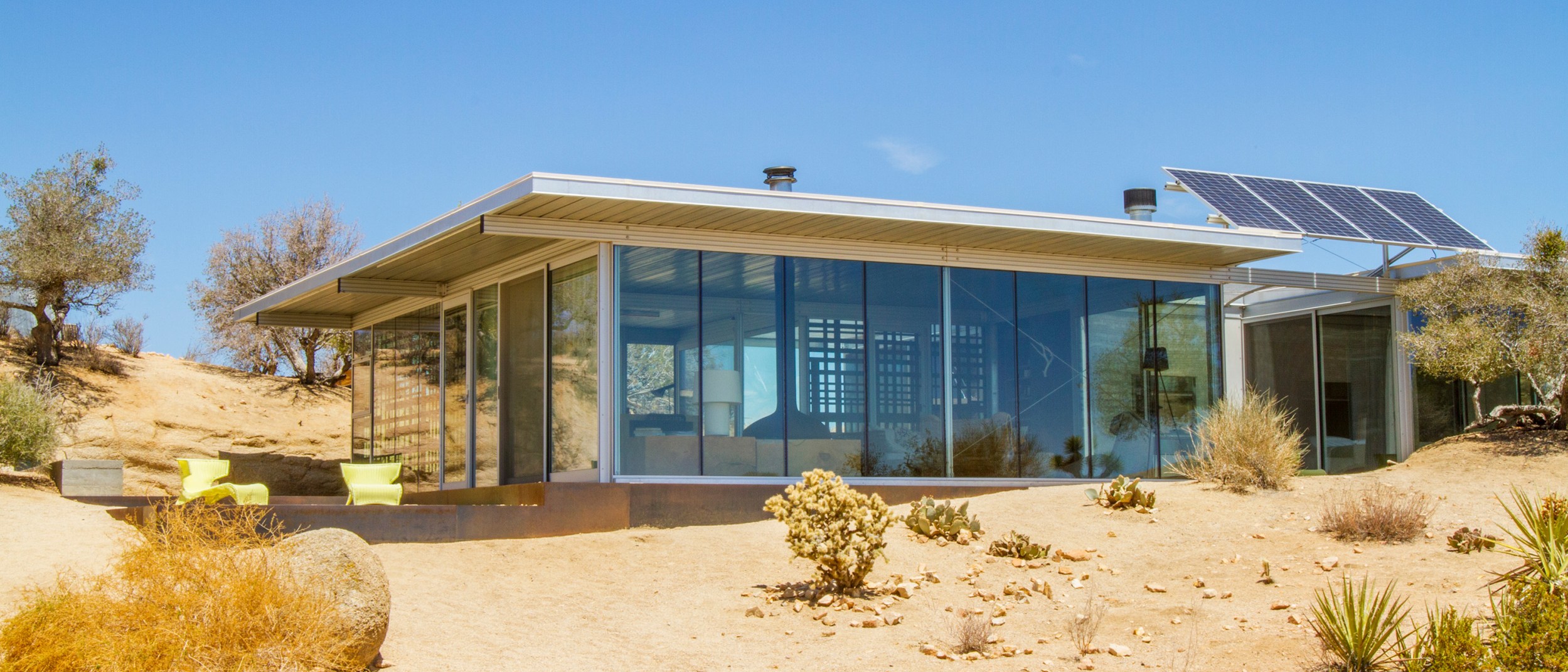 Summer is in full swing and your next getaway may be right outside your doorstep. Amid social distancing protocols around the world, travelers are craving the space of the great outdoors while prioritizing safer stays and trips just a car ride away. Now more than ever, travelers are shifting their focus to lesser-known spots for true isolation that provide an escape from civilization and the daily humdrum.
And our guests have spoken: this summer belongs to rural retreats. In fact, in the month of June alone, we saw Airbnb rural hosts in the US earn over $200 million.* From modern architectural marvels in Pioneertown to a fully restored 1920's-era sheep wagon in Shirley Basin, Wyoming, we're sharing a sampling of homes to help you plan your next great remote adventure.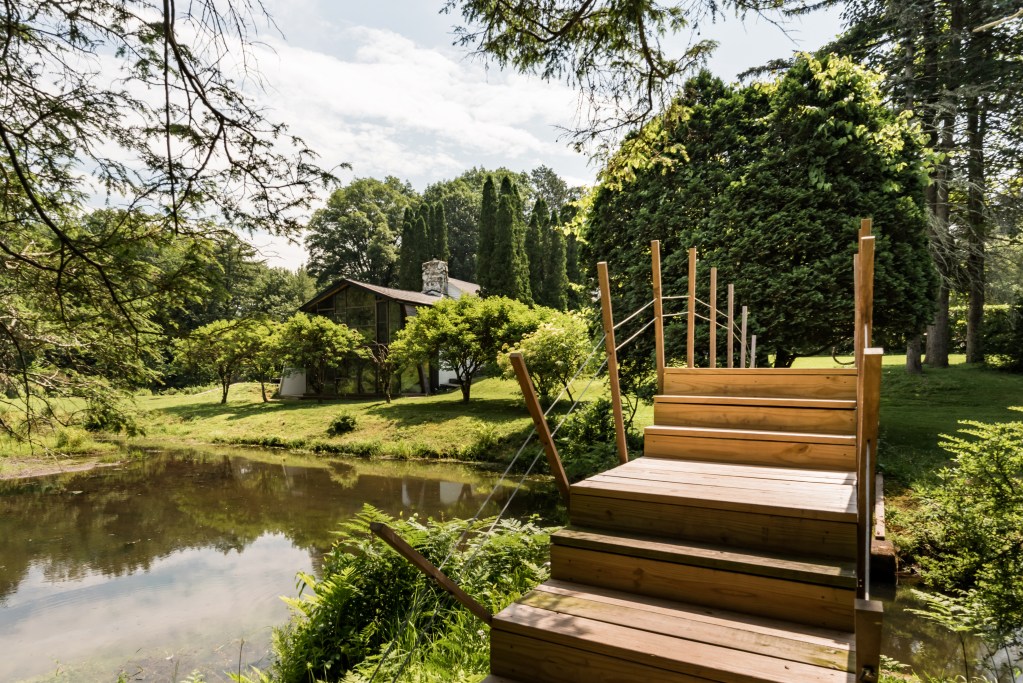 *Based on internal data as of July 2, 2020.