In support of paid leave for employees in the US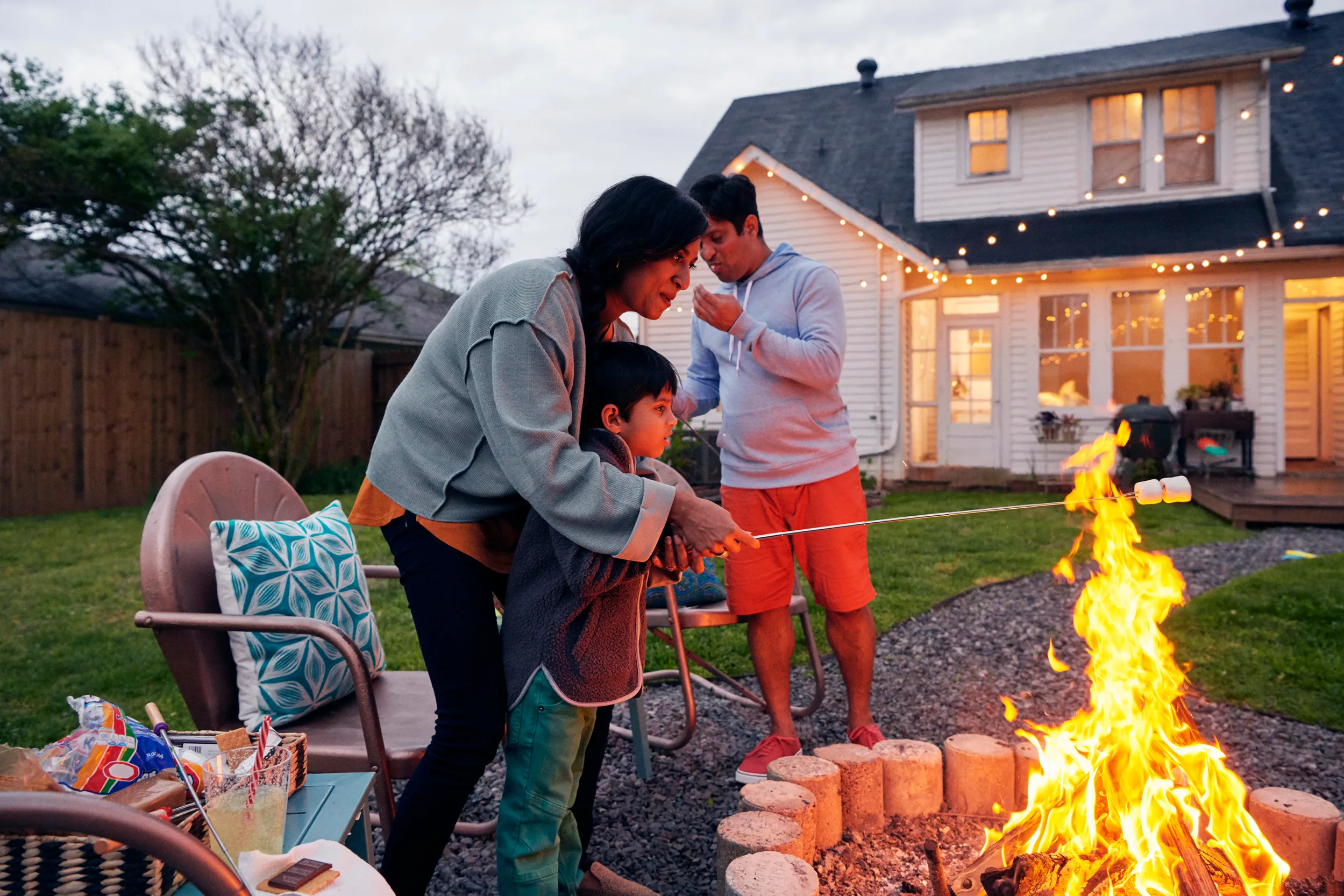 At Airbnb we recognize that building an enduringly successful business requires serving all stakeholders, including the employees who power our community. To that end, we have adopted paid leave policies to create a supportive environment where employees have the opportunity to balance family and work.
Airbnb is proud to be recognized as a 2021 company Leading on Leave by the National Partnership for Women and Families, an advocacy group dedicated to advancing key policies for women and families. The list includes companies that provide inclusive and comprehensive paid leave to their employees. Airbnb was recognized as a "Leave Innovator" for its bereavement leave policy which provides employees paid time off for the passing of a close family member.
In addition to our bereavement leave policy, Airbnb employees in the US are eligible for other paid leaves and time off, including, but not limited to:
Parental Leave: Up to 10 weeks of paid leave to bond with newborns or a child placed for foster care or adoption.
Medical Leave: Up to 12 weeks of paid time off for birth parents due to pregnancy, childbirth or any related medical conditions.
Phased Return to Work: 12 weeks of transition time upon return from parental leave allows news parents to work 80% (4-day work week) while still receiving 100% pay
Caregiver Leave: Up to 6 weeks of paid time off to care for a family member with a serious health condition.
We are proud to provide paid leave policies that allow employees a chance to focus on family and step away from work without the added stress or fear of lost wages. However, we know the vast majority of employees in the United States, including a disproportionate number of employees of color*, do not have access to similar paid leave policies through their employers**. The US is the only industrialized country in the world without a national paid leave policy and this leaves employees vulnerable to financial instability. In fact, more than 10 million in the US cite caregiving as a reason why they stopped working during the pandemic and Black and Hispanic workers were more likely to cite their caregiving responsibilities as significantly impacting their ability to work***.
"Airbnb is a stronger company for offering employees time to take care of their families. Unfortunately, too many workers across the US do not get the same opportunity. We are proud to support Paid Leave for All to ensure that nobody has to choose between caring for their family and their paycheck. A national paid leave policy is good for businesses, workers, and key to our country's long-term health and economic stability."

Nathan Blecharczyk, Co-founder and Chief Strategy Officer at Airbnb
Last month, Airbnb co-founder and Chief Strategy Officer Nathan Blecharczyk joined a meeting with US Speaker of the House Nancy Pelosi organized by PL+US (Paid Leave for the United States) to express his support for efforts to prioritize high-quality paid leave in the economic recovery package being discussed in Congress. Current efforts aim to amend the Family Medical Leave Act (FMLA) with a new national program to authorize and fund paid leave for all employees. To build on our commitment to fair paid leave policies, Nate also joined other business leaders in a video campaign to advocate for expanded paid leave.
We look forward to continuing our work to support policies that help ensure more employees have access to paid leave.
*According to a 2018 study by the National Partnership for Women and Families.
**According to the National Partnership for Women and Families, only 19% of workers in the United States have access to paid family leave through their employers.
***Based on an April 2021 poll of 2200 adults in the US conducted by the Bipartisan Policy Center and Morning Consult.
---
About Airbnb
Airbnb was born in 2007 when two Hosts welcomed three guests to their San Francisco home, and has since grown to 4 million Hosts who have welcomed more than 900 million guest arrivals across over 220 countries and regions. Travel on Airbnb keeps more of the financial benefits of tourism with the people and places that make it happen. Airbnb has generated billions of dollars in earnings for Hosts, 90 percent of whom are individuals listing their own homes, more than half of whom are women, and one in five employed Hosts are either teachers or healthcare workers. In 2019, Airbnb directly supported 300,000 jobs in just 30 destinations, averaging nine jobs for every 1,000 guest arrivals. Travel on Airbnb also has generated more than $3.4 billion in tax revenue for 29,000 jurisdictions around the world. Airbnb has helped advance more than 1,000 regulatory frameworks for short-term rentals, including in 70% of our top 200 geographies (pre-pandemic). In late 2020, to support our continued expansion and diversification, we launched the City Portal to provide governments with an automated one-stop shop that supports tax collection, data sharing and compliance with local registration rules. We continue to invest in innovations and tools to support our ongoing work with governments around the world to advance travel that best serves communities.