Innisfree lists green tea farms in Korea's Jeju island on Airbnb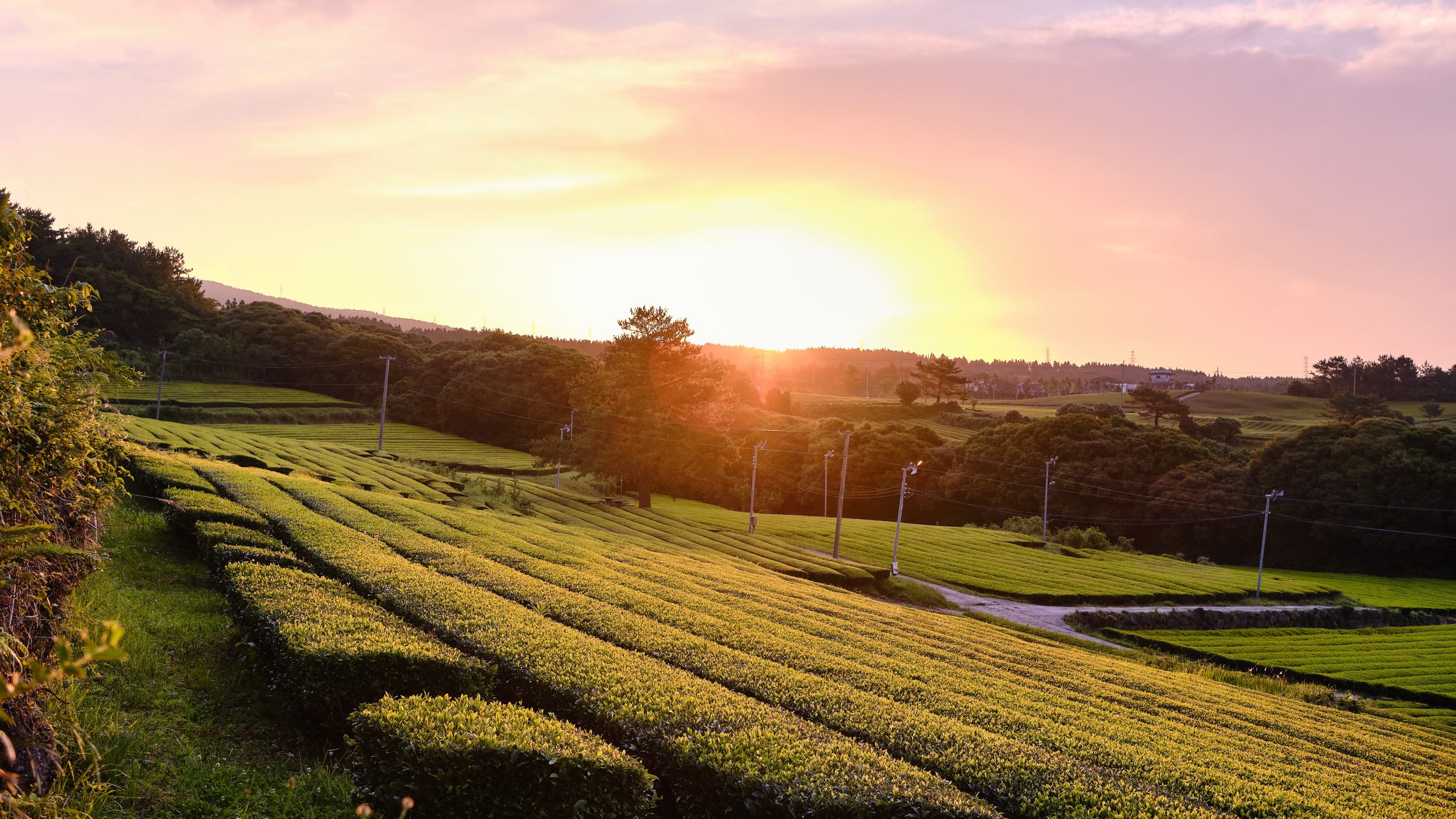 Picturesque green tea fields on Korea's tropical, volcanic island of Jeju are center stage in a new partnership between Airbnb and K-beauty mega brand Innisfree. For one night only, two lucky guests will have the opportunity to experience a restorative, back-to-nature overnight stay on some of the island's vast green tea farms, available on Airbnb for the first time.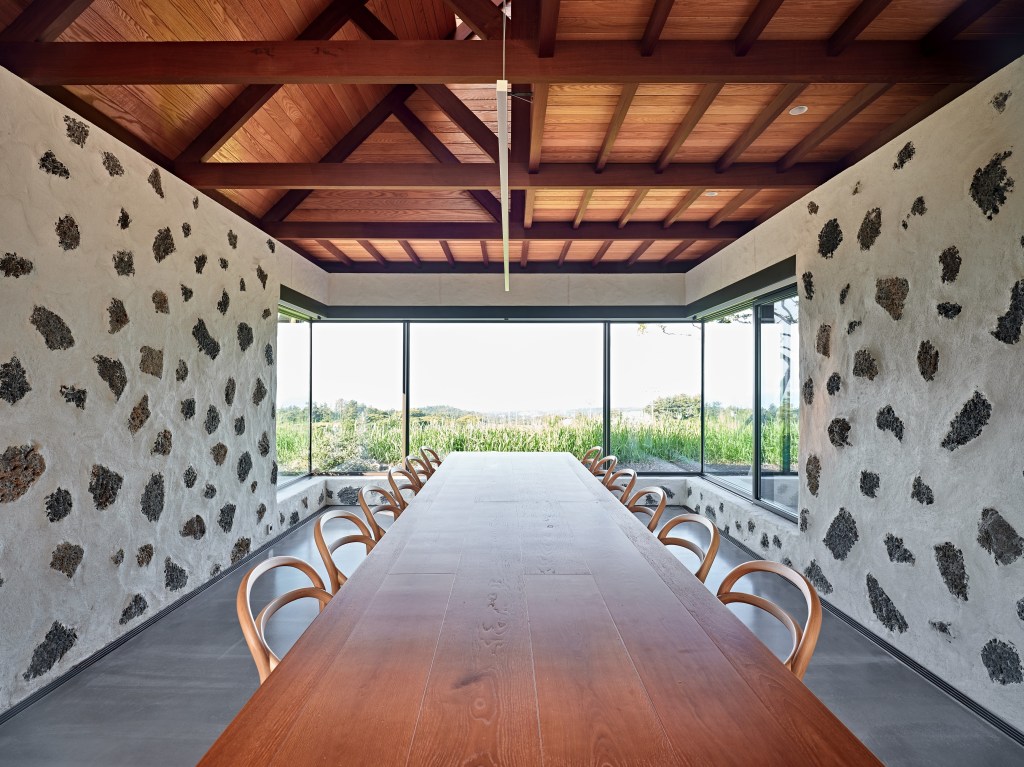 Jeju's natively grown green tea plays a major role in Innisfree's most iconic product – Green Tea Line – renowned for its healing qualities. As part of this overnight stay, Innisfree is opening the doors to its Dolsongyi and Seogwang tea farms, which are the source for its green tea products, and its retail space and cafe, Jejuhouse.
On June 28 at 10:00AM Korea Standard Time (KST), residents of Korea will be able to book a magical overnight stay on the green tea farm, on a first come, first served basis. The stay will take place from August 6 to 7, and can accommodate a maximum of two guests. The booking fee for the stay is approximately $10 (12,000 KRW) to ensure a smooth booking process on the platform, and the entire amount will be refunded to guests in cash during the stay.
During their stay, guests will enjoy a curated menu of farm-forward experiences including learning about the fine art of tea in a tea ceremony and getting back to nature by picking fresh tea leaves with the skincare company's leading research and development expert. Local Airbnb Experiences Hosts will guide guests in a rejuvenating outdoor yoga class, a private photoshoot in the middle of the tea fields with a professional photographer and a creative botanical art class.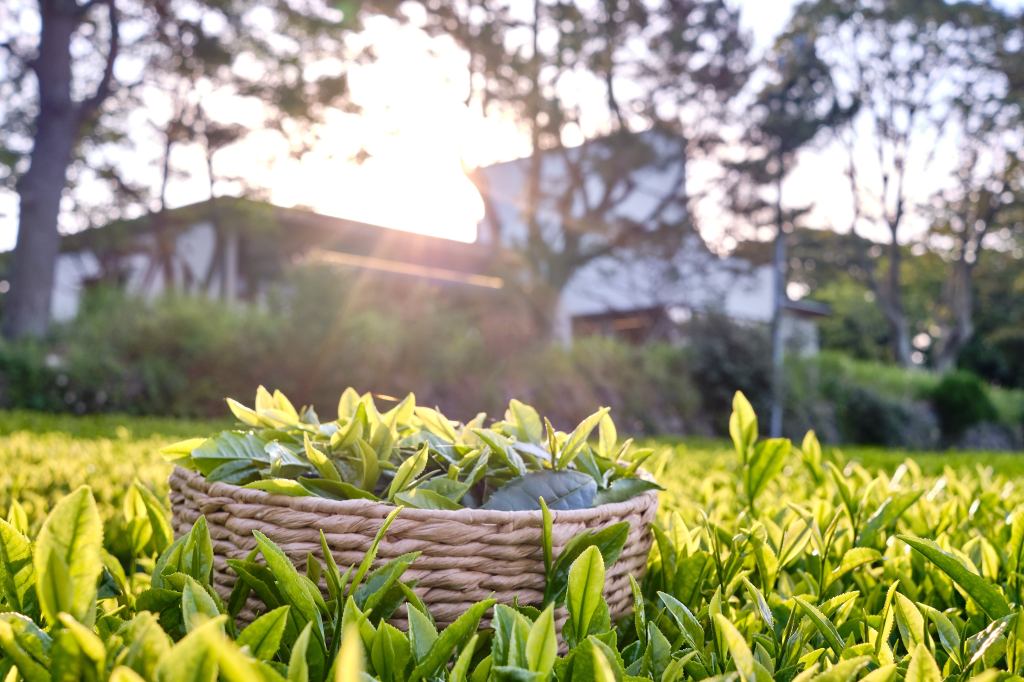 Guests will be served an intimate series of meals especially curated by Jejuhouse's chef, which incorporate some of the island's local produce. Guests will stay overnight in an atmospheric camping van overlooking green tea fields; an indoor-outdoor feel will be reinforced by a lounge area set up right outside the camping car, a perfect nook in which to enjoy a peaceful moment gazing at the stars or listening to the sounds of nature after an eventful day.
"We have drawn so much inspiration for our products from Jeju's extraordinary natural beauty and abundant resources, and are thrilled to partner with Airbnb to bring this very special destination to life for a wide domestic audience."

Ms. Hyejin Lee, Senior VP of Innisfree Marketing
"We are delighted to extend Airbnb's footprint in Jeju – where we have a dedicated and passionate host community – with our partnership with Innisfree," states Brandon Son, Country Manager of Airbnb Korea. "In these challenging times, people are eager for an opportunity to get back to nature and spend quality time with loved ones. Our partnership with Innisfree is a terrific way to do that."
Airbnb's campaign with Innisfree is the latest in a series of initiatives that brings the world's most iconic, unexpected and unique spaces onto the platform for a truly once-in-a-lifetime experience for guests.
Interested guests should note that house rules are in strict adherence with COVID-19 guidelines, and those who request to book should currently live in Korea to minimize risk. Guests can rest easy knowing that the home will be cleaned in accordance with the Airbnb enhanced cleaning protocol.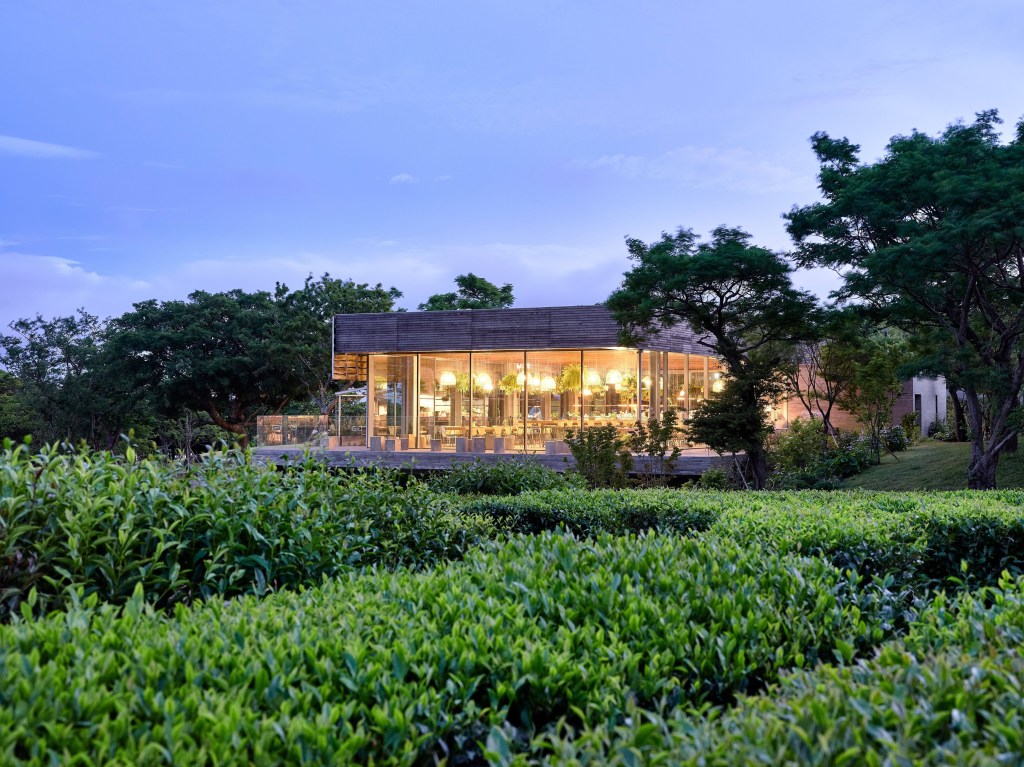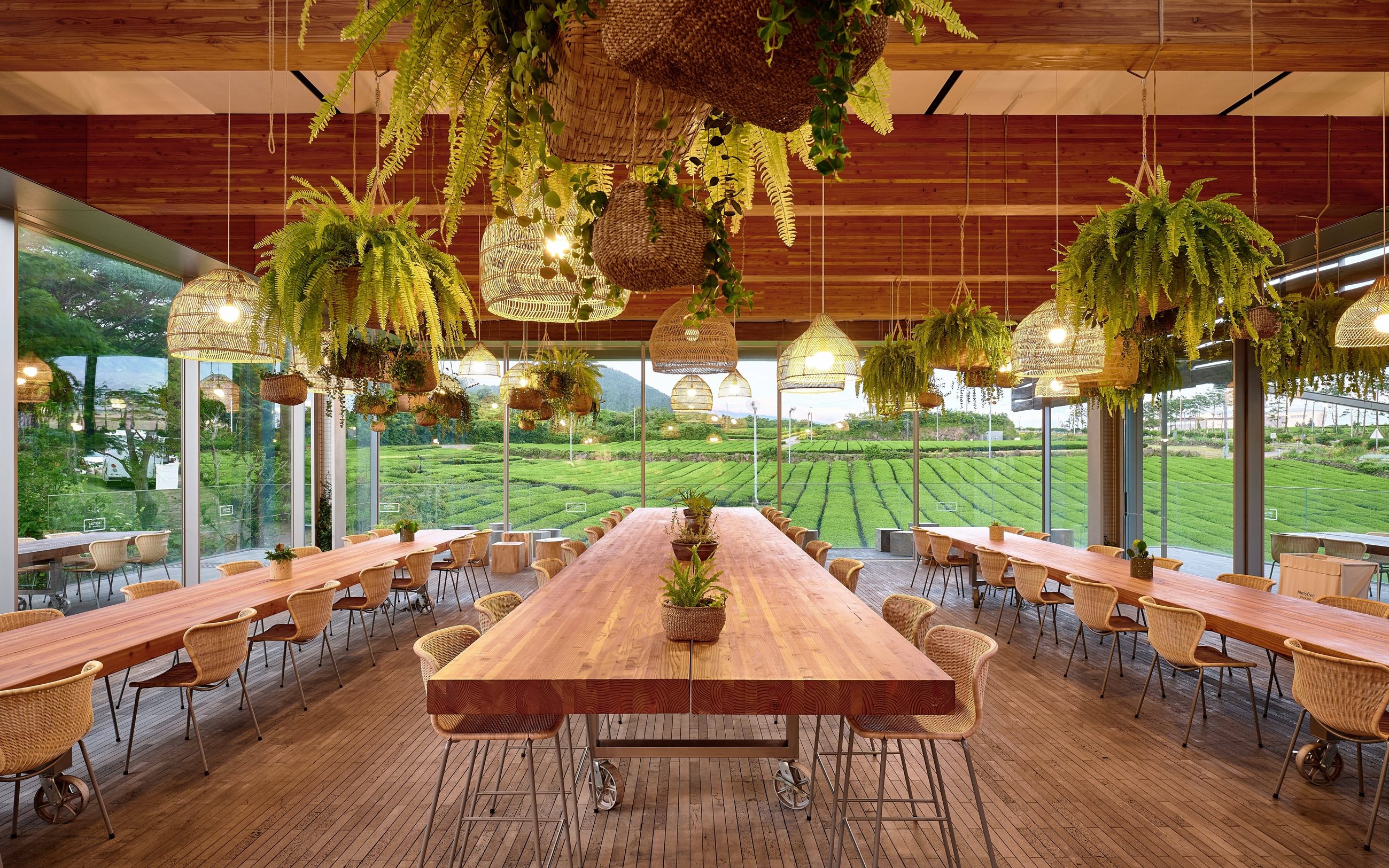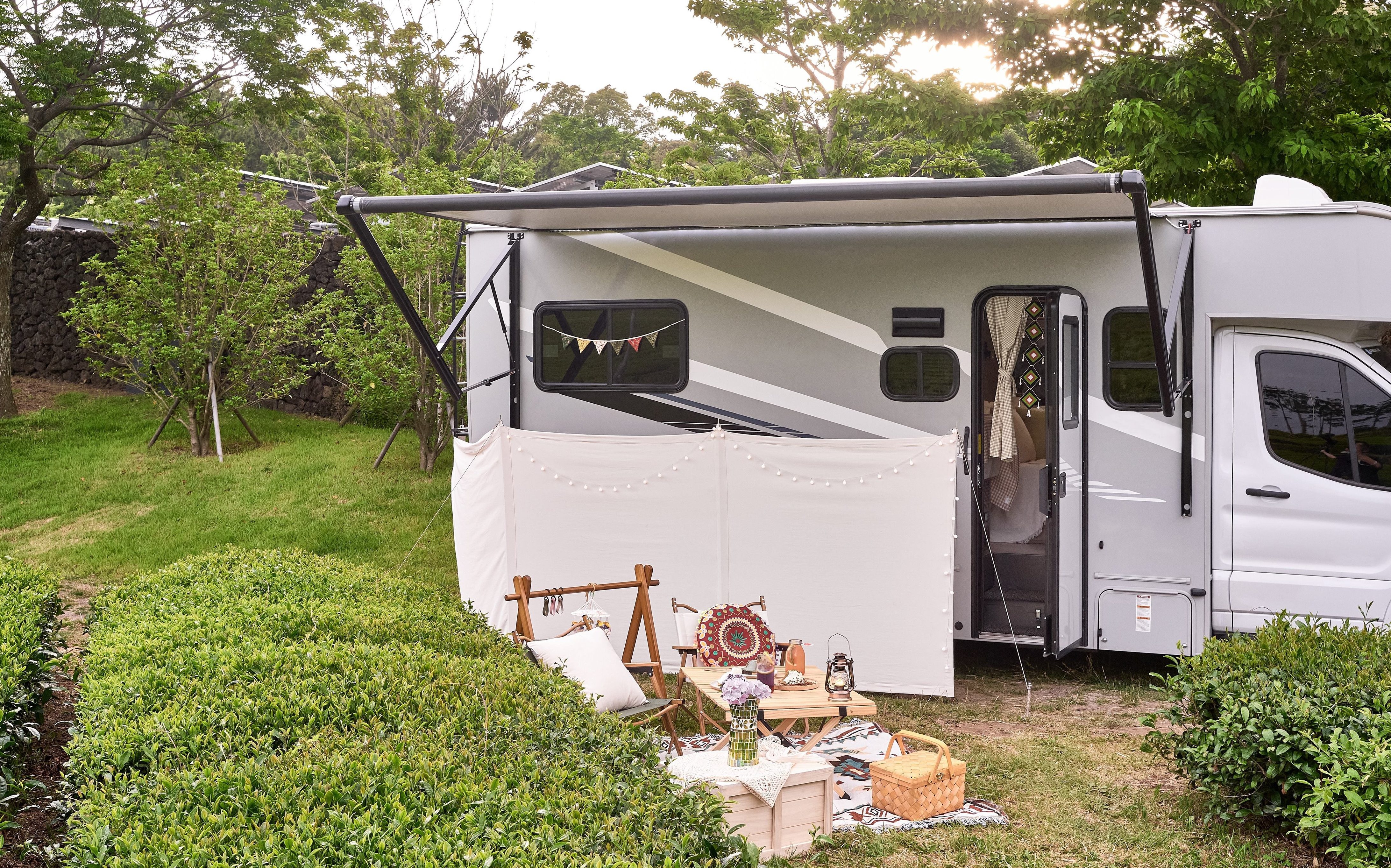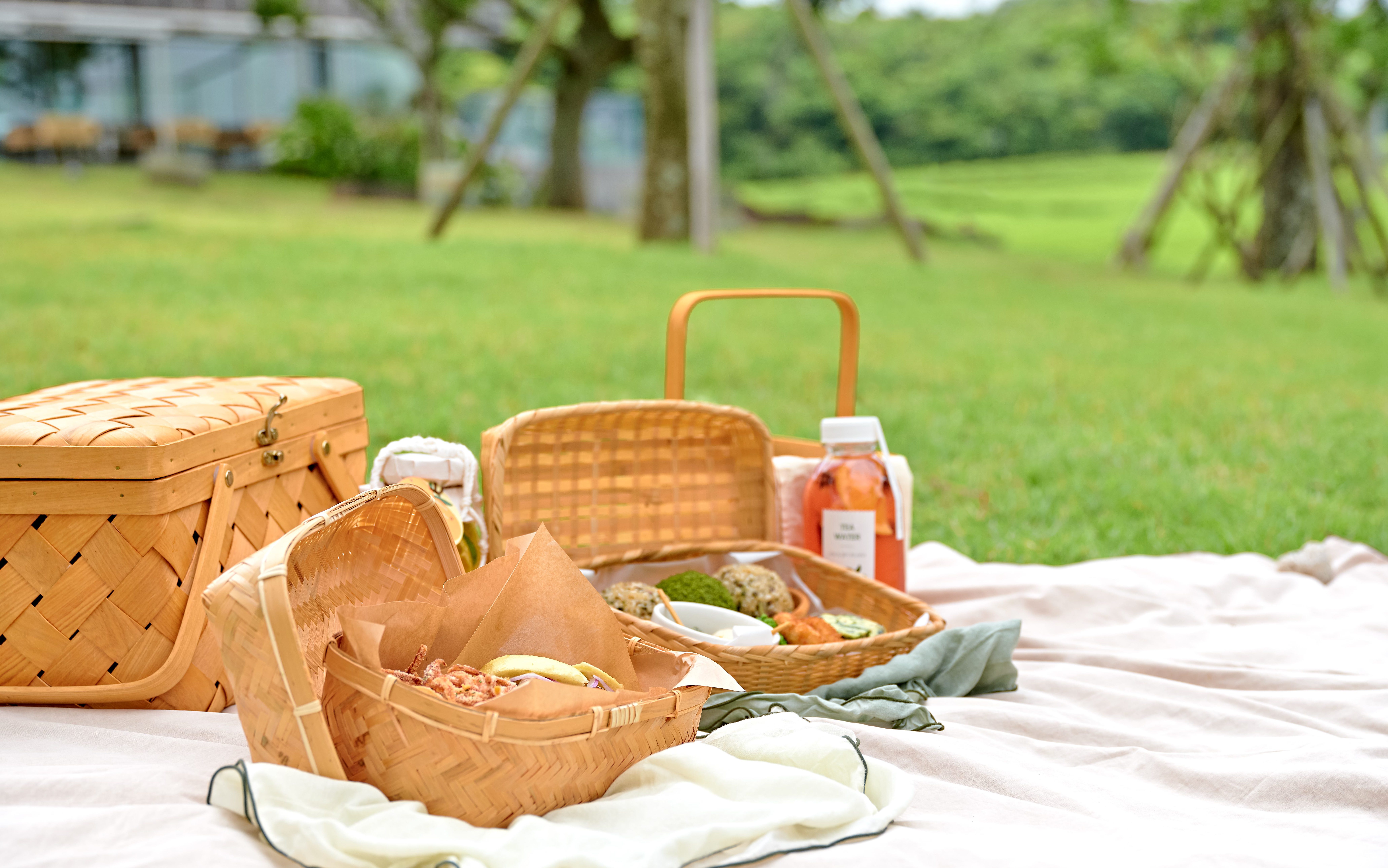 *The one-time, one-night stay is not a contest. Bookings are on a first come, first served basis. Guests must be current residents of Korea. No more than two guests may participate in the overnight stay. Guests who fulfil the requirements will be eligible for the stay.
This press release encourages safe and responsible travel. Local and international travel requirements, as well as health guidelines, continue to change quickly. Check local restrictions at home and in your destination before booking a trip on Airbnb.
About Airbnb
Airbnb was born in 2007 when two Hosts welcomed three guests to their San Francisco home, and has since grown to 4 million Hosts who have welcomed more than 900 million guest arrivals in almost every country across the globe. Every day, Hosts offer one-of-a-kind stays and unique Experiences that make it possible for guests to experience the world in a more authentic, connected way.