Interactive Tool Estimates Potential Monthly Host Earnings on Airbnb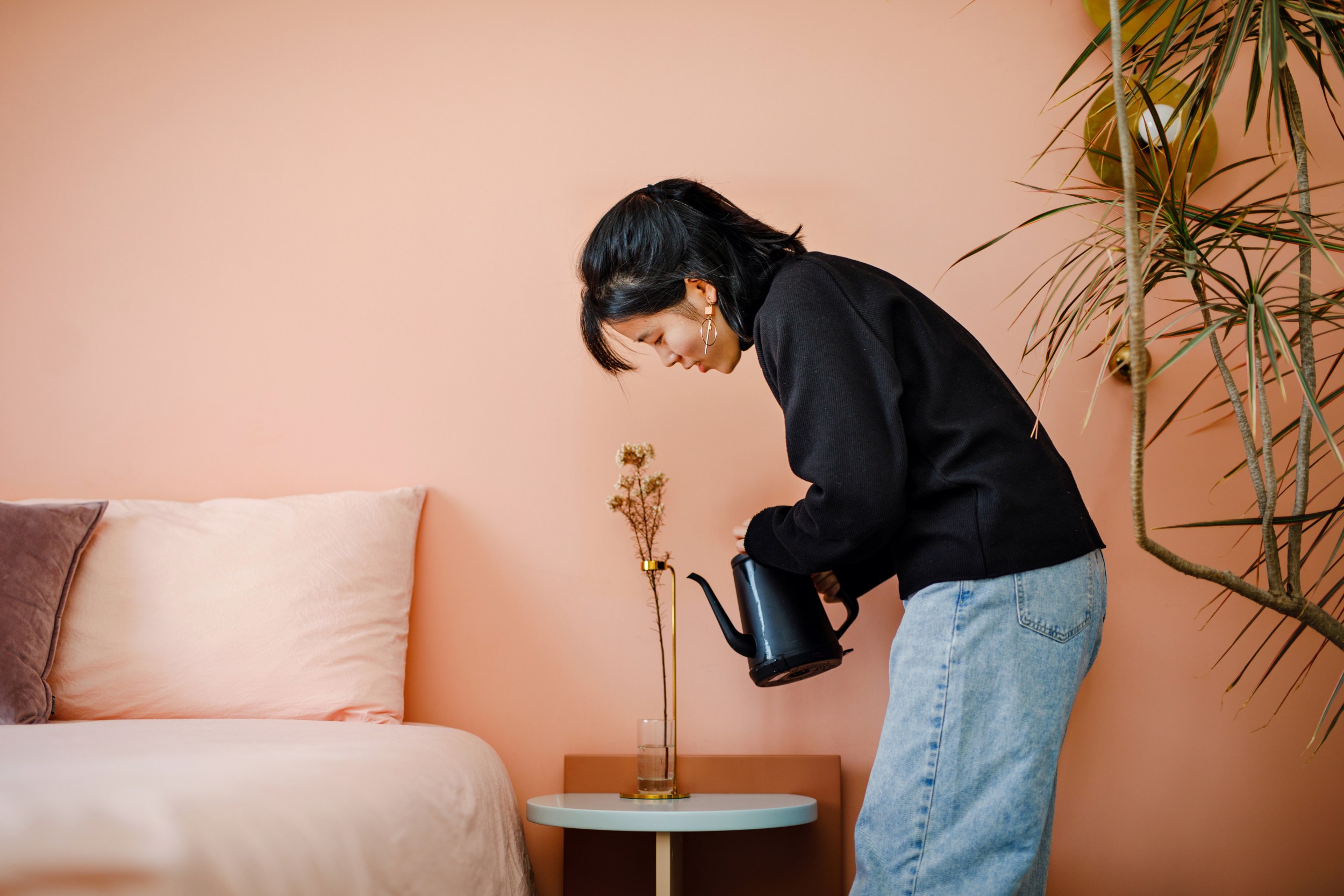 Travel is coming back and the Airbnb community is preparing for the coming travel rebound. Today, we're helping prospective Hosts learn more about how much they can earn sharing their space on Airbnb by highlighting the What's My Place Worth tool.
As our recent consumer polling tells us, there is pent-up demand for travel as people yearn to get out of the house and connect after months of pandemic-caused isolation. And travelers are seeking the kind of travel experiences Hosts can provide: Airbnb listings are better equipped to handle group travel than hotels, and visiting with family and friends is the type of travel people have missed the most.
Now, those looking to join other new Airbnb Hosts and benefit from the coming travel rebound can easily see their estimated monthly income from hosting. The interactive tool computes the estimated income through inputs for geography, type of listing and space and factors in prior Airbnb booking data in the area.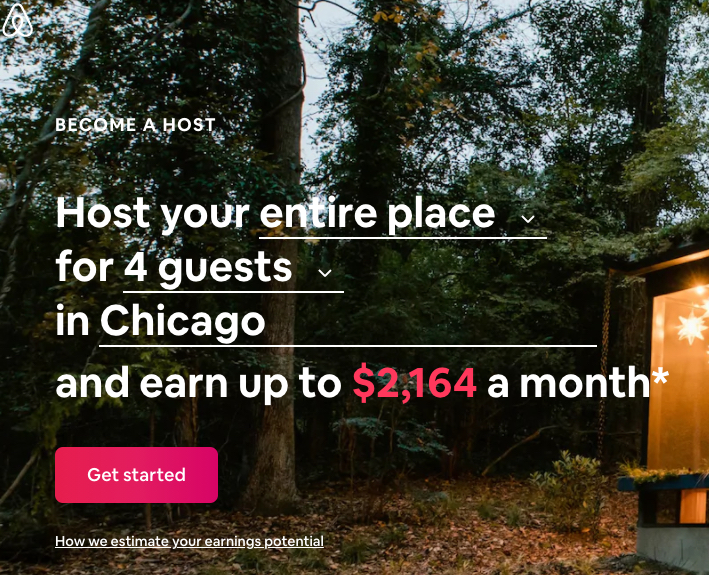 The What's My Place Worth tool is one of many resources we have for prospective Hosts, all of which can be explored at Airbnb.com/host. For those considering becoming a Host, the time to take advantage of this economic opportunity is now.