Introducing Airbnb Animal Experiences
Today, we're unveiling Airbnb Animal Experiences – a brand new category of Airbnb Experiences that allow people to better understand animals through caring, expert hosts and set a new standard for animal tourism. With 1,000 Experiences co-hosted by over 300 species and their human advocates, guests can now paddleboard with corgis, kayak with conservationists, learn alongside urban beekeepers or skateboard with a world record-winning bulldog!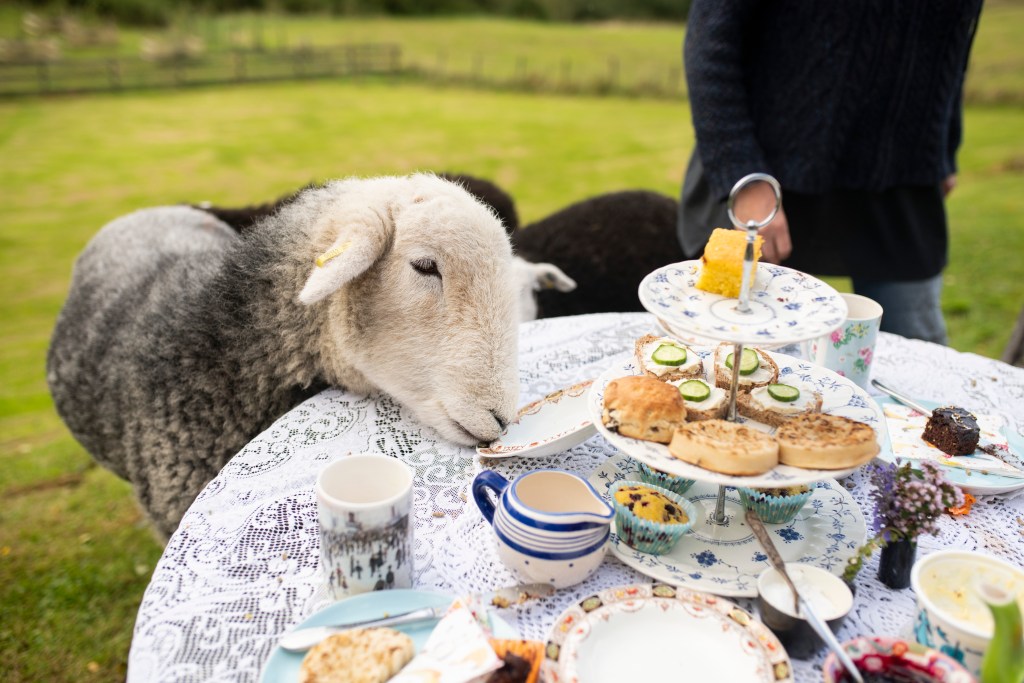 Airbnb Animal Experiences offers a fresh new way to connect with animals near and far, so that even busy urbanites can reconnect with the natural world through hiking with rescue dogs, chilling out with alpacas or cuddling cows. Guests will meet animals in places that allow for gentle observation and bring a sense of connection far beyond animal selfies or performances. For those seeking more adventure, guests can discover arctic foxes or even help rescue puppies lost within the Chernobyl Exclusion Zone.
At Airbnb, we envision a world where everyone can belong anywhere. Today, we extend our passion for belonging beyond humankind, committing to protect the welfare of animals across any Experience that features them. Joining more than 40,000 Airbnb Experiences available across 1,000 cities worldwide, Airbnb Animal Experiences are underpinned by a new, industry-leading animal welfare policy, created in collaboration with World Animal Protection. Animals should be appreciated for their intrinsic value and this new animal welfare policy has been designed to ensure their wellbeing at all times. Ranging from afternoon tea with naughty sheep to multi-day safaris, Airbnb Animal Experiences are hosted by caring experts as an antidote to typical tourist attractions that are notorious for ethical concerns. You will never find an Airbnb Experience where you can kiss a dolphin or ride an elephant.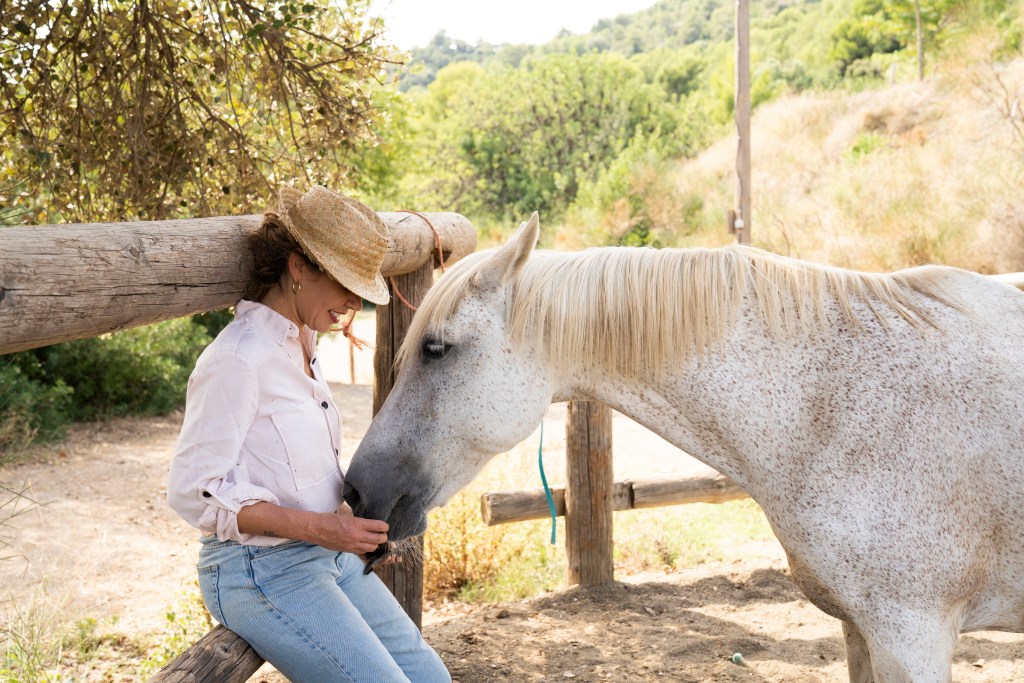 Beyond helping people get to better understand animals and meet them in a new way, over 100 Airbnb Animal Experiences are Social Impact Experiences, cementing our commitment to animals in the long-term by directing all proceeds from bookings to nonprofits. Supporting causes such as conservation, animal rescue, and veterinary care, these Experiences help scale impact, foster empathy and include caring for rescued horses, seeing released macaws and spending a day with donkeys.
Other notable Airbnb Animal Experiences will come to life both on and offline through an exclusive partnership with The Dodo, the leading brand for mobile animal content in the U.S. and one of the world's most-engaged media brands on social.
"With technology taking up so much of our lives, it's easy to feel disconnected from nature and animals," said Brian Chesky, Airbnb CEO and Co-Founder. "Maybe this is why social media is dominated by animal memes. Life is better with animals, but for many busy people, looking at them through a screen is the closest they can get. With Airbnb Animal Experiences, locals and travelers are just a few clicks away from being alongside them in the real world."
"We know people love animals and want to see and experience them when they travel, but we also know they most want to see animals in a setting that respects their well-being," said Alesia Soltanpanah, Executive Director World Animal Protection. "This new animal welfare policy created in consultation with our animal welfare experts combined with the creativity and dedication of Airbnb will ensure that adventurers have many options to experience the beauty of animals in a way that considers their welfare first."
Airbnb Animal Policy Highlights
We are the first major booking platform to offer a dedicated category of animal experiences underpinned by a progressive new animal welfare policy, created in conjunction with World Animal Protection. New highlights include:
Wild animals: there should be no direct contact including, but not limited to, petting, feeding, or riding animals
Working animals: maximum one rider and never more than 20% of the animal's weight, never to be overworked
Marine mammals: should never be in captivity for entertainment
Broader host business: should not feature elephant rides, big cat interactions, illegal wildlife trade, sporting events such as canned and trophy hunting, animals performing for entertainment
Responsible travel: no wild animals as selfie props or any negative training techniques
World Animal Protection will continue working with Airbnb on its approach to animal welfare based on the latest evidence and research.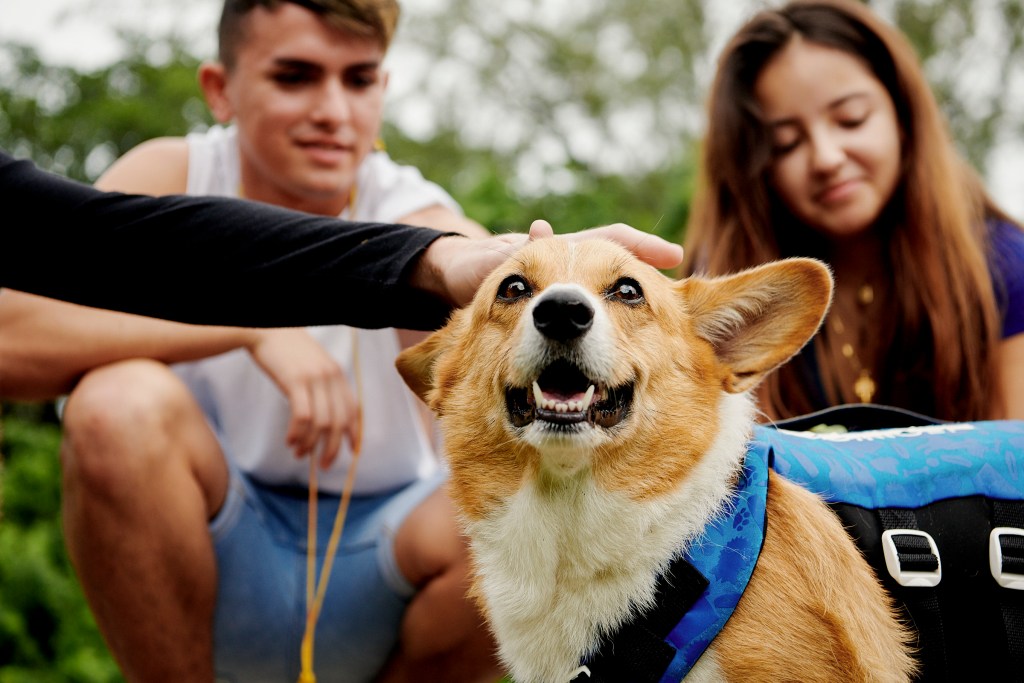 ANIMAL EXPERIENCES HIGHLIGHTS:
About World Animal Protection
World Animal Protection has moved the world to protect animals for more than 50 years. World Animal Protection works to give animals a better life. The organization's activities include working with companies to ensure high standards of welfare for the animals in their care; working with governments and other stakeholders to prevent wild animals being cruelly traded, trapped or killed; and saving the lives of animals and the livelihoods of the people who depend on them in disaster situations.World Animal Protection influences decision-makers to put animal welfare on the global agenda and inspires people to change animals' lives for the better. More information on World Animal Protection can be found at: www.worldanimalprotection.org