By 2020, more Airbnb guests will call China home than any other country. In this last quarter alone, we've seen more than 1 million guest arrivals at listings all over China. Compared to the same time last year, that number has almost tripled; our domestic business in China has grown 100x in just three years.
The Airbnb domestic market in China is growing faster in China than any other domestic market has previously. This growth is being driven by our passionate Chinese host and guest community. Domestic listings in China have grown nearly 100 percent in the past year, especially in top domestic cities like Shanghai, Beijing and Chengdu.
To better serve our growing community in China, we have three principles that will underpin our future domestic growth – quality, service and partnership.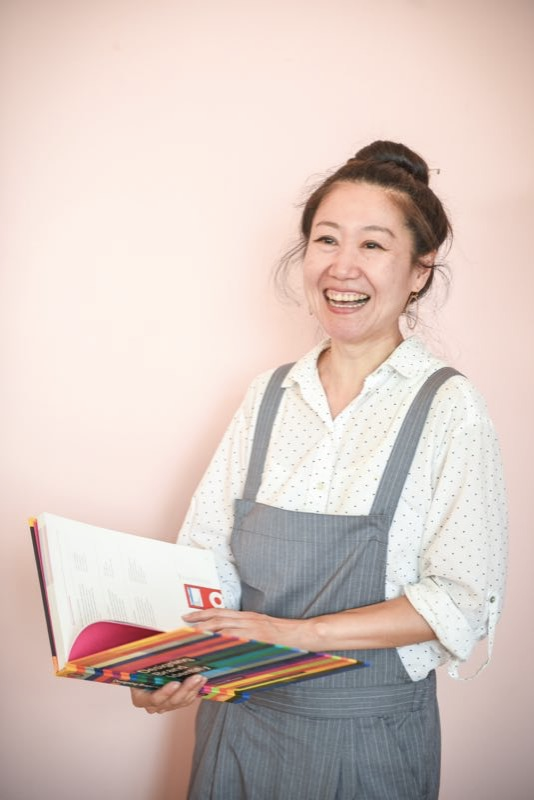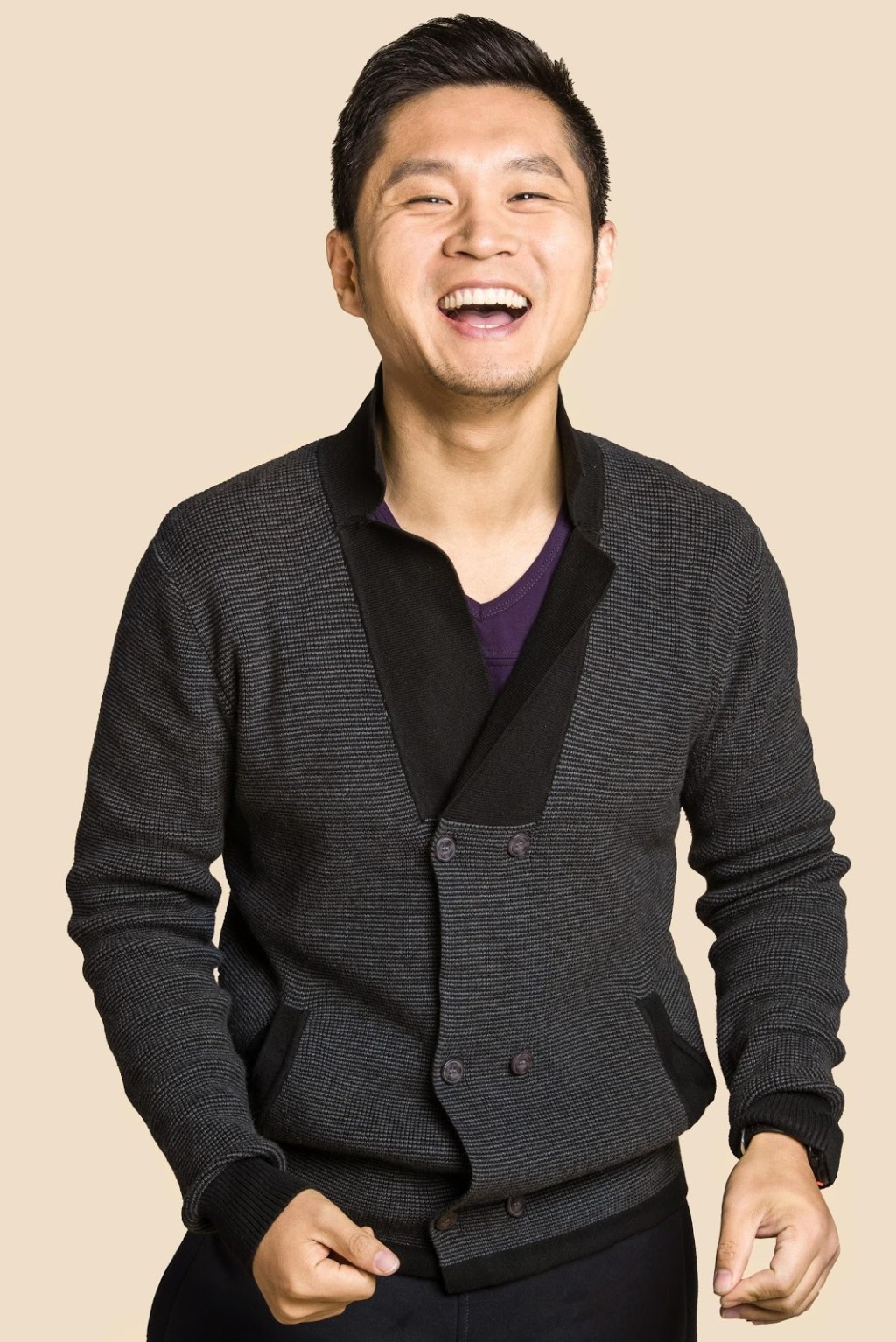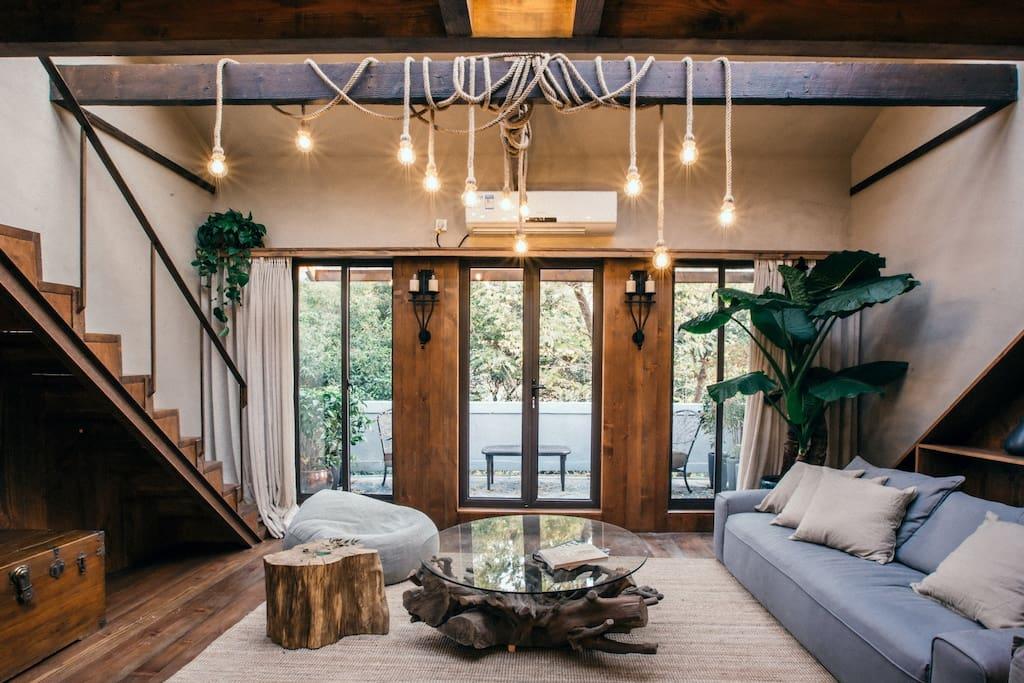 Quality
As we grow, we will continue to relentlessly focus on and prioritize quality. Today, we are launching three new quality initiatives to deliver on our vision to be the number one source of magical travel experiences internationally and domestically for Chinese travelers.
Provide online listings review

: Moving forward, our team will manually review every listing published to Airbnb in China and assist our hosts with everything they need to accurately and optimally describe their home to potential guests. Our aim is to help hosts showcase their home in the best possible way. We will do this by working with them directly to ensure their listing has the right photos and description. We will also ensure that hosts feel prepared to appeal to potential guests. This review process will empower hosts to share their space in the best possible way and also help guests select a listing that will meet their expectations.

Initiate a trial of in-home inspections:

We know that many hosts go above and beyond with the service they provide guests. Beginning today, we will start a trial program in Shanghai to physically visit listings and inspect them against a number of criteria that address quality. These inspected homes that meet this quality criteria will then receive premium placement on Airbnb's platform. Our intention is to expand this program globally in 2018 to recognize hosts who go the extra mile and provide guests an extra layer of confidence, security and care.

Invest in host education

: Our hosts are the ones who deliver magical experiences to guests. We want to invest in hosts so they can deliver the best possible trip to every guest they welcome, so we are going to be launching a number of education initiatives dedicated to our host community.  As we bring more domestic and international travelers into our community, we will be implementing a Community Mentorship Program. In this program, we will match our best, long standing hosts with new hosts to provide tips and guidance on how provide the best in hospitality. We are trialing this initially in Guilin, with plans to scale next year. Along with the Community Mentorship Program, we will be investing in the creation of a Host Academy. This online learning platform will include online videos and articles to help inform hosts about our quality standards as well as spotlight offline events for hosts to get together and meet other members of our community.
First class customer service
We will design, build and deliver customer service so that if you're in China or from China, you'll be served swiftly and effectively by a Chinese customer service officer. To deliver against this principle, we will significantly expand our 24/7 global customer service support for Chinese users by building strong, local China teams for customer service and support. We will further invest in social customer service – including WeChat and Weibo – so however our customers choose to go for support, Airbnb can take action and solve customer service problems.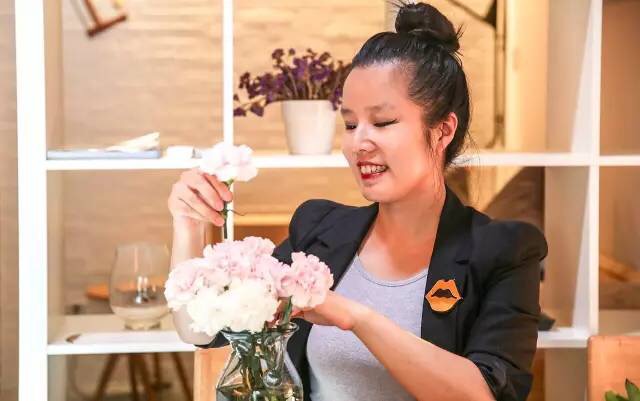 Partnerships with Chinese cities
We already have memorandum of understanding (MOUs) in place with cities across China including Shenzhen, Guangzhou, Shanghai, Chengdu, Chongqing and Guilin. These MOUs co-develop homesharing so that the needs of both hosts and cities are met and fully realized. We will continue to deliver new MOUs with governments as well as tourism partnerships. We will also expand our involvement with local communities to support our domestic host community.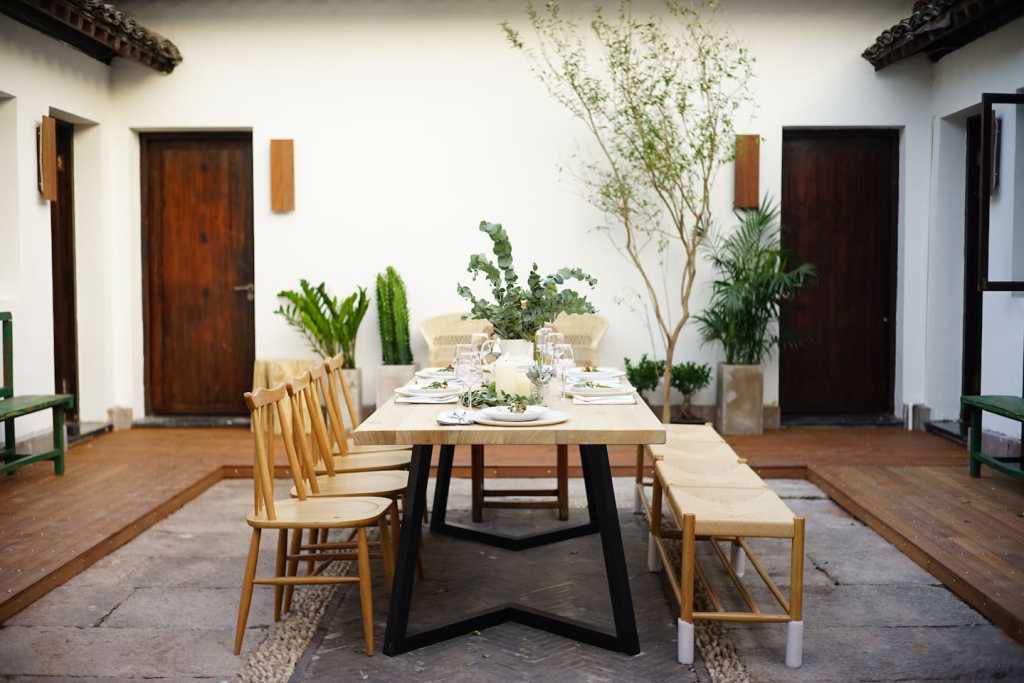 Celebrating our hosts
Today in Shanghai, we are hosting our first ever Airbnb Host Awards to celebrate the best of our vibrant local community. We look forward to continuing to build a future where our Chinese hosts and guests will make Airbnb the the number one source of magical travel experiences internationally and domestically – all powered by the members of our China community.