Protecting Second Home Vacation Rentals In LA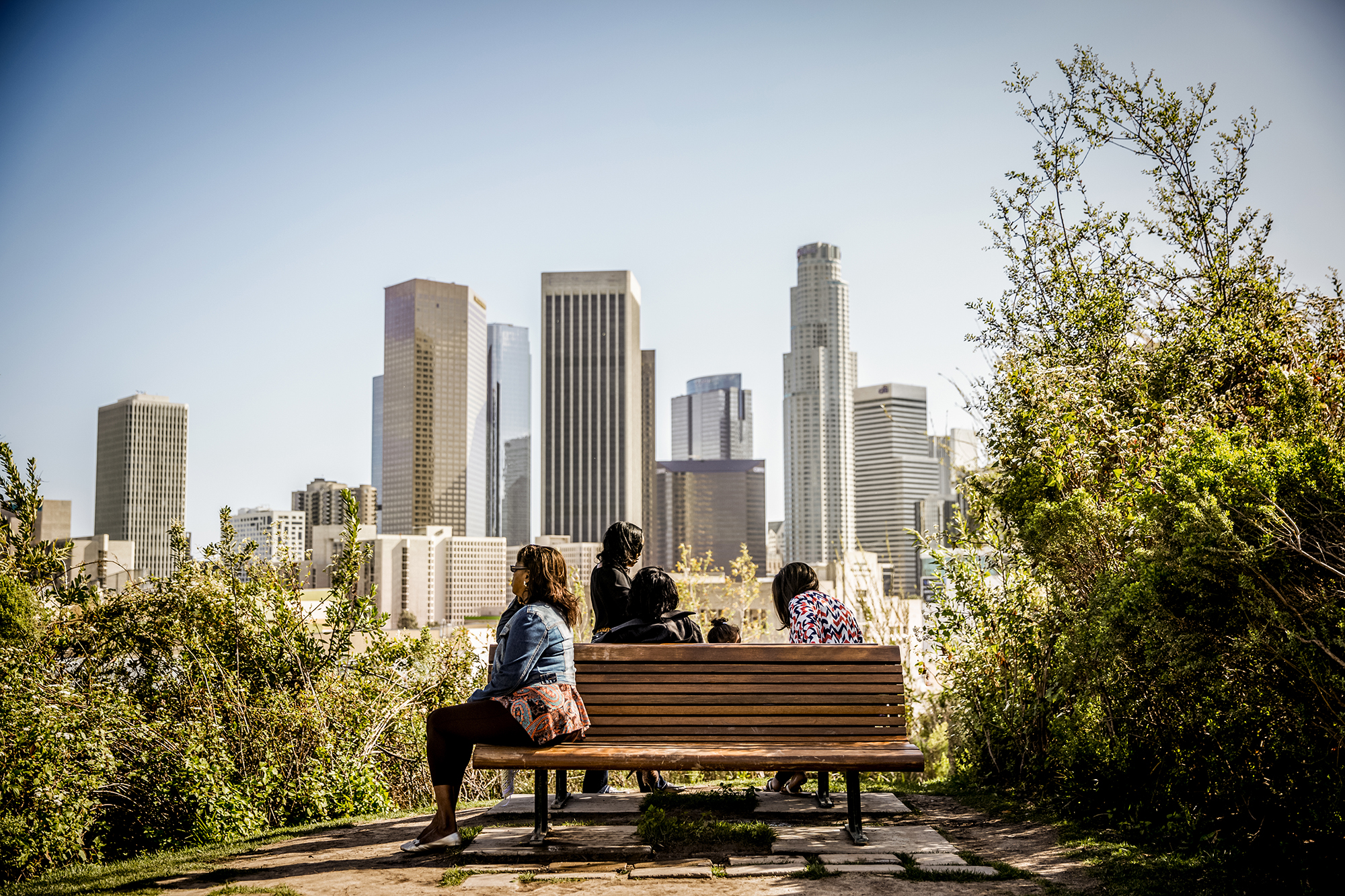 Overview of the proposed rules
Owners of vacation rentals typically use them to vacation, host visiting family members, or to live in when traveling to Los Angeles for work. As the City of Los Angeles describes in its factsheet, these homes are occasionally occupied by the owner and not available for rent on the long-term rental market.
The City's draft ordinance would reduce the number of vacation rentals in Los Angeles, limit hosts to sharing 90 days out of the year, and place a punitive density cap that will make it harder for guests to experience neighborhoods outside traditional tourist zones in LA.
We support the City's efforts to regulate vacation rentals and protect critical housing stock. However, the proposed ordinance won't accomplish this goal. Instead, it will protect the profits of corporate hotel chains at the expense of homeowners and small businesses that rely on vacation rentals for income and drive visitors to neighborhoods across LA.
LA by the numbers (2019)
$371M
Spent at local restaurants
$61.4M
Taxes collected from guests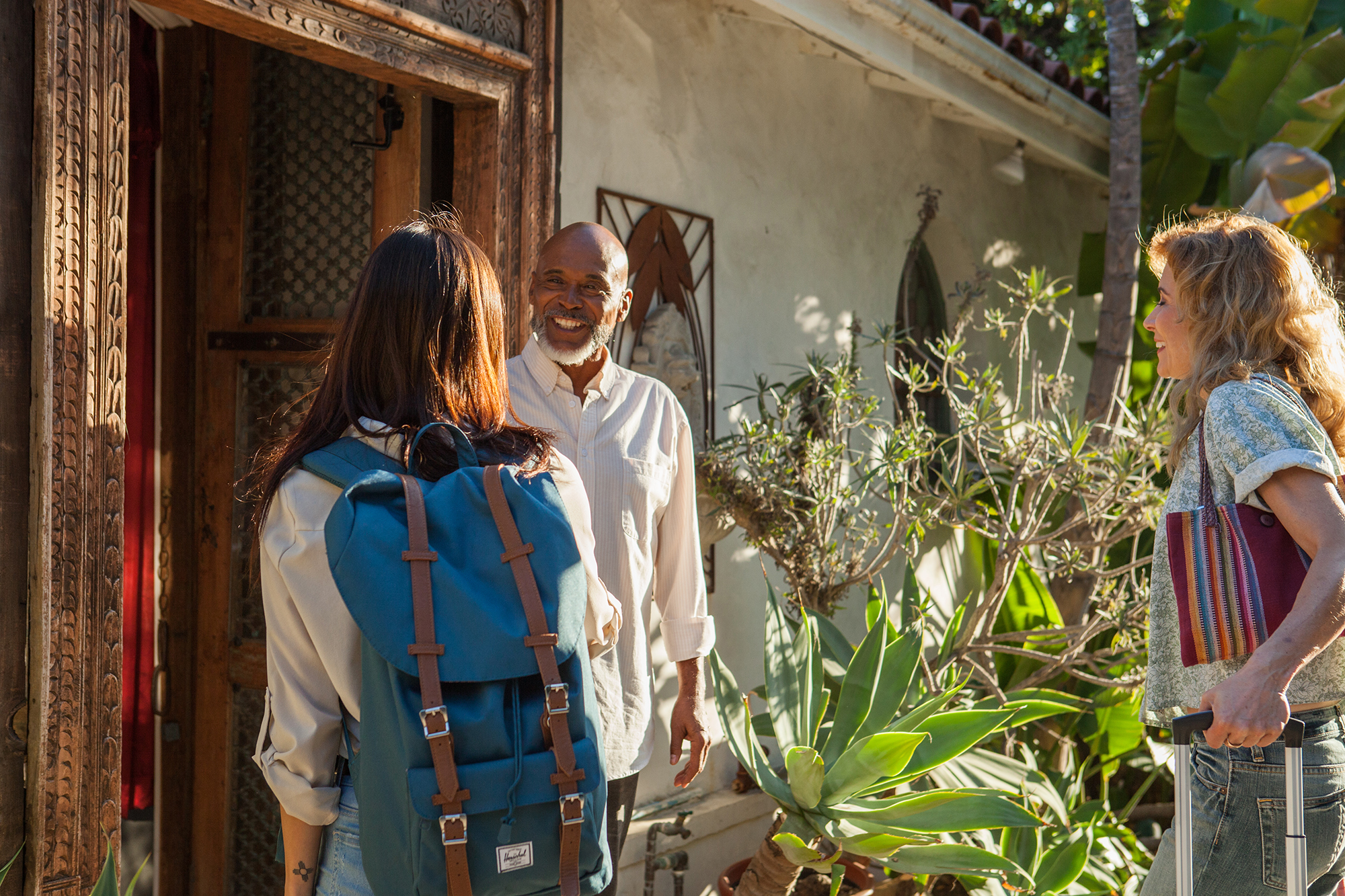 As the City Council considers new rules, here are the facts about vacation rentals in Los Angeles
Los Angeles is a world-class destination and vacation rentals have long helped support its thriving visitor industry. For decades, vacation rentals have offered visitors an affordable and unique way to experience neighborhoods across Los Angeles.
The vast majority of vacation rentals are not available to long-term rentals. The typical vacation rental host uses the property intermittently throughout the year, either for recreational use or to live in when they visit Los Angeles for work.
Vacation rentals support local businesses and generate millions in taxes. Small businesses in neighborhoods not served by hotels benefit from the visitors vacation rentals bring to every part of Los Angeles. In addition, these visitors generate tens of millions of dollars in transient occupancy taxes to help the City pay for services like fire, police, and trash pick-up.
Myth vs. Fact: vacation rentals in LA
---
Myth #1
Each vacation rental represents a unit of housing that could otherwise be available to long term renters. We need strict vacation rental regulations to protect housing for Los Angeles residents.
Fact #1
While we fully support the City's efforts to preserve rental housing for long-term use, the proposed vacation rental ordinance will not accomplish this goal. The City sets a clear definition for vacation rentals — homes that are occasionally occupied by the owner and not available for the long-term rental market. Not only are the vast majority of vacation rentals not available for long-term use by renters, but these units represent roughly 1% of LA's total housing stock – not enough to make a significant dent in the housing affordability crisis.
Myth #2
Vacation rentals are owned by commercial operators and investors.
Fact #2
The majority of vacation rentals are owned by regular Angelenos who use their homes occasionally to vacation, host family, or live in Los Angeles while on assignment for work. Due to their occasional use, these homes would not be available on the long-term rental market.
Myth #3
Caps on the number of vacation rental permits, days these can be rented, and listings allowed in each neighborhood will protect against loopholes and help the City with enforcement.
Fact #3
Airbnb is partnering with the City to develop a state of the art compliance system that will help the city enforce its short-term rental laws. This system will provide the City the tools it needs to enforce its vacation rental ordinance and make arbitrary caps unnecessary.
Take action in LA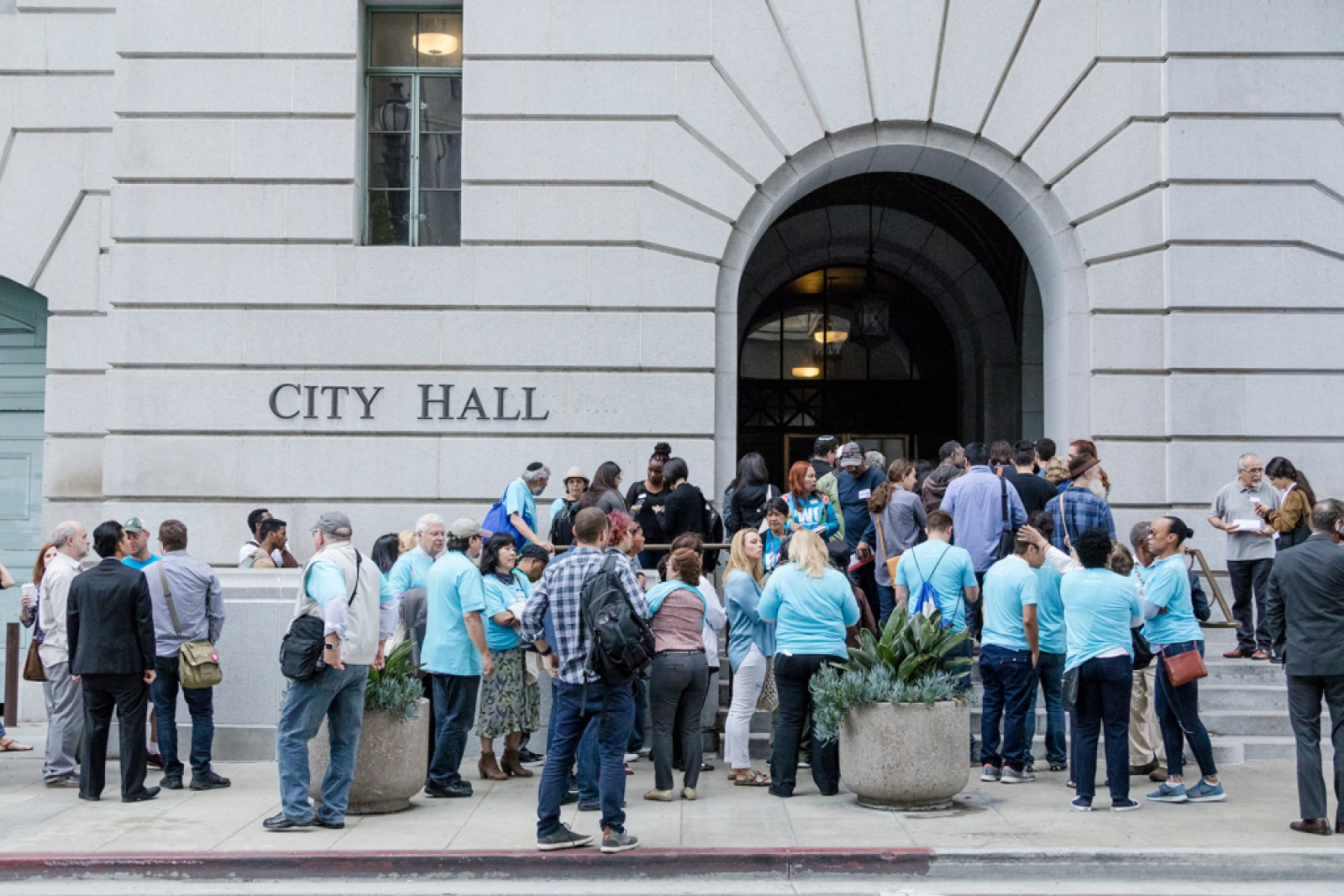 Show your support for vacation rentals in LA
Support vacation rentals in LA by sending an email to the City Council. It only takes a few clicks.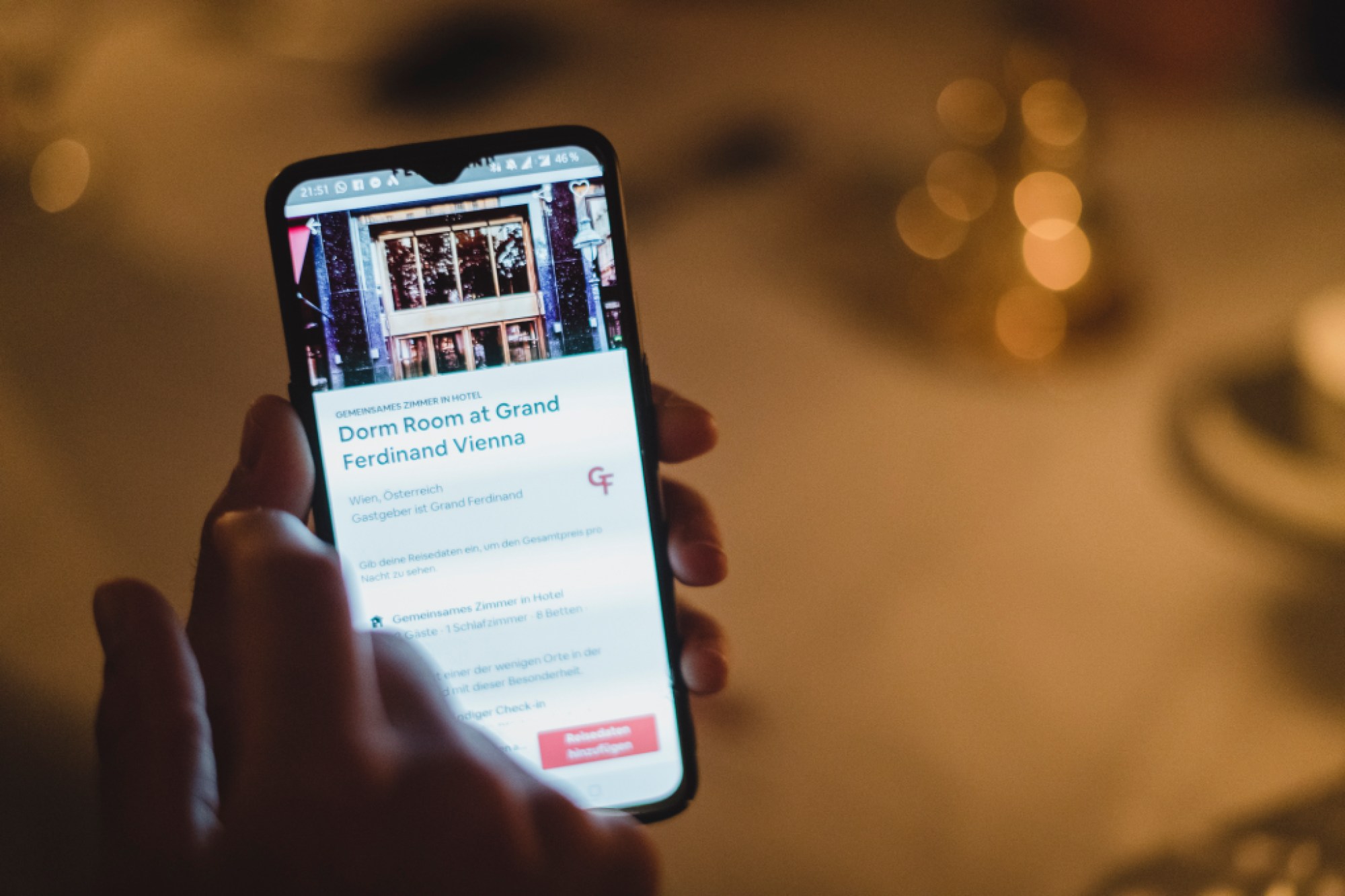 Get the latest policy updates
Airbnb hosts: manage your notification settings to ensure you receive policy-related communications.