Hosts launch Home Sharing Clubs in Cancún and Playa del Carmen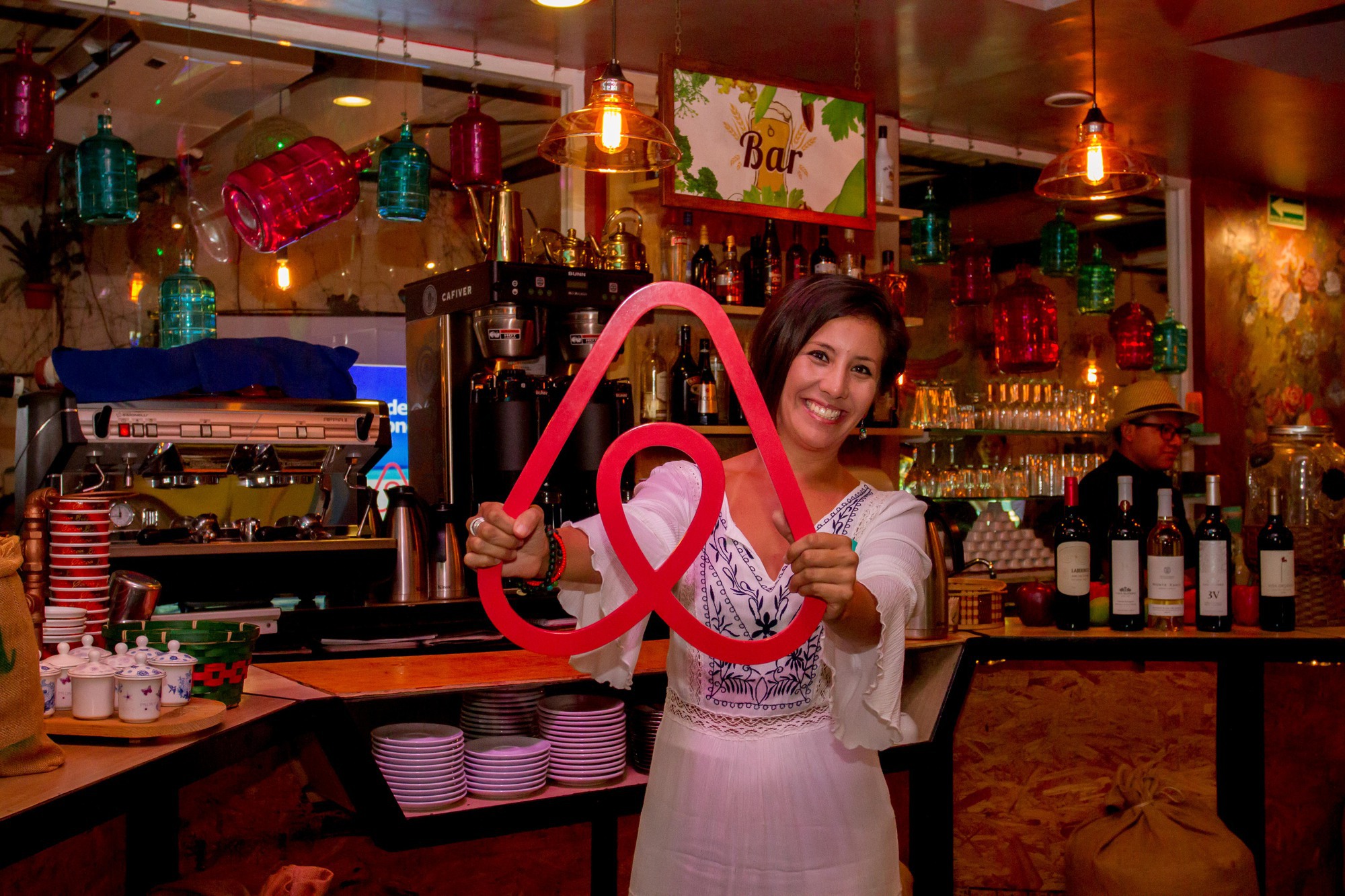 Hosts from Cancún and Playa del Carmen organized their first community event in Quintana Roo. In their meetings last week, they discussed their experiences with home sharing and becoming entrepreneurs through Airbnb.
Over 70 hosts from different parts of Playa and over 100 from Cancún met in local businesses and began exploring their participation with sustainability initiatives, like helping to clean local beaches.
Sebas, a local host, organized the event in Playa del Carmen with Pavel, chef from Elemento, the local restaurant that hosted our community. The band "Hijos de su Madre" joined them to get hosts dancing and to share their music inspired by their Mayan heritage.
During the event, hosts Gonzalo, Rafa and Alizée shared their interest in being active members of the Playa HSC as well as their ideas to create and grow a strong community.
In Cancún the event happened on International Women's Day and it was led by local hosts Ceci and Alexis, who demonstrated leadership in pulling the event together at a local restaurant.
These successful events mark the official beginning of a thriving and growing home sharing community in Quintana Roo. If you want to join pr stay updated on the activities of the Cancún Home Sharing Club, join the Facebook group.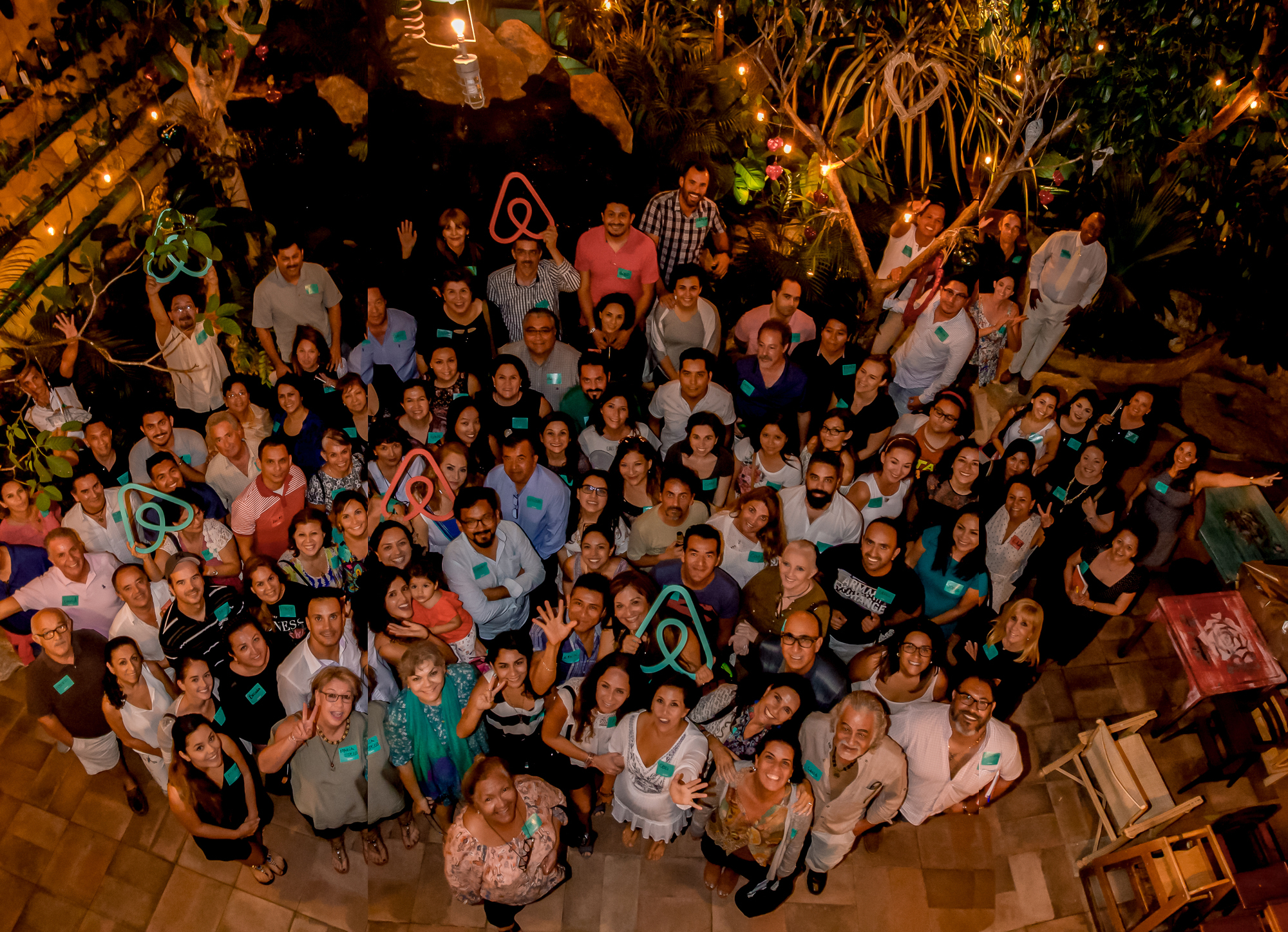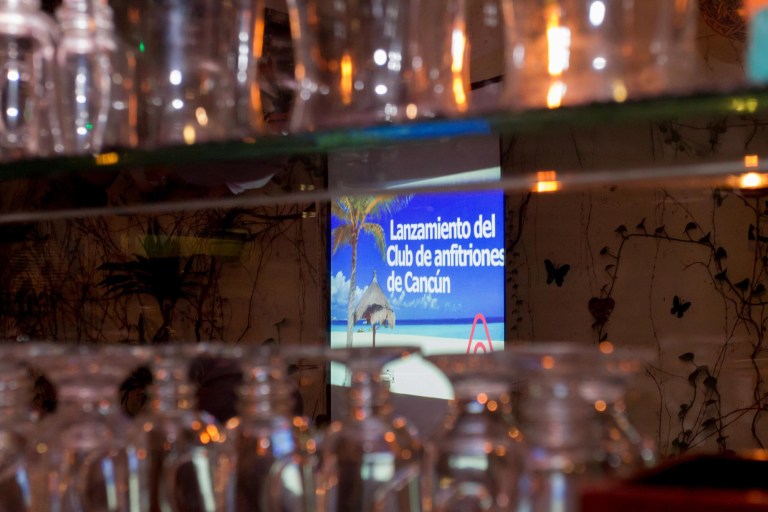 Click for more images: