Letter supporting progress being made on EU short-term rental regulation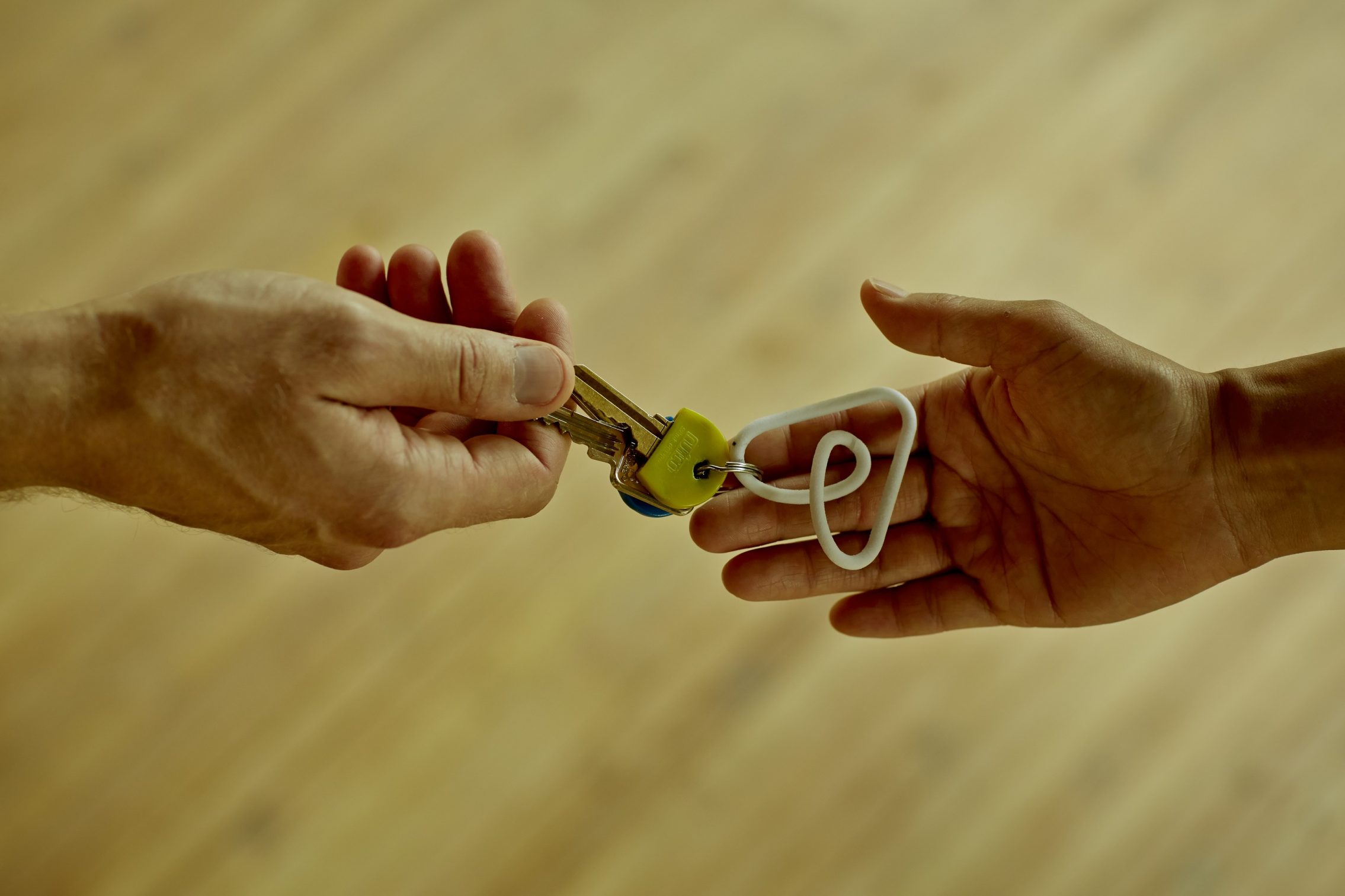 Earlier this year, Airbnb called for an EU-wide approach to short-term rental regulations. Below is a letter from Chris Lehane, Senior Vice President for Policy and Communications, Airbnb, to EU leaders outlining our support for the progress being made on EU-wide short-term rental regulation and providing an overview of how travel is changing that should be considered as we work together on new rules.
Dear EU Leaders and Partners,
Earlier this summer, Airbnb outlined the many ways in which we are working with leaders throughout the European Union to support the Great Rebalance of European Travel. As we noted, we have a tremendous opportunity to ensure that travel recovers in a way that is safe, sustainable and benefits everyone – spreading economic benefits to more people and preventing the return of the overtourism phenomenon, where too much tourism is concentrated in too few places.
As part of this work, we have urged the EU to coordinate work on both the Digital Services Act and an EU-wide approach to short-term rentals to drive more harmonization in the Single Market. We were happy to learn that the European Commission will announce a consultation for a short-term rental framework later this month. 
We remain committed to work with you as part of this consultation. EU-wide short-term rental regulations will provide more stable and consistent guidance for governments and support for communities recovering from the impact of the COVID-19 pandemic. These regulations also have the potential to benefit the regular people who share their homes throughout Europe and earn valuable income that helps them pay their bills.
For this consultation to succeed, it is critical that we recognize how the COVID-19 pandemic has fundamentally changed travel and develop forward-looking rules that reflect the way people will travel in the weeks, months and years to come. To that end, today, we are writing to share insights regarding travel in Europe that we hope you will consider as this consultation begins:
Travel has become more distributed, with more people visiting rural destinations and smaller communities. More people are seeking out remote, less densely populated destinations, helping to spread tourism to new areas, and rural Hosts on Airbnb are benefiting. Almost 60 percent of overnight stays in the EU in the first half of 2021 were in less populated areas, compared to 40 percent of overnight stays in the first half of 2019. For example, in the first half of 2021, twice as many guests used Airbnb in Brittany than in Paris and three times as many guests stayed in Andalusia than in Barcelona. Airbnb is ready to support this new growing trend. We have more than 100 partnerships and collaborations with destination marketing organizations to support the redistribution of travel, including in Germany, Austria, Spain, Italy, Denmark, and in France where we are working with the Association of Rural Mayors.
The lines between work, travel and living are blurring and people are living on Airbnb. Technology is making it easier to live and work anywhere, and people are embracing this new flexibility. Over half of all nights booked on Airbnb in the EU in the first half of 2021 were part of reservations that lasted at least a week. This new trend creates tremendous economic opportunities for places such as Málaga, where we are working with local authorities to promote the region to digital nomads who may spend weeks or months in different destinations. Other destination management organizations are also responding to this trend, including Visit Trentino in Italy and La Clusaz in the French Alps.
Europeans are benefiting from hosting. Airbnb enables everyone to have the opportunity to financially benefit from tourism, with the vast majority of the economics on Airbnb going directly into the pockets of ordinary people. In the EU, new Hosts on Airbnb with a single listing earned $70 million from January to June in 2021.  And when guests are staying with Hosts, they are spending in local neighborhoods and supporting businesses. In Lisbon for example, every 100 listings have been estimated to support 52 jobs and contribute over 2 million euros to the local economy*. Tourist taxes is another way to help authorities recover from the pandemic and Airbnb supports the collection and remittance of tourist taxes. In France alone we have remitted approximately €120 million in tourist taxes over five years (2015-2019). 
We hope the forthcoming public consultation will consider these and other trends in travel, and we are eager to build on our strong record of collaborative work with regulators and policymakers around the world. Already, Airbnb has helped advance more than 1,000 regulatory frameworks for short-term rentals, with a growing number of agreements underpinned by the City Portal – a digital one-stop-shop, built by Airbnb to support cities and tourism organizations. In Europe, Airbnb has 35 City Portal partnerships in place with governments and organizations including in France and Denmark and has committed to reaching 50 such partnerships by year's end.
I look forward to working with you closely during the coming months as we set the foundation for a rebalance of European travel that benefits everyone for decades to come.
With kind regards,
Chris Lehane
Senior Vice President, Policy & Communications, Airbnb
*Source: Oxford Economics – more here.