Live, work and connect in Costa del Sol-Málaga with Airbnb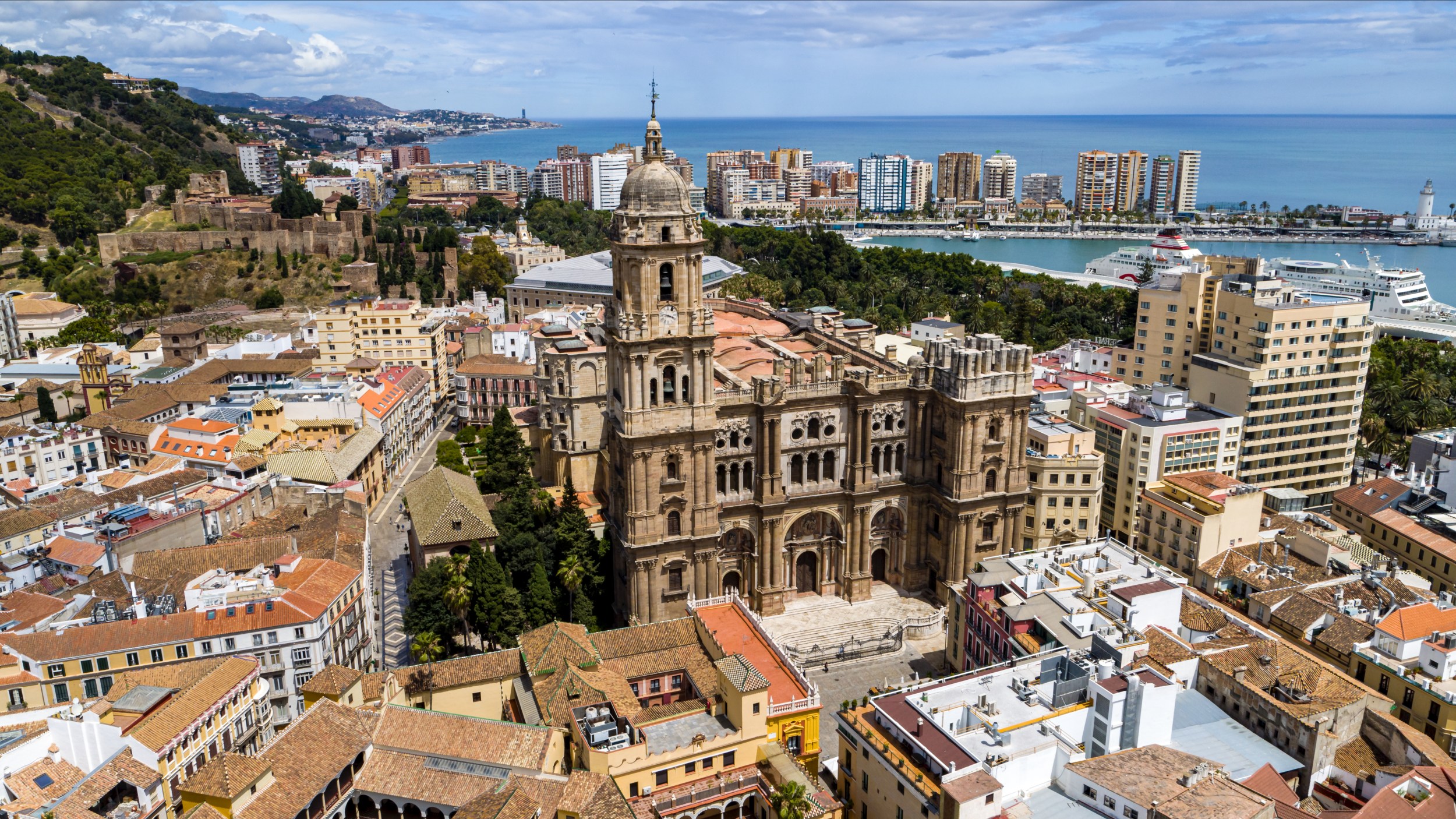 Málaga City Council, Málaga Provincial Council, the Costa del Sol Tourism Board and Airbnb have signed an agreement to promote longer stays and position the region as ideal for digital nomads and remote workers to work and live as temporary residents.
Inspired by the growing trend to live in different, inspiring locations and to enjoy flexibility, Airbnb and these three Málaga organizations have created the program 'Live, work and connect in Málaga,' that will give the opportunity to four guests to live in a destination in Málaga for four weeks while they work on their projects. The participants will enjoy a networking program curated by Costa del Sol-Málaga authorities to engage with other local entrepreneurs and business community leaders.
The program will target four different profiles of nomads:
Young families that want to experience open spaces in or close to nature where they can enjoy time with their loved ones
Nomads in need of a slower pace of life that want to immerse themselves in the local culture and explore breathtaking landscapes and seaside living
Urban explorers who want to soak up the city buzz of Málaga's dynamic capital
Future residents who would like to try out Malaga before they make the decision to purchase a home or stay in the community for the long term
'Live, work and connect in Málaga' is a collaborative effort to support the province's post-pandemic recovery and the thousands of businesses and workers that rely on the local tourism industry.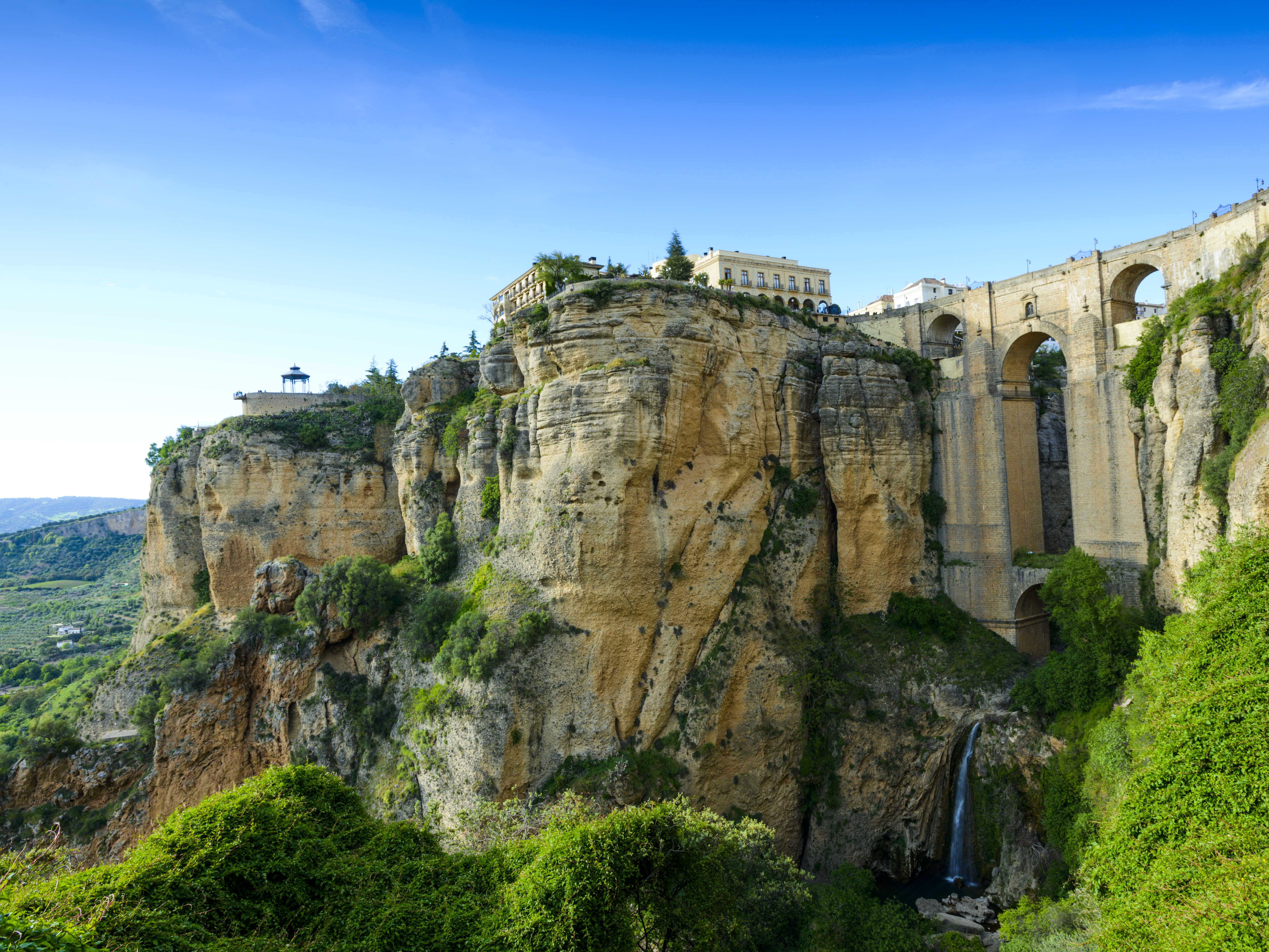 New way of traveling
The COVID-19 pandemic has caused many lifestyle changes, including significant shifts in how we live, work and travel. In Spain, long-term stays accounted for 30 percent of nights booked in Q1 and, according to an Airbnb survey 61 percent admitted they are interested in working from home more regularly.
As more people are visiting Málaga for work, for temporary projects and to relocate with families, nights booked for longer stays have gone up. With the downturn in international travel, Hosts in Málaga are increasingly welcoming new types of guests that stay longer. According to an annual survey amongst Hosts on Airbnb, 25 percent of Hosts in Málaga said that they have received a guest that stayed for more than four weeks.
According to the Airbnb Report on Travel & Living, the percentage of long-term stays on Airbnb almost doubled from 14 percent of nights booked in 2019 to 24 percent of nights booked in Q1 2021. Eleven percent of our long-term stay bookers in 2021 reported living a nomadic lifestyle, with 74 percent of consumers we surveyed across five countries expressing interest in living someplace other than where their employer is based after the pandemic is over.
"Teleworking is a trend that is here to stay and more and more people are working from home. Costa del Sol is ideal for them, as few places bring together so many attractions in the same destination (natural settings, a rich heritage, hospitality and of course, excellent gastronomy). The goal is clear: to attract potential residents who in the future would consider settling in the province of Málaga permanently, and who can get to know this destination better before making the decision to buy a house or settle permanently," said the president of Costa del Sol Tourism, Francisco Salado.
"Málaga City Council is promoting teleworking as a way of attracting talent to our city, from other parts of Spain, other countries in Europe and other countries in the world. Málaga WorkBay is a project that helps anyone who is interested in teleworking from our city and living in Málaga to find all the available information they need. We also believe that this is the perfect opportunity to build a community of teleworkers that decides to choose Málaga to live and work", adds Francisco de La Torre, Mayor of Málaga."

Francisco de la Torre, Mayor of Málaga
"Travel is changing and guests aren't just traveling on Airbnb, they are living on Airbnb". Globally, nearly a quarter of nights booked in the first quarter of this year were for stays of 28 days or longer. This initiative highlights the importance of public-private collaboration to help position a destination among the trends that we believe will shape future travel and contribute to the recovery of the local economy and employment, both in the current context of travel restrictions as well as in the future," says Mónica Casañas, general manager of Airbnb Marketing Services SL.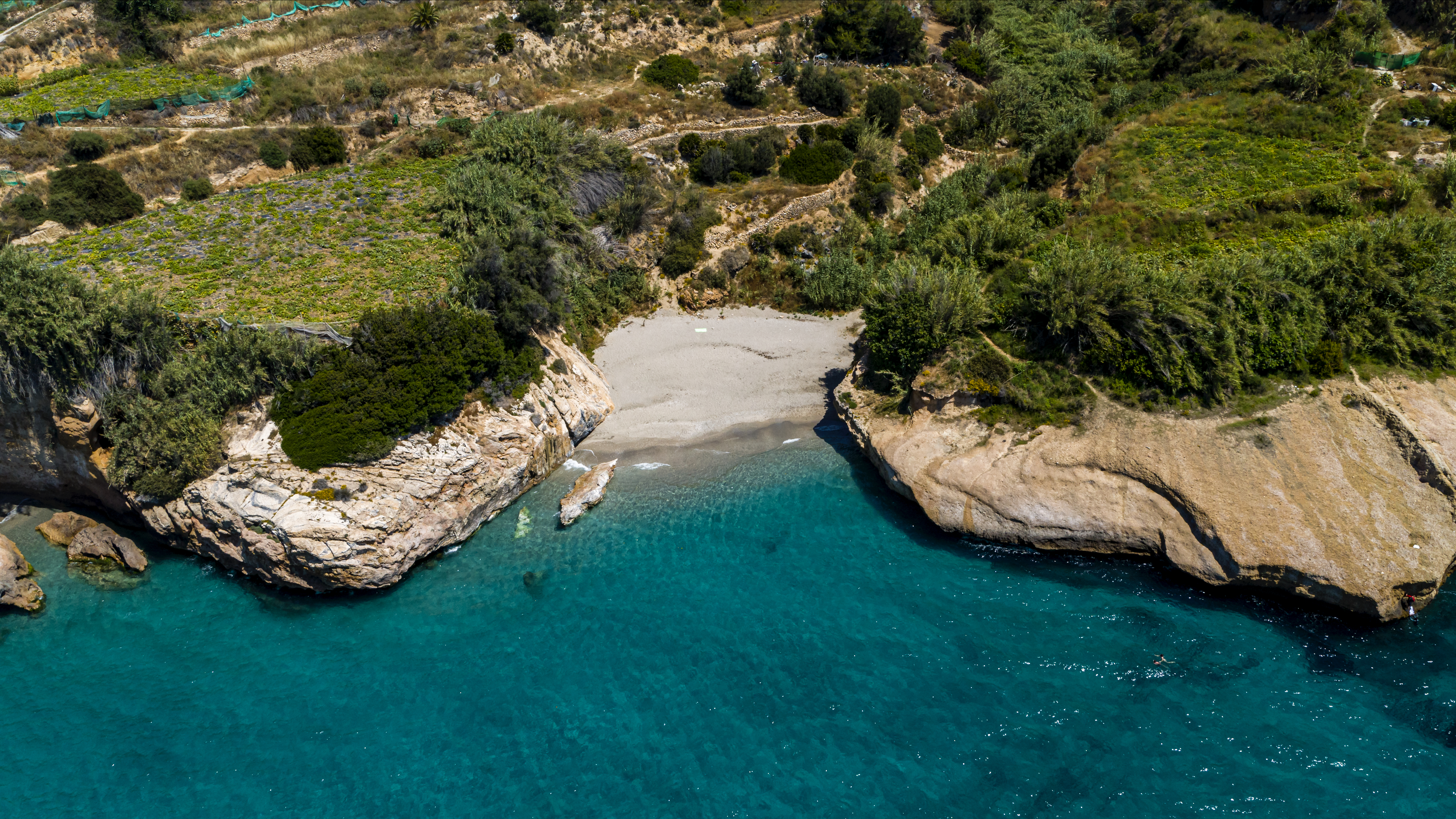 To win a four week stay, candidates will have to complete an application and choose one type of listing that best suits their digital nomad lifestyle. The selection will take place by a board of experts set up by Costa del Sol Málaga and will take into account all the personal and particular motivations to work and live in Málaga for four weeks, specifically: 
Why would working in Málaga make a difference to your work/career?
Who would you share your stay with and why? (ie. family, significant other, workmate, etc.)
Who would you like to meet or connect in the business and cultural sectors of Málaga?
The most compelling and convincing stories will be chosen by Málaga's DMO and will be awarded with a four week stay to live the Málaga way of life.
Applications are now open until September 12, 2021. The participants will be selected by the panel of experts set up by the three Málaga institutions and promoters of this program and the stay will begin in November 1, 2021 and will end November 28, 2021. Those interested in embarking on their stay in Málaga can submit their applications* here. For more information, see the Selection Terms. Applications and more information about the program can be found at https://www.airbnb.com/d/costadelsolmalaga
*Participants must be 18 years of age or older. Each participant will be allowed to bring up to three companions to be part of the program. The program is four consecutive weeks within November 1, 2021 to November 28, 2021. The system will register all applications, but candidates will not receive any confirmation email about it.