License to chill: The most wishlisted stays in the Arctic Category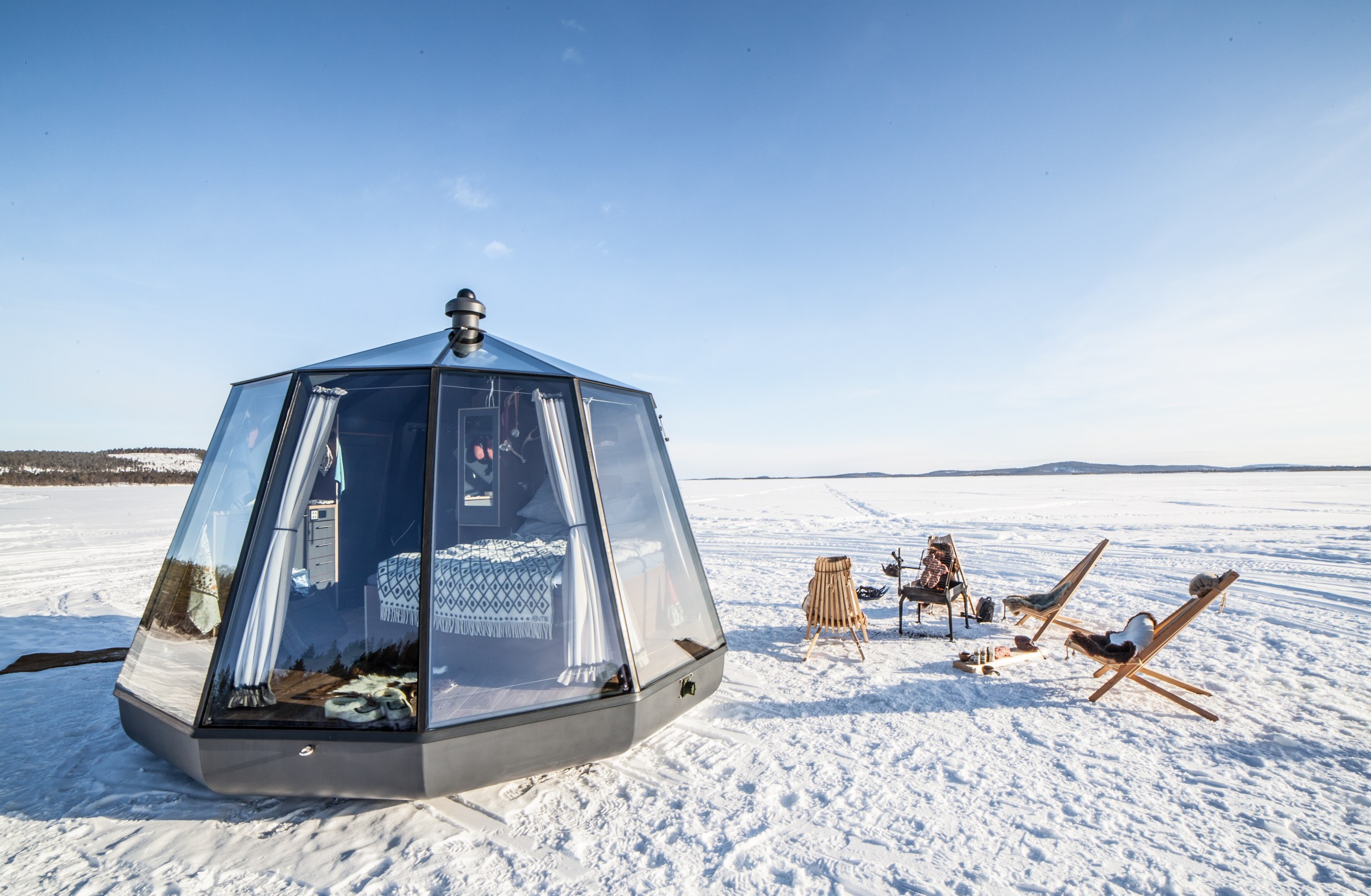 In a bid to attract novice elves, Santa Claus' Cabin in the Arctic Circle has been listed on Airbnb for guests – free of charge! With over 23,000 Arctic Category stays to choose from1, there are plenty more festive and cozy homes to chill in this holiday season. Whether you're seeking the ultimate family escape, a group adventure or a once-in-a-lifetime solo trip, our curated collection of some of the most wishlisted Arctic Category stays is the perfect inspiration for anyone in search of a winter wonderland2.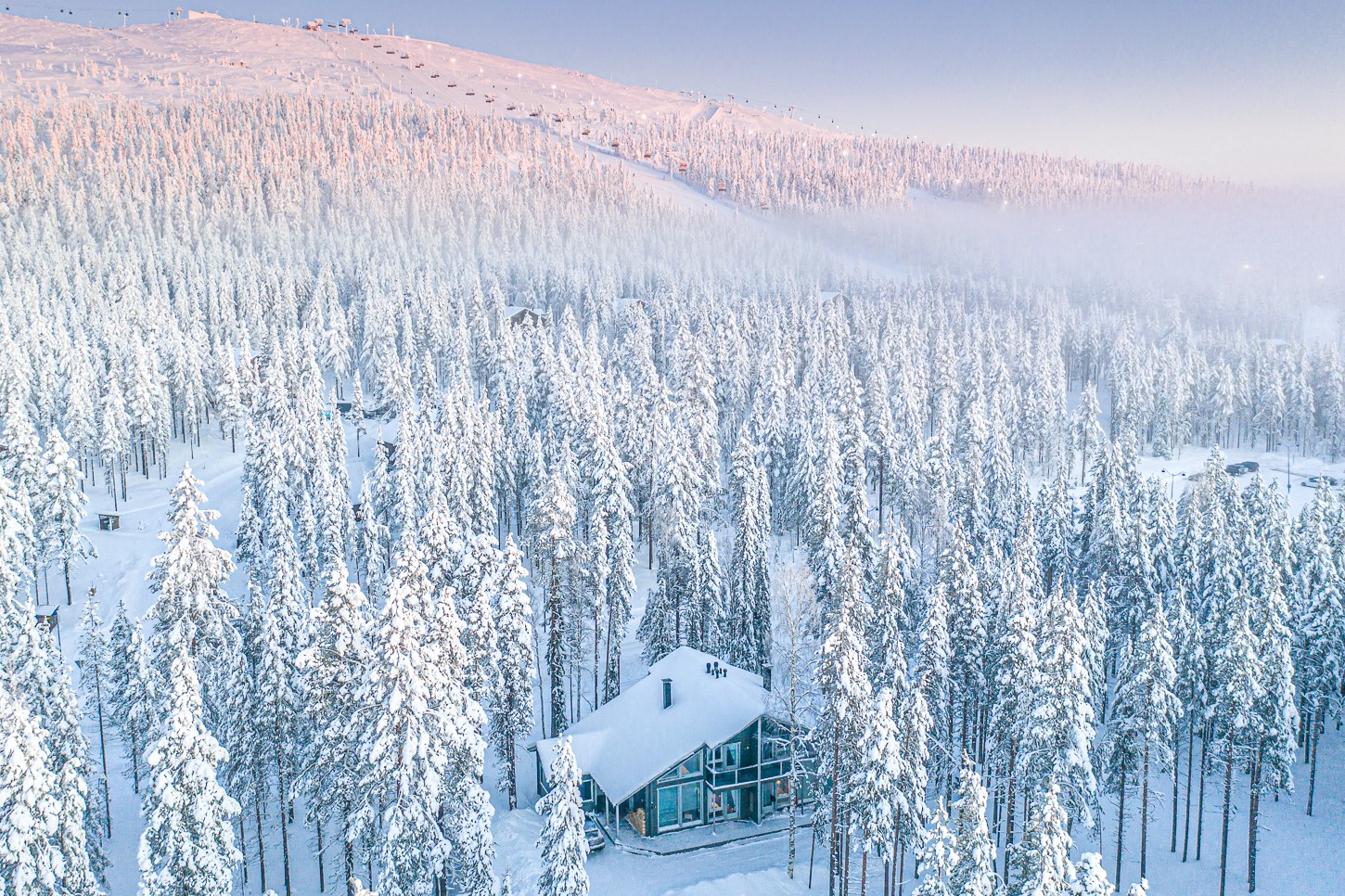 This beautifully equipped chalet is located in Finland's largest ski resort, Levi, in the heart of Lapland. With the ski station just 200 meters away, it's the ideal spot for winter sports enthusiasts.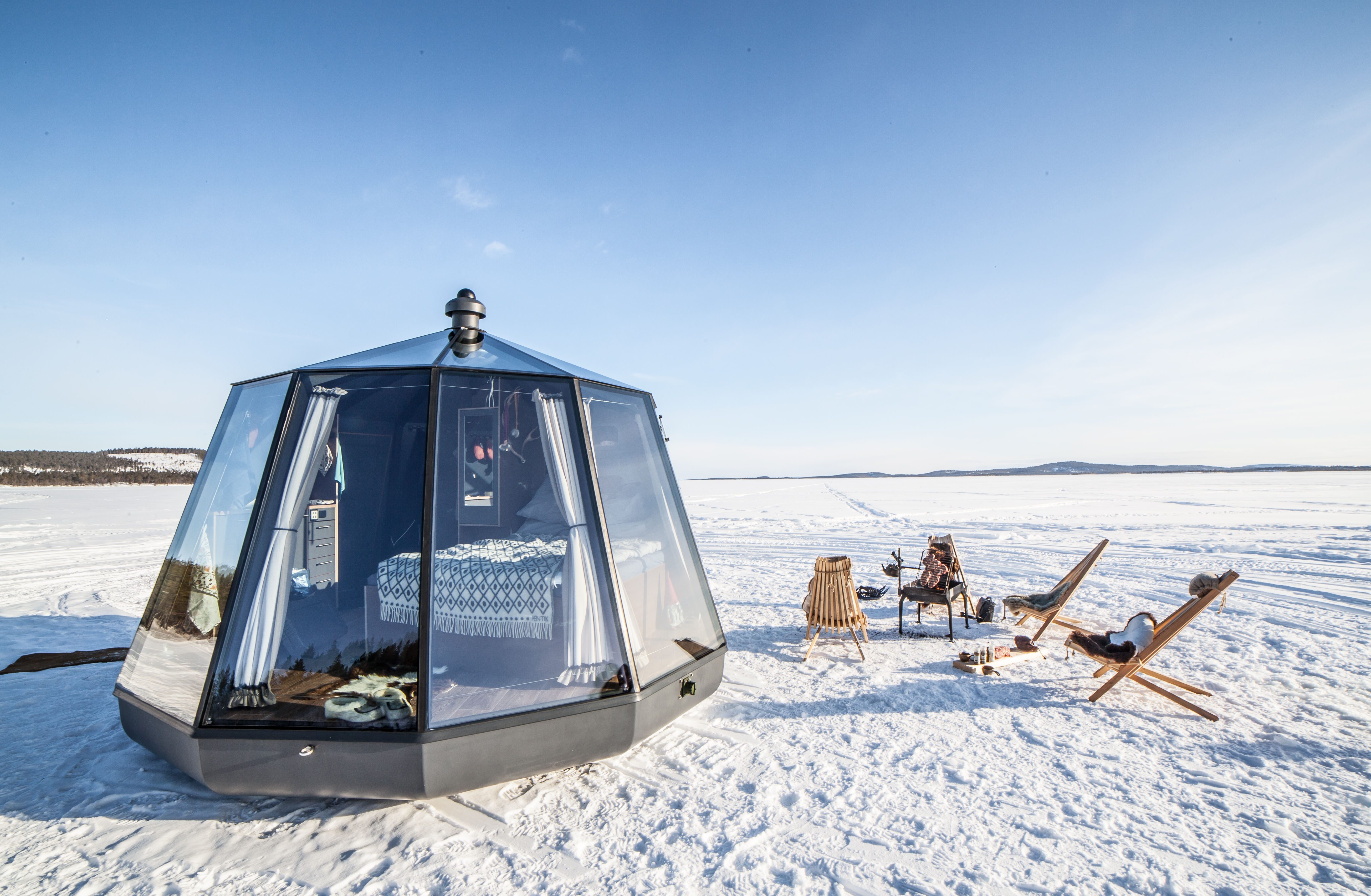 Experience the arctic light in one of the the last wildernesses of Europe. In the cultural melting pot of the Sami culture, guests find this sustainable and eco-friendly luxury suite for two.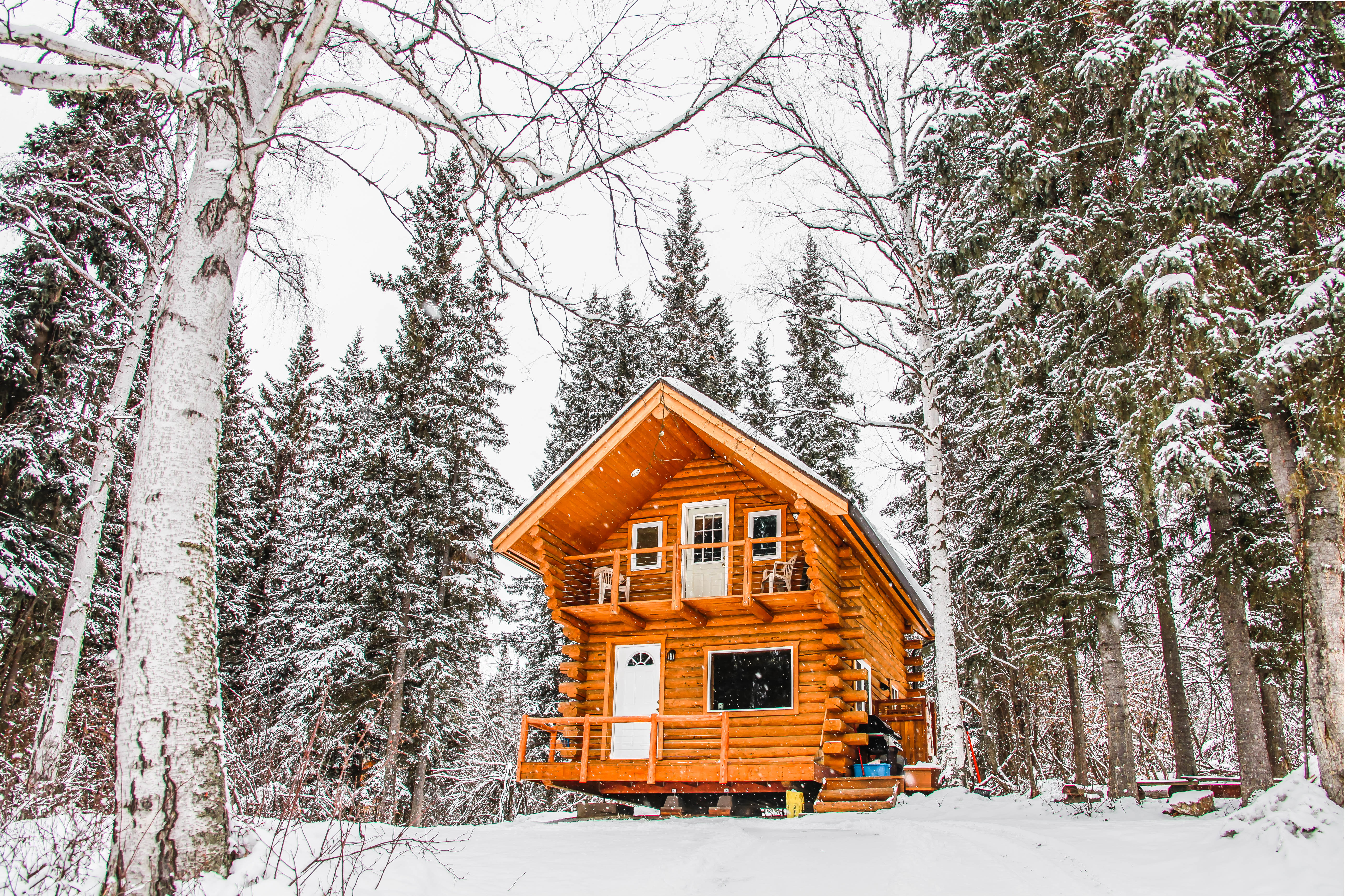 Outdoor and nature lovers will love the trails and wildlife viewing possible from this authentic Alaskan cabin nestled on the edge of extensive woodlands.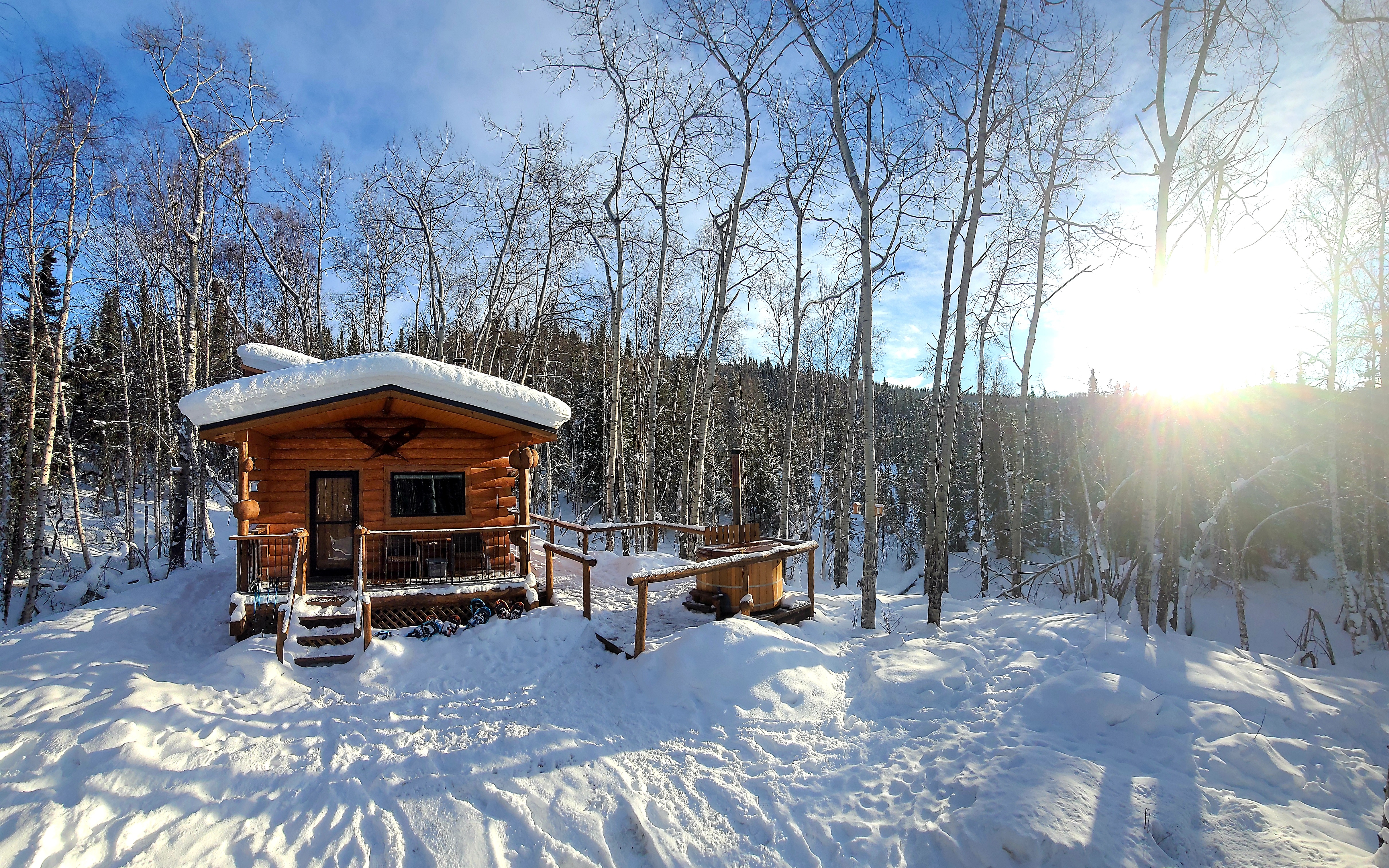 This fully self sufficient cabin is nestled in a private 100 acre valley with no other cabins or houses nearby.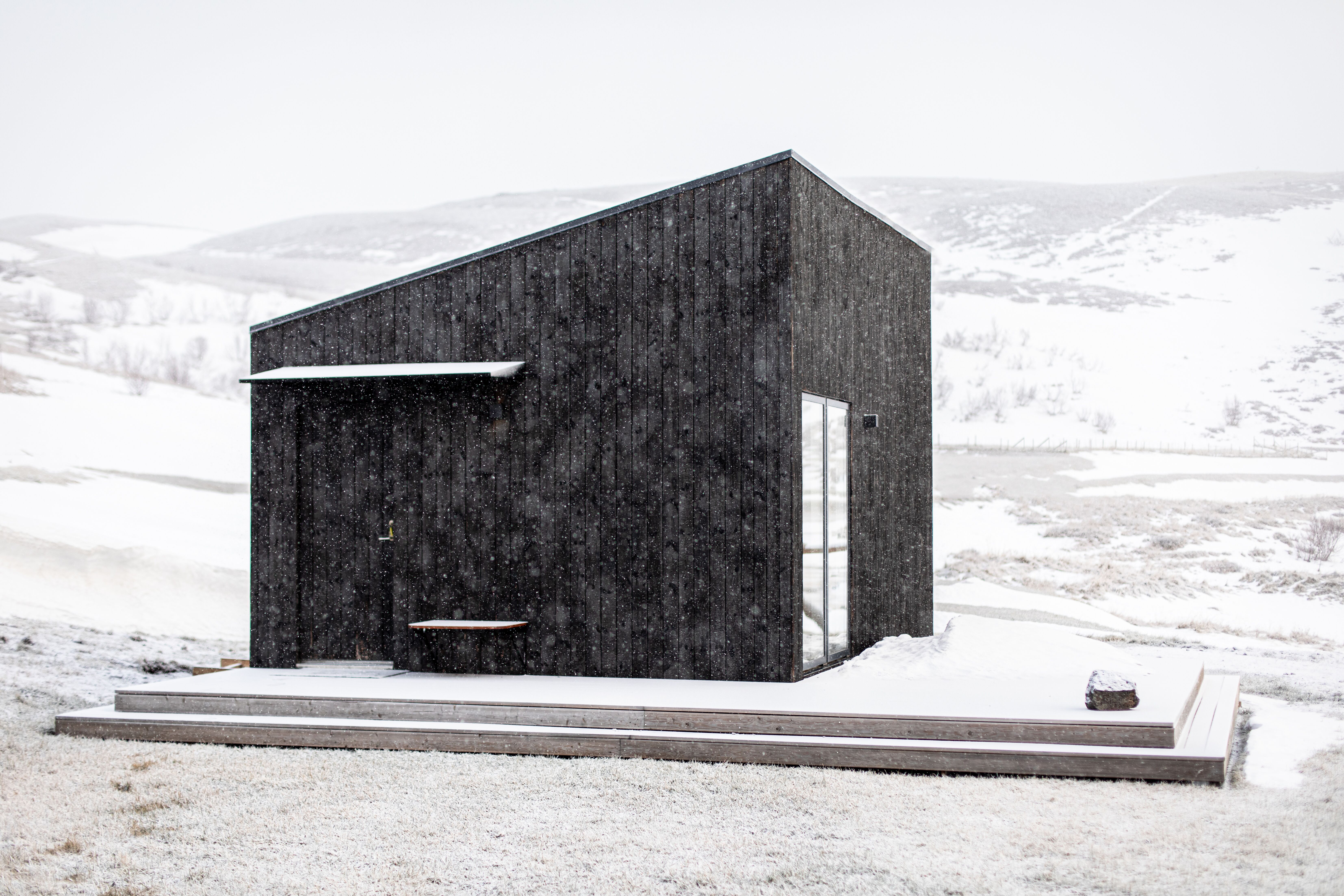 This beautifully designed modern cabin is part of a village complex in the middle of a 300 year old lava field with fantastic views over the local lake.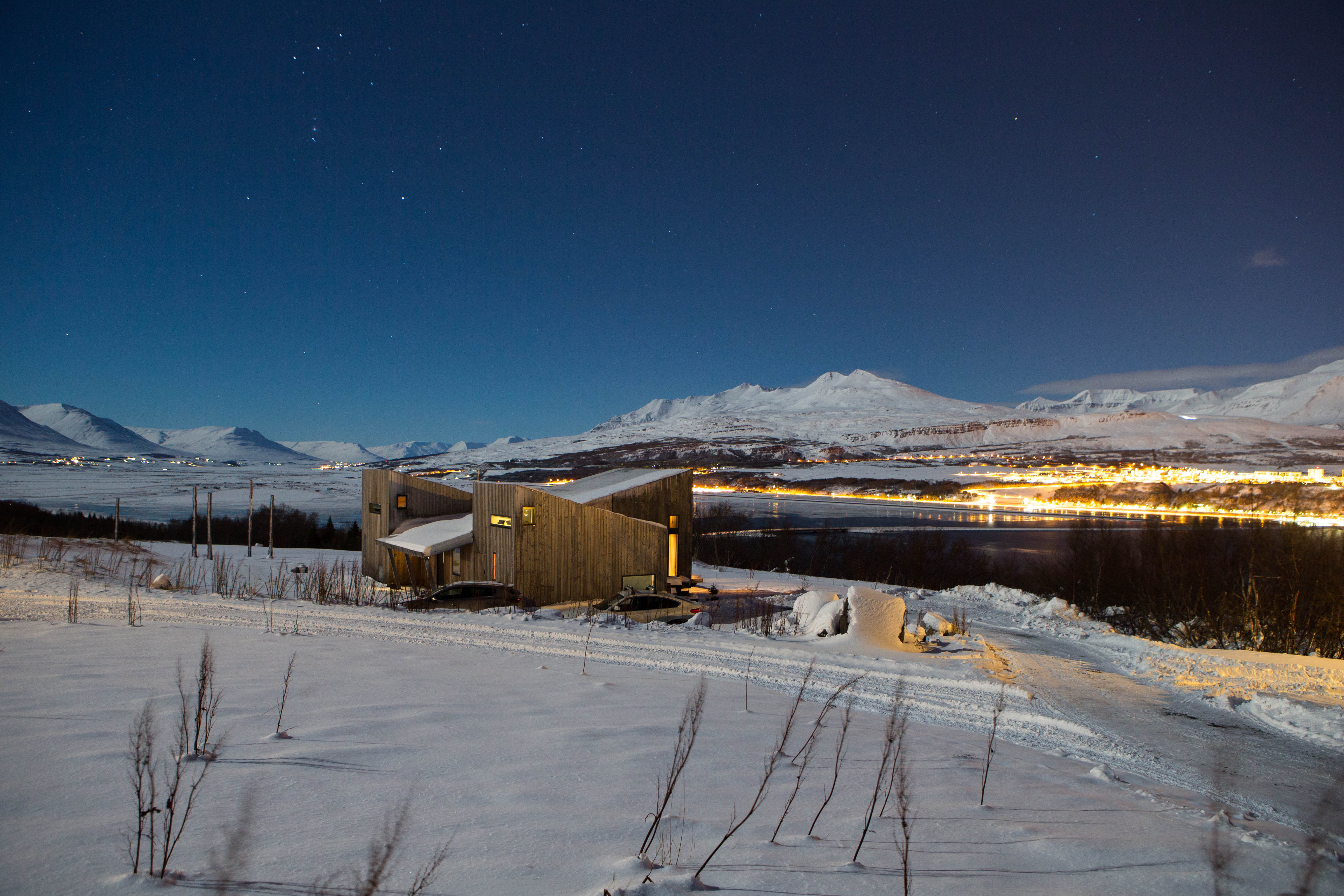 From this architectural gem featuring three self-contained units guests can hire horses for daily tours or a midnight sun ride and visit a naturally heated swimming pool.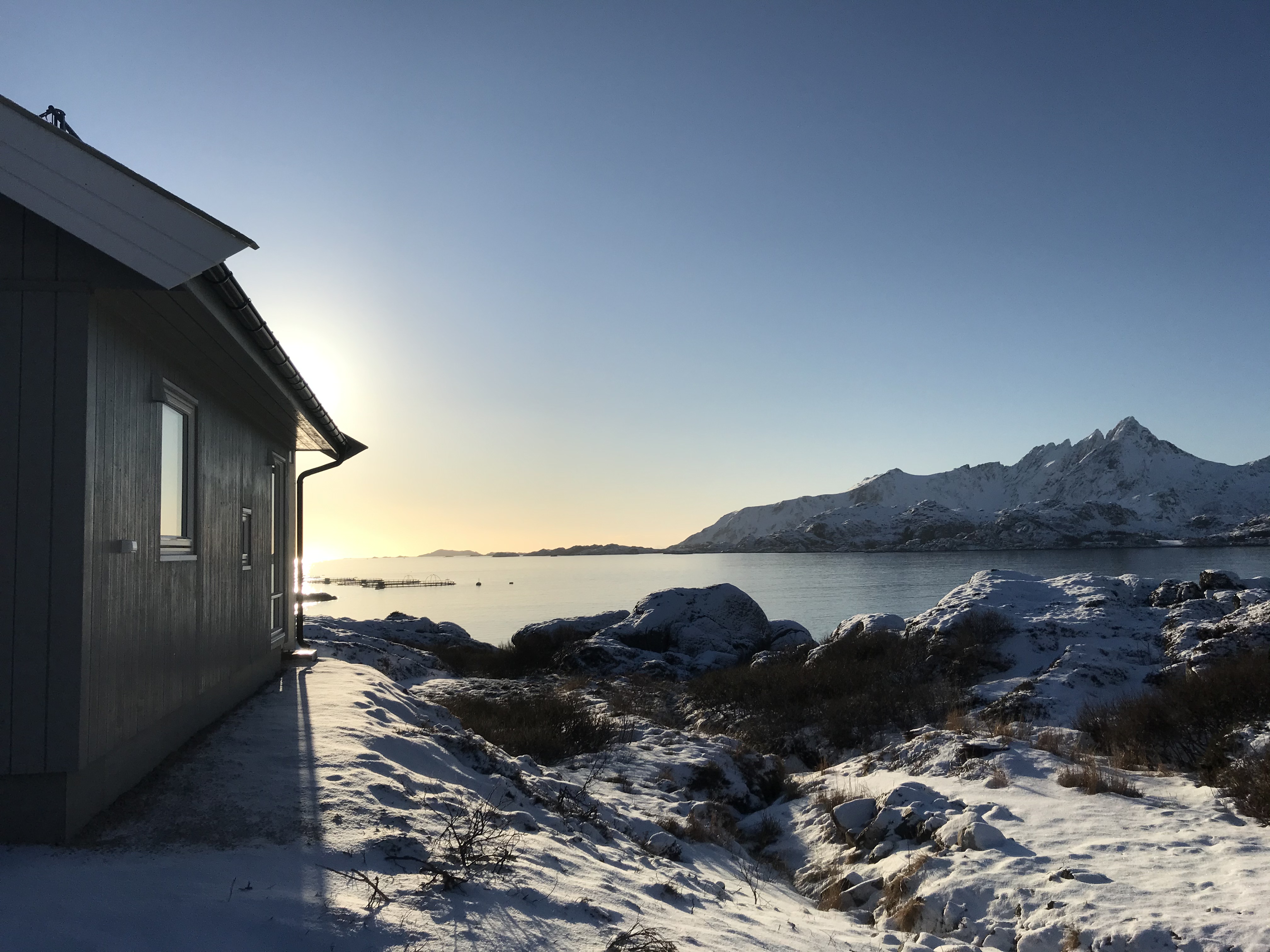 This sanctuary by the sea is in the middle of the Lofoten islands and offers breathtaking marine views.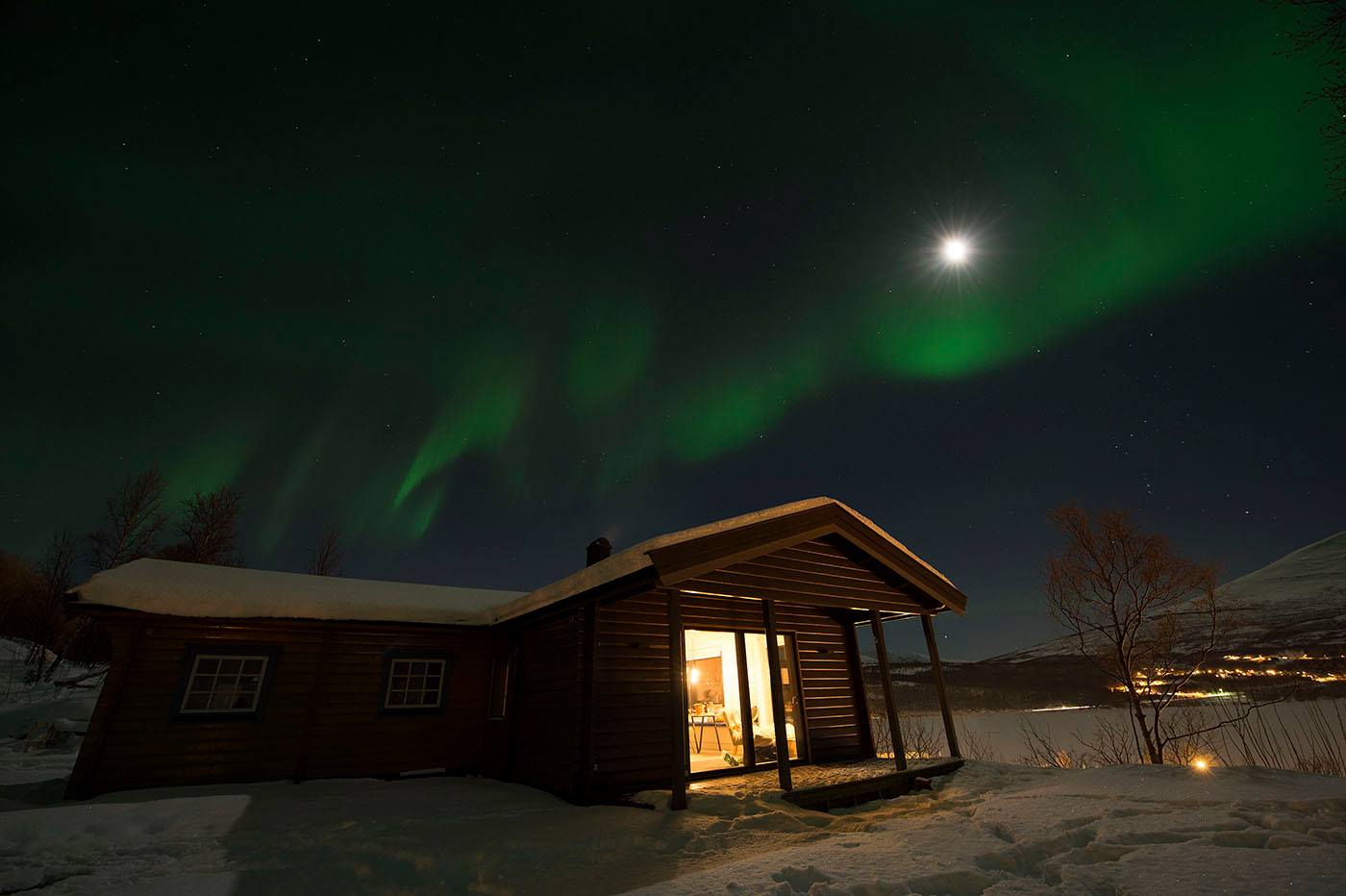 This converted stable is full to the brim with carefully curated objects the Host Melissa has collected over the years.