Meet Liz: Airbnb host in Kelowna
Liz has two sons, both in their 20s, who live out of town. When they come to Kelowna, they enjoy staying with her, but also want to have their own space. The unit in the back of her house has its own entrance and bedroom, so the boys can stay on the property, share meals, and spend quality time with their mom, while having the privacy they need. When her kids are not around, Liz – an active, single lady – enjoys sharing her home with travelers. "I don't want a full time renter in my space because I have children that I want space for them to come home" she says.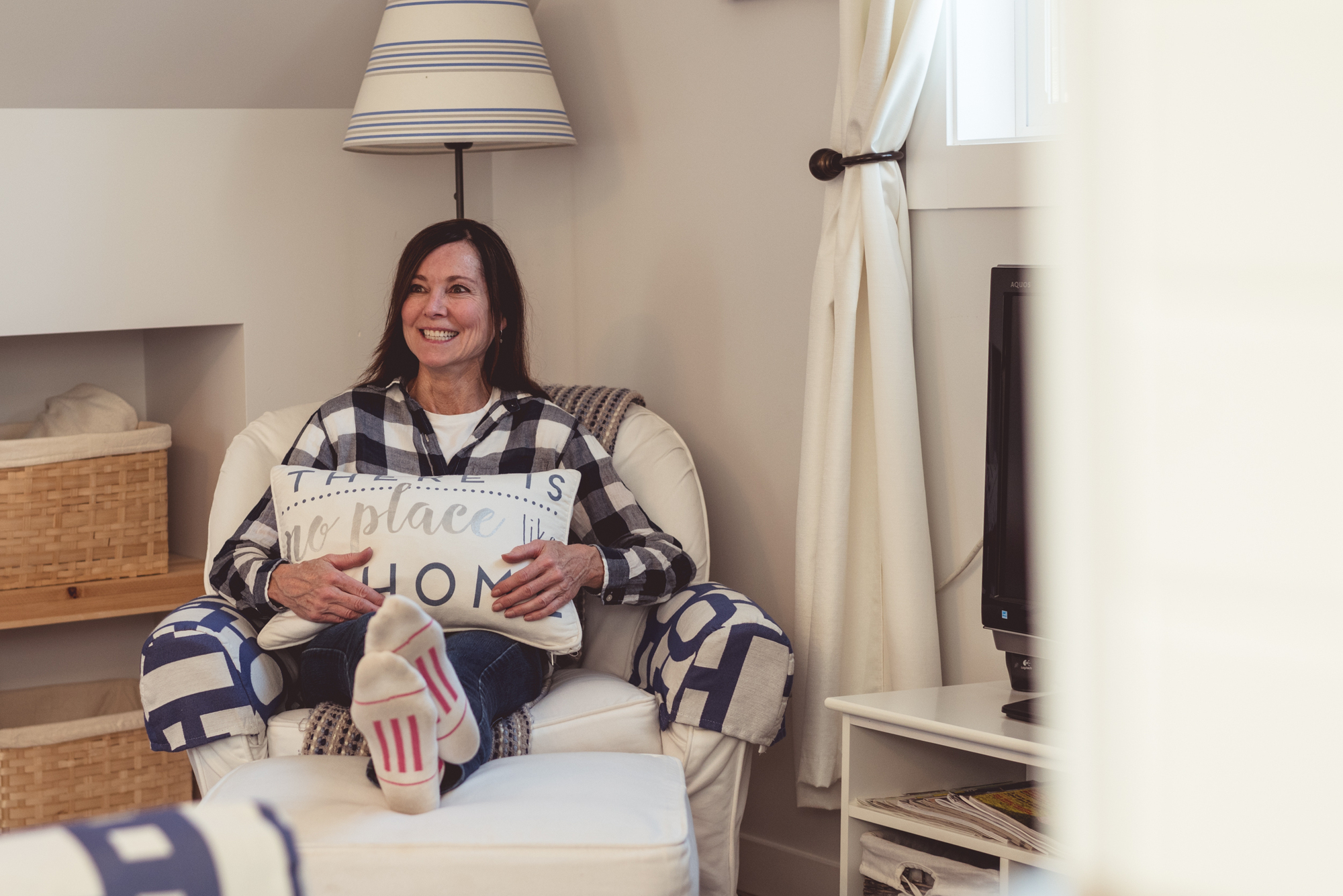 A long-time mountain biking instructor in Kelowna, Liz is a perfect guide for visitors who want to experience the trails and see the views the city is known for. She says she feels like more than just a host:  "I am an advocate for community, it is part of my business."
When you stay at Liz's place, you'll have access to two guest bikes. The whole vacation experience is at your doorstep – with stunning trails, coastlines and scenic views a bike ride away.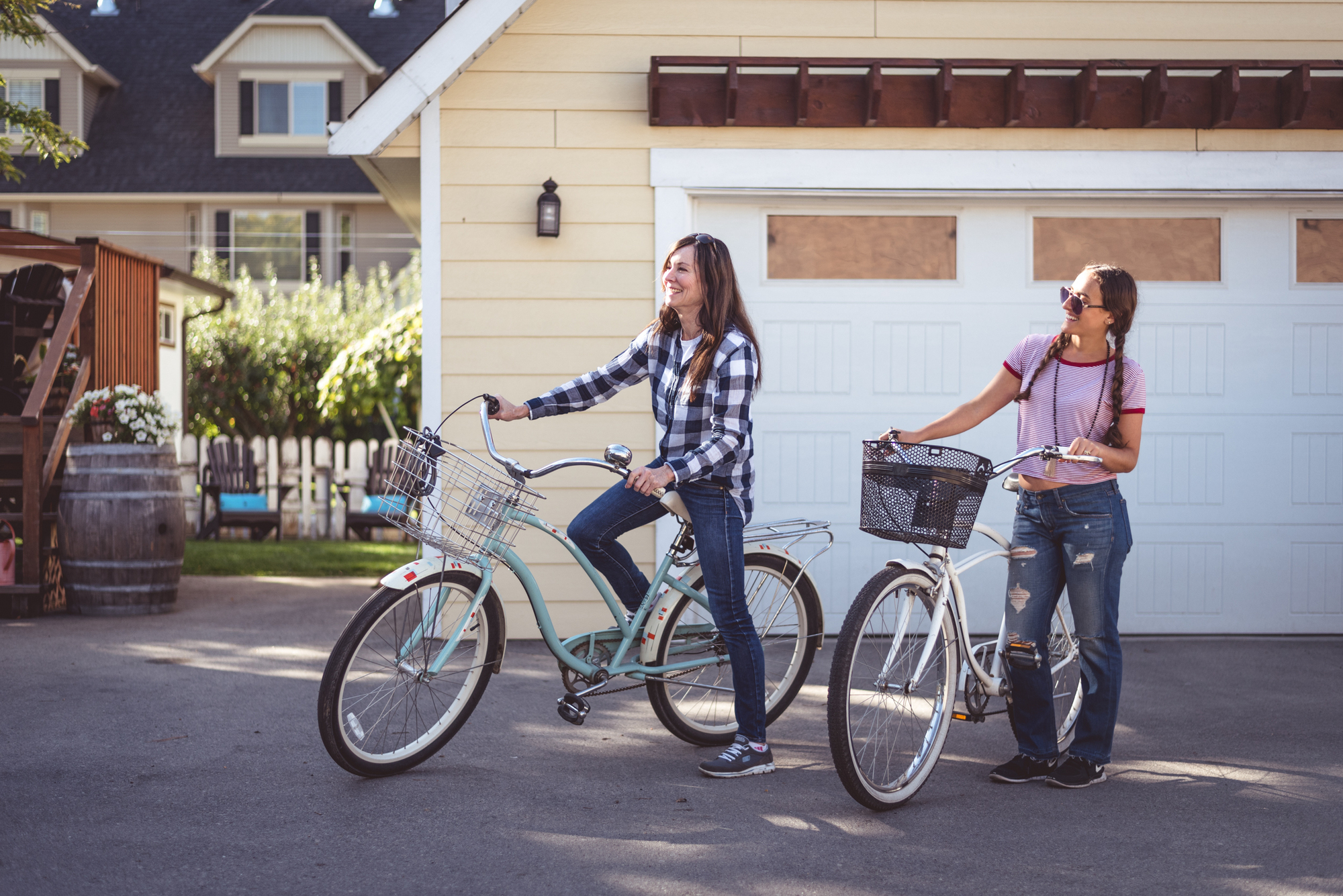 "This is one way to keep community going and help people along the way! Many of my guests would not be traveling without Airbnb; it helps for people with lower incomes. I'm appreciative that they are spending their hard-earned dollars and sharing it with me. If I can somehow add value to that, it is something important to do…and it will make retirement a whole lot easier for me," Liz shares.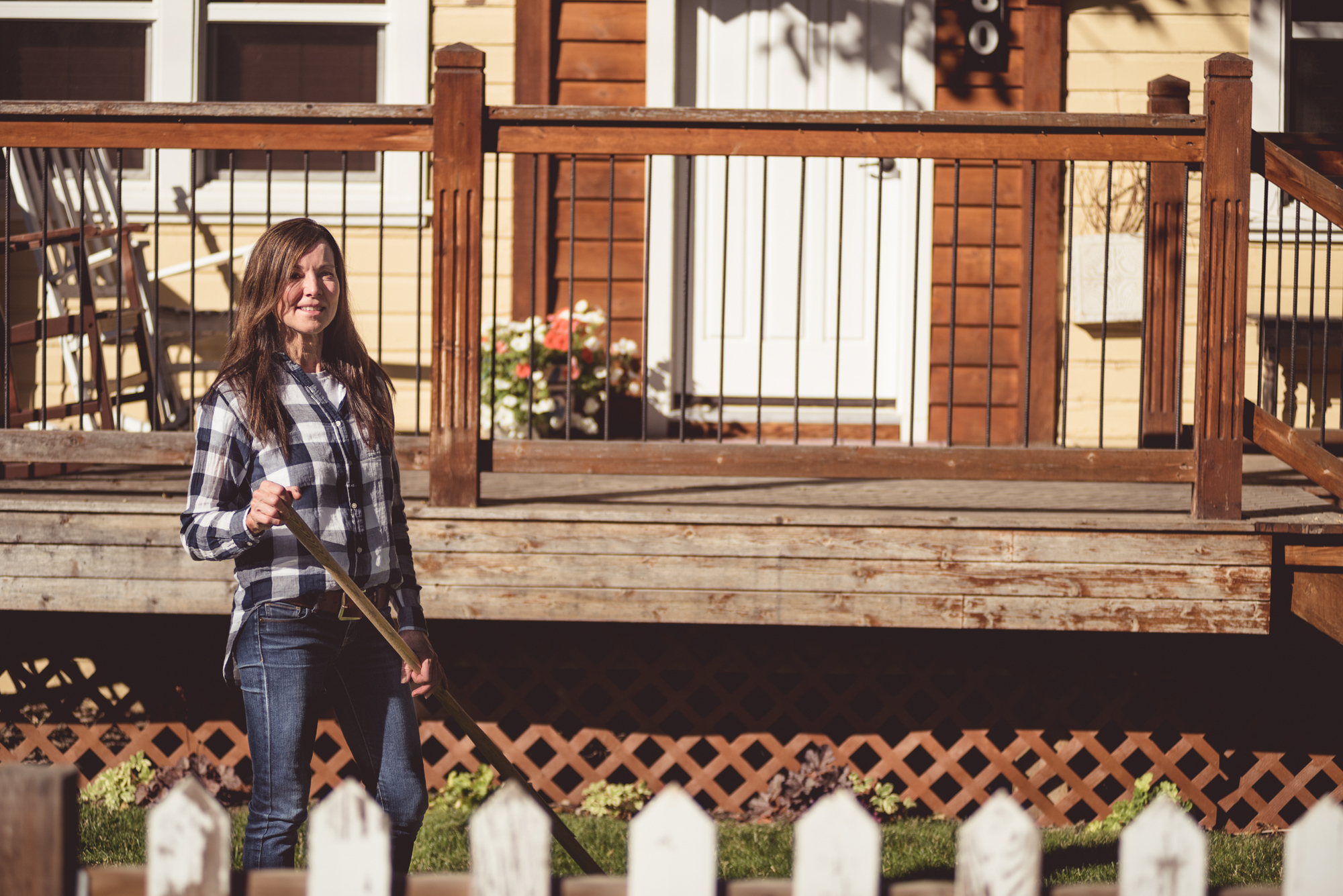 Liz also enjoys celebrating the unique local businesses of Kelowna and always tells her guests about nearby local gems.
"There's no doubt that the establishments close by my house benefit from my home sharing," she says.
Places like the BNA Brewery and Bohemian Cafe showcase the local culture and eclectic nature of the community.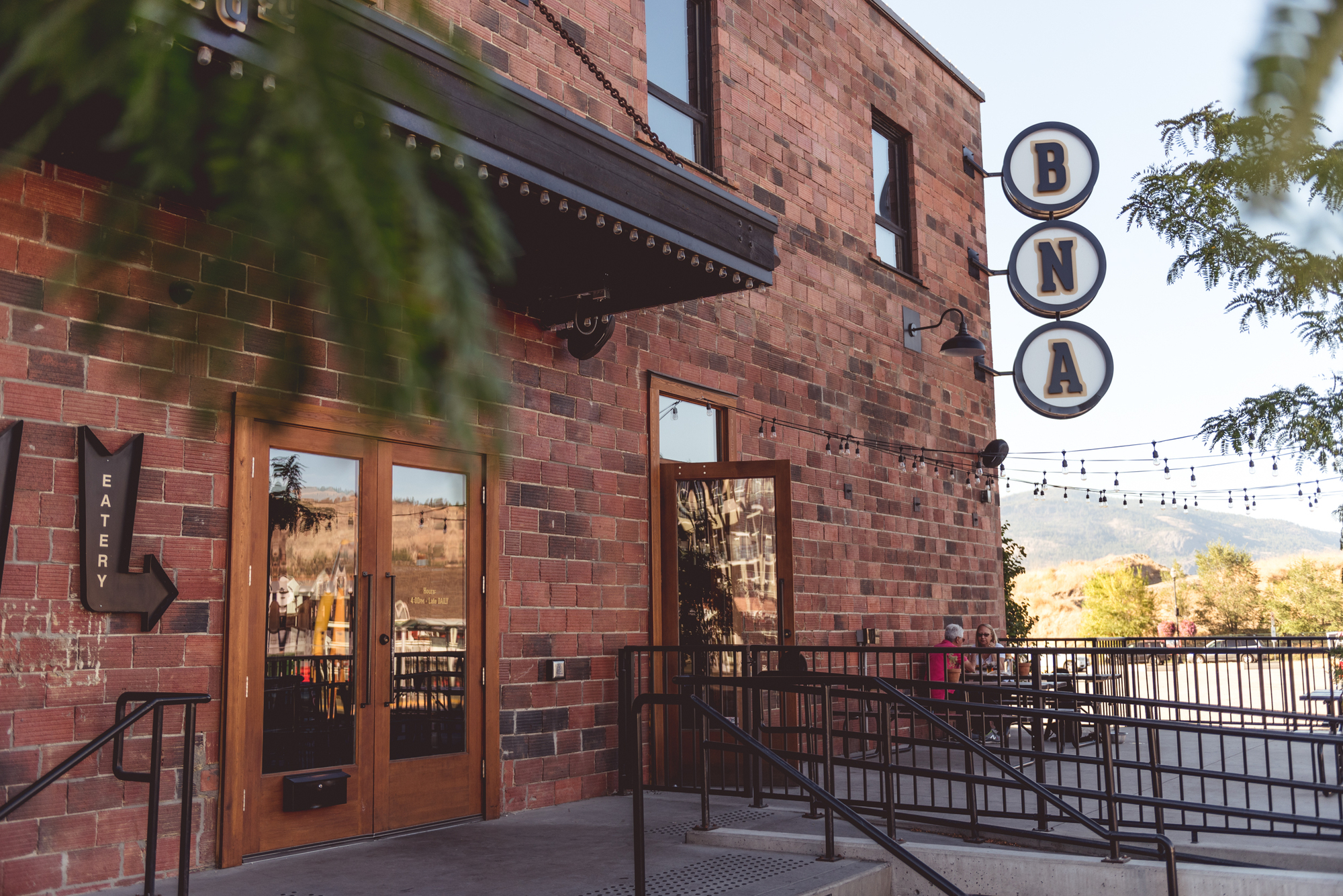 Beyond the practical nature of home sharing for Liz, there is no question about the positive emotional impact it has had on her life.
"Connection is one of the fundamental needs for humankind." she says. "There are moments where you get to see the kindness of human nature through a simple exchange of home sharing."