Meet Our Community of Hosts Who Make Rural Living Cool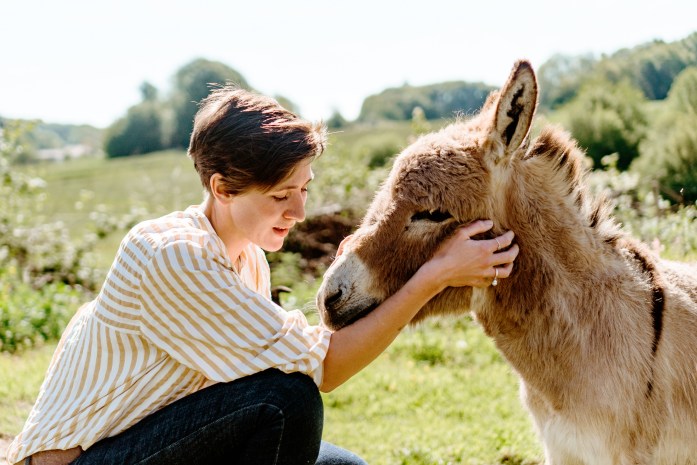 Driven by the growing appetite for an authentic travel experience and the desire to get away from crowded areas, rural stays are on the rise. Our data shows a shift in travel away from urban destinations and toward more rural areas and smaller communities. In August, more guests stayed in the Catskills and Hudson Valley than stayed in New York City. And in July and August:
More guests stayed on the Sunshine Coast in Australia than in Sydney or Melbourne
More guests stayed in Sardinia than in Rome and Venice combined
More guests stayed on the Etruscan Coast than stayed in Florence
More guests stayed around Lake Tahoe than stayed in Las Vegas
At this time of economic hardship for so many around the world, renting their space on Airbnb helps hosts and their communities beyond big cities keep the financial benefits of tourism close to home. This summer (June-August) hosts in the below rural communities earned the following:
Savoie, France ($10 million)
Vorarlberg, Austria ($2 million)
Angras Dos Reis, Brazil ($846,000)
Meaningful stays on the farm
Farm stays can be a reminder of the importance of self-care, getting to know more about the food you eat, or enjoying an eco-driven tourism experience. On the flip side, it's a great opportunity for farmers to diversify their income while sharing their heritage with the wider world.
Superhosts and farmers Mathias and Katja have been hosting using their two individual apartments in their large family house in the village of Au, Austria since 2016. They decided to become hosts on Airbnb as they were already renting their space and were interested in the flexibility of short stays on Airbnb and meeting new people.
"Our favorite part of hosting is the diversity and the many people we meet from different backgrounds," they said. Their income from hosting on Airbnb has surpassed their expectations and keeps growing every year, and has helped them expand their farming enterprise.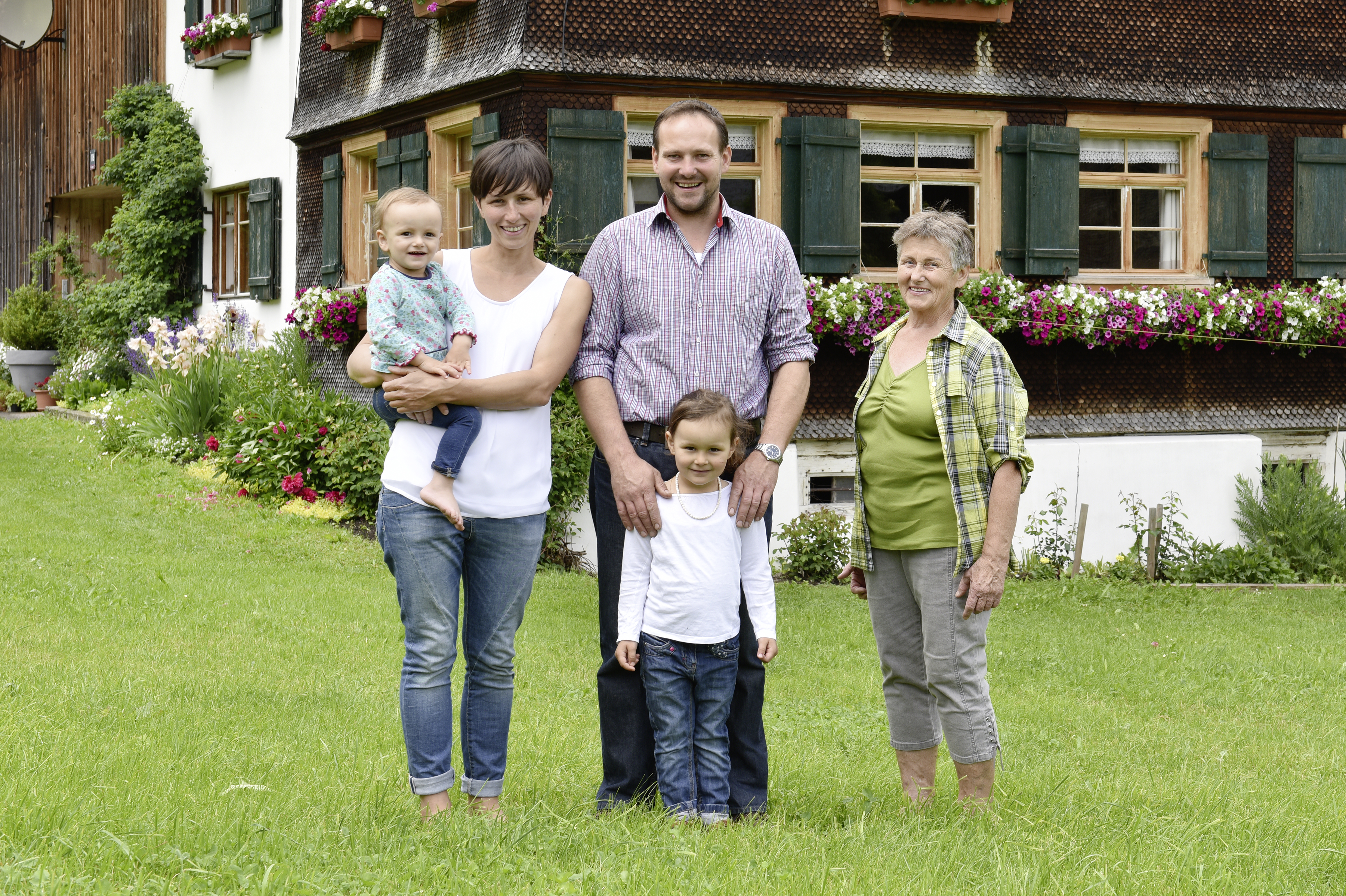 "We really enjoy receiving visitors from all parts of the country and from across Europe. A lot of them are usually fascinated by our farm work and appreciate that we have a relaxed atmosphere that is completely unique, where you can be in nature and interact with animals while enjoying skiing in winter and hiking the rest of the year. We give our guests the full farm experience including complimentary activities such as horse sleigh riding which they love, and in return we were able to witness beautiful moments such as a proposal during a horse sleigh ride. Rest assured, she said yes!"

Mathias and Katja, farmers and Superhosts
Hilary and Nicolas are a dairy farming couple in Savoie, France who listed a converted chapel on Airbnb. Hilary, originally from the Bay Area in California, met Nicolas, a dairy farmer and ice cream maker at the col de Tamié, in 2011 when she volunteered on his farm. She immediately fell in love with Nicolas and with the region, and left the US to join him and become a farmer herself. They were married a year later and Hilary inspired Nicolas to host with her after she had a positive experience as an Airbnb guest.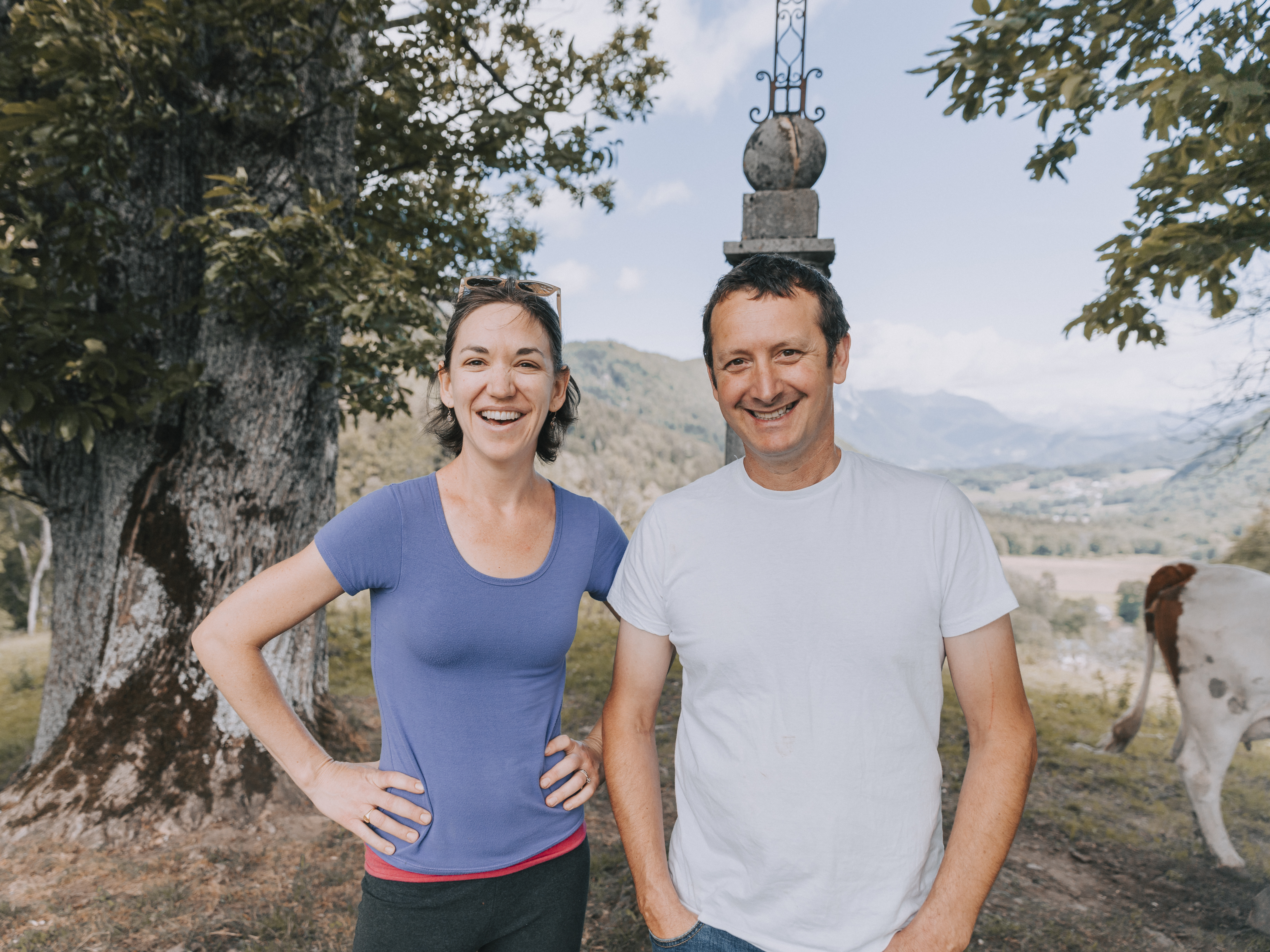 "We welcome a variety of guests from all over the world in our unique chapel in the Alps and we have had the opportunity to create beautiful memories with them. Most of our guests want to take part in our daily farm work and really enjoy it. Over the years, we've built a strong connection with some of them, such as a couple of Airbnb hosts from Brittany who spent their first holidays in four years at our place or Chinese guests who treated us with an authentic chinese barbecue at the end of their stay to thank us. We love that we offer more than a bed, we offer a happy place and memorable experience."

Hilary and Nicolas, dairy farmers and Airbnb host
Long-lasting connections
For five years, Celso Piva has been offering two listings in Angra dos Reis, Brazil, a small city in the state of Rio de Janeiro. He used to rent the houses out through word of mouth but he found the process did not suit his needs. Since joining Airbnb, Celso has been able to improve the houses using his hosting income. In addition to the added income, he has found that hosting has introduced him to new cultures and new experiences with guests from different states in Brazil and around the world.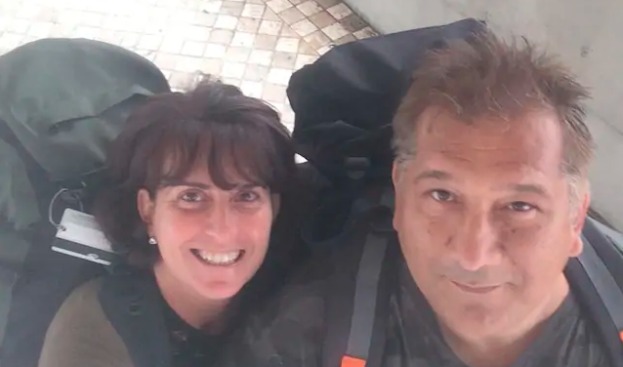 "I built great relationships with every person who has been there. Today, I treat my guests like true friends. Whenever it is possible, I give the guests tips on the best time to visit the nature spots in the locality, or the best local restaurants, and all of this ends up transforming a relationship that was just host-guest into friendship. I am extremely grateful for all the doors that have opened thanks to this exchange of culture with people from all over the country and the world!"

Celso, e-commerce entrepreneur and Airbnb Superhost