Meet René, a self-described tech fanatic who hosts on Airbnb in Cape Town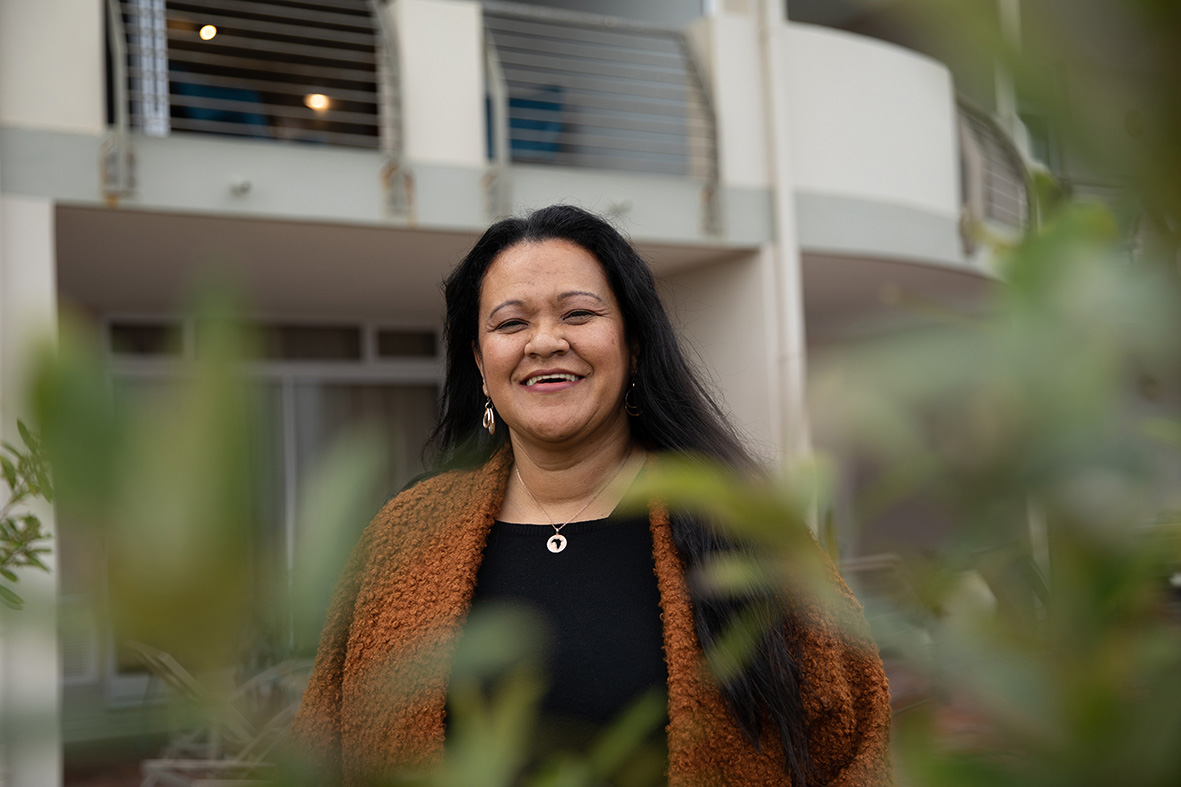 It takes one look to see that René's listings are different and that she takes hosting on Airbnb extremely seriously. There's the fact that the names of her four listings all incorporate her surname (from Parker's Park Lagoon in Bloubergstrand to Parker's Park House in Pinelands). She's also added the tagline, "Your home away from home" to every main photo to drive the branding home. René's reviews will dispel any last doubts. Having given consistent 5-star ratings, well over a hundred guests are saying the same thing: that they did, indeed, feel like they'd stumbled upon their "home away from home" when staying with René. 
Interestingly, René hasn't been hosting on Airbnb for that long. "In January 2020 – before the pandemic – we bought a property with a cottage in the garden and I thought it would be a good idea to list it on Airbnb," she recalls. It helps that hosting comes naturally. "I have always loved hosting friends, family and sometimes strangers in my home. I love making people feel welcome. In that sense, I've always been a host." Having traveled extensively for both work and pleasure, René knows from firsthand experience that arriving somewhere foreign and feeling unwelcome or, even worse, unsafe is a dreadful sensation. She has vowed to never let that happen to her guests and prides herself in the sense of fulfillment she experiences when someone is well taken care of while traveling. 
The added income is a benefit, of course. The costs of living are rising steadily in South Africa and the extra earnings are a welcome way to offset the impact. René's strategy still is to set relatively accessible prices for her properties, though. "I prefer my prices to be reasonable and getting a steady stream of bookings to being very pricey and not having regular bookings", she says. With a lot of recurring guests who have made one of "Parker's Places" their accommodation of choice when visiting Cape Town, some of her listings are fully booked for months in advance.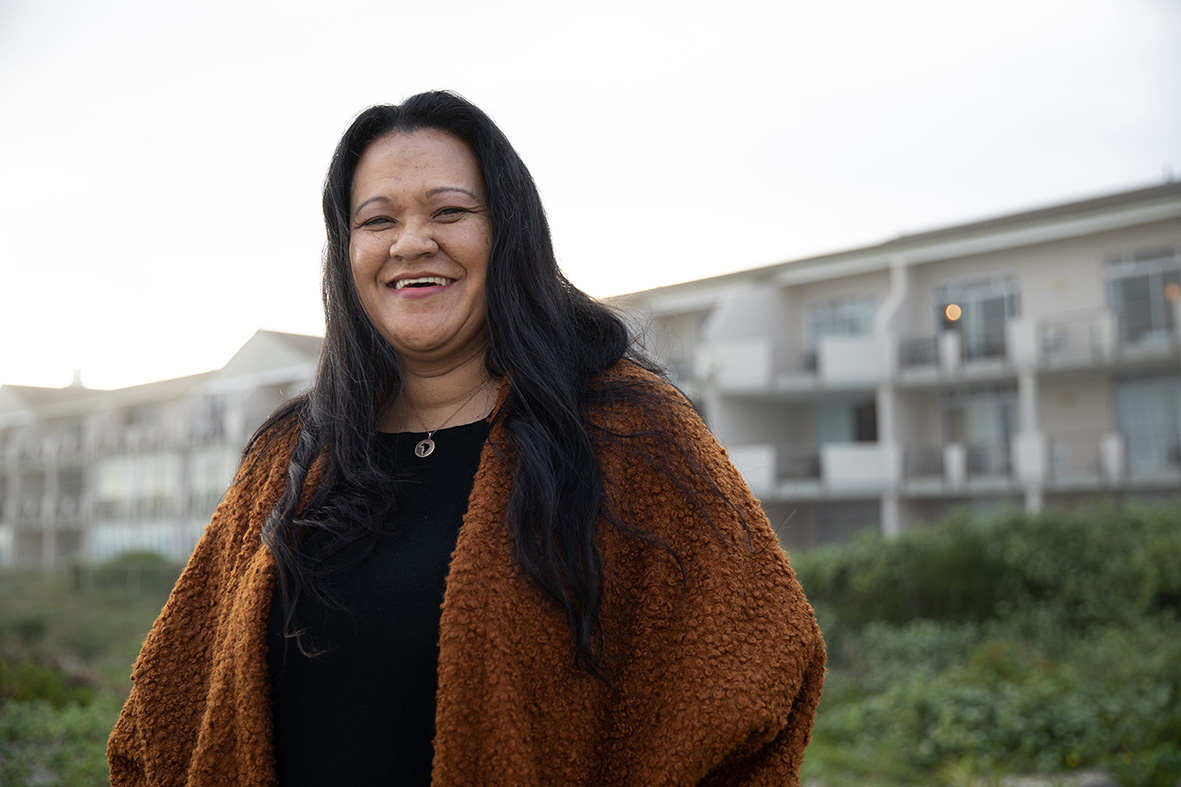 While she loves all her guests, there's a specific type that is especially close to her heart: "One of my listings is close to a children's hospital and a general hospital with good surgeons," René explains. "I often get guests who are caregivers to patients and I feel that they require extra care and consideration. The reason they are here is stressful – so I am happy to assist wherever I can, whether it's grocery shopping or arranging transportation." As a self-proclaimed fan of technology, René appreciates that Airbnb allows her to focus on the important things while everything else (like payments) is taken care of. "It removes the uncomfortable feeling of taking money from guests. Plus, I am guaranteed that anyone that books will be able to pay," she says. 
How far René takes her expectations of what constitutes good hospitality becomes clear when reading her reviews. She has offered refunds to guests because they were upset about load shedding, the regularly scheduled power outages the government mandates. Obviously, it's not her fault – but that doesn't matter when you will go to any length to make sure that your guests are happy in a home away from home.