Meet the Latinx couple who built and host a minimalist haven in Miami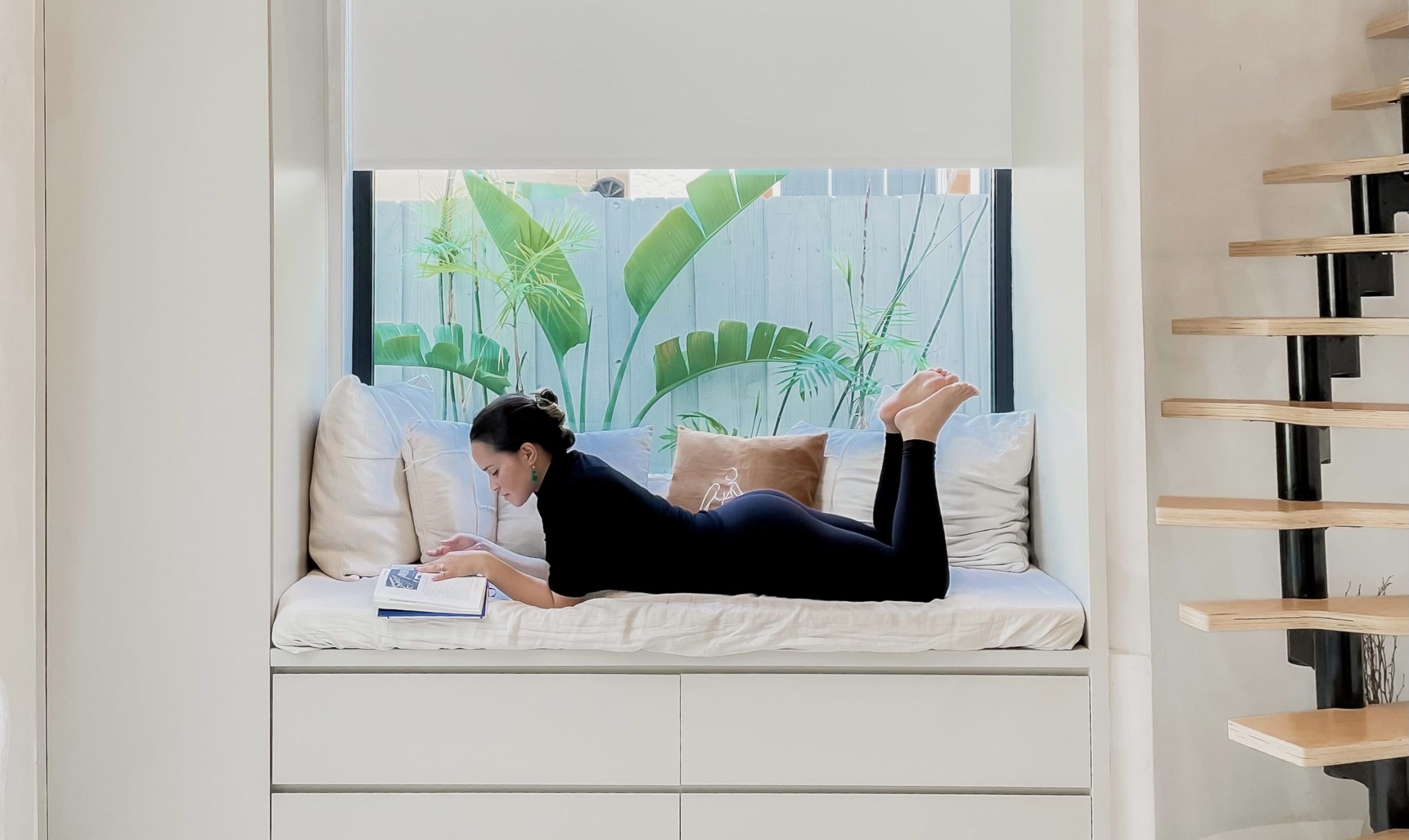 Since 2008, homeowners across the world have had the opportunity to launch their own hospitality business with the support of Airbnb. While for some, hosting is a gig and not a full-time job, it does have full-time earning potential.
To that point, a recent independent study shows that being able to earn money as Hosts is the driving factor for 47 percent of the Latinx community surveyed. From single room rentals, to taking over an entire home, Hosts have created memorable experiences for guests, while earning money to pursue the things they love.
For some Hosts, Airbnb can represent revenue in the five- or six-figure realm. Take it from Emma and Carlos, a Superhost couple from Florida who have opened up their home to guests since 2018.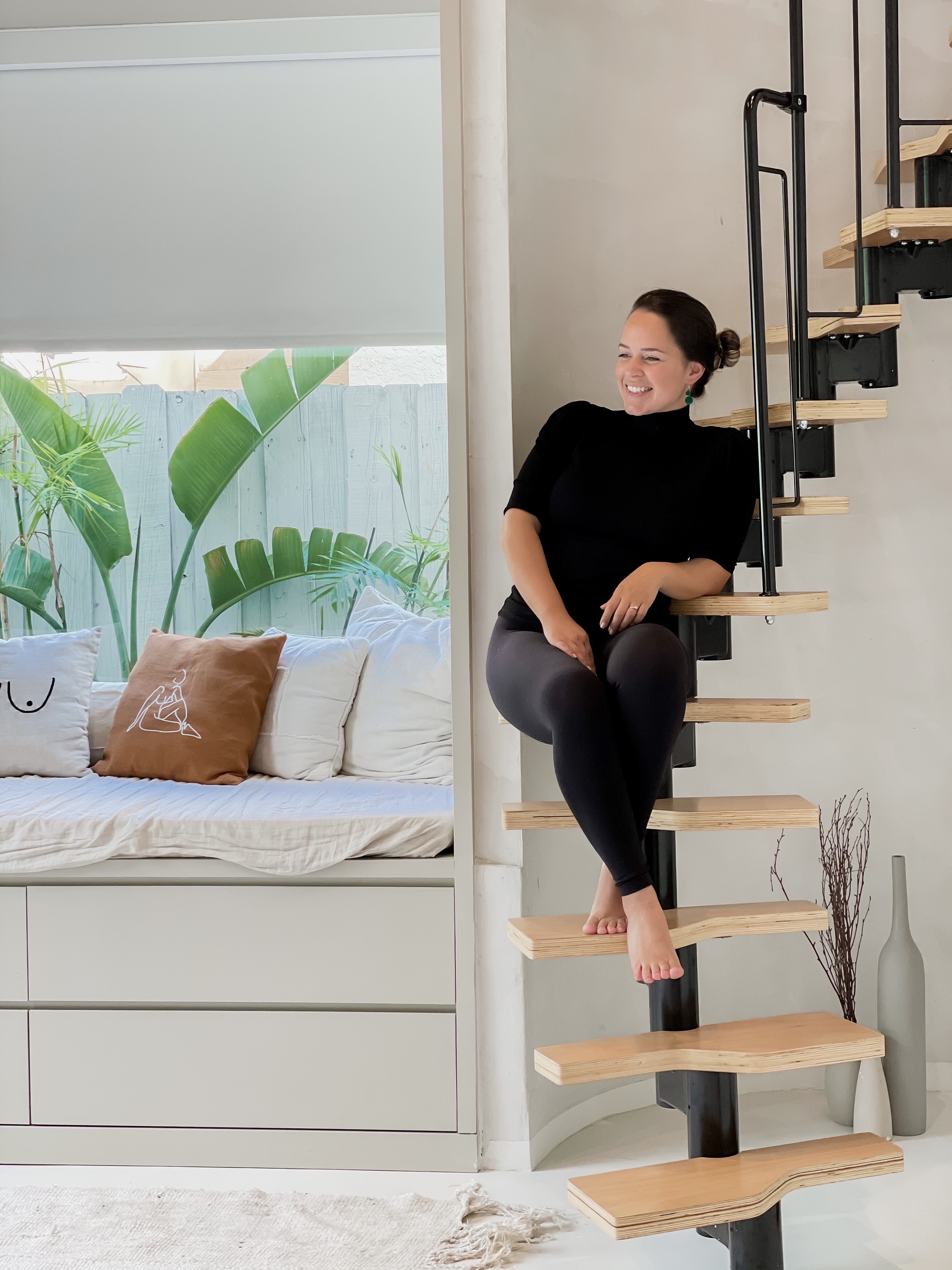 Emma had been dreaming about designing this space ever since working on her Architecture Master thesis project in Tokyo back in 2013. She became enamored by tiny spaces and maximizing the square footage of a space while containing all of the necessary elements for living. She also wanted her stay to have enough space to feel comfortable while also allowing for an inviting space to enjoy and connect with nature outdoors. The concept was to design a full-circle feel-good environment, and that's how Atelier Lumi was born.
Emma's experience as a project manager helped the couple keep within budget while implementing innovative design executions. "In construction, you don't always need to spend a crazy amount of money; you simply need to get creative," she said.
The space, for example, features window openings around a set of recycled windows from a project that was demolished in 2018. As for the construction teams, the couple hired workers directly, and they took on as many DIY aspects as possible, not only to keep costs low, but also to be more connected to the entire process.
"On Saturdays, Carlos would cook arepas – a typical Venezuelan dish – for the people who were helping with the shell structure. He'd greet our carpenter with coffee every visit. It's as important to us to make our teams feel welcome, as it is our Airbnb guests."

Emma, Airbnb Superhost in Miami
And while this was a dream come true for the couple, they had to pivot in order to make it a reality. Three years ago they were presented with the opportunity to move to Spain for work right after purchasing the property, and they didn't know what to do.
That's when Emma came up with the idea of becoming Hosts on Airbnb. While the couple never moved to Spain, they took the opportunity to become Hosts and have rented out their home ever since. Everytime the house was rented, they packed a carry-on and ventured out on their own.
They did this for almost a year until they decided to live in an apartment nearby and devote the house full-time to guests. And despite how the world was turned upside down in 2020, things continue to go well for Emma and Carlos at Atelier Lumi.
Thinking of Hosting on Airbnb? You can Host from anywhere. Start by visiting airbnb.com/host to learn more about it.