Meet the Parents and Kids Who Co-Host Together
While many Airbnb hosts are millennials, some of them are getting their start even earlier, learning tricks of the trade from their parents and bringing their own invaluable passions and skills to table to take hosting to another level.
Superhost Jenn and her 9-year-old daughter Natalie are business partners in their Hip Condo Retreat in Austin, Texas. While Natalie showed a natural interest in co-hosting with her mom, Jenn also saw value in the joint effort as it has been an opportunity for Natalie to gain experience in starting and owning a small business, problem-solving, and connecting with a community.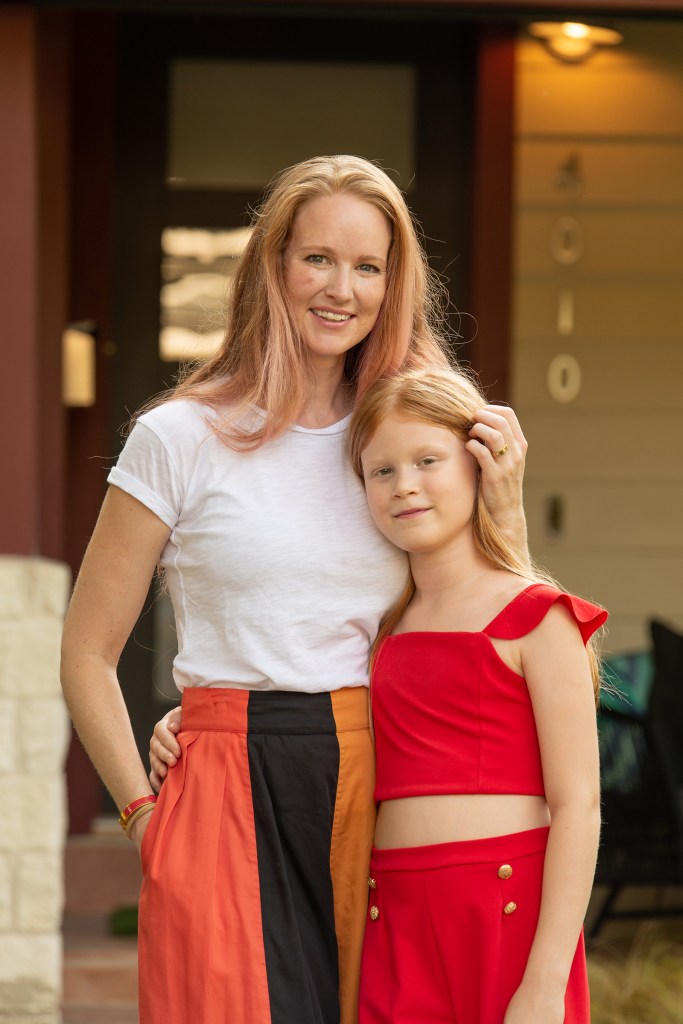 "One thing that's really important to me as a mom is having this as a learning experience for her…that she sees me as a small business owner and a woman and that when there's something she's really passionate about she can take the steps to do the same."

Jenn, mother and Airbnb Superhost
Natalie's attention to detail comes through in their modern condo, with design inspired by an Airbnb that the mother-daughter duo stayed in while visiting Stockholm and other special elements from their travels to various far-flung locations. When guests rave that the place is a "welcoming space", "immaculate", and filled with "so many thoughtful touches", a lot of that can be attributed to Natalie who ensures that everything is sparkling clean, towels are folded perfectly, toys and books are out for families, and more. Natalie is saving her earnings to donate to organizations with missions that are close to her heart.
"I really like meeting people who are going to change the world."

Natalie, daughter, on one of her favorite things about welcoming guests into their home
In Odesa, Ukraine, Superhost Inna and her 14-year-old daughter Radmila are making an impact in their corner of the world. When Inna first started hosting, she learned how much she enjoys meeting new people and exploring new horizons when welcoming guests at her listings, like her pretty in pastel Studio on Troitska Street. And she was able to expand her horizons even more by hosting side-by-side with Radmila, who helps translate guest messages from English to Ukrainian for her mother and joins her to greet guests at check-in and answers their questions in English.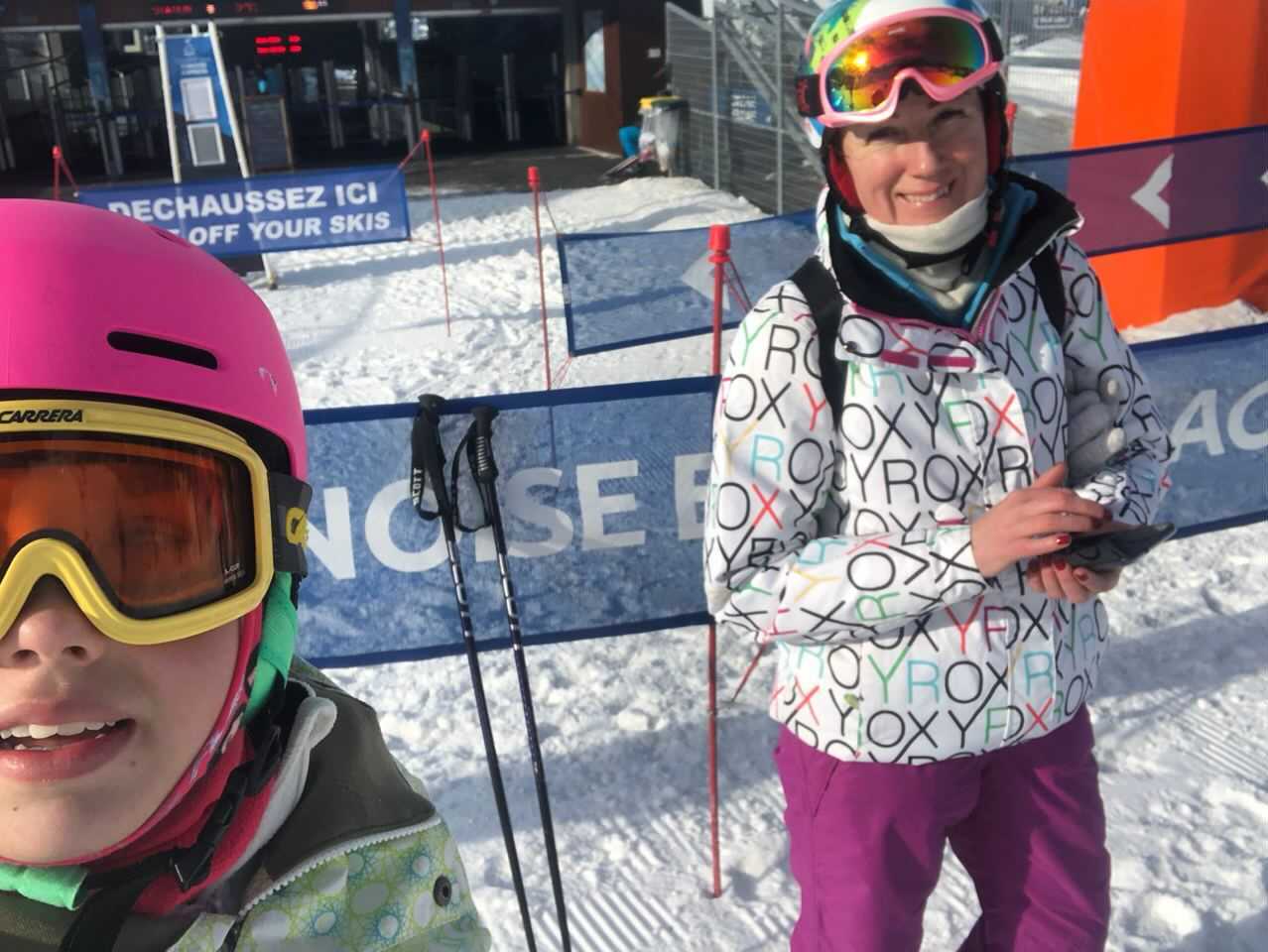 Radmila has loved connecting with so many new people and speaking with them in English to practice her second language. Oftentimes English is not the first language for guests, either, and so it has been a great way for Radmila to understand different accents, which isn't something she could learn in school. Not only has it helped her hone this skill, but it has helped her become more open and confident. Plus Radmila is gaining experience on earning and managing money, as she saves up for something special.